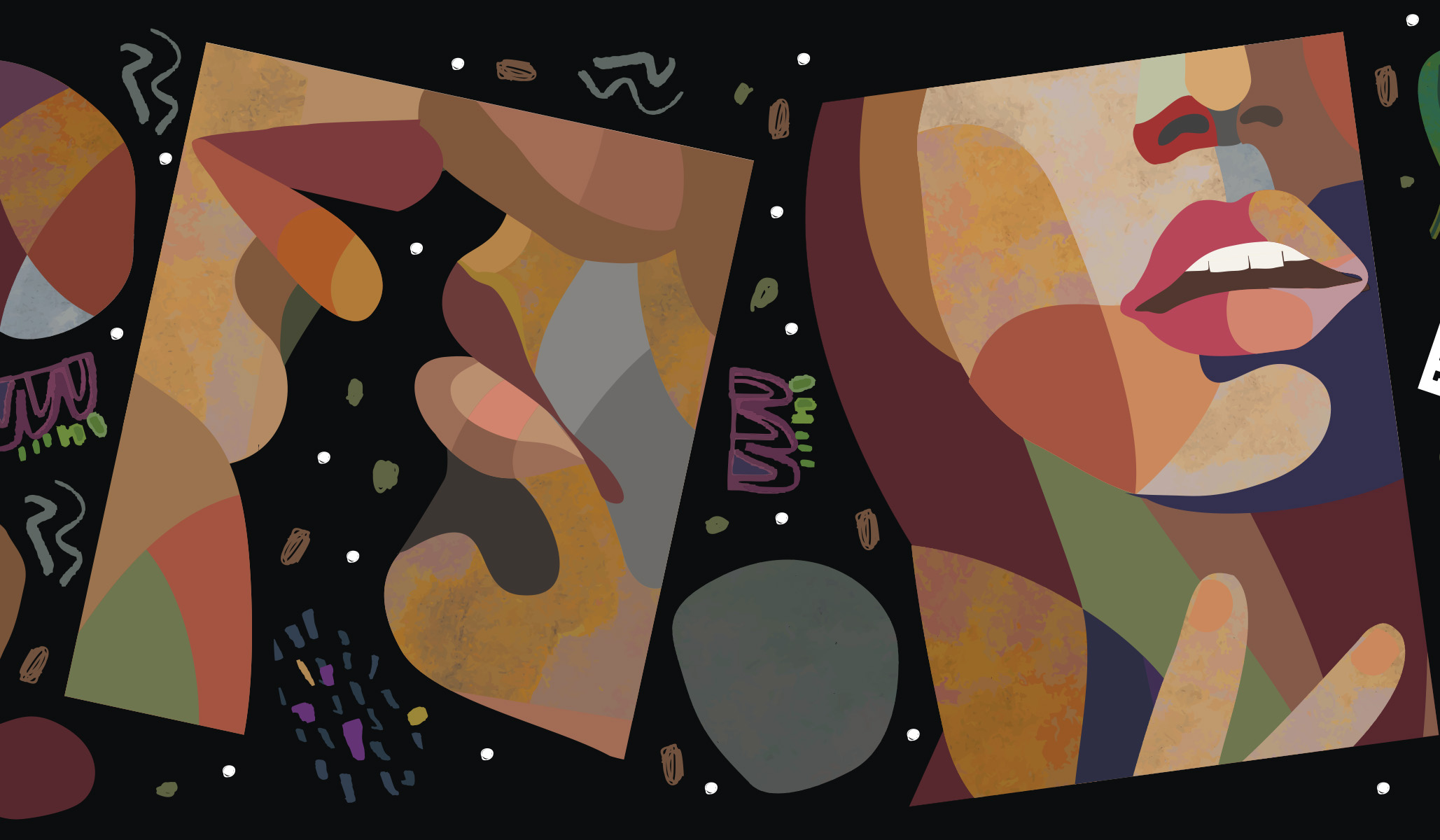 A review of Rethinking Sex: A Provocation, by Christine Emba.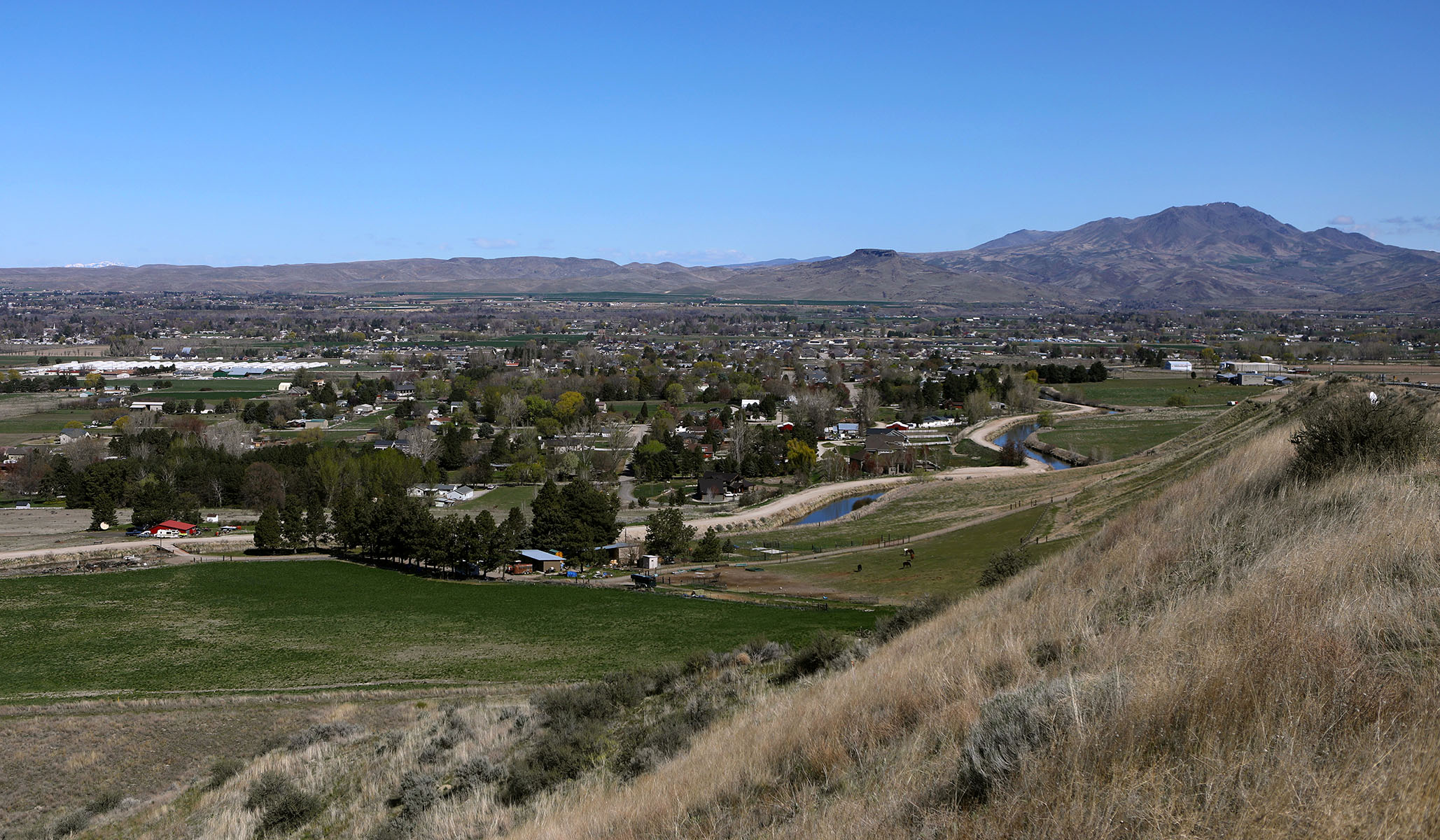 A review of Uprooted: Recovering the Legacy of the Places We've Left Behind, by Grace Olmstead.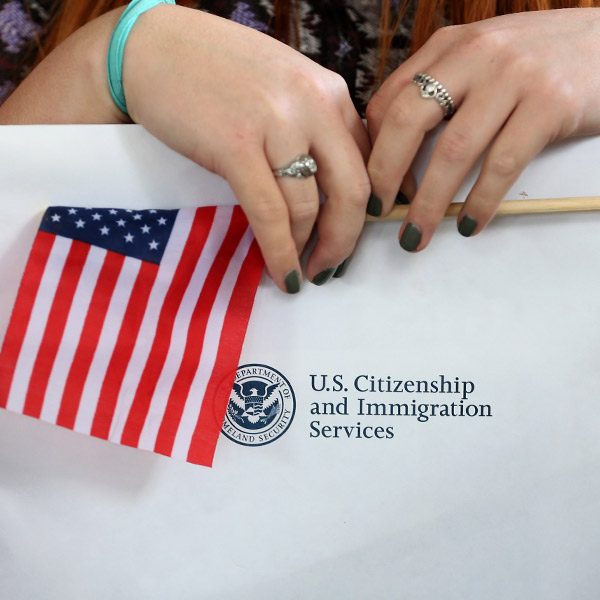 Who was president of the United States during World War I? If you answered "Woodrow Wilson," congratulations — you're in the minority. A whopping 79 percent of native-born American adults apparently ...