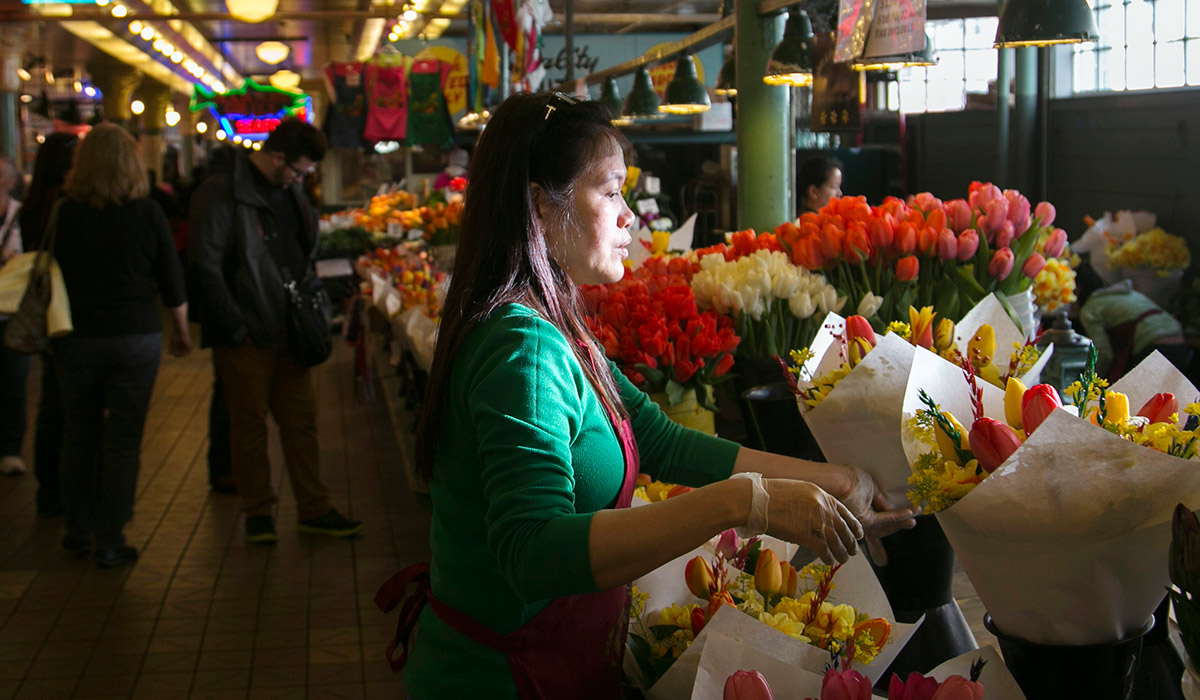 A new book, "The Captured Economy," identifies the cognitive dissonance of left- and right-wingers.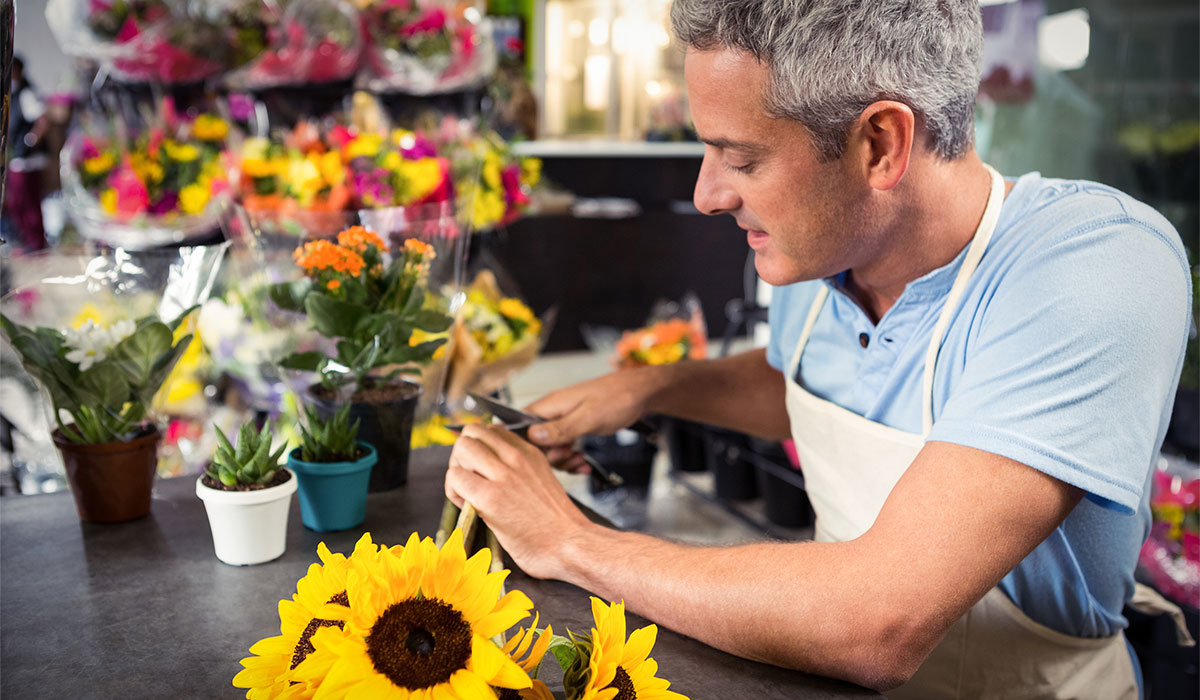 The feds have several options that would make a world of difference in the occupational-licensing fight.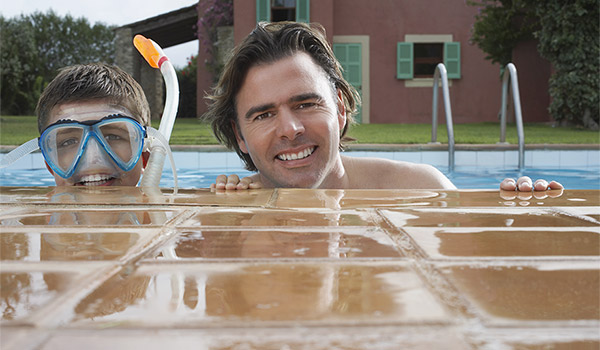 A wrongheaded bill in New Jersey senate would make it illegal to drain your swimming pool unless you get a license.