History shows that tyrannical government diktats can long outlast the crisis that inspired them.
The amendment has been ingrained historically with what it means to be American.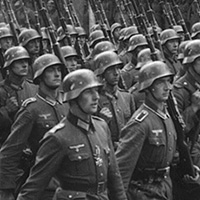 The perennial gun-control debate in America did not begin here. The same arguments for and against were made in the 1920s in the chaos of Germany's Weimar Republic, which opted ...