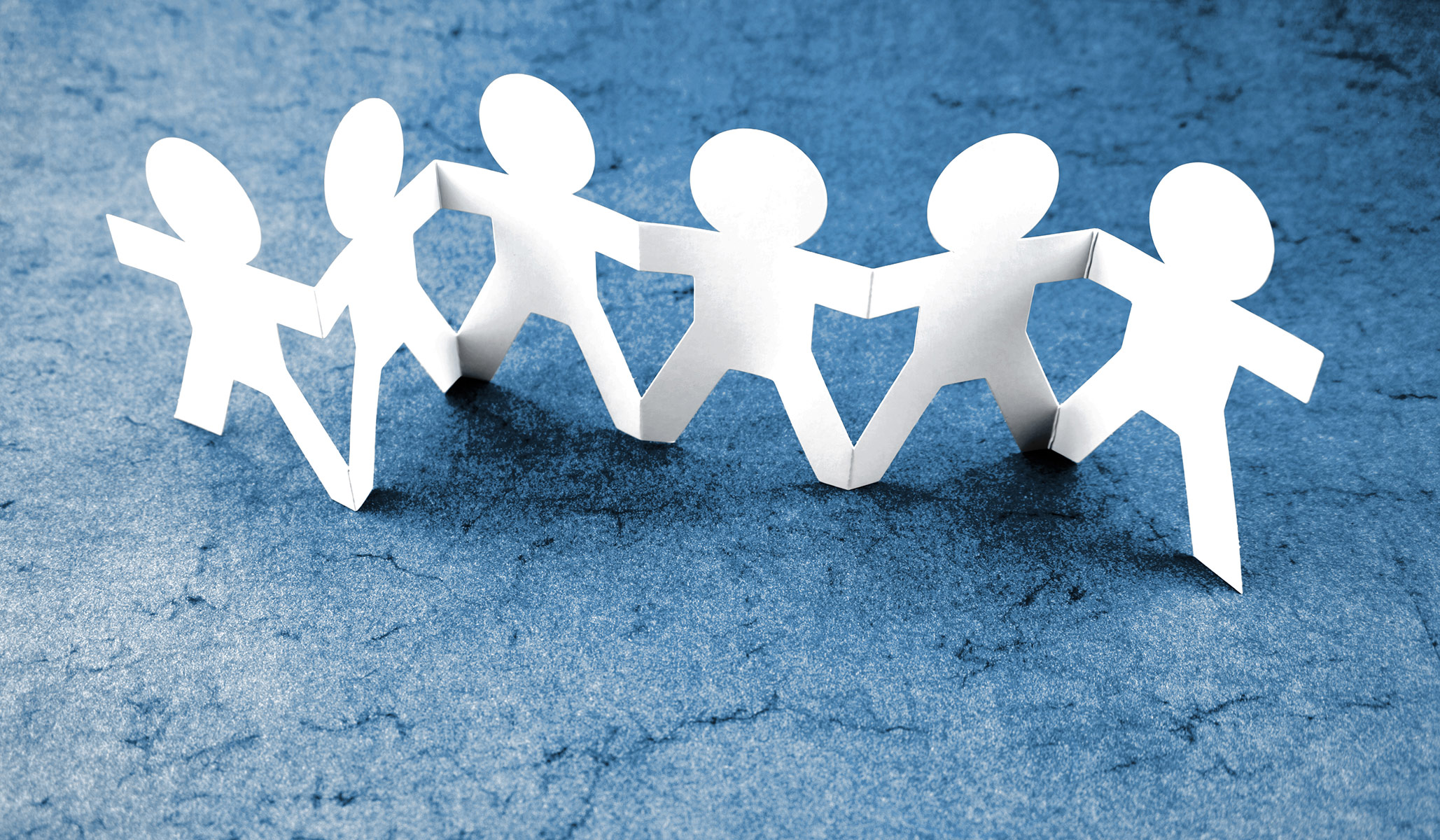 How the defective concept of 'whiteness' escaped the academy and corrupted political discourse.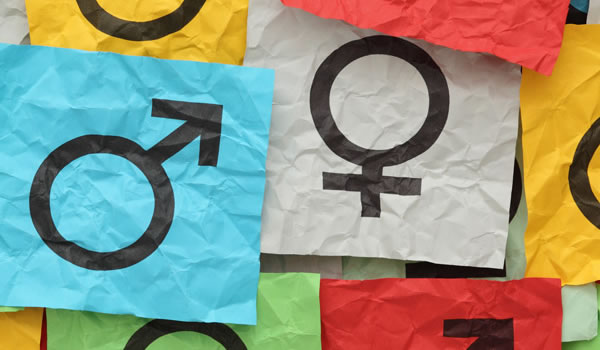 Is sexual orientation 'immutable,' as Justice Kennedy wrote? Or does gender identity change by the day and hour? Gender radicals want it both ways.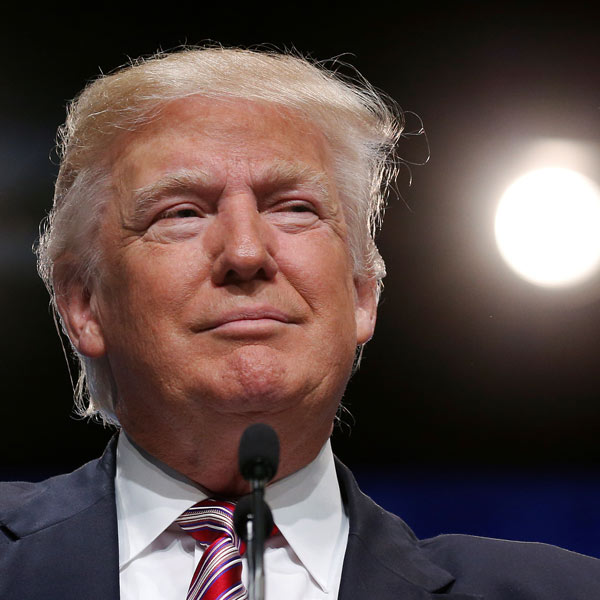 As with JFK before him, Trump's manly image promises to allay deep-seated anxieties about masculine effectiveness in the modern world.