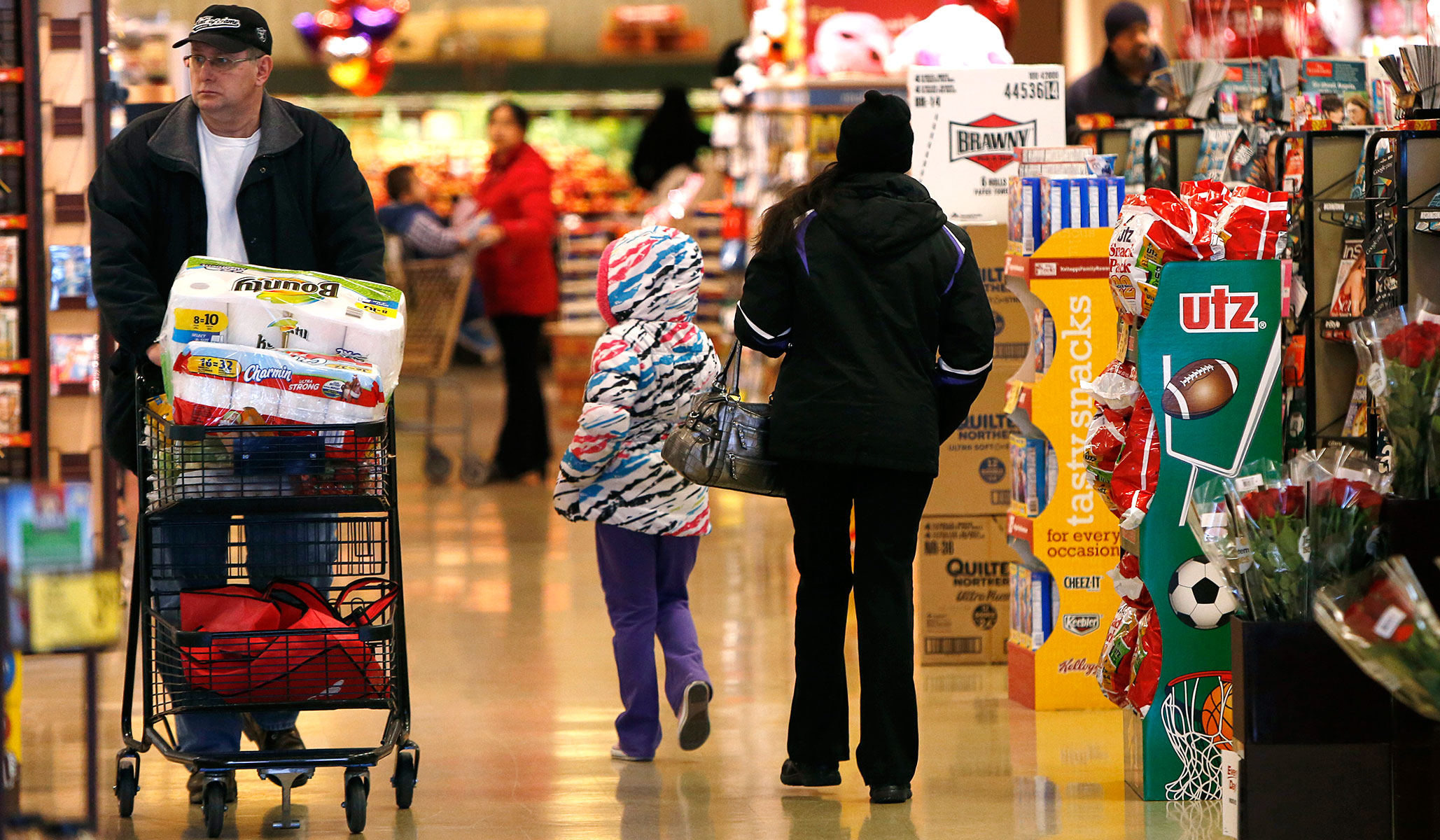 Enshrining the Christian Sabbath in law points to problems in the attempt to restore traditions rather than conserve them.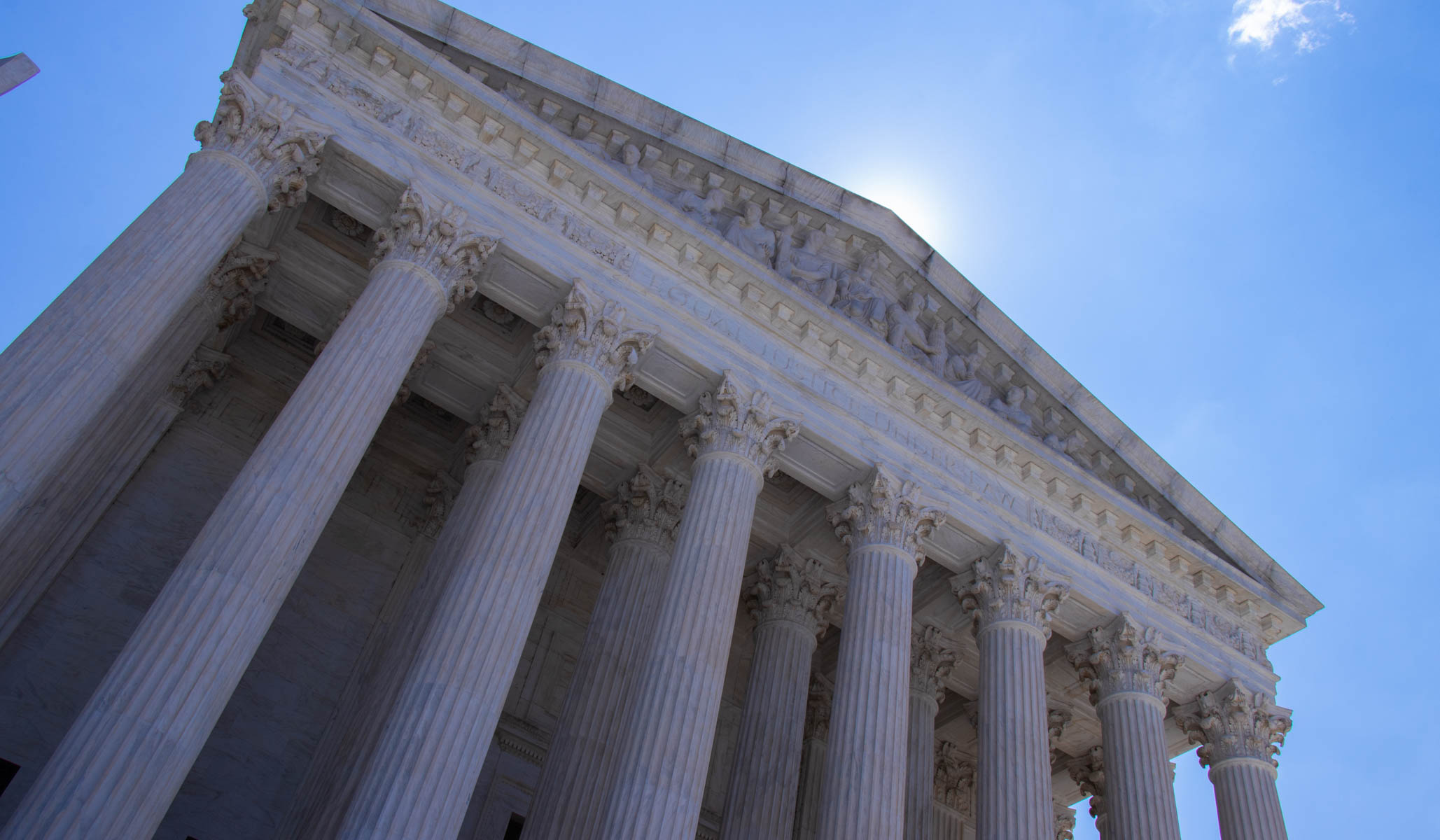 Arguments to the contrary mistake the exception for the rule and wrongly align Jewish Americans with the regime that allows nearly unregulated abortions.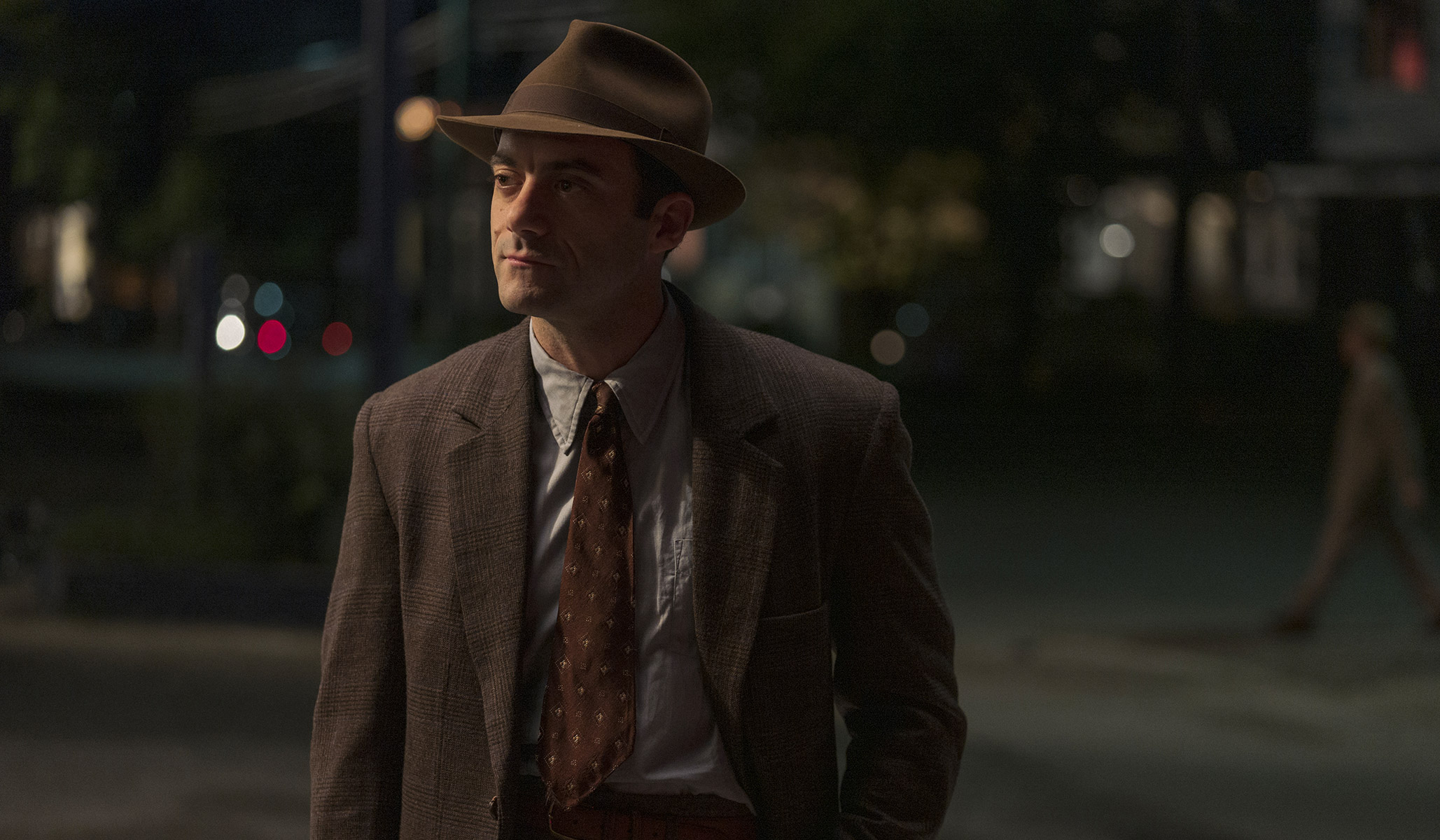 The new series by David Simon and Ed Burns is beautifully shot and acted, but its message of looming totalitarianism exposes the showrunners as blinkered ideologues.