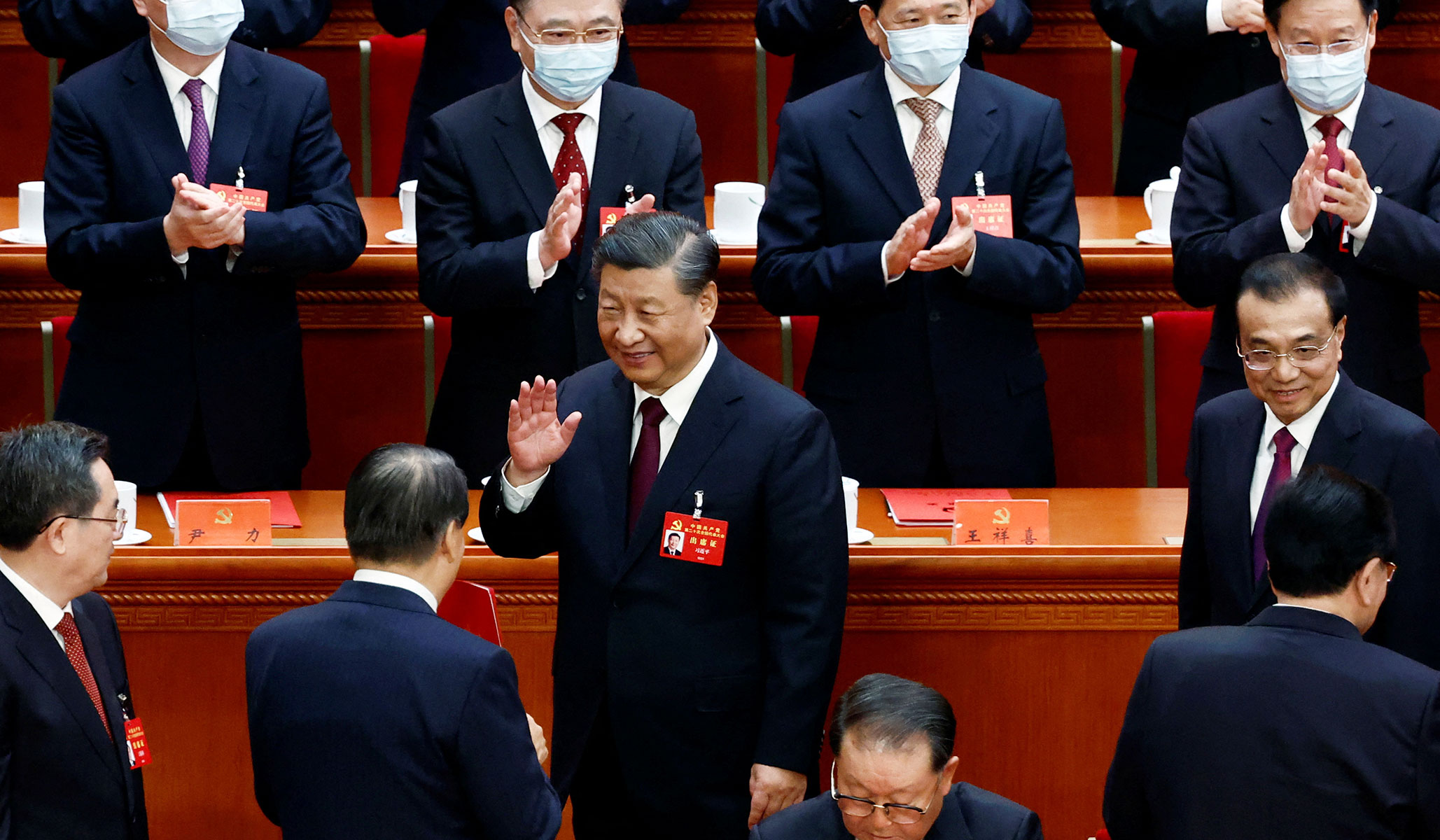 The self-serving, time-tested strategy features four powerful components.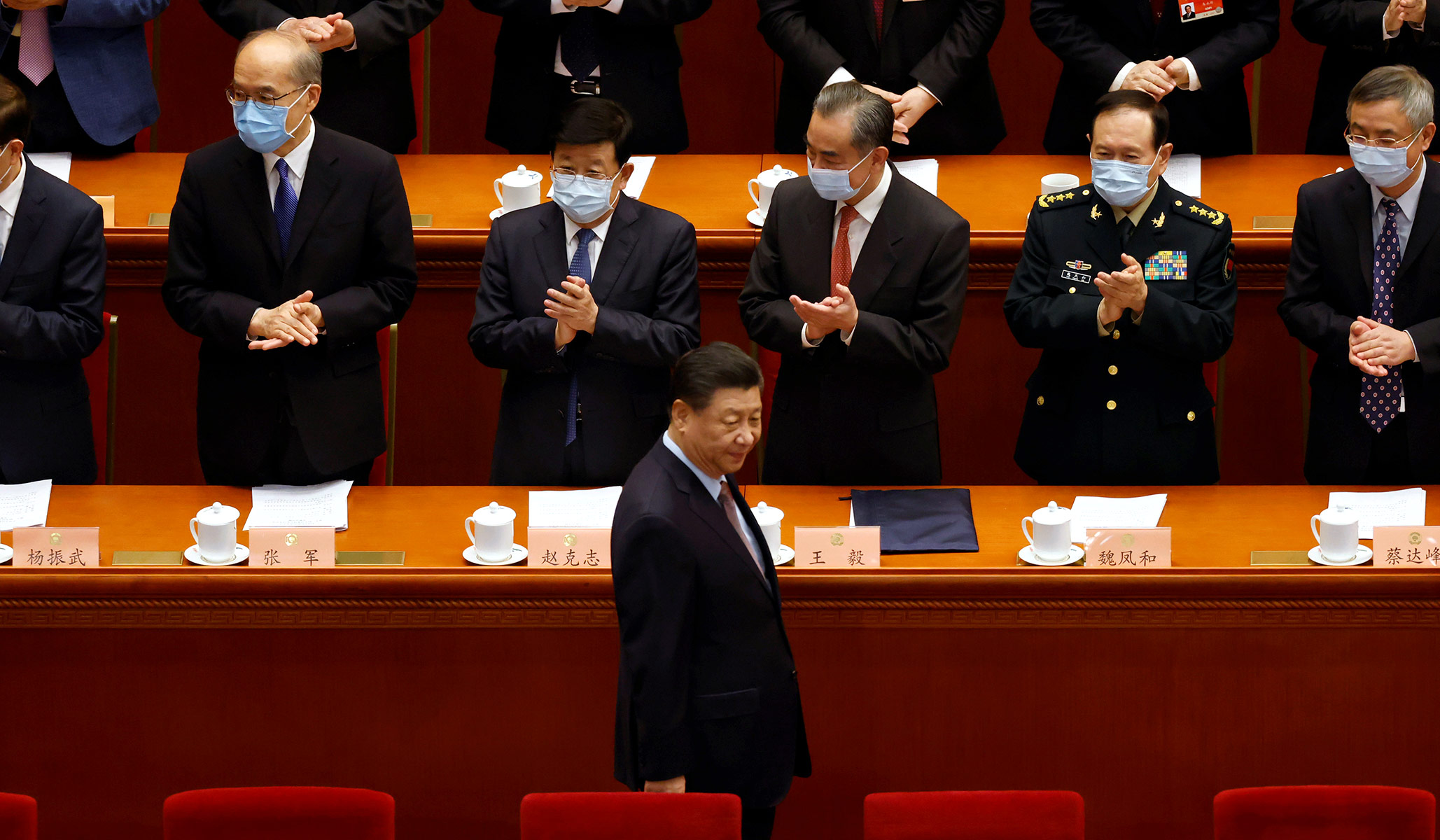 As the country's economy faces a downturn, the president's assignment is simple: maintain the party's iron control.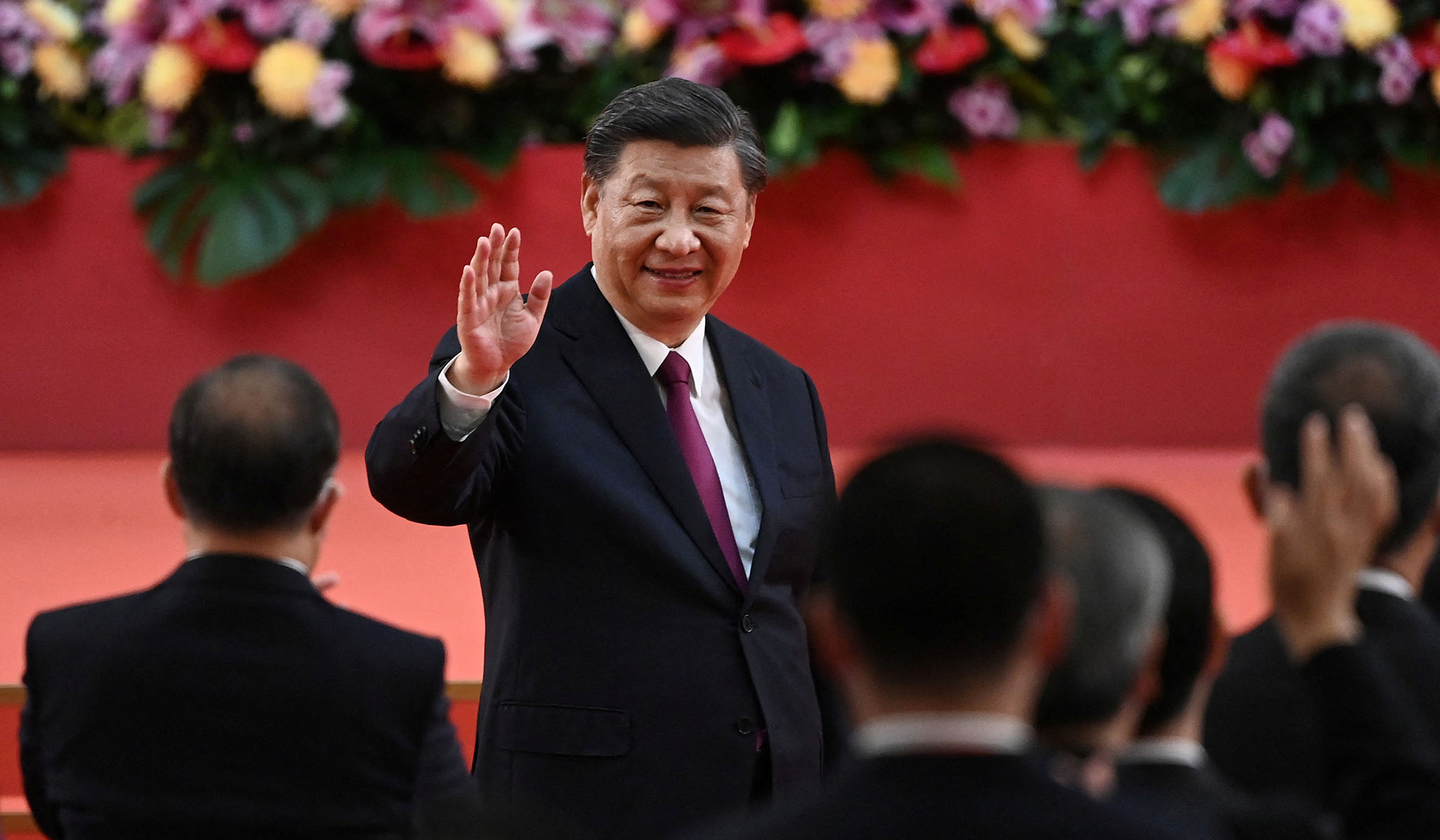 The CCP reaction to Speaker Pelosi's Taiwan visit is yet another attempt to assess the limits of the U.S. posture.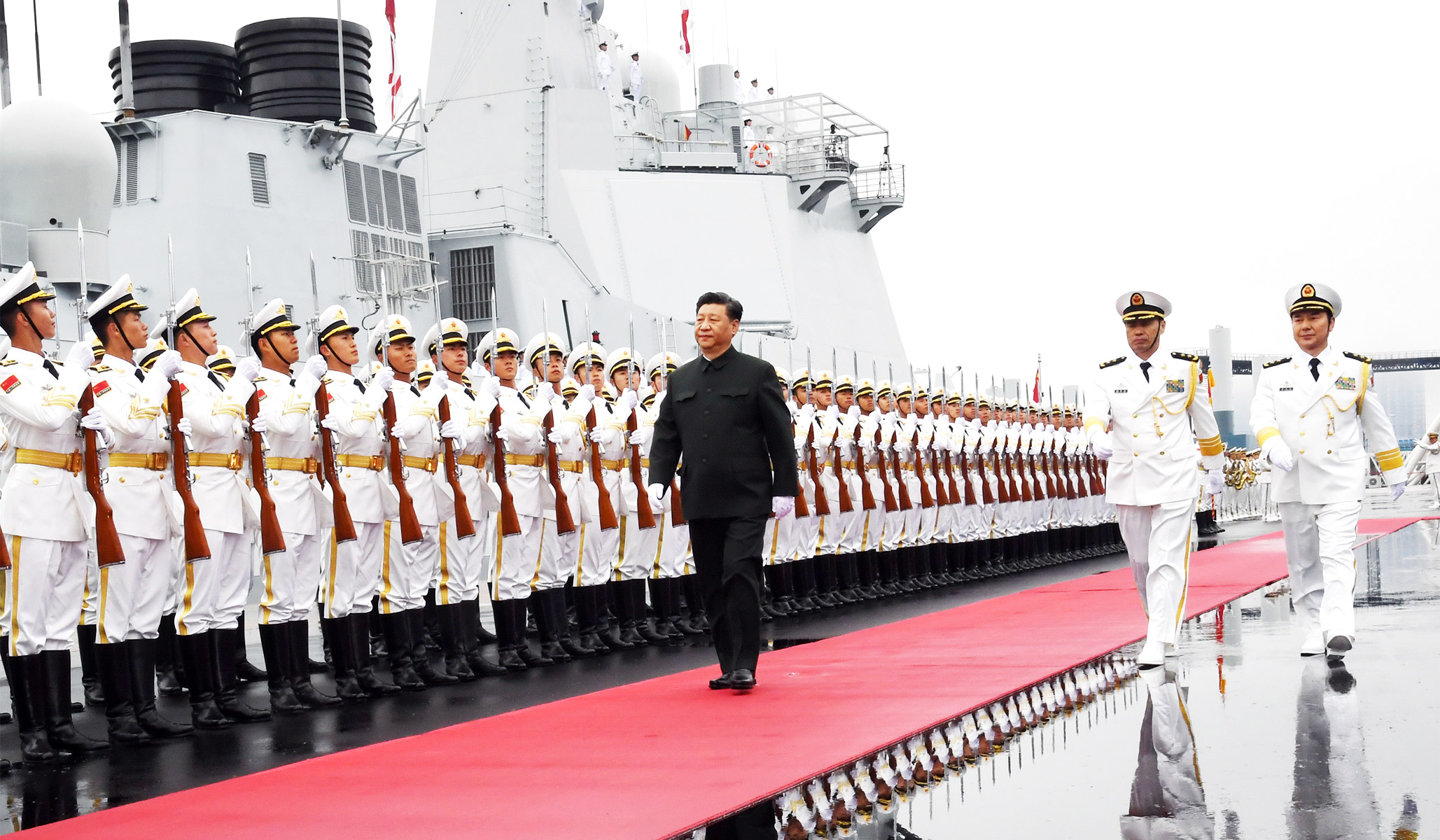 Xi may see an open conflict as too big a risk to take — especially if the threat of one is enough to help him achieve his broader geostrategic aims.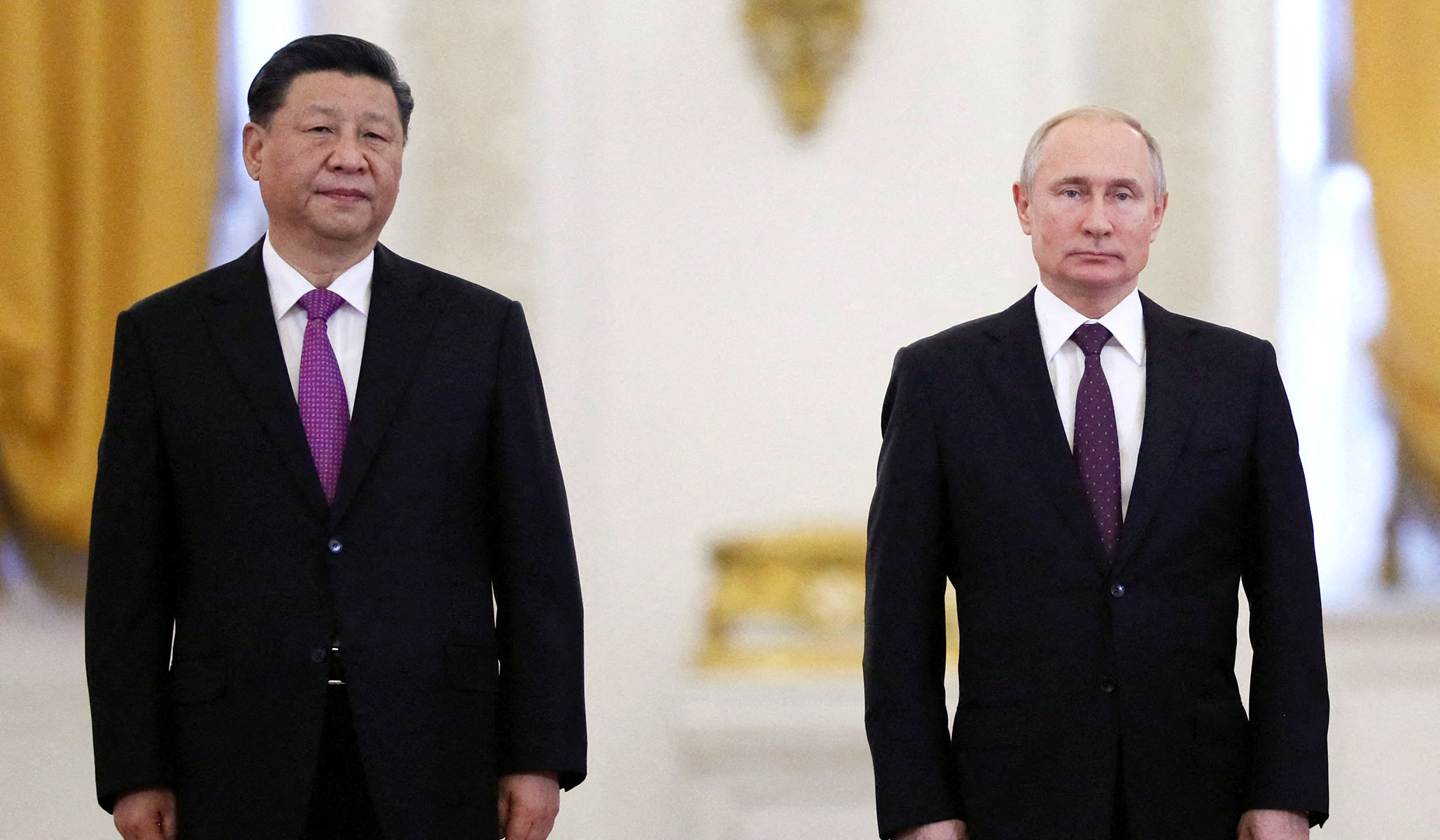 Beijing is trying to persuade the world that it can help resolve the crisis in Ukraine. Don't believe it.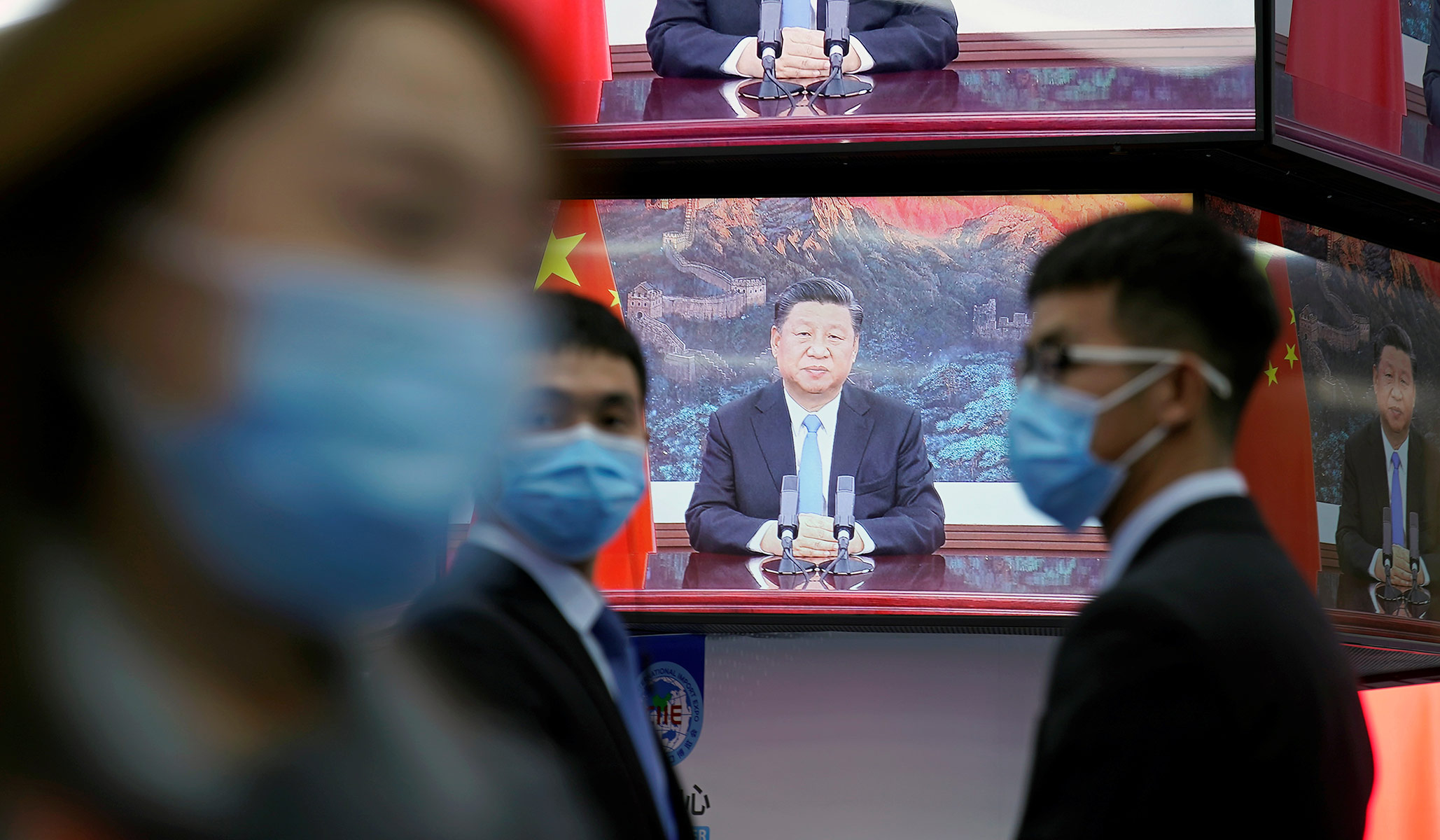 The Chinese Communist Party presents an ever-changing array of impressive images to mask troubles that now are becoming too obvious to ignore.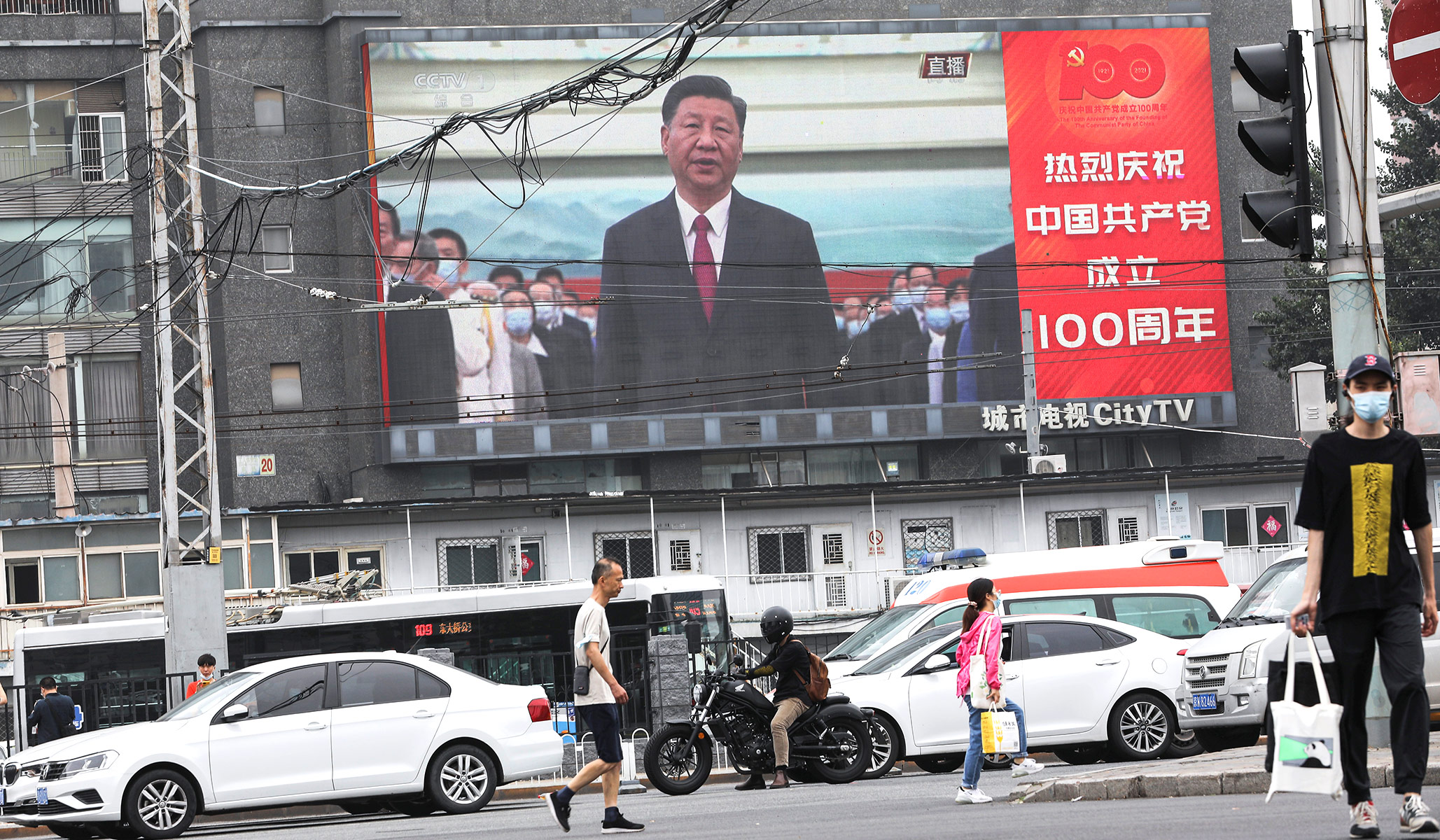 As the PRC confronts mounting challenges, its leader will do anything to prevent becoming China's Gorbachev.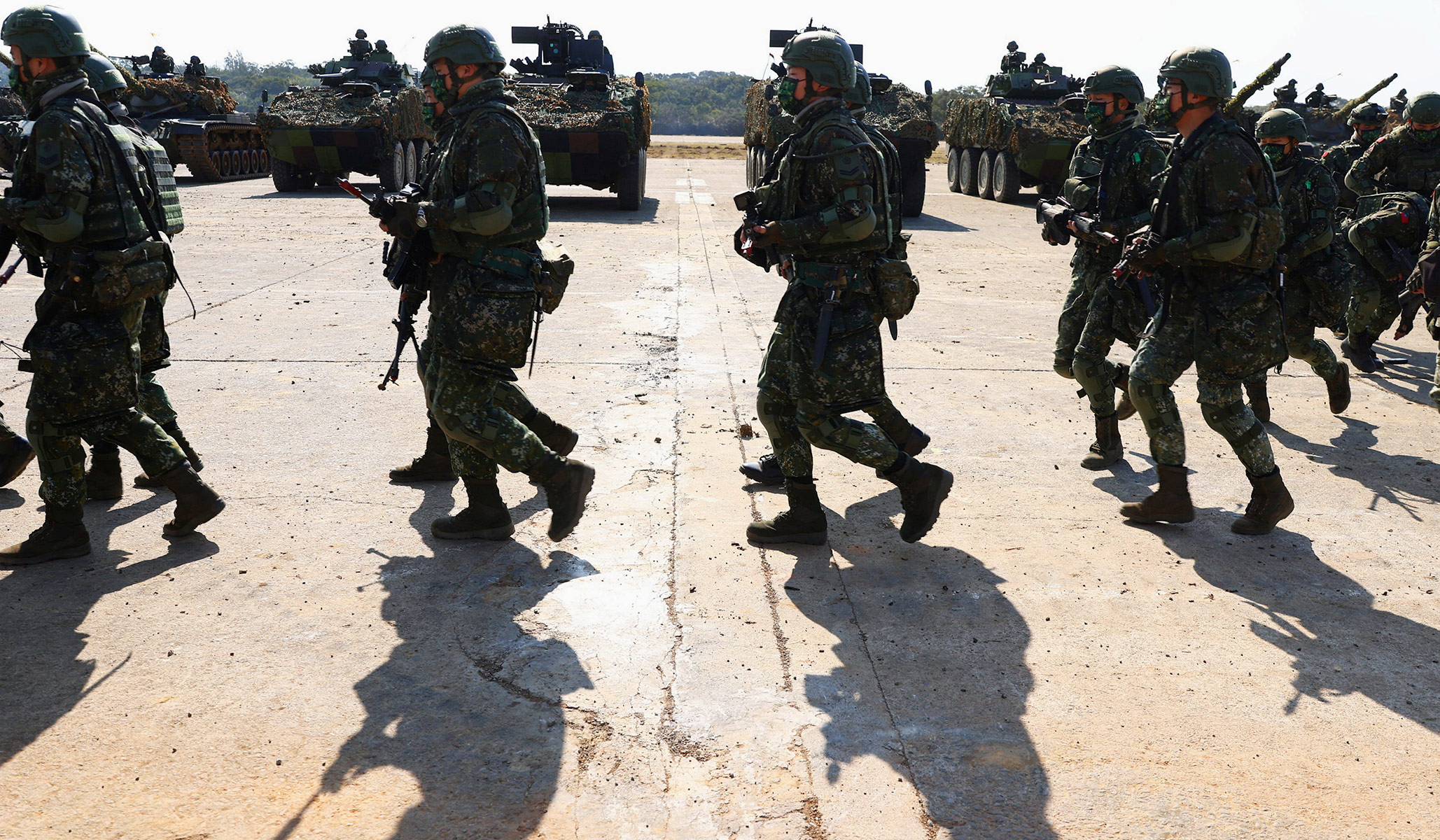 To counter China, the U.S. should move from a policy of strategic ambiguity on Taiwan to one of strategic coherence.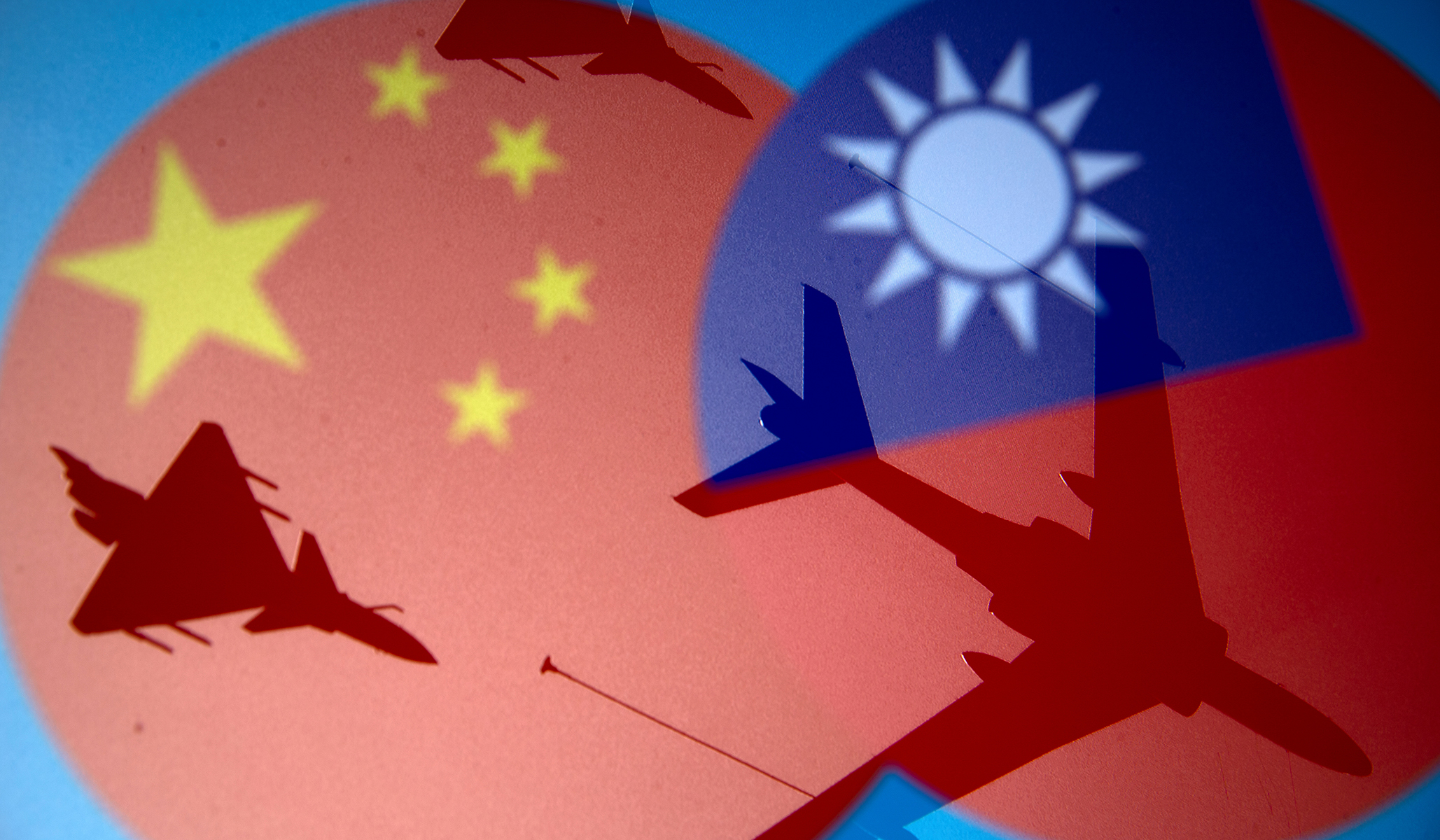 The island stands for freedom and is strategically and economically vital.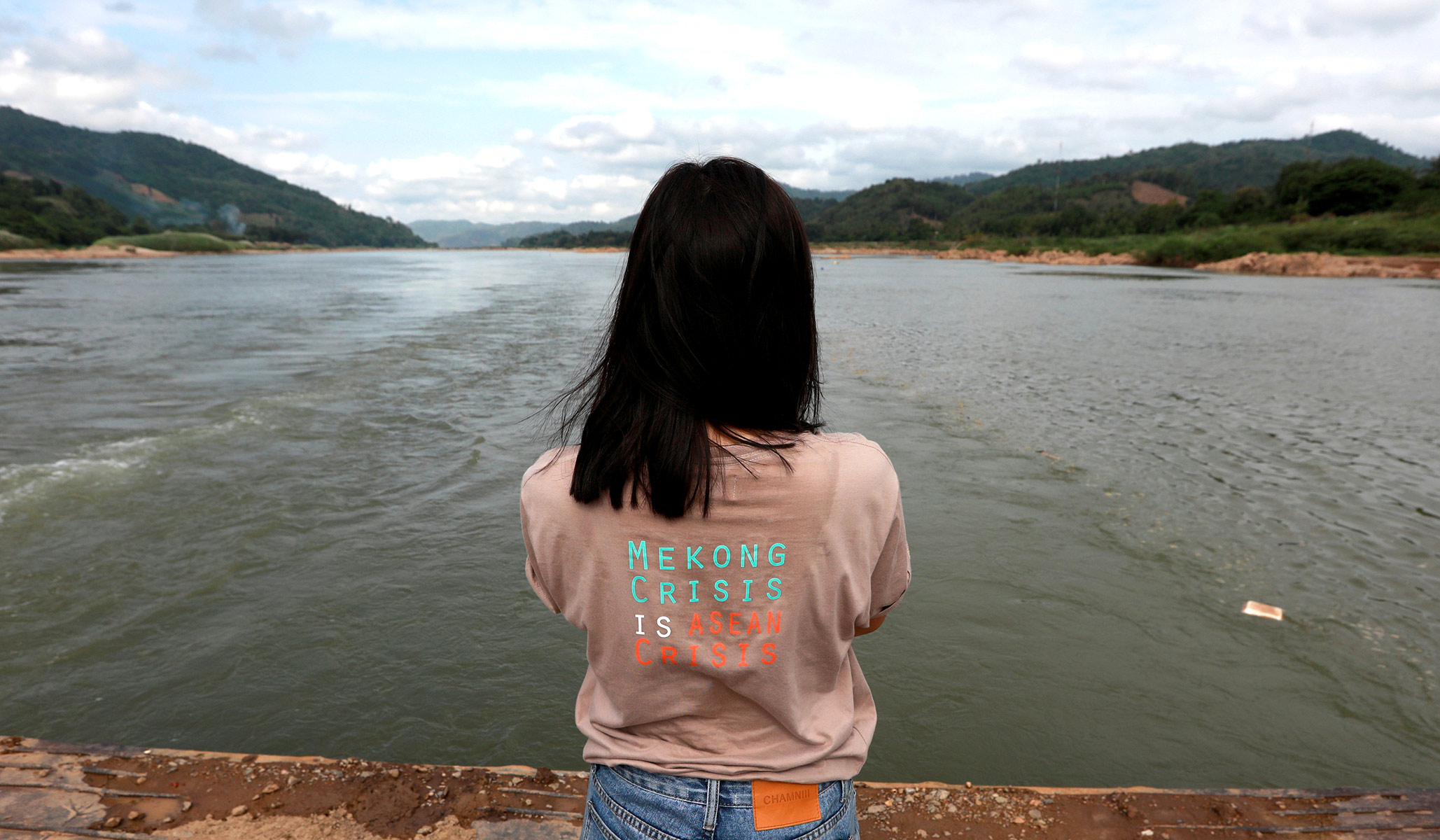 Antagonizing neighbors, imposing top-down solutions, and not actually solving the underlying problem — as China in other areas, so with water.