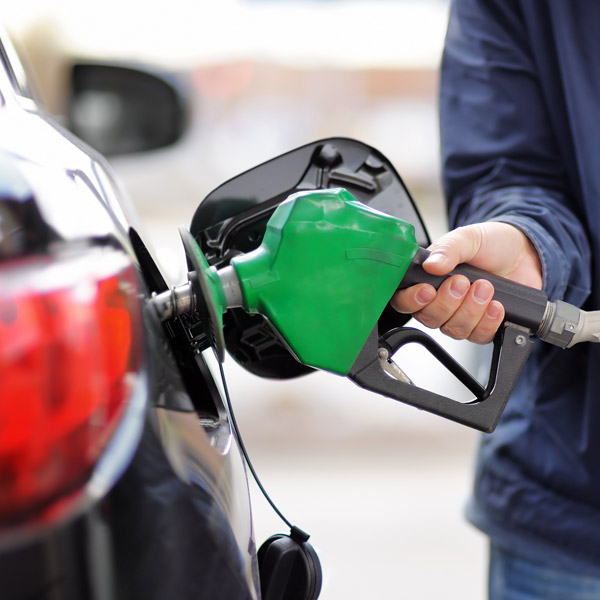 A carbon tax would destroy jobs, boost wasteful spending & burden consumers with higher energy costs.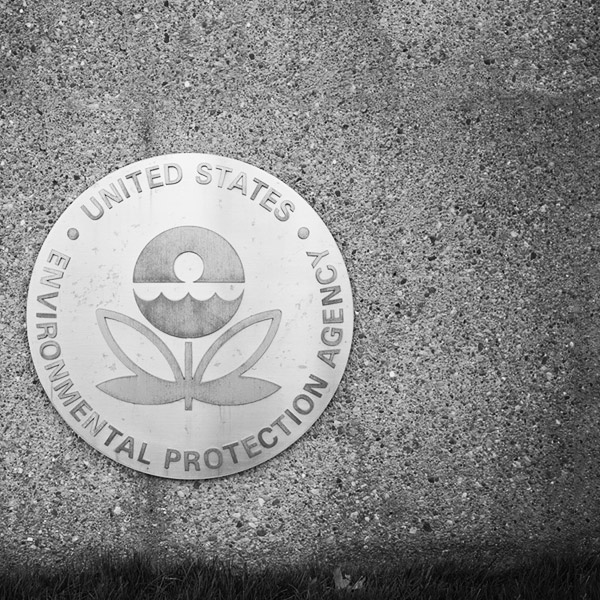 Lawmakers must resist the EPA's Clean Power Plan in other ways besides a legal challenge.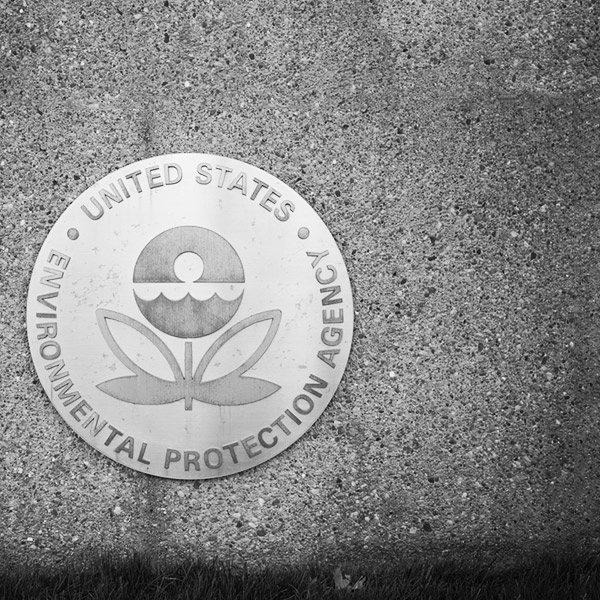 The Supreme Court didn't just issue a strong rebuke to the Obama administration's environmental agenda last week. In ruling against the Environmental Protection Agency's "Mercury and Air Toxics Standards" regulation ...