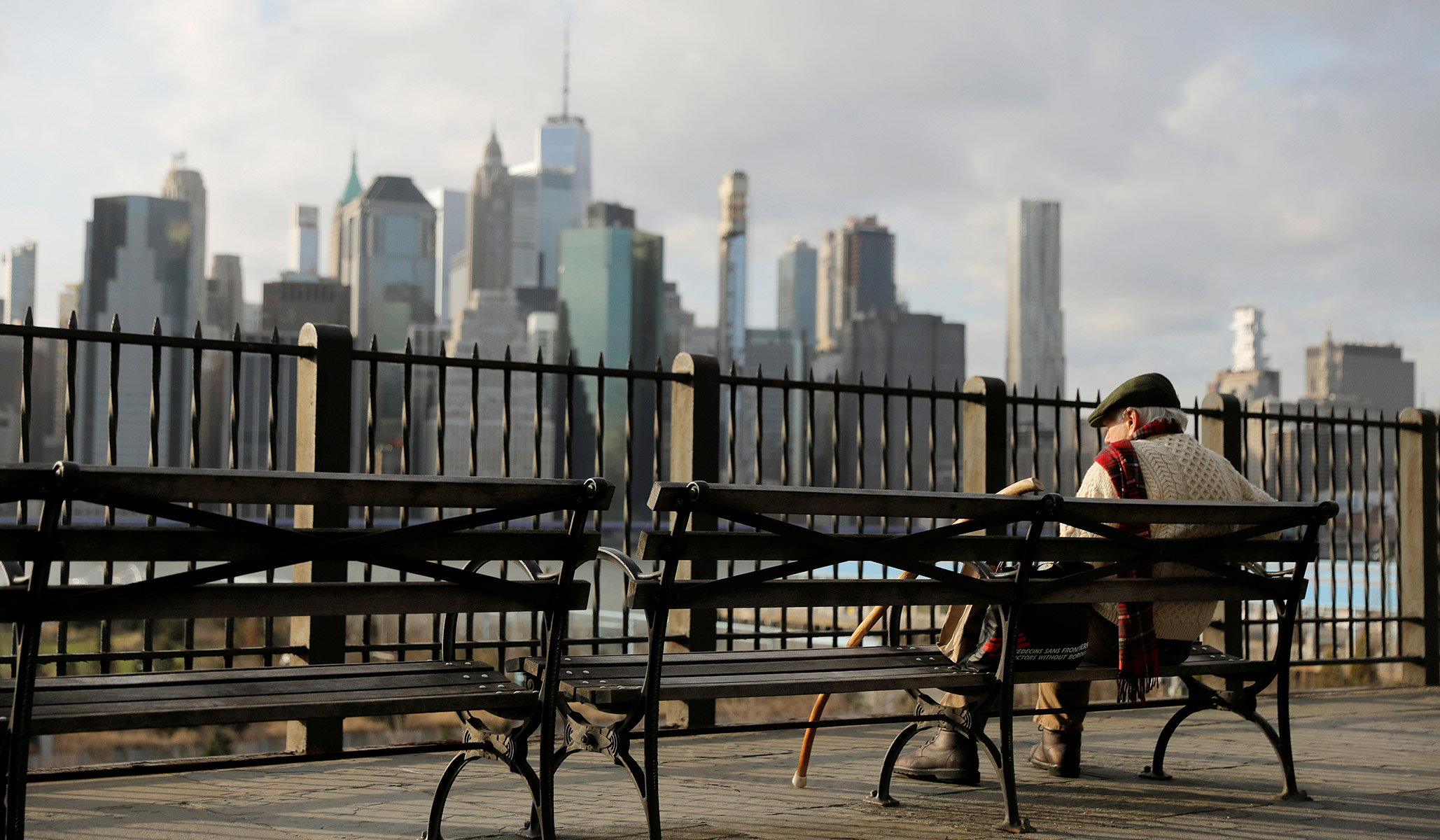 Why are so many activists saying so anyway?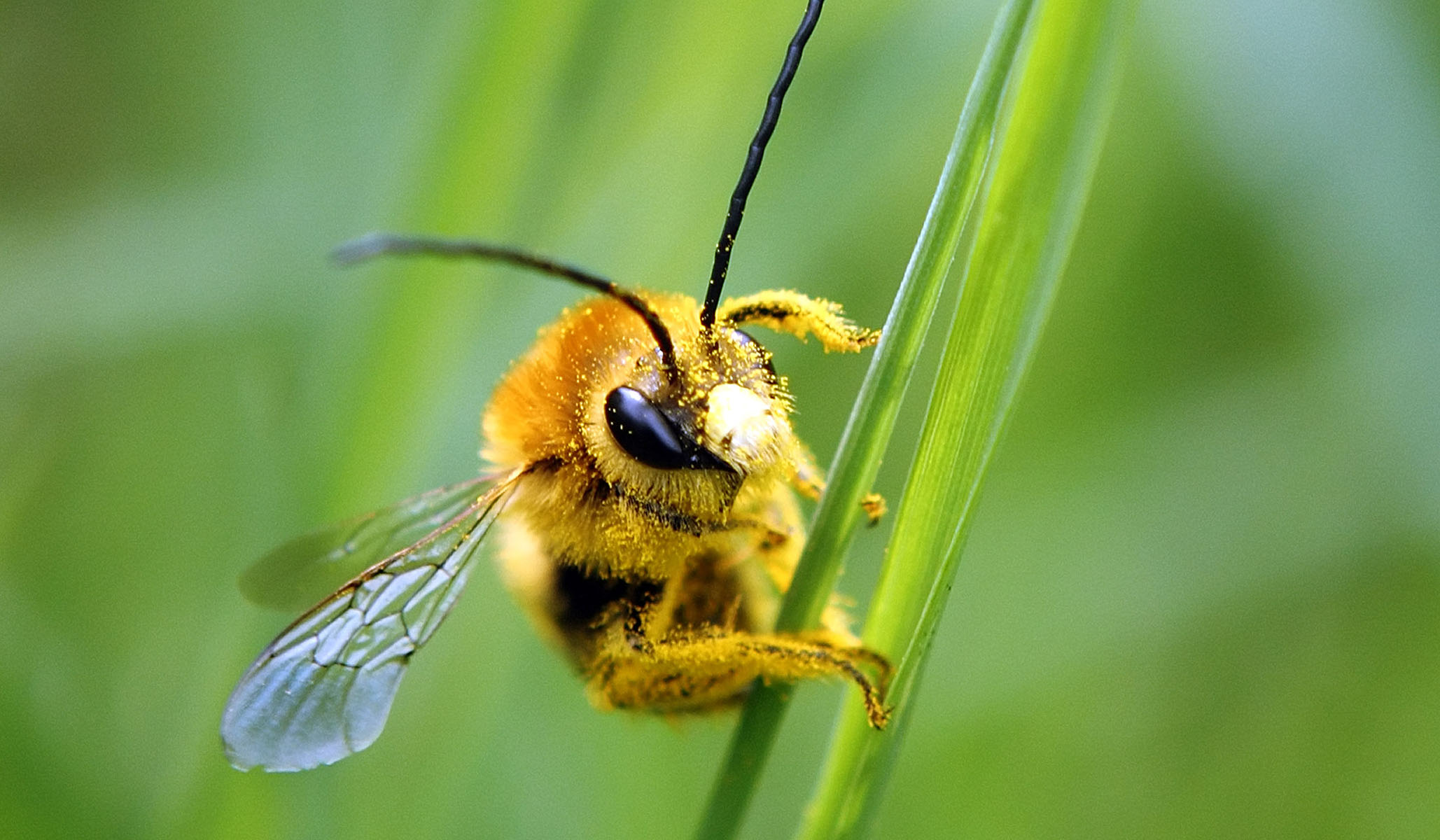 As the Left becomes more detached from responsible and effective environmental solutions, conservatives should confidently fill the void.
The Left advocates steep taxes, then complain about high gas prices.
Despite the best efforts of some in the media, the great majority of the public sees firebombings and activists for what they truly are.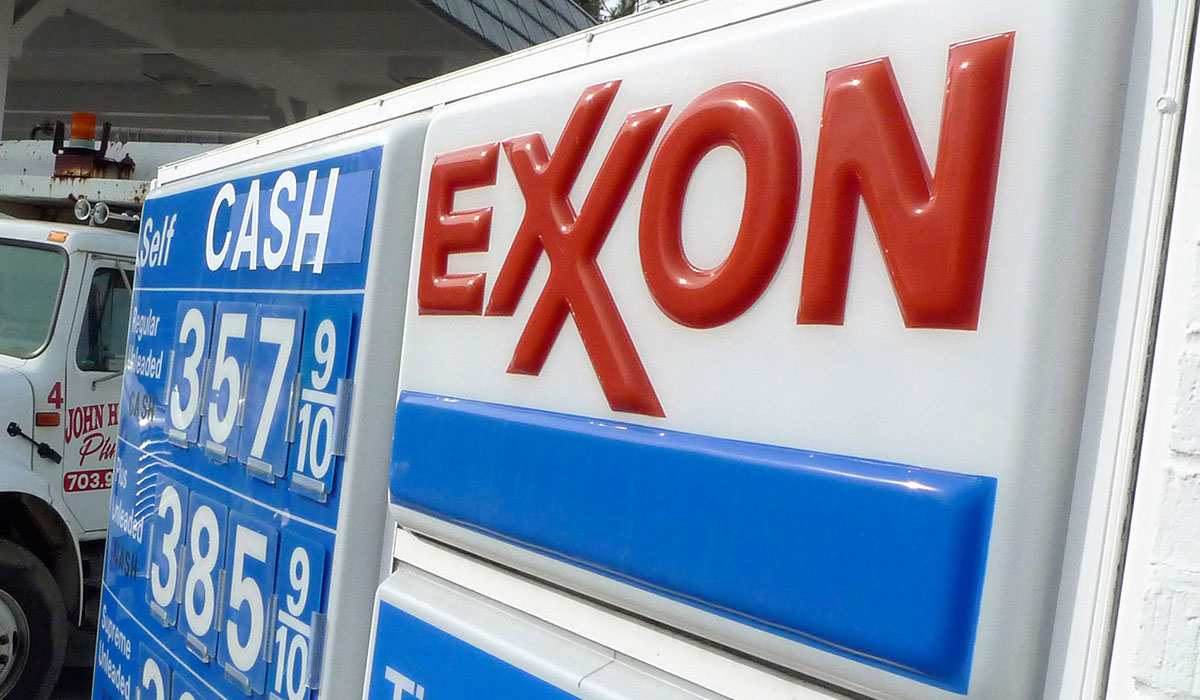 Here's how a group of blue-state attorneys general used state power to bully climate-change dissenters.
A decade ago, mayors of cities large and small, across the country, pledged to reduce greenhouse gases. The results were dismal.