Recommended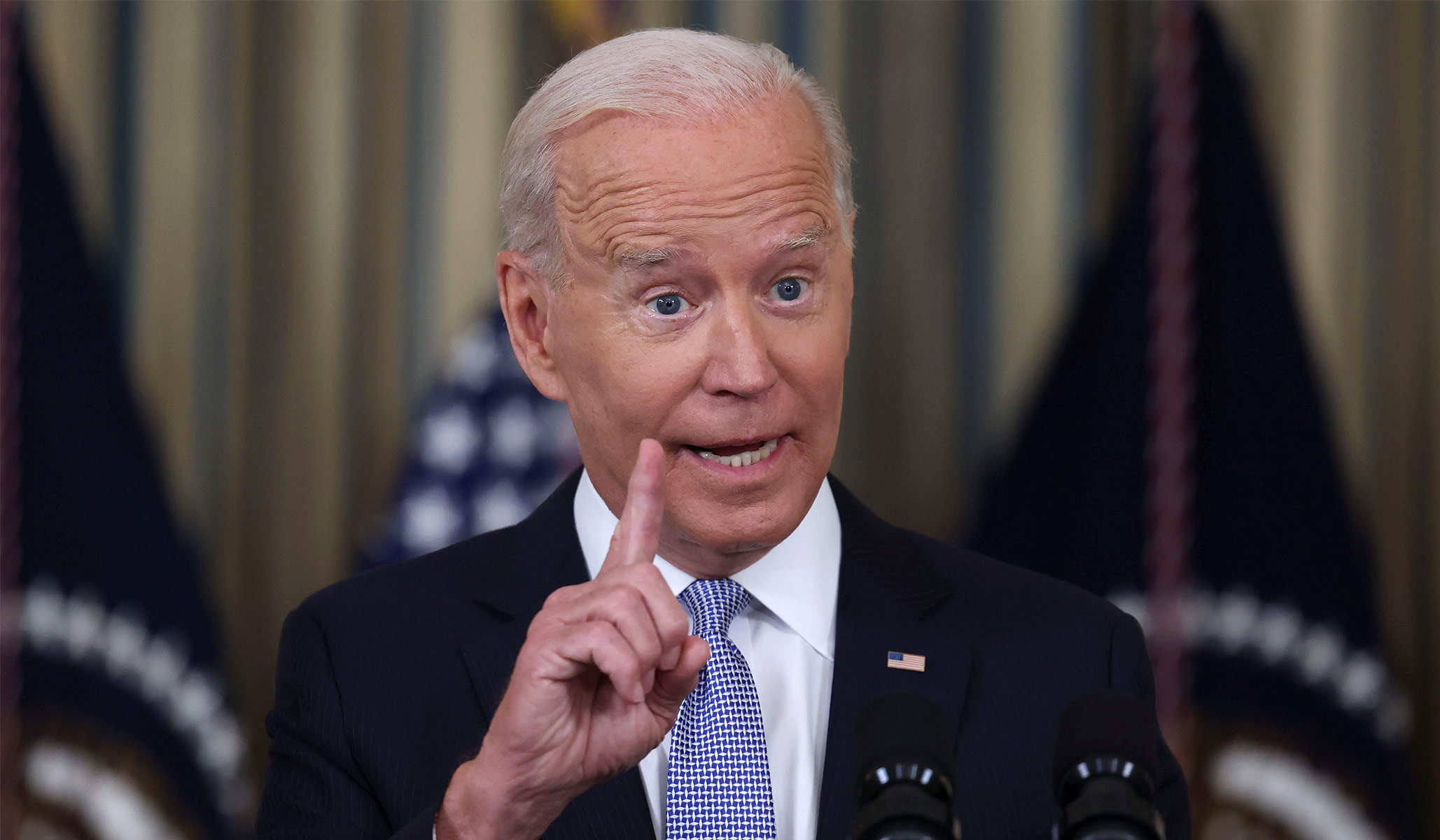 'I see the administration wants to fry our agents, he just started a war with Border Patrol,' said one agent.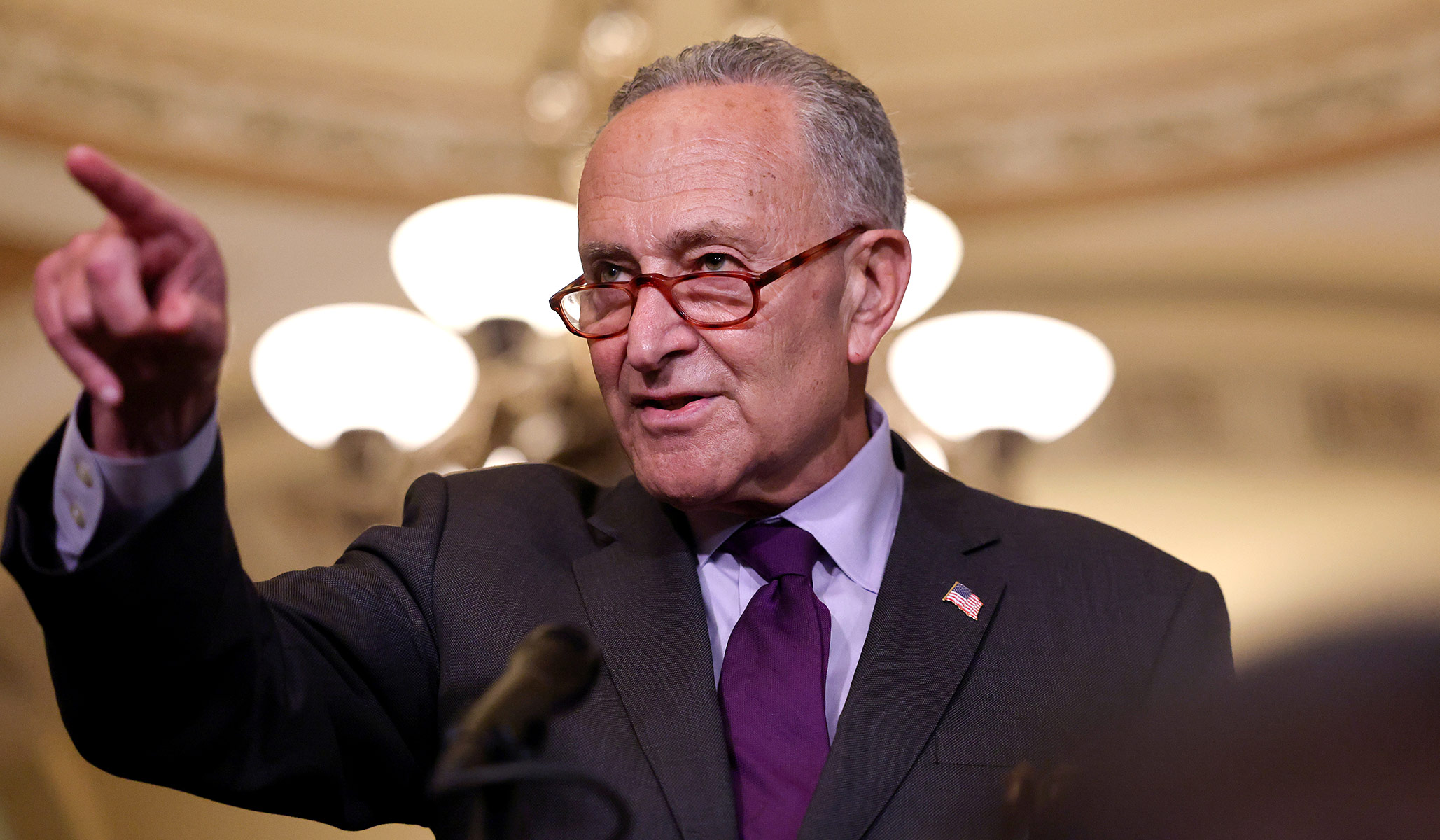 No one seems to care that Democrats are walking us into a fiscal catastrophe.
He had to have known that voting as he did in the Texas case would bring him bad press.
The Latest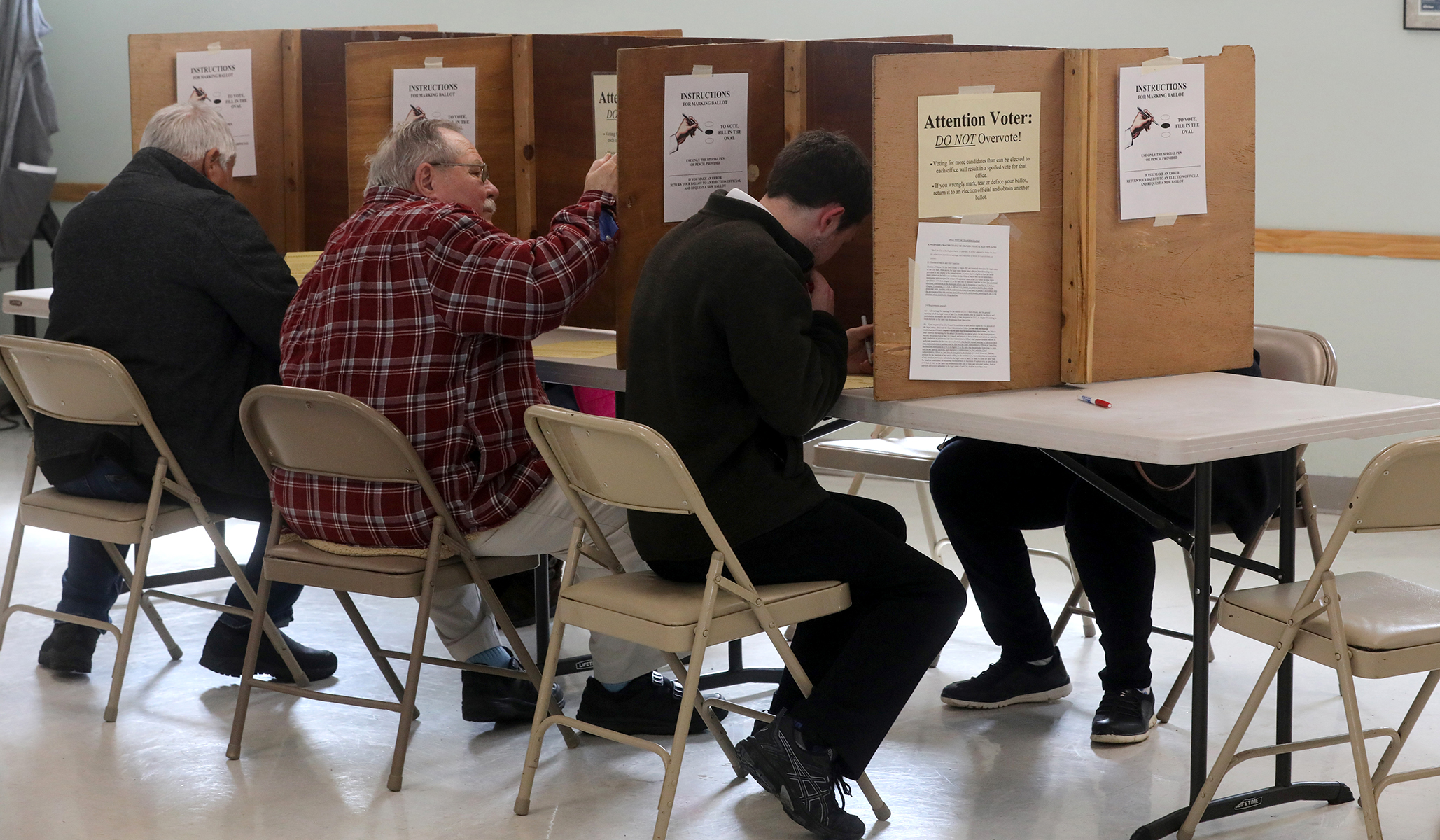 The state Senate approved changes to the cities' charters in May that will allow noncitizens to vote on local issues.
Democrats ignored Republican requests to establish rules for maintaining the state's active voter list.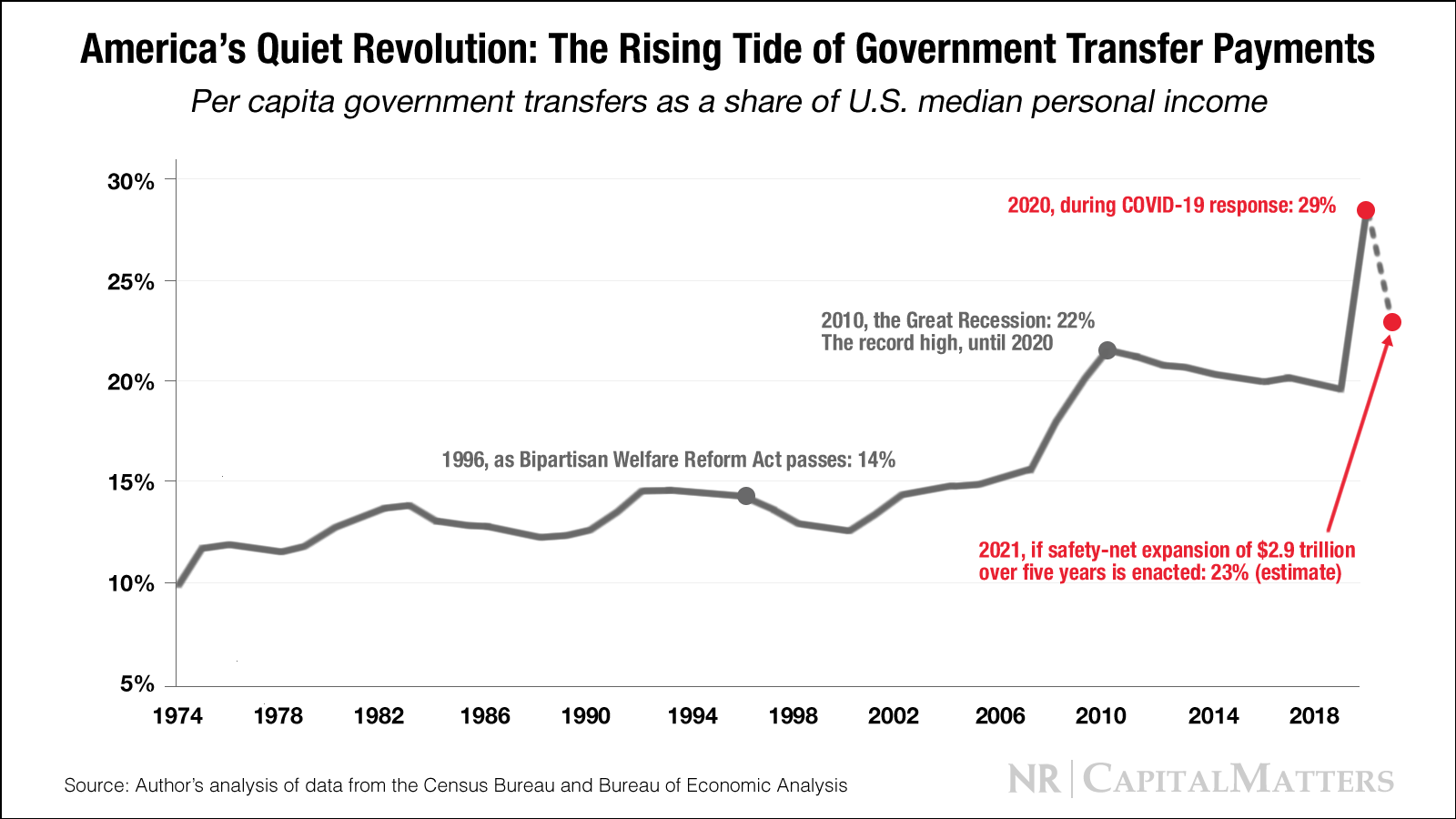 Democrats are poised to bring the portion of Americans receiving government assistance to unprecedented levels.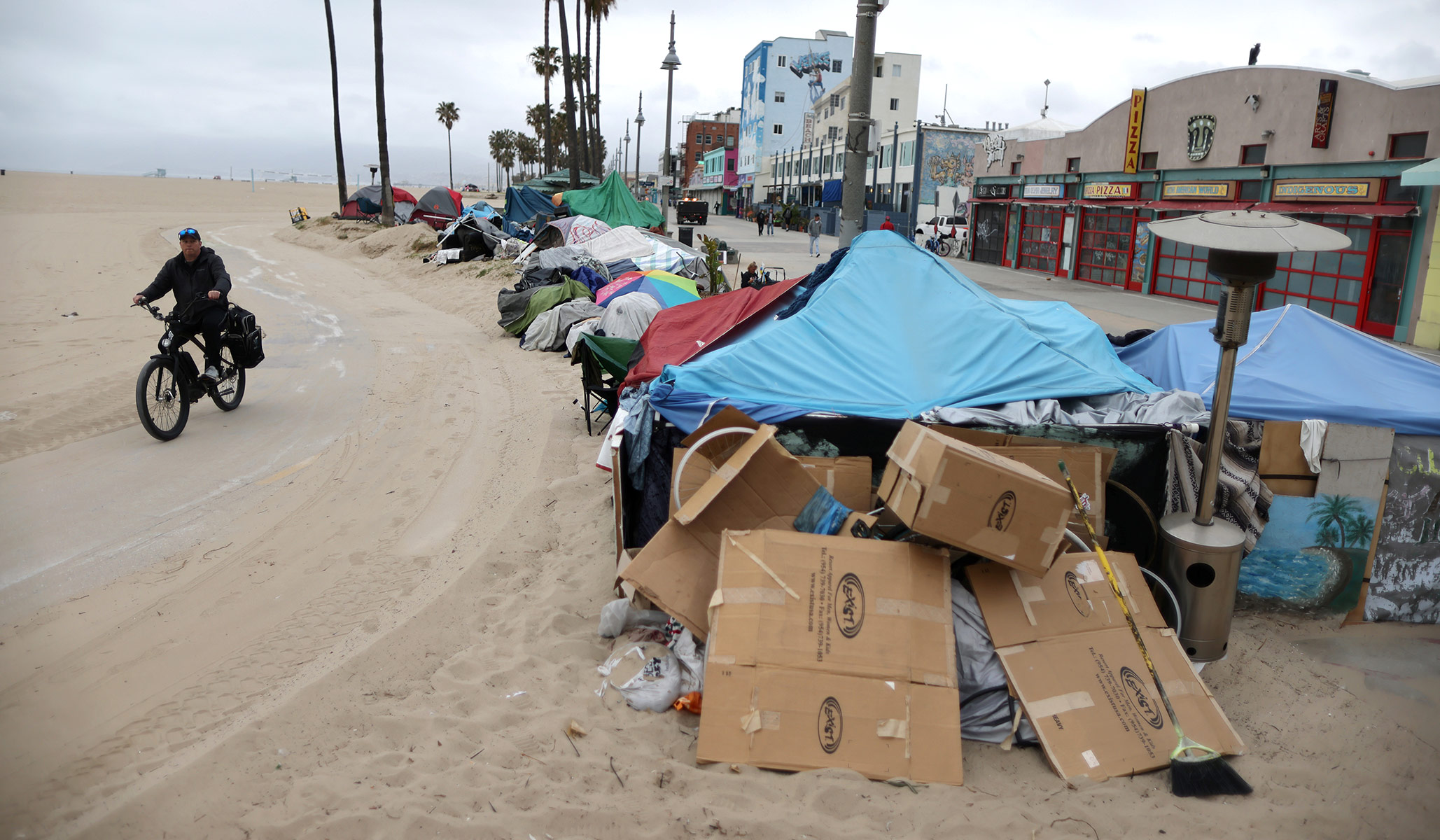 The administration sets fantasy goals without requisite reforms.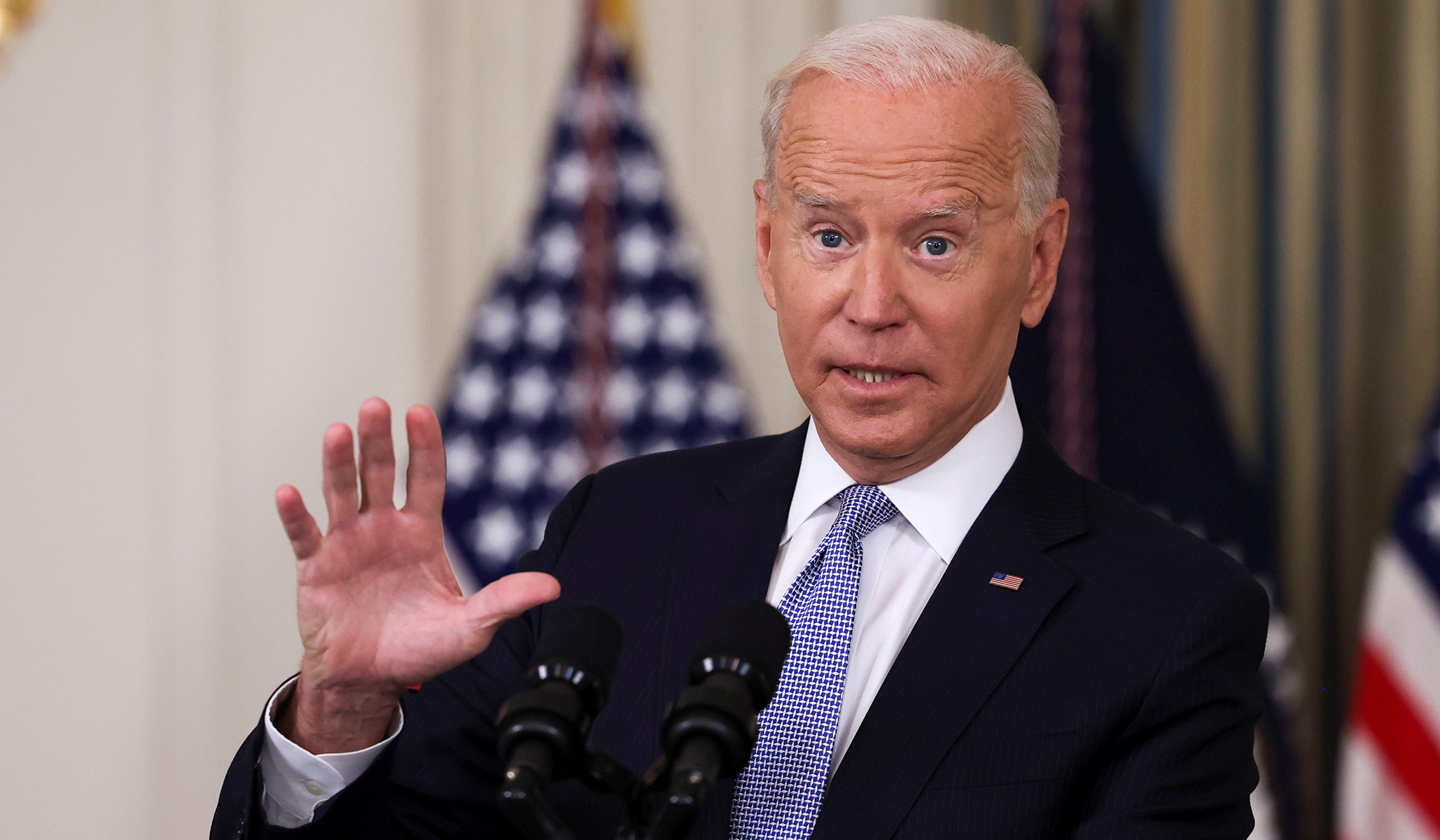 Unless Biden can reconcile his party's competing priorities, his presidency will continue to unravel.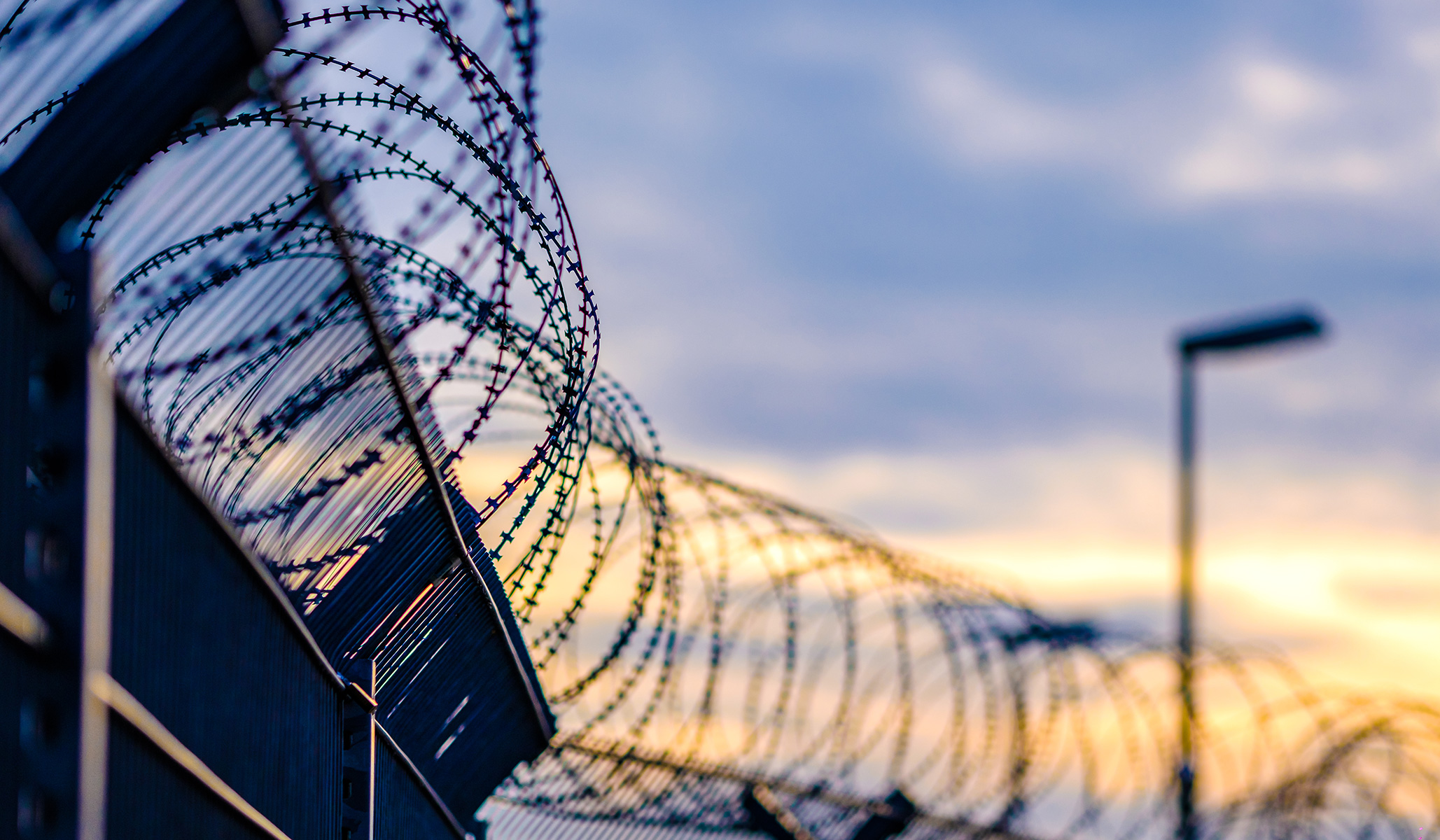 Authorities should think twice before putting the health of dangerous criminals above the safety of innocent Americans.