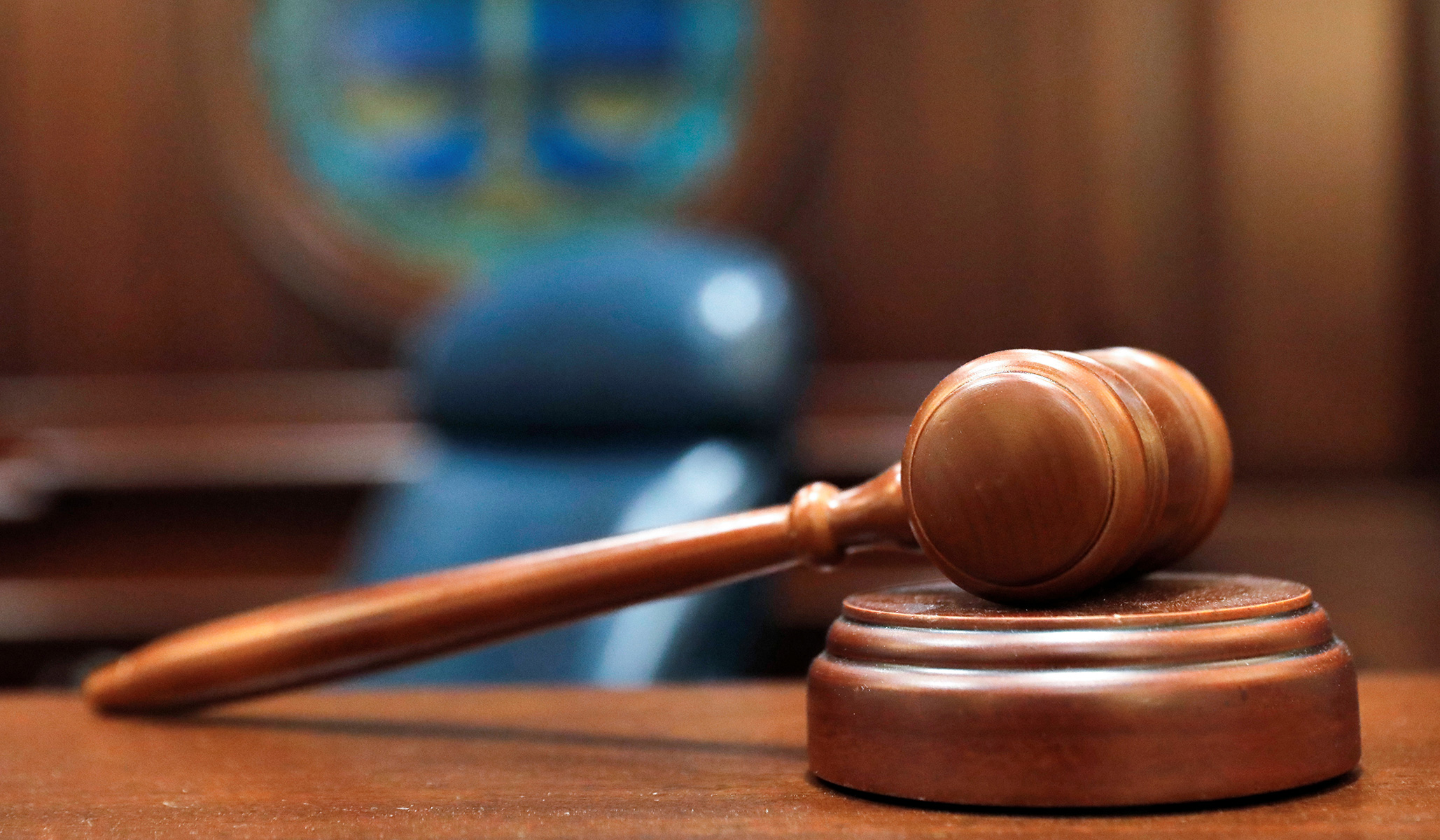 Last month, the Idaho State Bar Board of Commissioners voted to support an unconstitutional proposed resolution with purportedly anti-discrimination and anti-harassment provisions on which state bar members will be voting in various jurisdictions throughout the state between today and November 10.
The proposal, which would amend Idaho Rule of Professional Conduct 8.4, is based on the language of ABA Model Rule 8.4(g), which has rightfully been criticized as a wide-ranging speech code for lawyers. It also resembles another proposed rule in 2017 that the Idaho supreme court rejected by a 3–2 vote following a period of public comment. The court encouraged the state bar to "narrow[] the rule to comport with new United States Supreme Court cases." So Idaho's top court recognized that the proposal before it violated free-speech rights as recognized by the U.S. Supreme Court.
The new proposal is not narrower than the earlier one. For instance, it defines "harassment" so broadly that it covers "derogatory or demeaning verbal" conduct toward members of any of eleven protected classes. As a memorandum from the Christian Legal Society opposing the proposal spells out, it violates at least three recent Supreme Court precedents. In National Institute of Family and Life Advocates v. Becerra (2018), the Court held that government restrictions on professionals' speech are usually content-based and therefore presumptively unconstitutional. That includes lawyers' speech. In Matal v. Tam (2017), the Court held that a statute allowing government officials to penalize "derogatory" or "disparaging" speech in the intellectual-property context permitted viewpoint discrimination. Iancu v. Brunetti (2019) reached the same conclusion for speech deemed "immoral" or "scandalous."
Idaho's pending proposal is impossible to square with First Amendment principles, and the comments to the proposed rule underscore its breadth. For instance, "petty slights, annoyances, and isolated incidents" may "rise to the level of harassment" if they are "extremely serious." Another comment, while convoluted in wording, makes clear that the rule would extend to "participation in bar association, business, or social activities" when they occur within "the context of representing a client or operating or managing a law practice or acting in the course and scope of employment in a law practice."
This is just another example of the handiwork of the ABA, which as I have noted previously is really a left-wing advocacy group. As it comes time for them to vote, Idaho bar members will hopefully recognize the proposal to be an affront to free speech and vote it down.