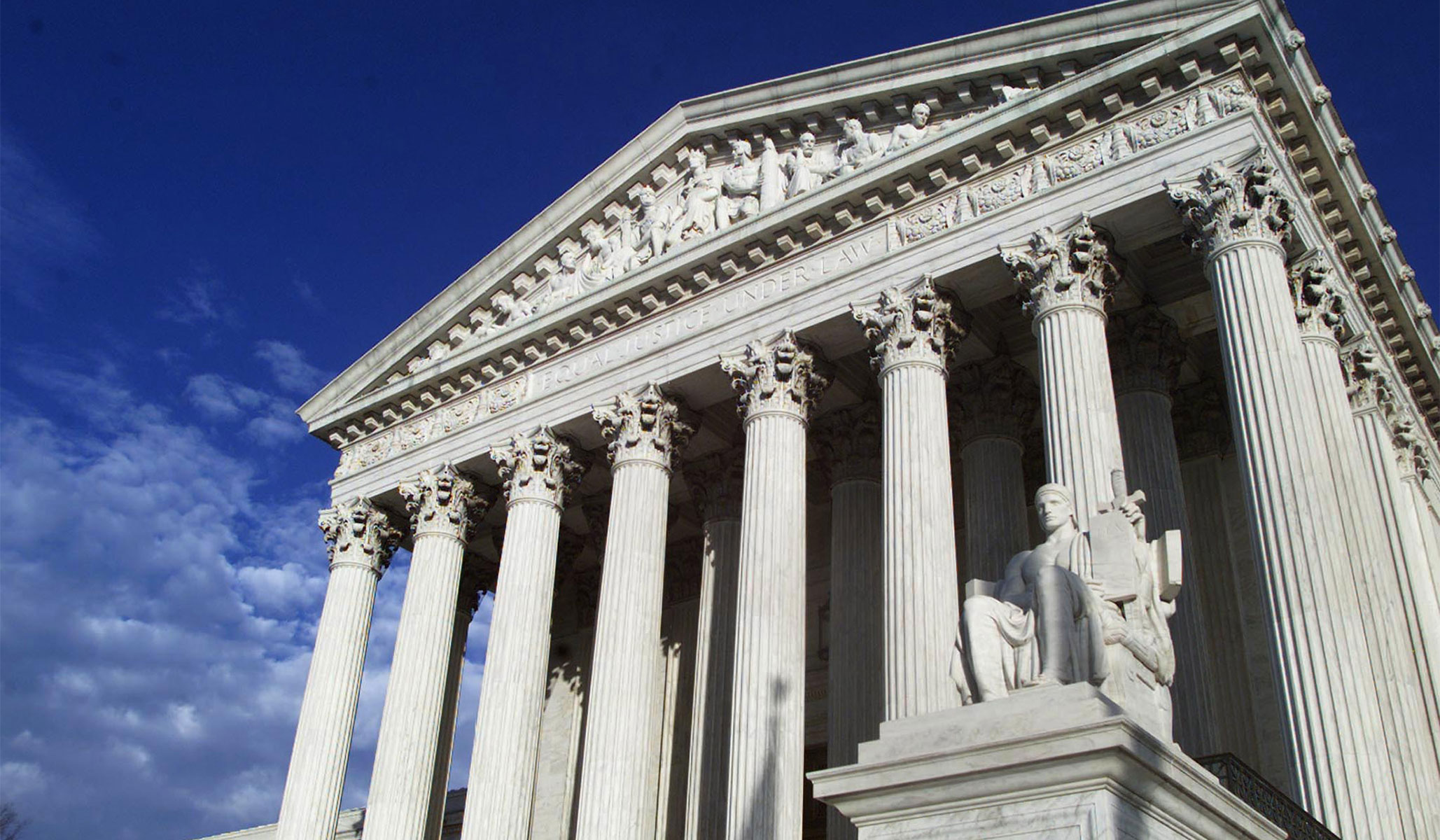 In a post last week, I explained why I found the amicus brief submitted by the United States Conference of Catholic Bishops in the soon-to-be-argued case of Janus v. AFSCME to be badly misguided in important ways. A statement issued yesterday by Bishop Thomas John Paprocki of the diocese of Springfield, Illinois—the epicenter of the dispute in Janus—forcefully confirms my critique.
In his statement, Bishop Paprocki repudiates the USCCB's amicus brief. Contrary to the "public perception" generated by news articles, he explains, the brief does not set forth "the position adopted by the bishops of the United States," as "no vote was taken on whether to file such a brief." Bishop Paprocki also disputes the brief's account of Catholic social doctrine: "While church teaching clearly supports freedom of association and the right to form and join a union, it does not mandate coercing people to join a union or pay dues against their will." More broadly, whether or not to support "right to work" laws "is a matter of prudential judgment on which reasonable people can disagree as to whether the rights of association and free speech are helped or hindered by mandatory union dues."
In comments yesterday contesting my post, Michael Sean Winters of the National Catholic Reporter declared himself "gobsmacked to see [me] suggesting the staff at the U.S. bishops' conference ran amok on this brief when it is so obviously in a long line of explicit church teaching." Bishop Paprocki's statement shows that the USCCB bureaucrats indeed "ran amok on this brief." Further, the brief is not "so obviously in a long line of explicit church teaching." I will address Winters's comments on this point in a separate post.