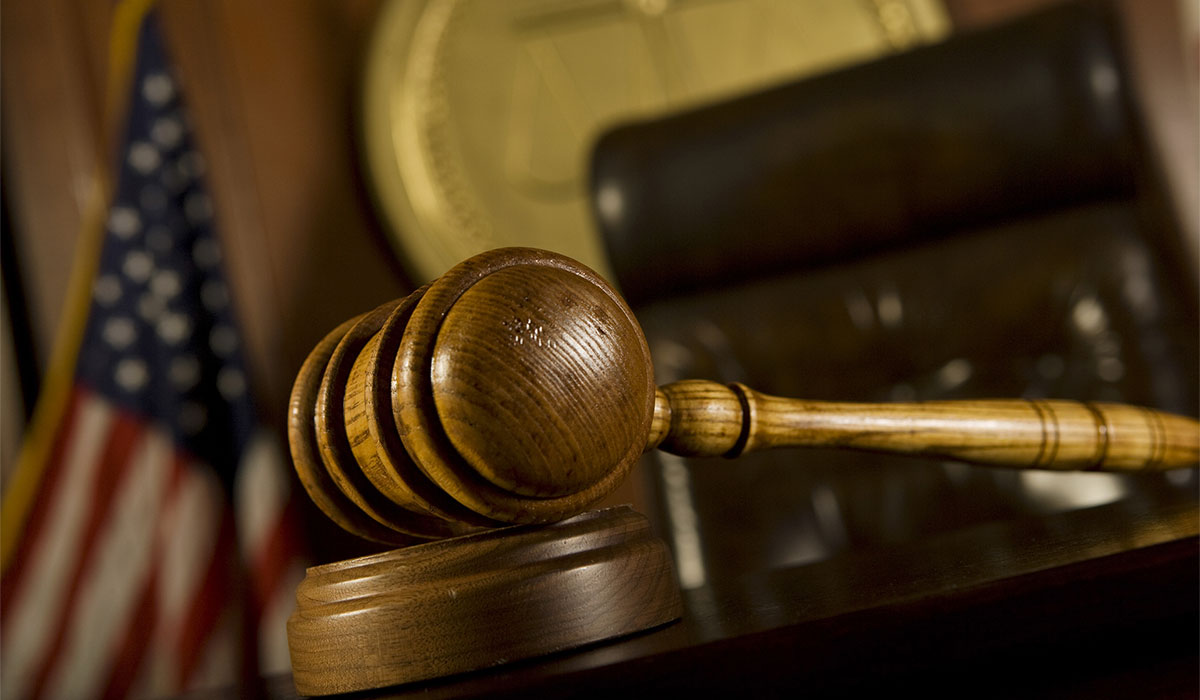 Jill Abramson's hit piece on Clarence Thomas remarkably relies on David Brock and Fred Cooke, although Brock himself rebutted Abramson's own work on Thomas and has highlighted Cooke as a problematic source. Here are the facts.
After Jill Abramson and Jane Meyer published their book about Justice Thomas, Strange Justice, David Brock wrote a lengthy and detailed rebuttal of the book. Here is how he summarized his findings, which could also be used to summarize this latest piece by Abramson:
Mayer and Abramson have made these accusations on the basis of accounts from sources who tell me they were either flatly misquoted or misrepresented, or refused to confirm information attributed to them. The list of these people who say they were misquoted includes the only woman whose allegations against Thomas have not been previously reported — and refuted — in prior books or articles. In addition to relying on fake evidence, doctored quotes, and unsupported hearsay, the book is brimming with anonymous and discreditable sources. Key figures were never interviewed. Where evidence does not fit the authors' point, it is ignored entirely. And a whole array of alleged facts — small and large — are simply wrong.
Regarding Barry Maddox and Fred Cooke, Brock wrote:
The case that Thomas exhibited an interest in pornography after his student days rests on the accounts of two people: Barry Maddox, the proprietor of a Washington, D.C. video rental shop, and Frederick Cooke, a Washington attorney. [A third source, Kaye Savage, who claims to have information linking Thomas to Playboy magazine, is discussed later in this review.] Mayer and Abramson write:

"But the interest in pornography that Thomas first exhibited at Yale apparently continued through the early 1980s, when Long Dong Silver was a well-known figure among fans of X-rated movies. According to Barry Maddox, the proprietor of Graffiti, a video rental and equipment store just off Dupont Circle, a few blocks from the EEOC's headquarters, the store began to rent pornographic videos in 1982. Not long afterward, Maddox recalled, Thomas became a regular customer."

There are several problems with this account, including that the EEOC's headquarters at 18th and L Streets NW, a few blocks south of the Dupont Circle area, did not open until August 1989. Thomas worked at that location for only a matter of months, and during the entire time he was in the middle of a brutal confirmation fight for a seat on the D.C. Circuit Court of Appeals, which he won in March 1990. In the early 1980s, when Maddox claims Thomas was a regular customer, the EEOC's headquarters were at Columbia Plaza at 24th and E Streets NW — nowhere near Dupont Circle or Graffiti.

National Public Radio's Nina Totenberg has punched a far bigger hole in Maddox's account. In response to a question after giving a speech at Stanford University in the spring of 1992, Totenberg said:

"Let me take first the primary rumor that I've heard about Justice Thomas. And that is that he was a regular renter of pornographic movies including 'Long Dong Silver' movies, and that various news organizations have a list of the movies that he rented from a Washington video store and have suppressed it. As far as I know, this isn't true. There is an individual who called first me and then I think other news organizations telling us that Judge Thomas had rented pornographic videos at a particular store in Washington, that the owner of the store would corroborate that, and that they liked to talk about the details of the movies, and that they had, that the owner of the store, I talked to the owner, he denied remembering renting any particular pornographic videos to Judge Thomas who he did remember as a customer of the store, Thomas with his son, and in addition to that the owner of the store told me, and I corroborated this elsewhere, that the store routinely destroys its computer records of rentals every thirty days. So none exist. So that story evaporated like the morning mist."

I called Totenberg to find out if she had been referring to Barry Maddox of Graffiti in these remarks; she confirmed that she had. She further explained, "I got this tip, I think right after Thomas was confirmed. And I called the guy [Maddox] and he indicated on the phone that he may have rented pornographic videos to Thomas. But when I went into the store to talk to him, he kept changing his story. He denied it. So I didn't have a story. I wouldn't have used it anyway without written records — and as you know Graffiti doesn't keep records — because I thought the guy was scuzzy, not reliable."[4.]

Next, I called Maddox directly, who came to the phone and said simply: "I was misquoted in the book. I'm not talking to reporters. I was misquoted. That's it." He refused to answer other questions, but did confirm that he had been interviewed by Totenberg a few years ago on the subject.

About Frederick Cooke, the only other witness who purportedly could testify about Thomas's interest in pornography after the Yale Law School film society days, the authors report:

"It was also in Graffiti that Frederick Douglass Cooke, Jr., a Washington attorney and the former D.C. corporation counsel, saw Thomas at the cashier's counter in the late 1980s with another 'freak-of-nature' kind of film. Cooke thought it pretty amusing to run into the chairman of the EEOC, whom he had met once or twice on a social basis, standing with a triple X videotape entitled The Adventures of Bad Mama Jama."

These sentences appear on page 107 of the book, where, though he is not quoted directly, it appears as if Cooke himself has told the authors what he supposedly saw. There is no note indicating otherwise. Not until flipping to a note for page 330, where efforts by Thomas opponents to extract damaging information from Cooke are discussed, do we learn, "Reached on two separate occasions, Cooke would neither confirm nor deny the account."[5.]

In an interview with me, Cooke confirmed that he had been contacted twice by the authors, who had traced the source of the Mama Jama rumor back to him, but that he declined to confirm or deny anything. "They called and I told them just what I'm telling you. I'm not discussing anything with the media. I didn't tell them what you just read to me."