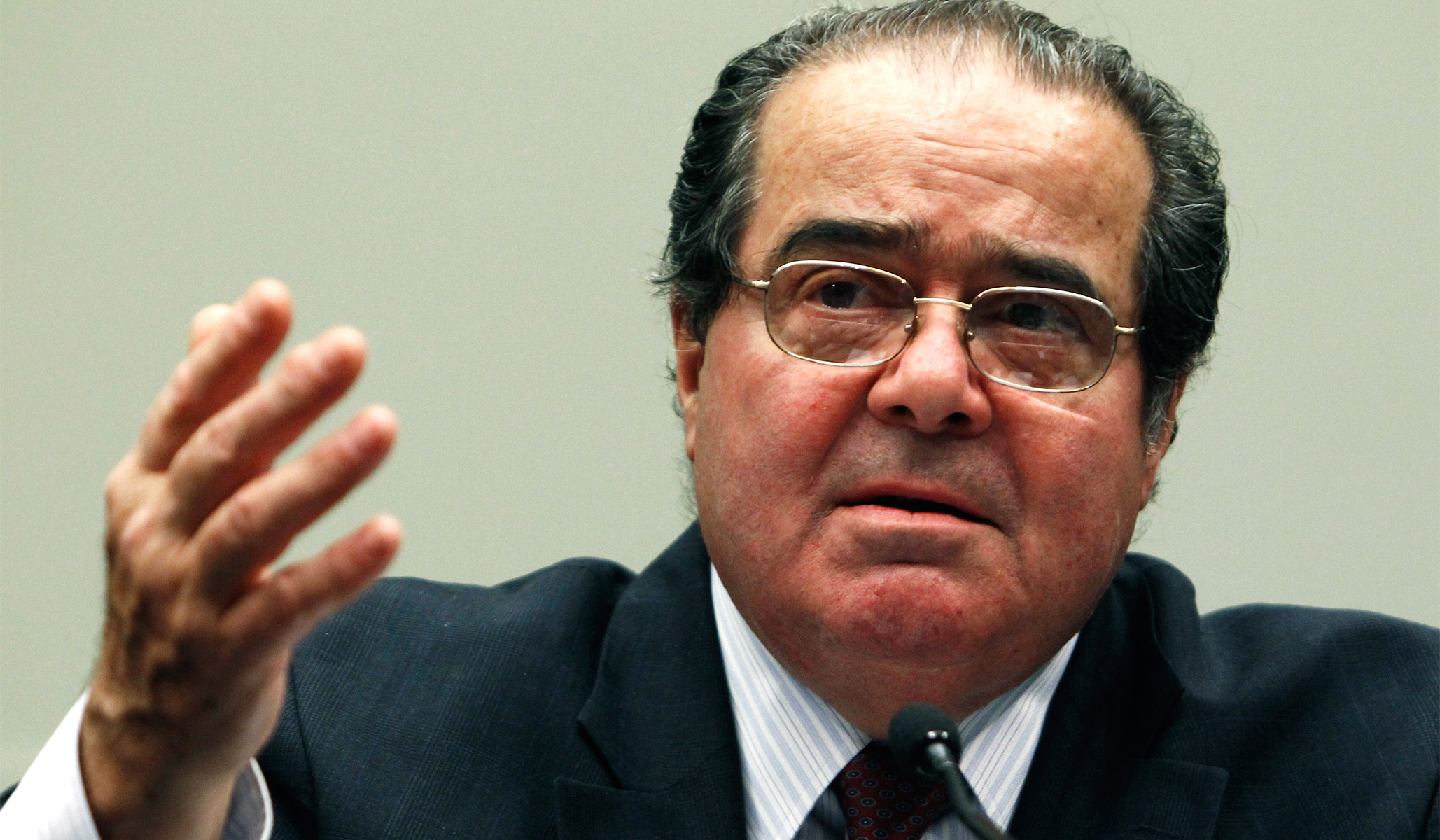 Here are excerpts from a speech that Supreme Court nominee Brett Kavanaugh delivered at Antonin Scalia Law School in June 2016:
Let me start with a few personal reflections about Justice Scalia. Many of you no doubt knew him better than I did. So I do not want to overstate my relationship with him. But I just loved the guy. To me, Justice Scalia was and remains a hero and a role model. He thought carefully about his principles, he articulated those principles, and he stood up for those principles. As a judge, he did not buckle to political or academic pressure from the right or the left….

He loved his wife and family. He was a man of faith. And he really was a man for others. Of course, at a prayer breakfast one time, I presented to a group of about 20 fellow judges about the influence on my life of my Jesuit high school Georgetown Prep and its motto "men for others." At the end of the talk, Justice Scalia said—in front of the whole group, I might add—about how I was not accurately interpreting the original meaning of the school's motto and ought to get it straight. I don't think he was kidding either.

That day and always, he has inspired me to try to do more and to do better in all facets of my life, and I hope he inspires all of us to do the same.

What did Justice Scalia stand for as a judge? It's not complicated, but it is profound and worth repeating often. The judge's job is to interpret the law, not to make the law or make policy. So read the words of the statute as written. Read the text of the Constitution as written, mindful of history and tradition. Don't make up new constitutional rights that are not in the text of the Constitution. Don't shy away from enforcing constitutional rights that are in the text of the Constitution. Changing the Constitution is for the amendment process. Changing policy within constitutional bounds is for the legislatures. Remember that the structure of the Constitution—the separation of powers and federalism—are not mere matters of etiquette or architecture, but are at least as essential to protecting individual liberty as the individual rights guaranteed in that text. And remember that courts have a critical role, when a party has standing, in enforcing those separation of powers and federalism limits. Simple but profound.