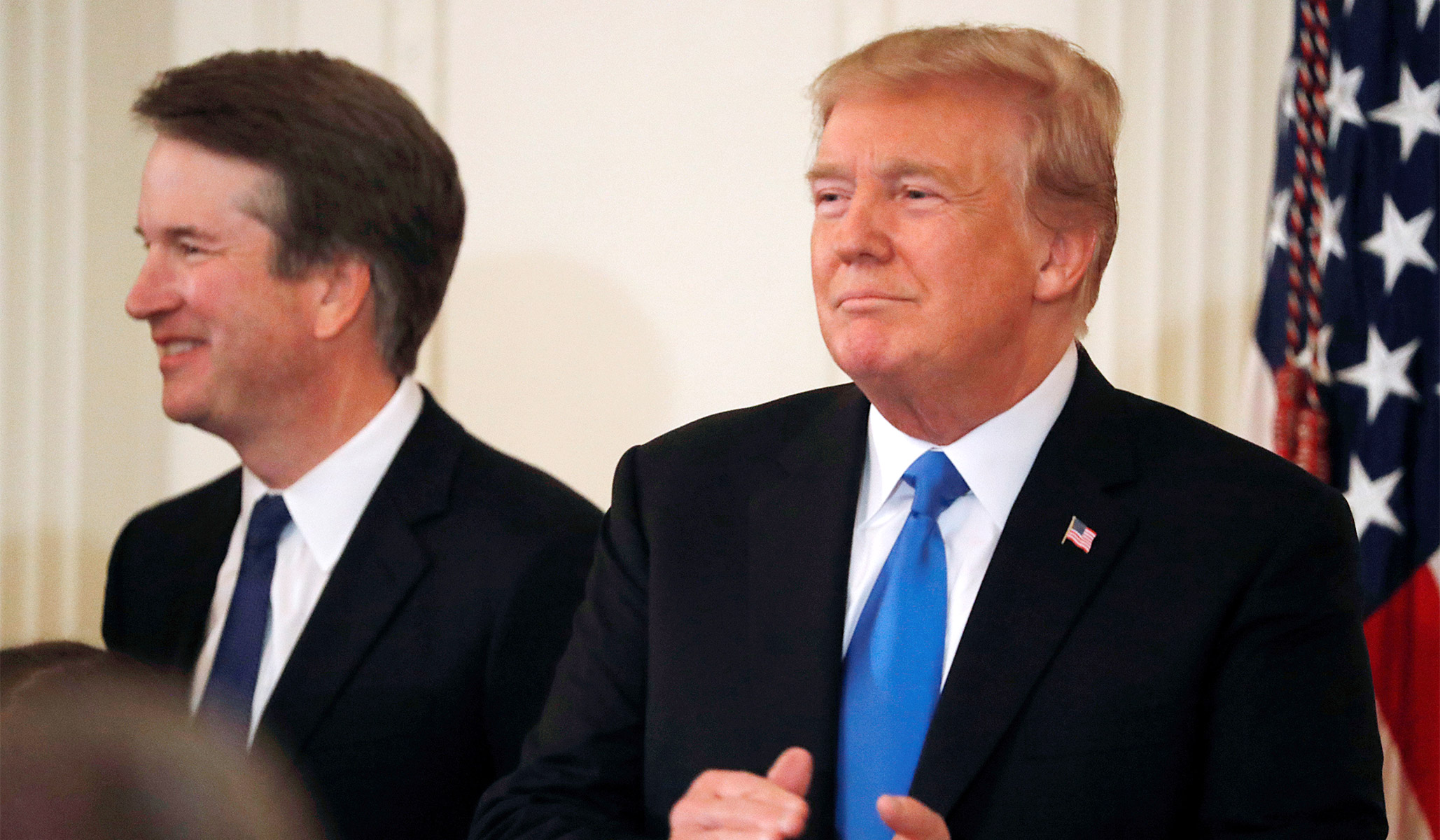 As I stated last week, I have no interest in favoring one outstanding Supreme Court candidate over another, and I've been tweeting out all the good materials I've run across on all the rumored short-listers. But given the exceptional trashing that D.C. Circuit judge Brett Kavanaugh has been receiving from some quarters, I think it appropriate to outline his record. So I will do so in a series of posts.
Let me begin here by highlighting Judge Kavanaugh's extraordinary experience. Over the past 25 years, he has addressed difficult and controversial legal matters in a variety of capacities, including in two separate stints working for Independent Counsel Ken Starr in Clinton-related investigations, defense of Florida's school-choice program, the recount battle in Florida in the 2000 presidential race, two years in the White House counsel's office, three years in the critical role of White House staff secretary, and the past dozen years on the D.C. Circuit.
In his years on the D.C. Circuit, Judge Kavanaugh has confronted a vast array of consequential and high-profile constitutional and statutory issues and has written strong and influential opinions on these issues: on the separation of powers, administrative law, national security, the Second Amendment, religious liberty, campaign finance, international law, environmental law, antitrust, criminal law, immigration, and so much more.
Kavanaugh's constitutional opinions are powerfully written and are deeply grounded in text, history, and structure. As he put it in one of his first major dissents, "it is always important in a case of this sort to begin with the constitutional text and the original understanding, which are essential to proper interpretation of our enduring Constitution." His statutory opinions likewise show him to be a committed textualist.