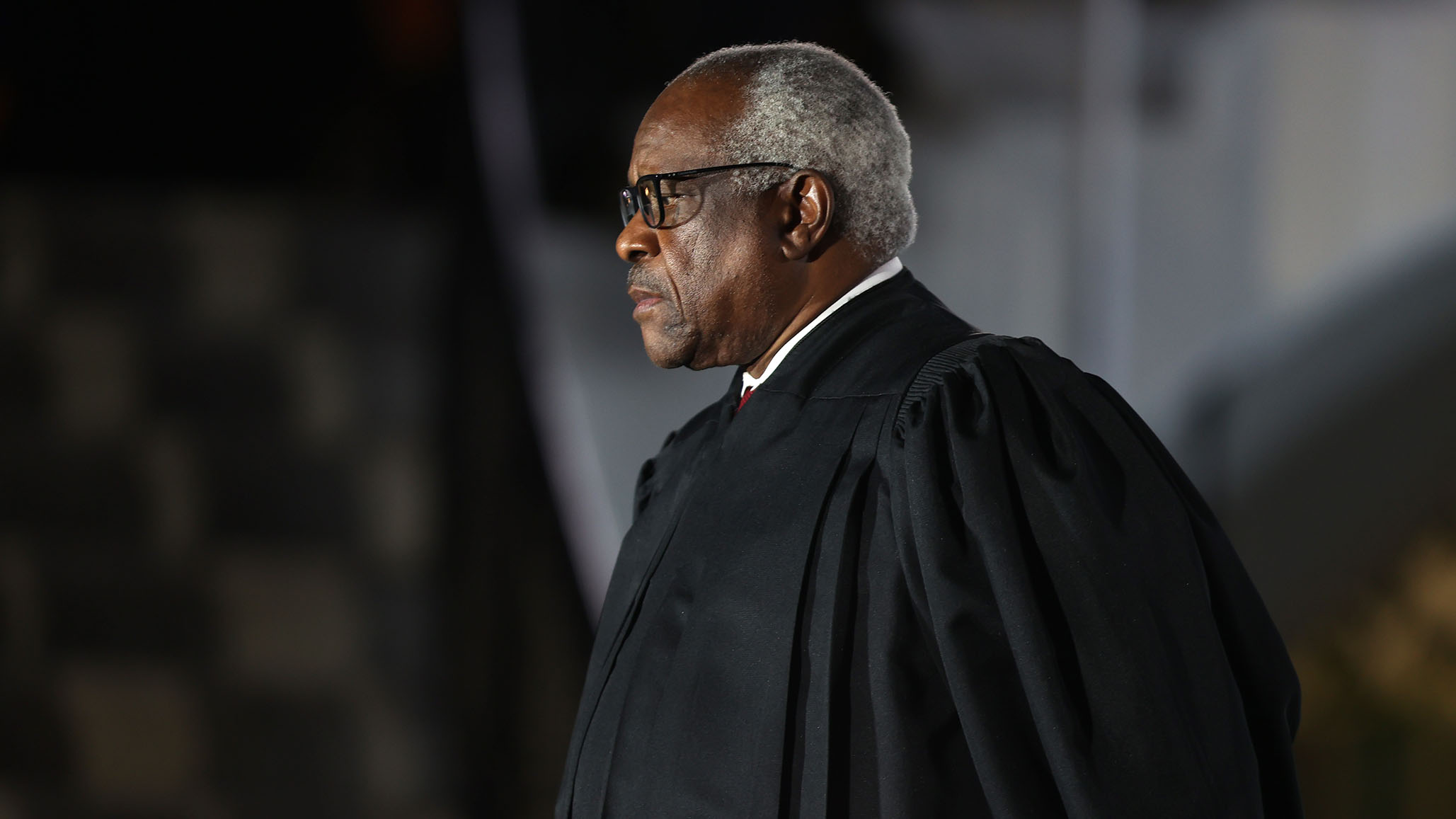 In 2004, Pablo Castro, a father of nine, was working the night shift at a convenience store in Corpus Christi, Texas. Shortly before the store was due to close, Castro went to empty the garbage. He was confronted by John Ramirez, who then stabbed him 29 times, stole $1.25 from Castro's pockets, and left him to bleed to death in the parking lot. Before the murder, Ramirez had spent three days drinking and using drugs. When he and two female companions ran out of drugs and money, they went driving in search of someone to rob so they could buy more drugs. Ramirez was on probation for a gun charge, and a warrant was out for his arrest at the time.
After murdering Castro, Ramirez went on to rob two other victims using the same knife. One of the victims was a young mother with her two-year-old son in the back seat of her car. Ramirez fled to Mexico and evaded capture for three years before being caught, tried, convicted, and sentenced to death for Castro's murder in 2008.
Ramirez has returned to court repeatedly over the past twelve years. His execution has been stayed three times. The most recent stay was issued last summer by the Supreme Court in response to Texas's refusal to grant Ramirez's emergency request that his pastor be allowed to lay hands on him and pray out loud during the execution.
Last week, in an 8–1 vote, the Supreme Court ruled against Texas and sent Ramirez's case back to the lower court. Chief Justice John Roberts, writing for the majority, ruled that a categorical ban on the laying of hands and audible prayer violated Ramirez's rights under the Religious Land Use and Institutionalized Persons Act (RLUIPA), a federal law that protects the religious rights of inmates. RLUIPA bars government authorities from imposing "a substantial burden on the religious exercise of a person residing in or confined to an institution" unless it can show that burden is the least-restrictive means of furthering a "compelling government interest."
The lone dissenter in the case was Justice Clarence Thomas. Thomas has been on the bench for over 30 years and is alarmed by the prevalence of what he calls "vexatious death penalty litigation." He did not mince his words on this occasion: "Today, this Court should have denied equitable relief to a prisoner who has acted inequitably — as both the District Court and Court of Appeals did before us." Thomas added: "The evidence that demonstrates Ramirez is bringing abusive litigation to delay his execution also strongly suggests that he does not sincerely believe that his pastor needs to touch him in the execution chamber."
Justice Thomas also argued that continued delay in this execution harms both the state and Ramirez's victims. An emotional amicus brief filed on behalf of some of Castro's children begs for the enforcement of Ramirez's sentence to end "an ordeal that has denied peace and closure to Pablo Castro's children for seventeen years." Thomas predicts that inmates in the future will "put the State to a stark choice: capitulate to the court-ordered accommodation that it thinks is dangerous, or litigate and delay the execution, knowing that the delay will count against it in the equitable balance."
Religious-freedom advocates are celebrating Ramirez's victory. I honestly hate to rain on their parade, but I worry that Ramirez v. Collier will come back to haunt us in cases that have nothing to do with methods of execution.
This terrifying murderer may or may not have sincerely converted to Christianity. Either way, the effect of his elaborate religious demands has been to delay his execution for many years — and that surely is the whole point of them.
And we must not forget that as Mr. Castro lay on the pavement bleeding to death, he didn't have the luxury of clergy laying hands on him and praying aloud. Most people in this world die unexpectedly, and asleep or alone. It is hard to fathom how declining a request for clergy to lay hands and pray aloud is a substantial burden, especially considering that Texas allows death-row inmates the opportunity to see clergy before execution and to have clergy present at the execution itself.
What we likely have here, as Justice Thomas cogently points out, is gamesmanship disguised as sincerely held religious beliefs. As a tactic that can be applied in all sorts of cases, it may win victories in court. But in the long run it will undermine the cause of religious freedom in a different tribunal: the court of public opinion.