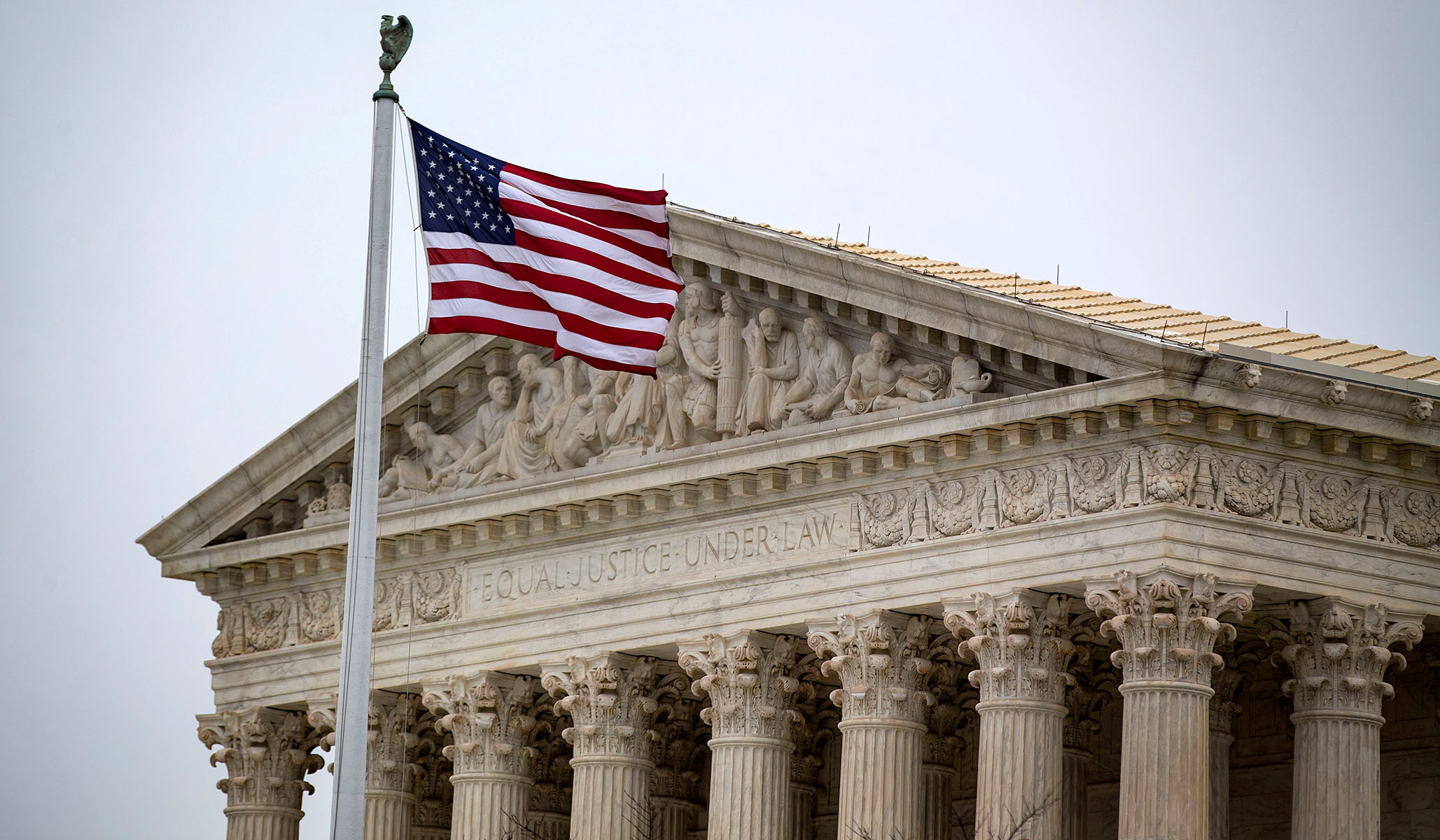 1964—In Wesberry v. Sanders, the Supreme Court somehow extracts from the provision in Article I, section 2 that members of the House of Representatives be chosen "by the People of the several States" a supposed mandate that congressional districts in each state have, as nearly as practicable, equal populations.
In dissent, Justice Harlan lambastes the majority opinion as "unsound logically on its face, and demonstrably unsound historically." He explains that Article I, section 4 confers on each state "plenary power to select their allotted Representatives in accordance with any method of popular elections they please, subject only to the supervisory power of Congress." He closes by observing that the Constitution "does not confer on the Court blanket authority to step into every situation where the political branch may be thought to have fallen short," and by warning that the Court's "stability" depends "not only on its being alert to keep the other branches of government within constitutional bounds, but equally upon recognition of the limitations on the Court's own functions in the constitutional system."
Something to Consider
If you enjoyed this article, we have a proposition for you: Join NRPLUS. Members get all of our content on the site including the digital magazine and archives, no paywalls or content meters, an advertising-minimal experience, and unique access to our writers and editors (through conference calls, social media groups, and more). And importantly, NRPLUS members help keep NR going.
If you enjoyed this article and want to see more premium content like this, we have a proposition for you:
Join 

NRPLUS

.