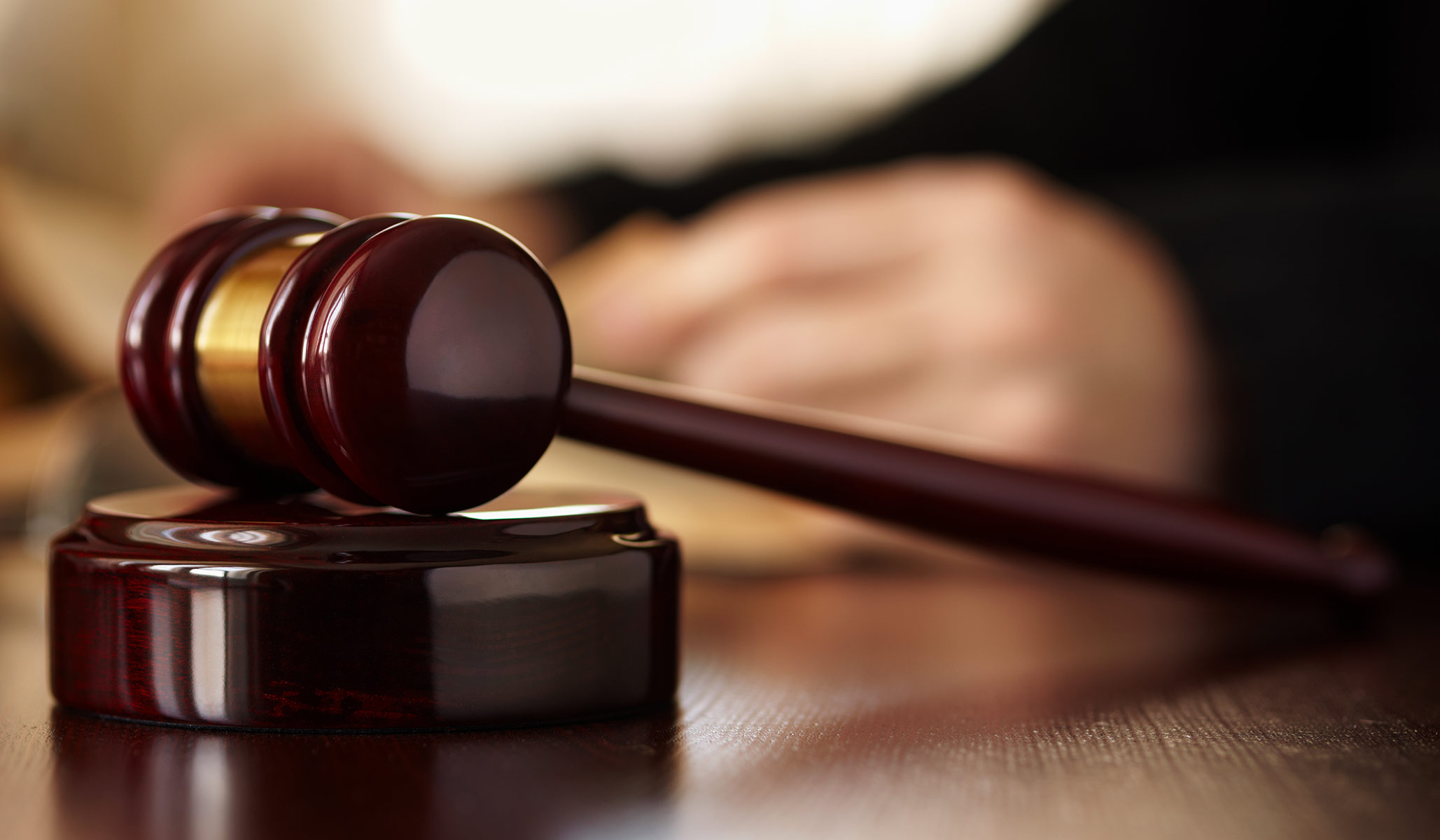 Joe Biden continues to deliver extremist nominees to the left-wing dark-money groups who spent hundreds of millions of dollars to elect him. One of his recent judicial nominees is Dale Ho, who is nominated to the Southern District of New York.
Ho comes straight from the ranks of liberal dark-money interests, for which he has worked for most of his career after graduating from law school. He spent over four years working at the NAACP Legal Defense and Education Fund and since 2013 has been at the ACLU, where he is the director of the its Voting Rights Project.
Ho is best known for fighting the Trump administration on its reinstatement of a question about citizenship on the census. The challenged policy was unremarkable — census authorities had been asking about citizenship status in one form or another for nearly 200 years — but Ho's brief for the ACLU called it arbitrary and capricious. The Court did not agree, but did stymie the administration's policy in a decision that politicized administrative law in an aberration from precedent.
For years, as he has supervised the ACLU's election-law litigation, Ho has opposed basic measures to ensure integrity in voting, from voter ID measures to efforts to keep voter rolls up to date. In 2014, he made comparisons between such laws and the brazenly invidious racial discrimination in voting in the Deep South that occurred 50 years earlier. "Once again," he asserted, "the nation's promise that all Americans be able to vote free from undue burdens has gone unfulfilled." Demagogic references to Jim Crow when discussing election laws has become standard fare on the far Left.
In 2018, African-American and Latino voter turnout reached a record high for a midterm election, but Ho told the House Judiciary Committee the next year that "racial discrimination in voting remains a persistent and widespread problem." Ideologues can be quite impervious to evidence.
Ho advocates for voting rights for ex-felons ardently enough to disagree with the Supreme Court's 1974 decision in Richardson v. Ramirez holding that the 14th Amendment does not prevent states from disfranchising convicted felons. He said it is "hard . . . to really think about Florida as a true, functioning democracy" based on the number of ex-felons who cannot vote under the state's laws. Ho recently made his Twitter account private, which raises questions about what he might be trying to hide.
For those following Biden's judicial nominations, much of this record should sound familiar. In June, the president nominated Myrna Pérez, who has spent 15 years at the Brennan Center for Justice taking similar positions on election law, to the Second Circuit. Senate majority leader Chuck Schumer, who has his own deep dark-money connections, had been pushing for both to be nominated while also pushing for a favorite piece of legislation of the dark-money groups, the For the People Act, which is crafted to rig the nation's election laws in favor of Democrats.
Not surprisingly, dark-money groups including People for the American Way and the Leadership Conference on Civil and Human Rights have been singling out Ho for praise. Demand Justice, which began as a project of Arabella Advisors' Sixteen Thirty Fund, a dark money behemoth, has him on its own Supreme Court short list and has been advertising him on social media. Demand Justice is already well represented in the Biden administration. Both the president's press secretary, Jen Psaki, and his point person on judicial nominees, Paige Herwig, used to work for Demand Justice.
Senators, take note: Ho was nominated to help deliver the policy preferences of dark-money groups, and there is no doubt that he will do exactly that if confirmed.