Burt Lahr's Cowardly Lion costume was knitted from actual lion fur and weighed nearly 100 pounds, which kept the actor unbearably hot under the huge stage lights.
Recommended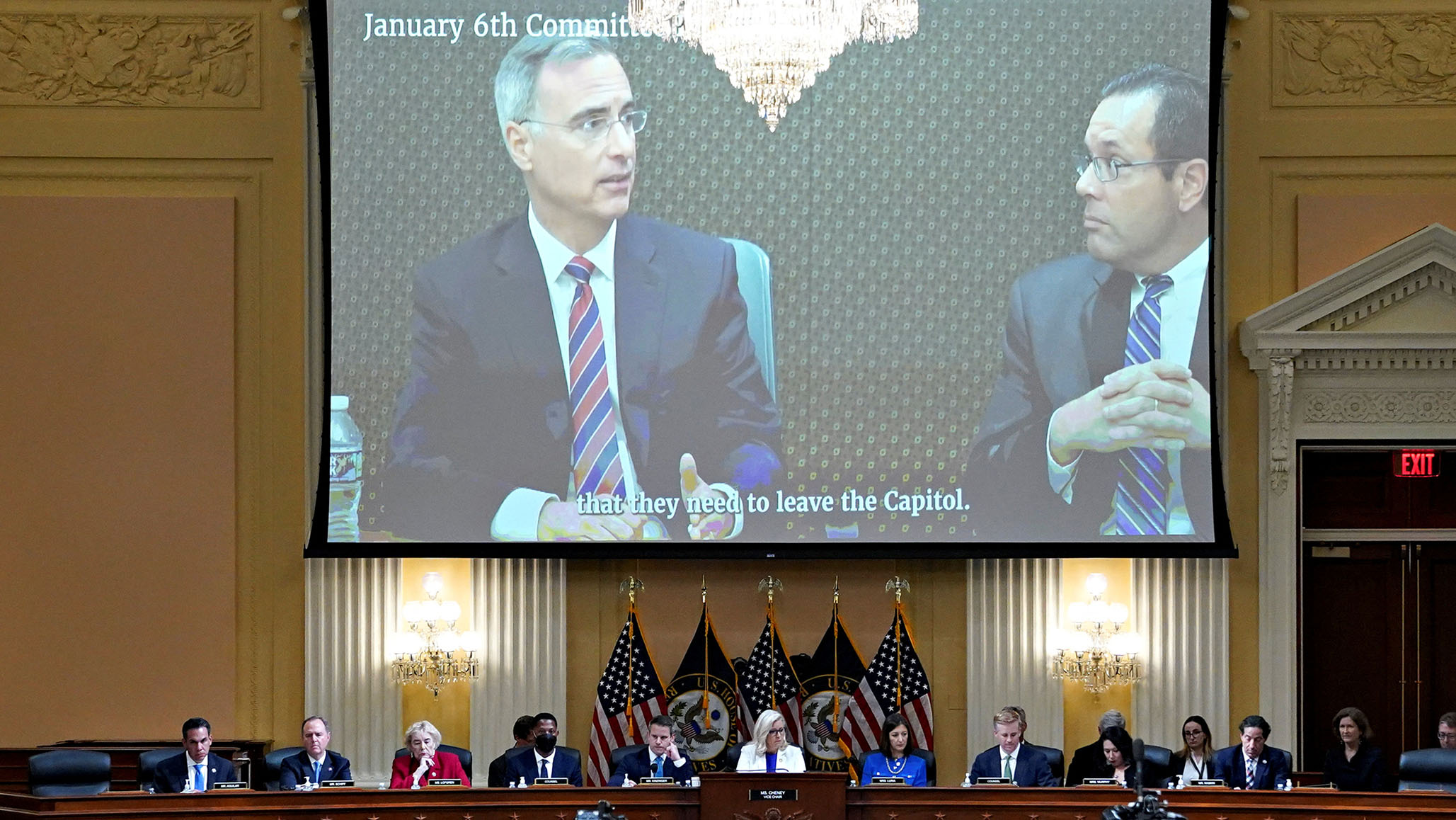 The news that federal prosecutors are seeking the testimony of Trump's former White House counsel suggests their investigation is ramping up.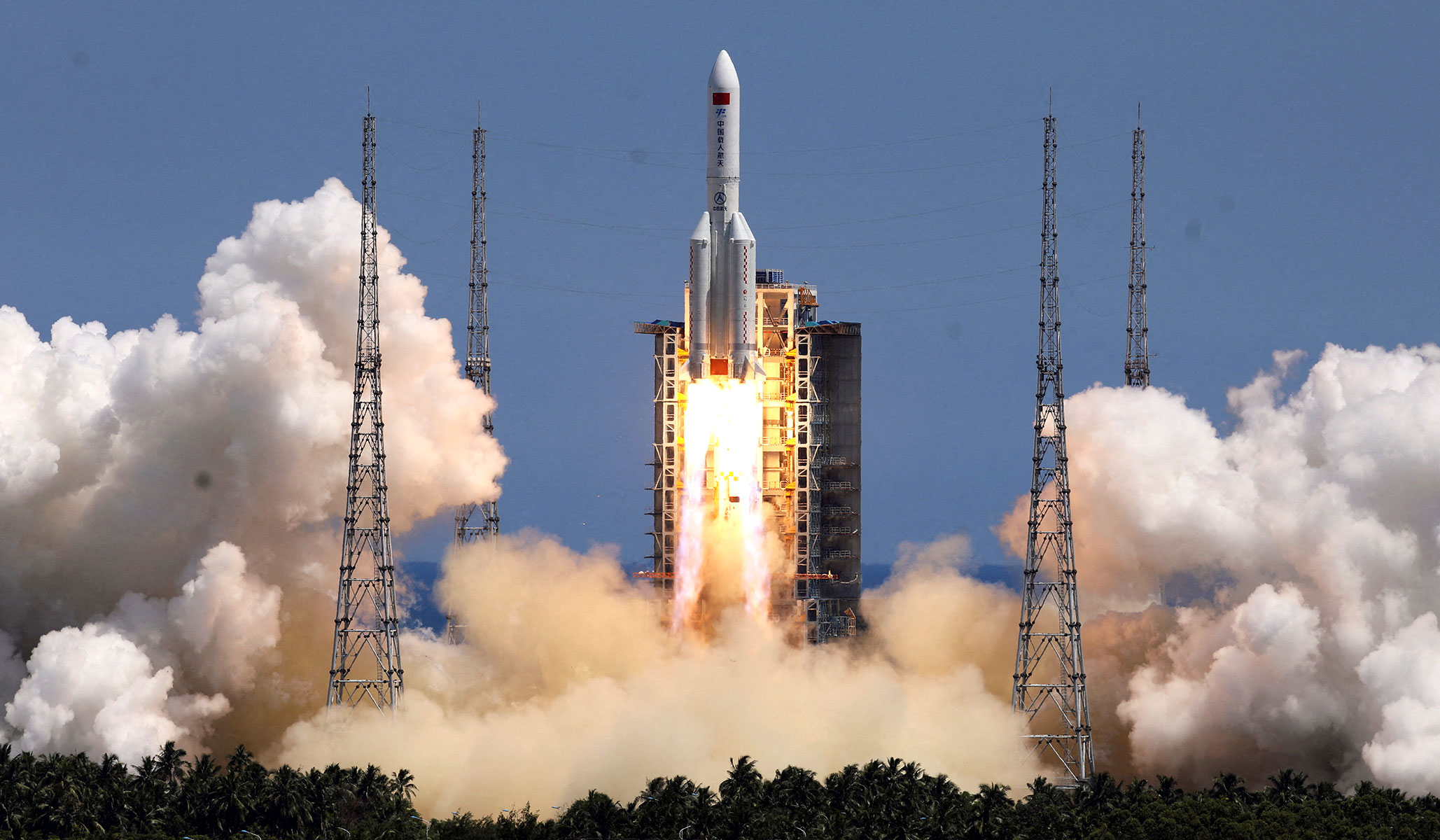 China has bold plans to conquer space. But first, it will have to learn how to land rockets without scattering debris across the earth.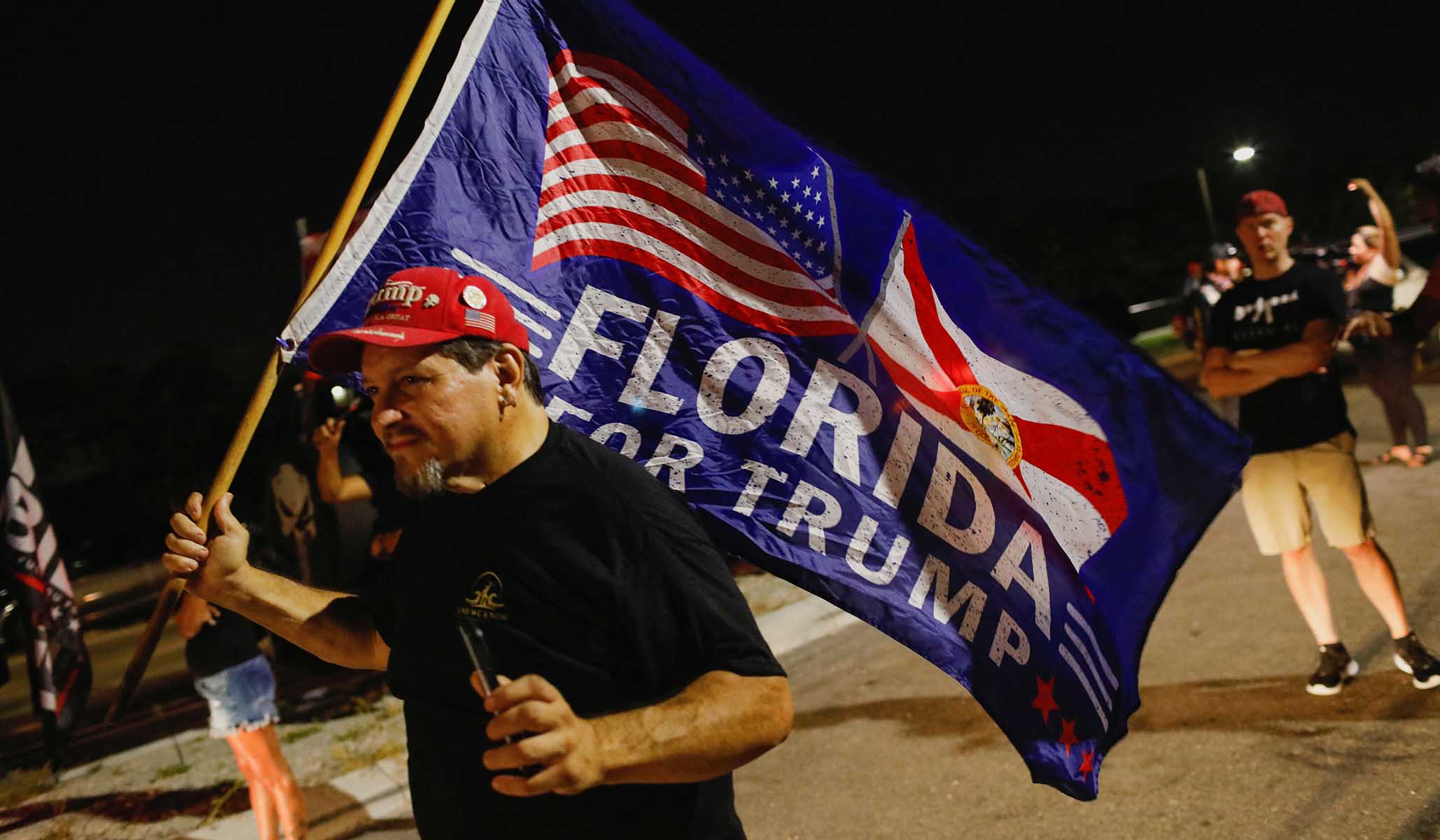 This search was almost certainly about much more than classified documents.
The Latest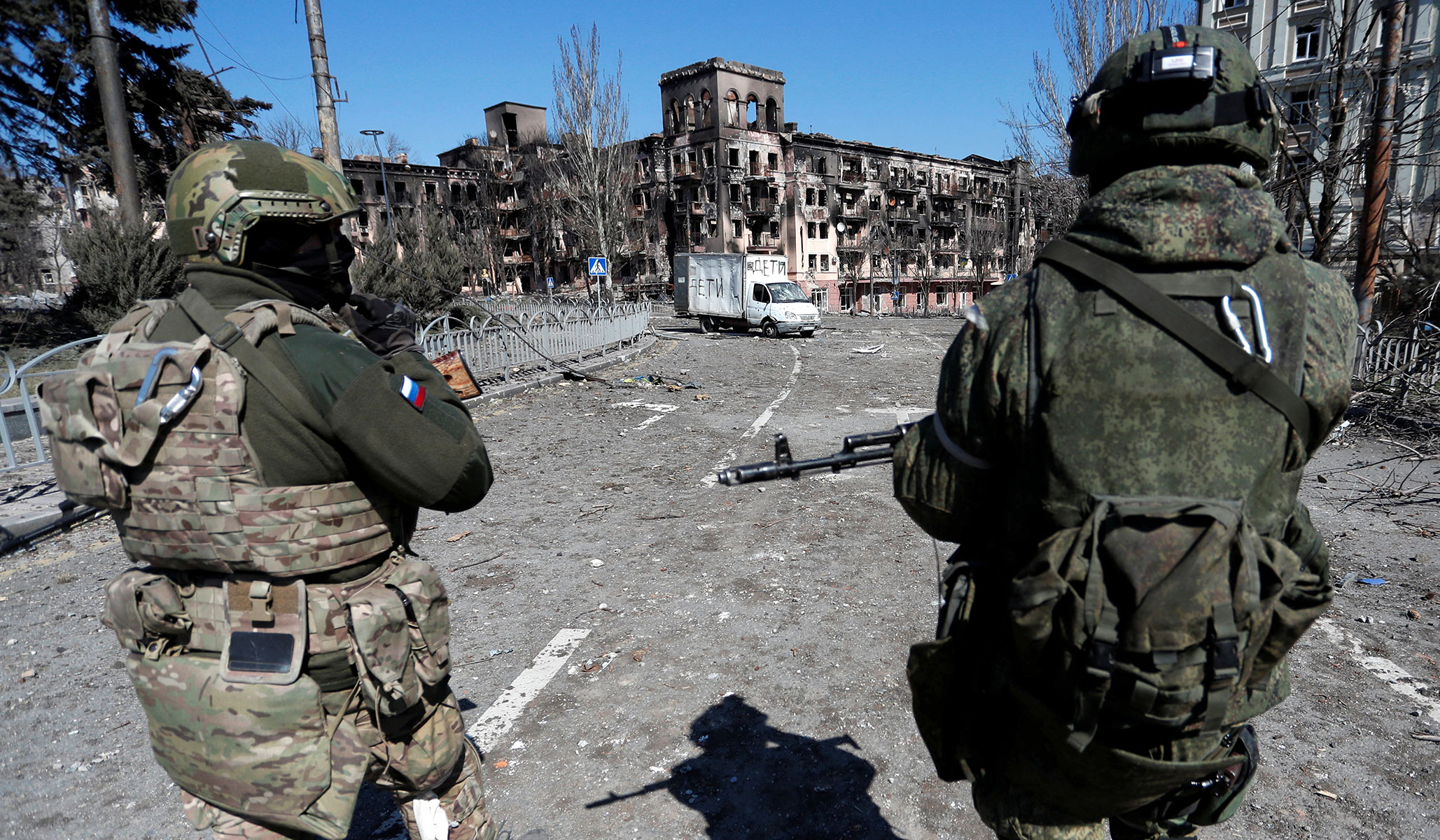 The captured Americans spend their time playing 'mind games' and chess made out of trash, according to a statement from family members.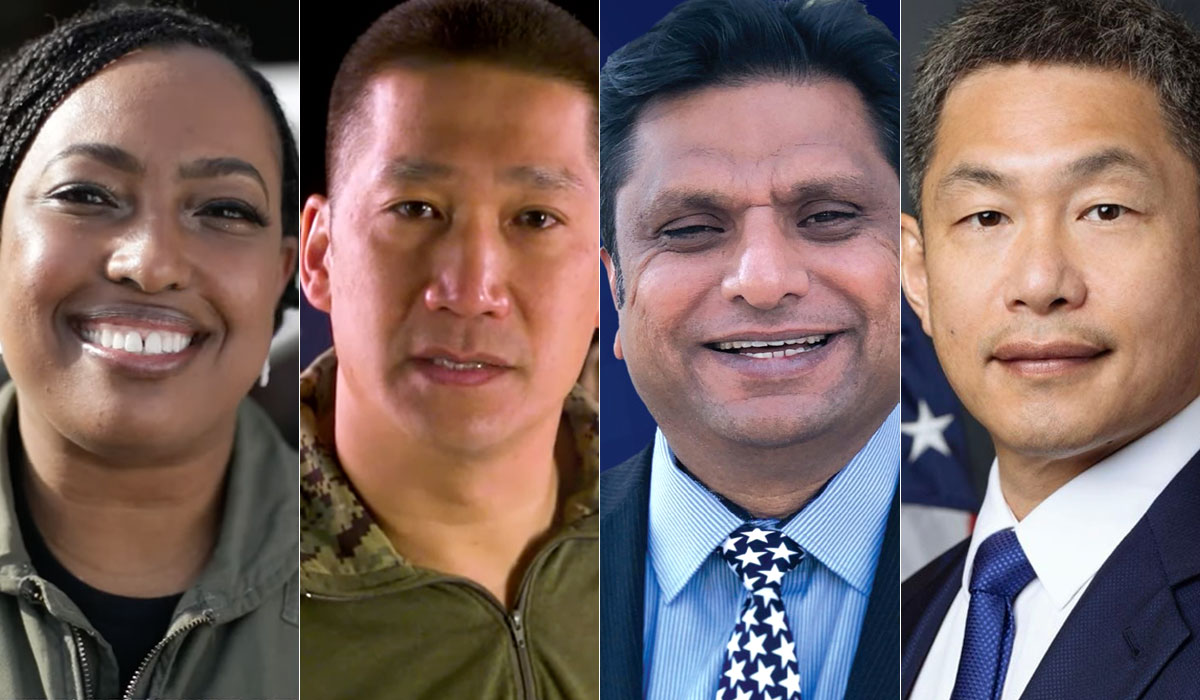 For Asian Americans, like the majority of Americans, the economy under Biden has hit voters the hardest.
My heart is filled with phrases . . .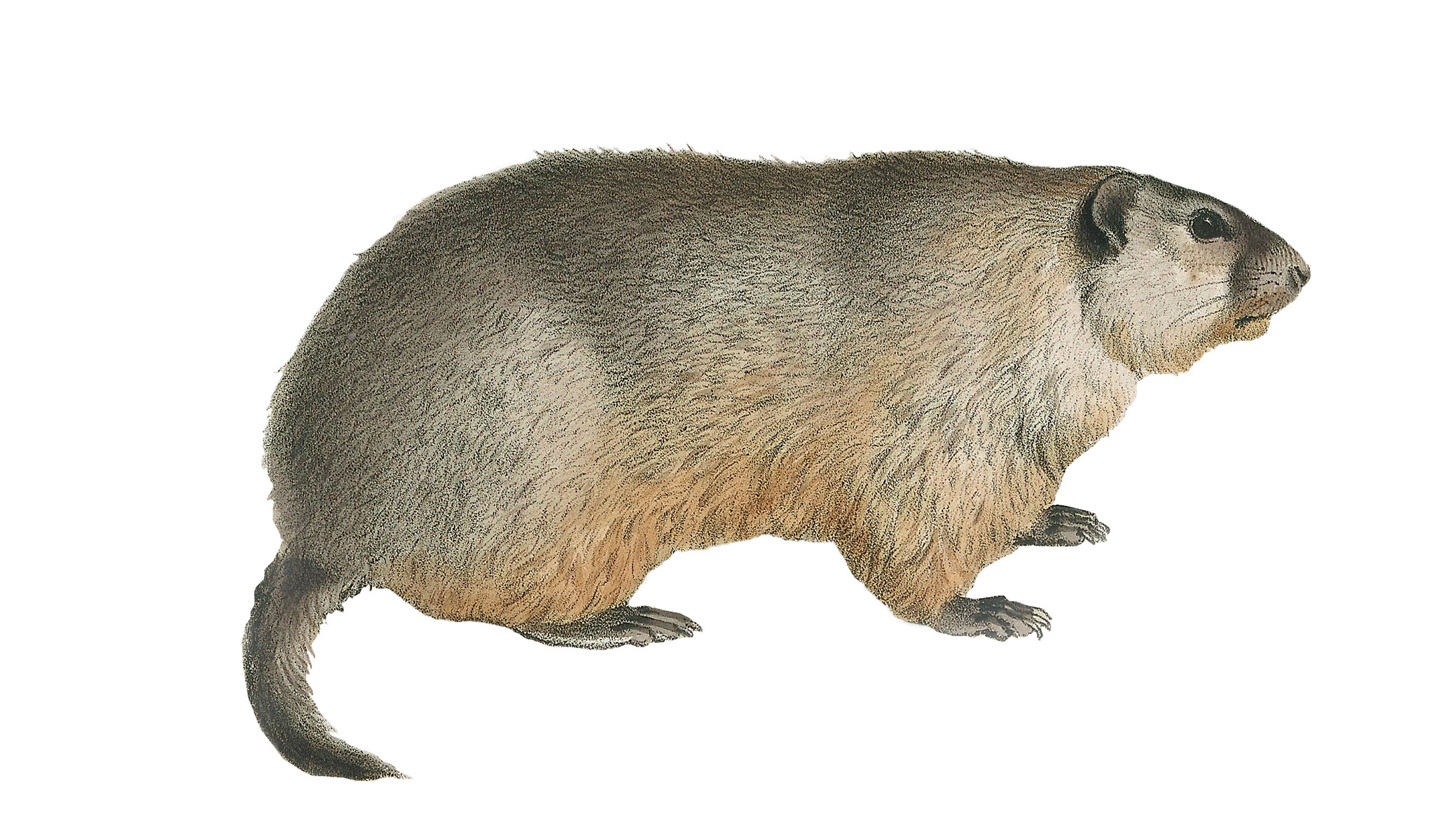 That was hardly my first woodchuck, though it was my heftiest one.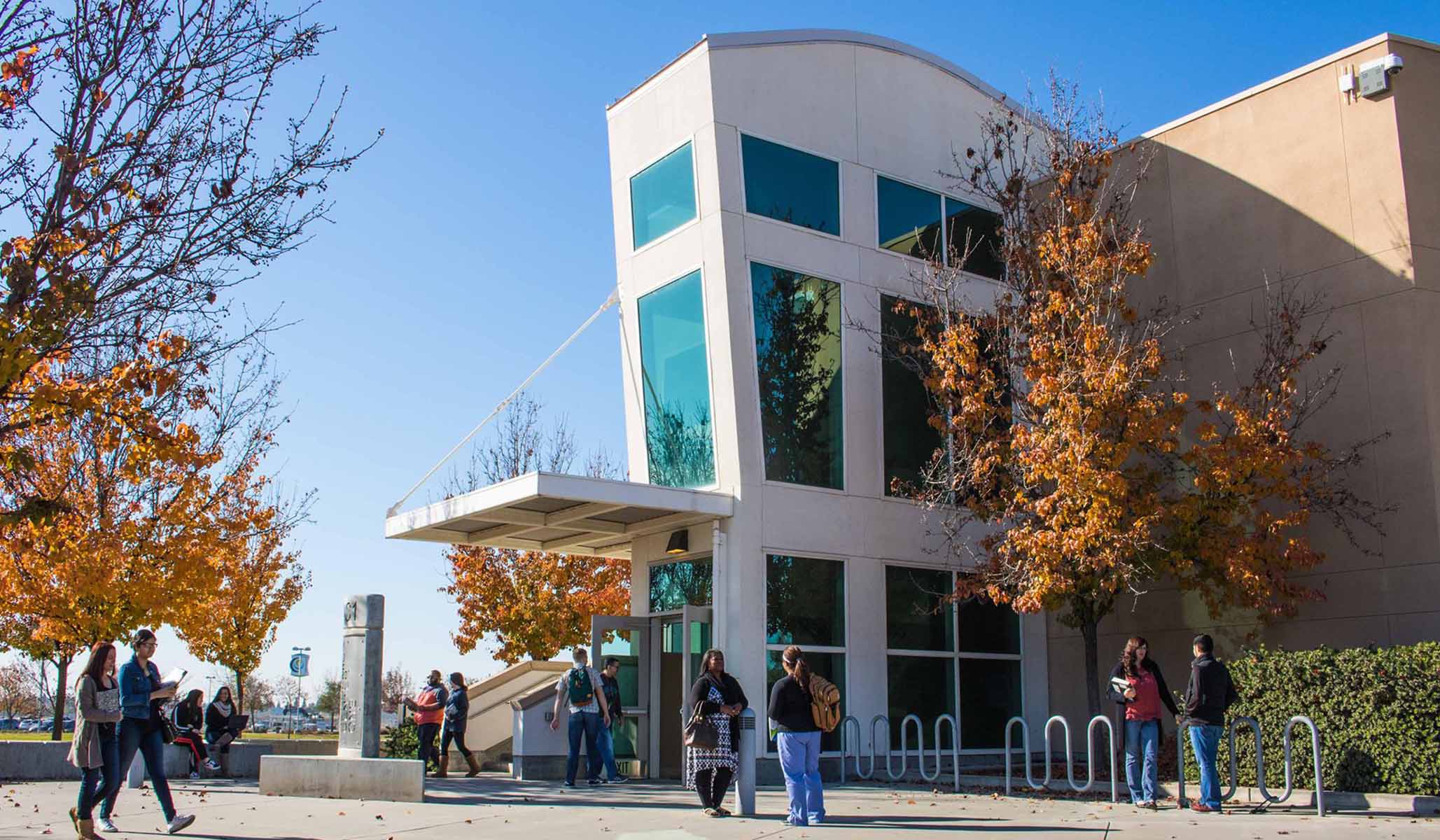 A school administrator wrote in an email that she would 'gladly' have the flyers taken down even though they had been approved.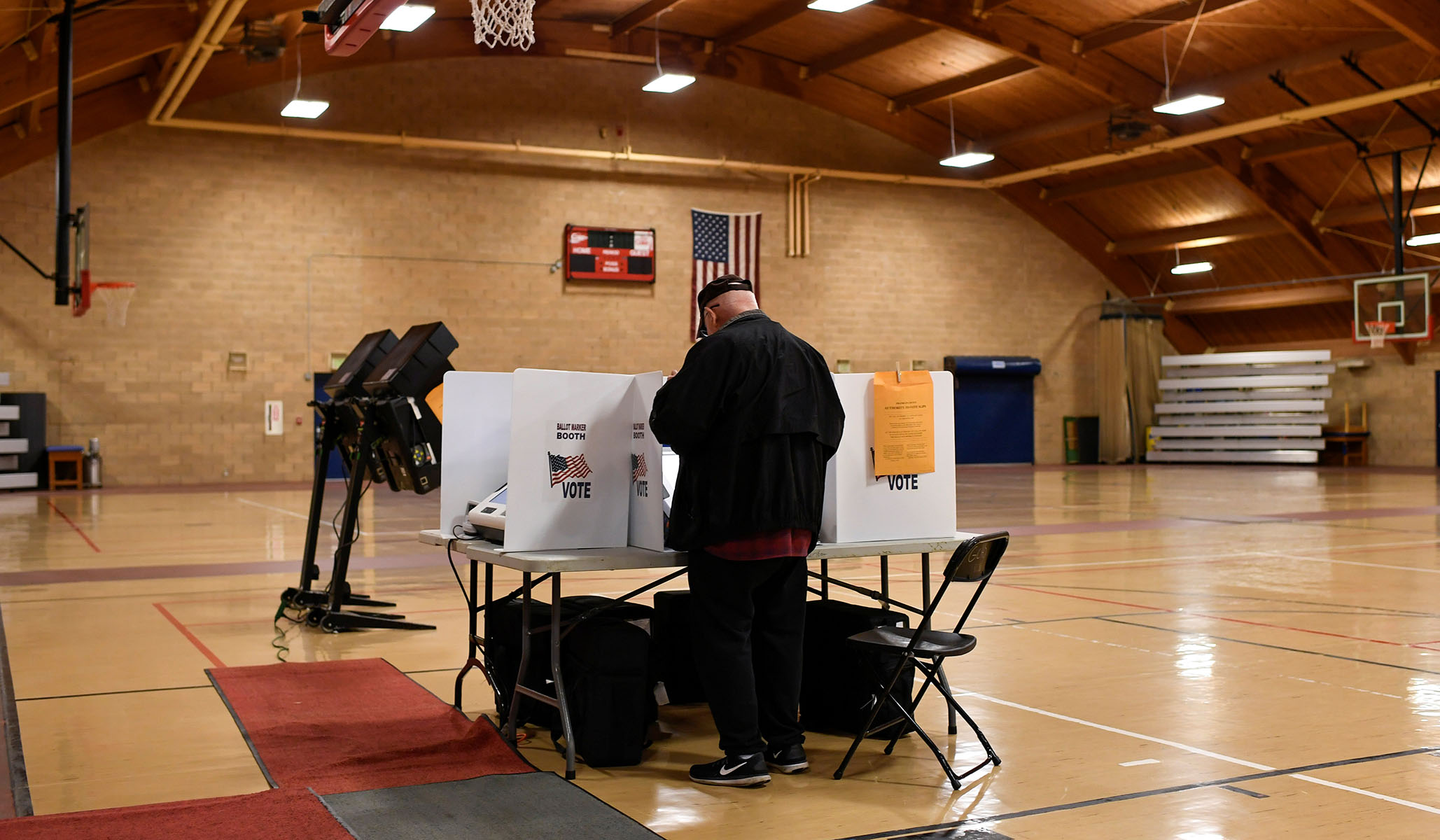 In light of recent poll figures, we thought we'd like to share with you some of our conclusions.