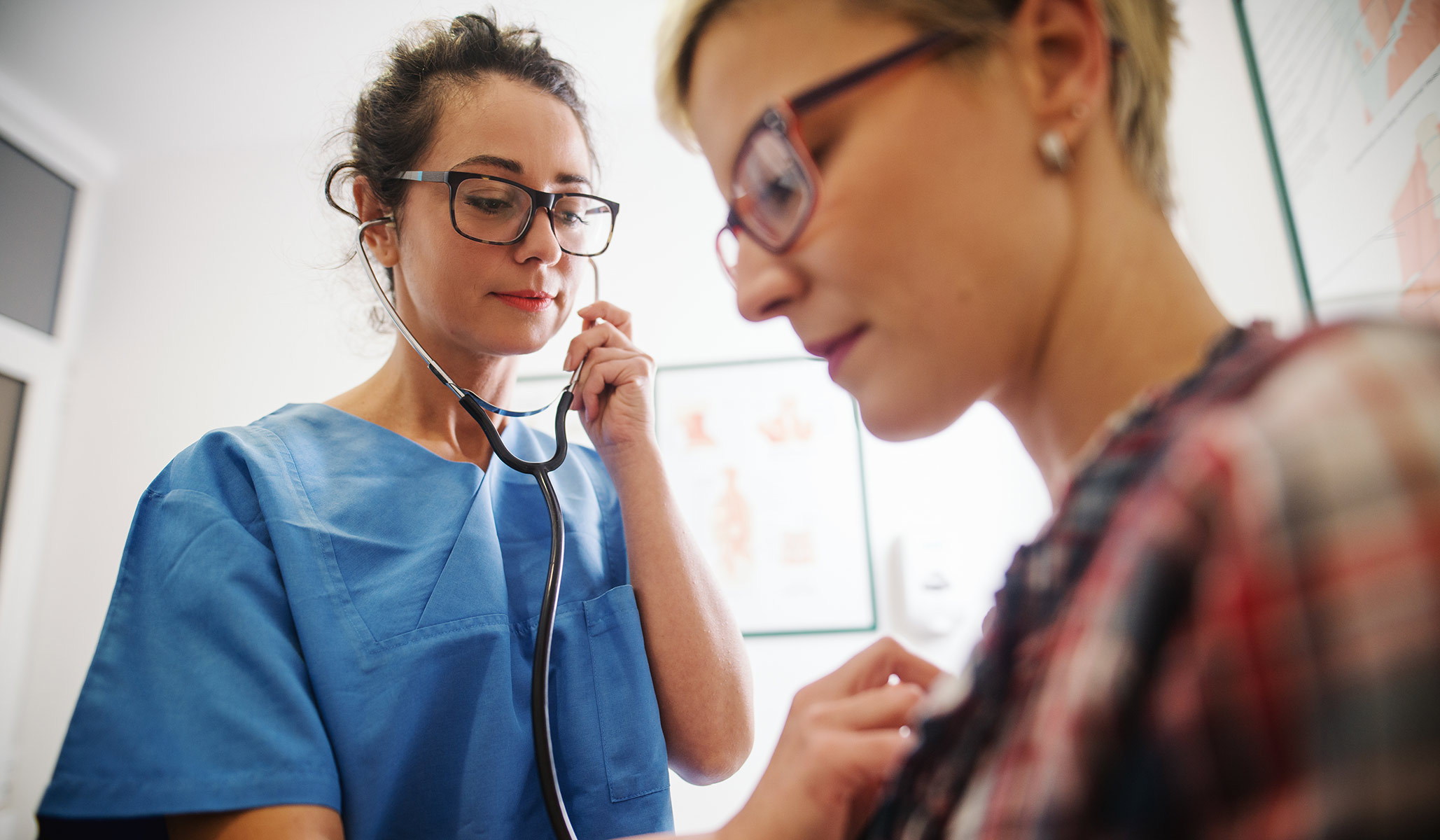 A convoluted federal-funding system for graduate medical education has led to a shortage of physicians in the U.S.
The week of October 11: a grim cocktail (an energy crunch, inflation, and a supply-chain mess) and much, much more.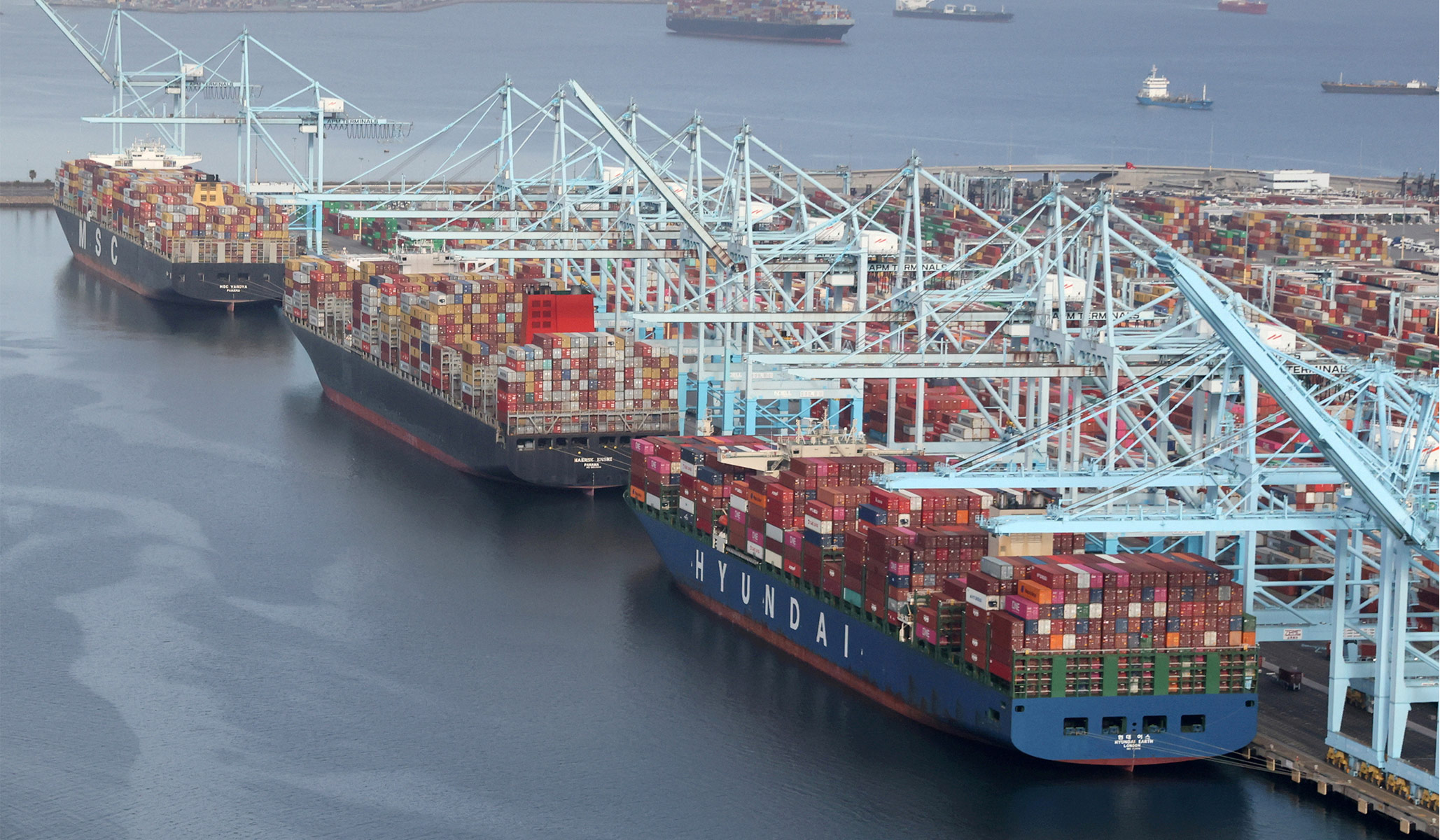 The problems we currently face cannot be eliminated by spending a bunch of money or ordering people to act differently.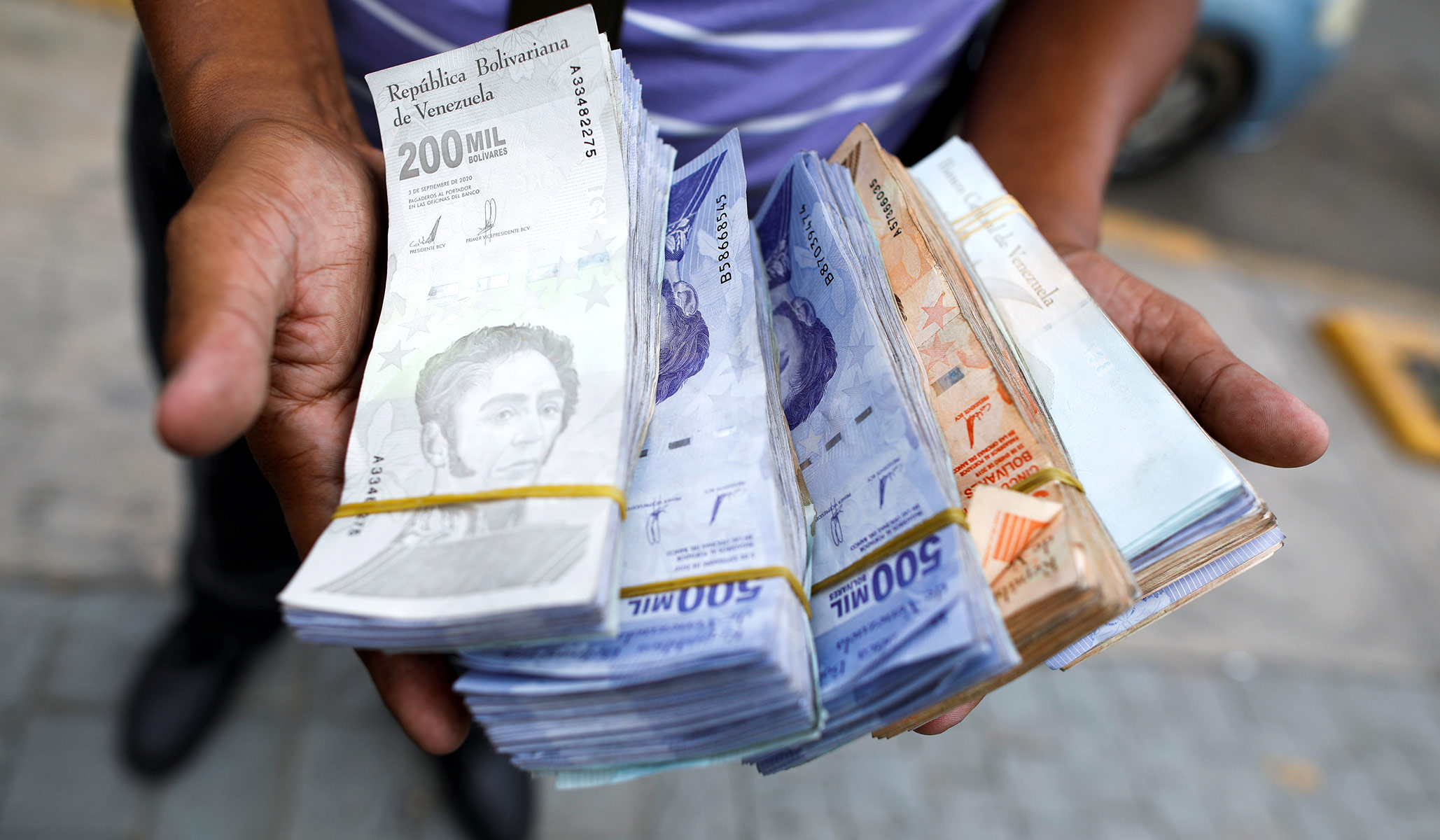 The Biden administration should make it easier for Venezuelans to open U.S. bank accounts and access dollars.