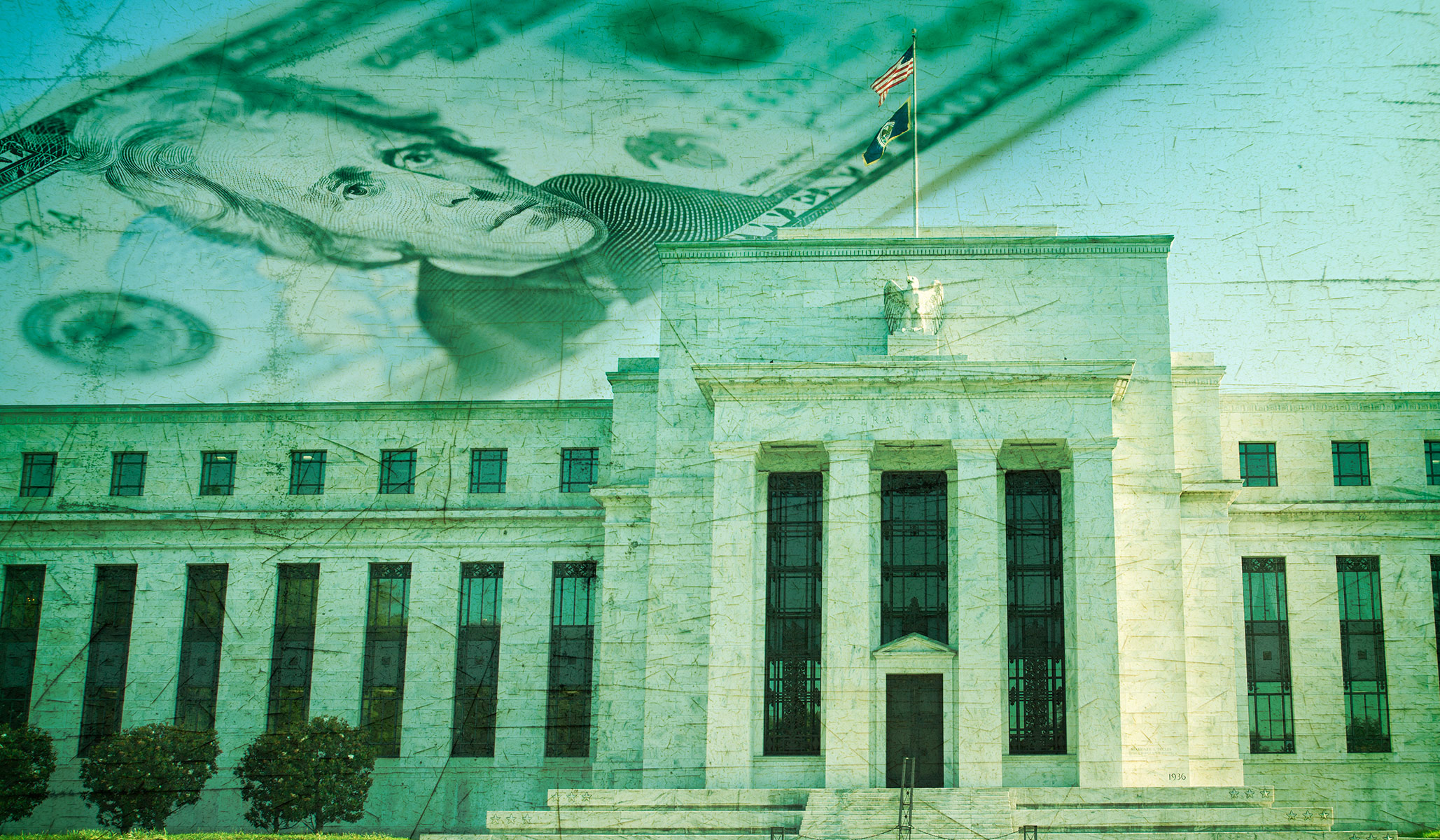 Perhaps what we're now witnessing is the end of a period of relative macroeconomic stability that began in the 1990s.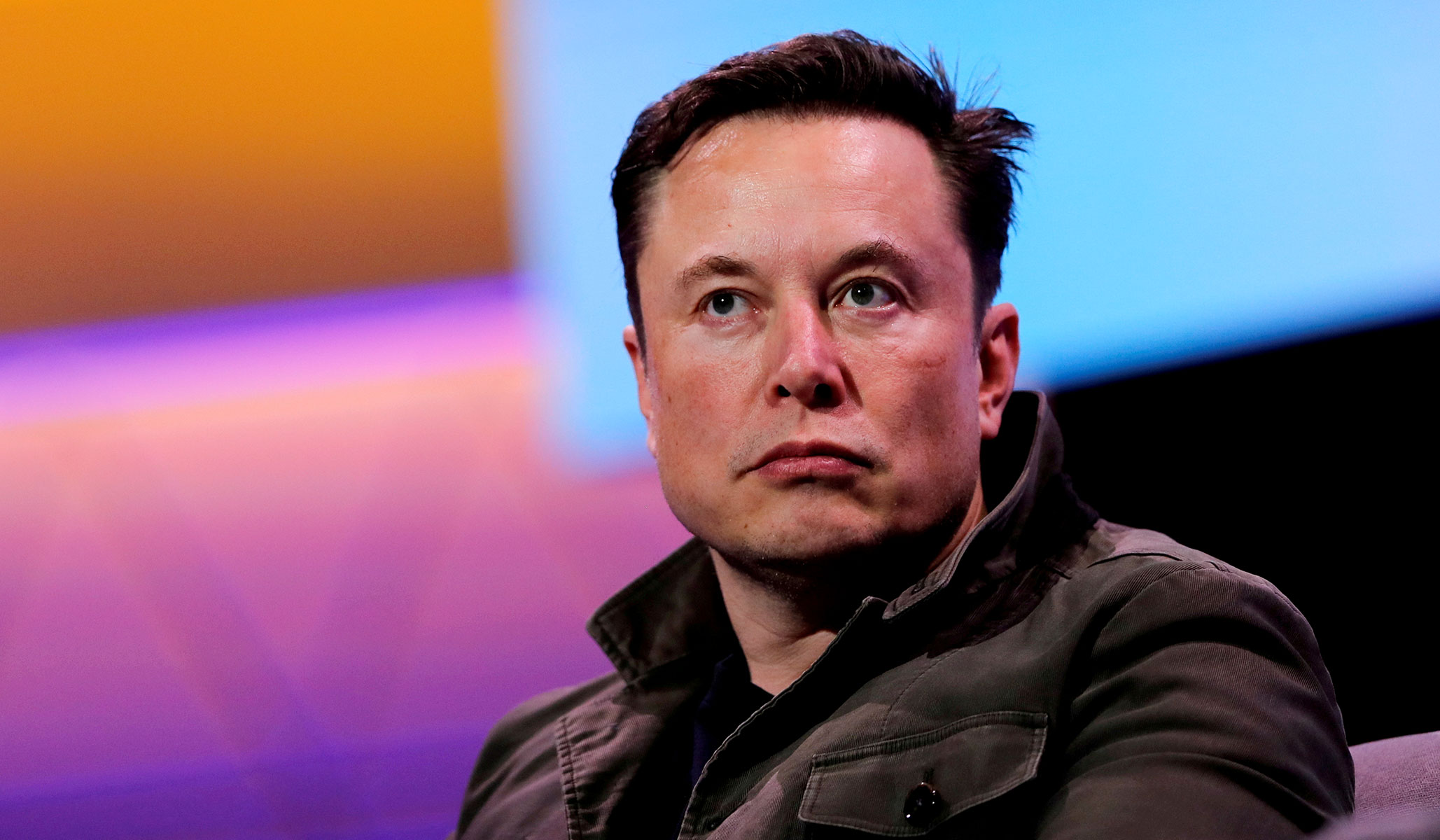 The week of May 16, 2022: Musk and Twitter, Musk and ESG, as well as inflation, baby formula, and much, much, more.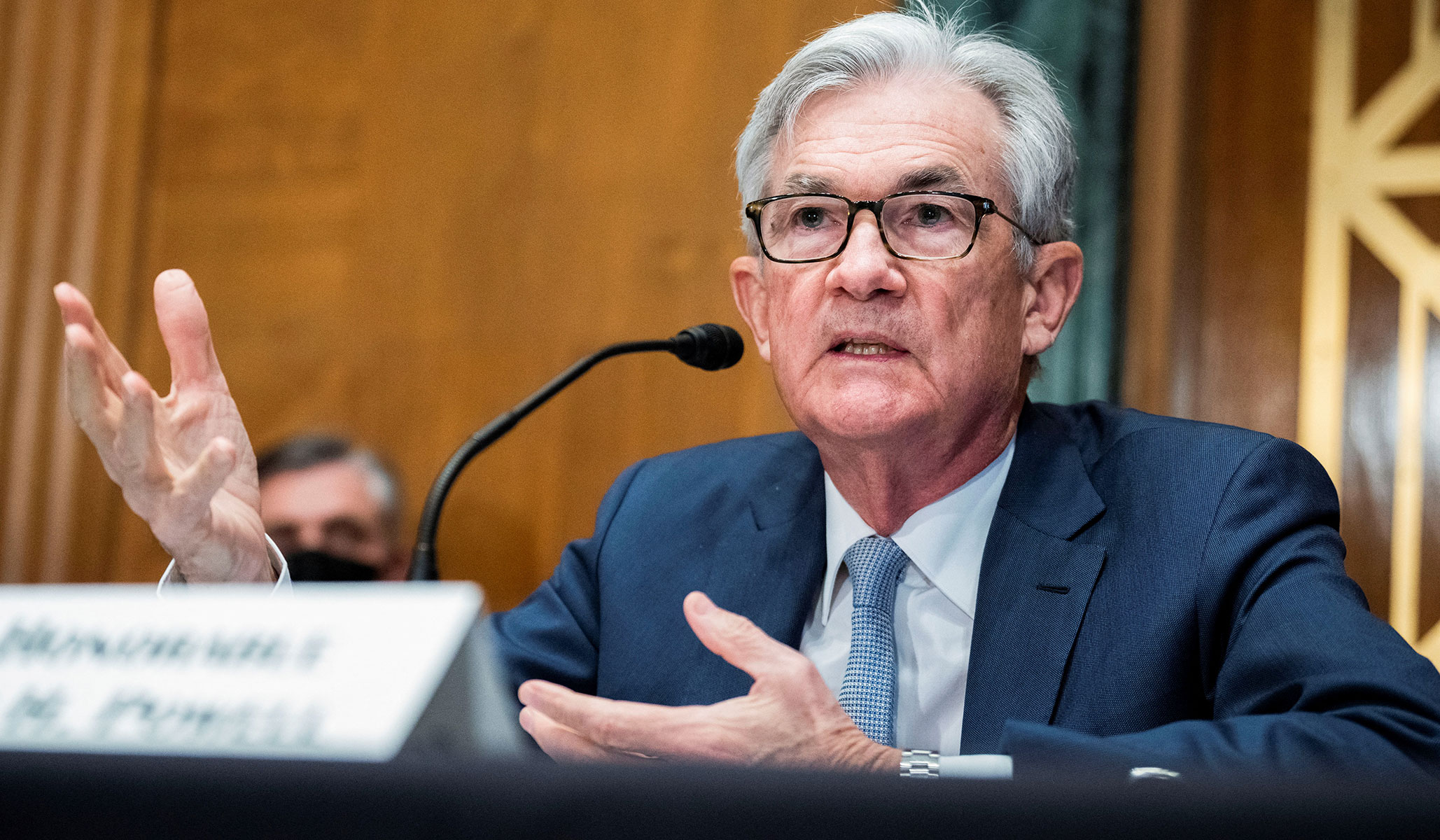 The Powell Fed has lacked patience in its monetary-policy management, and we are now paying a heavy economic price.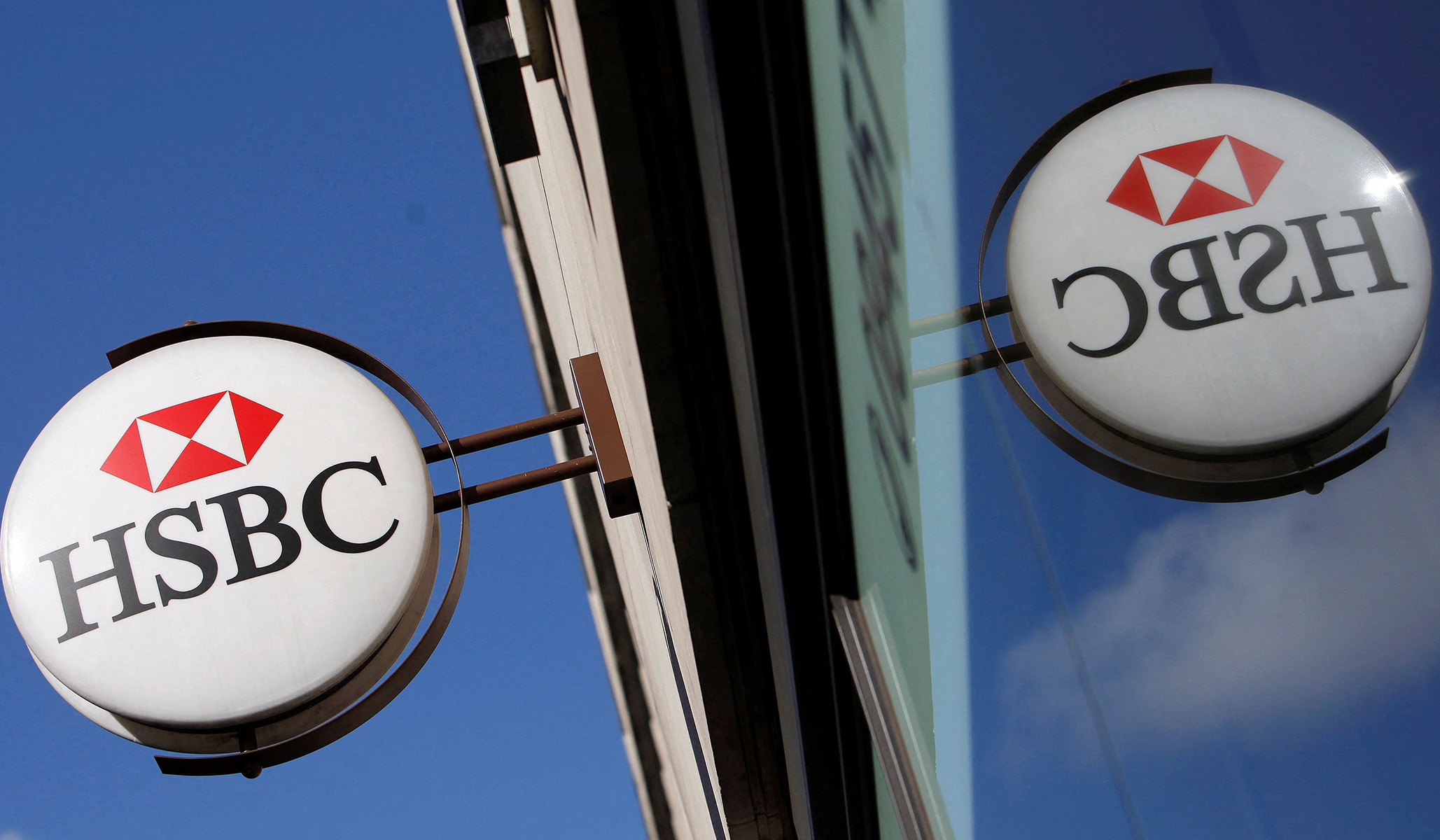 HSBC banker Stuart Kirk currently being canceled for his views on climate change and financial risk.