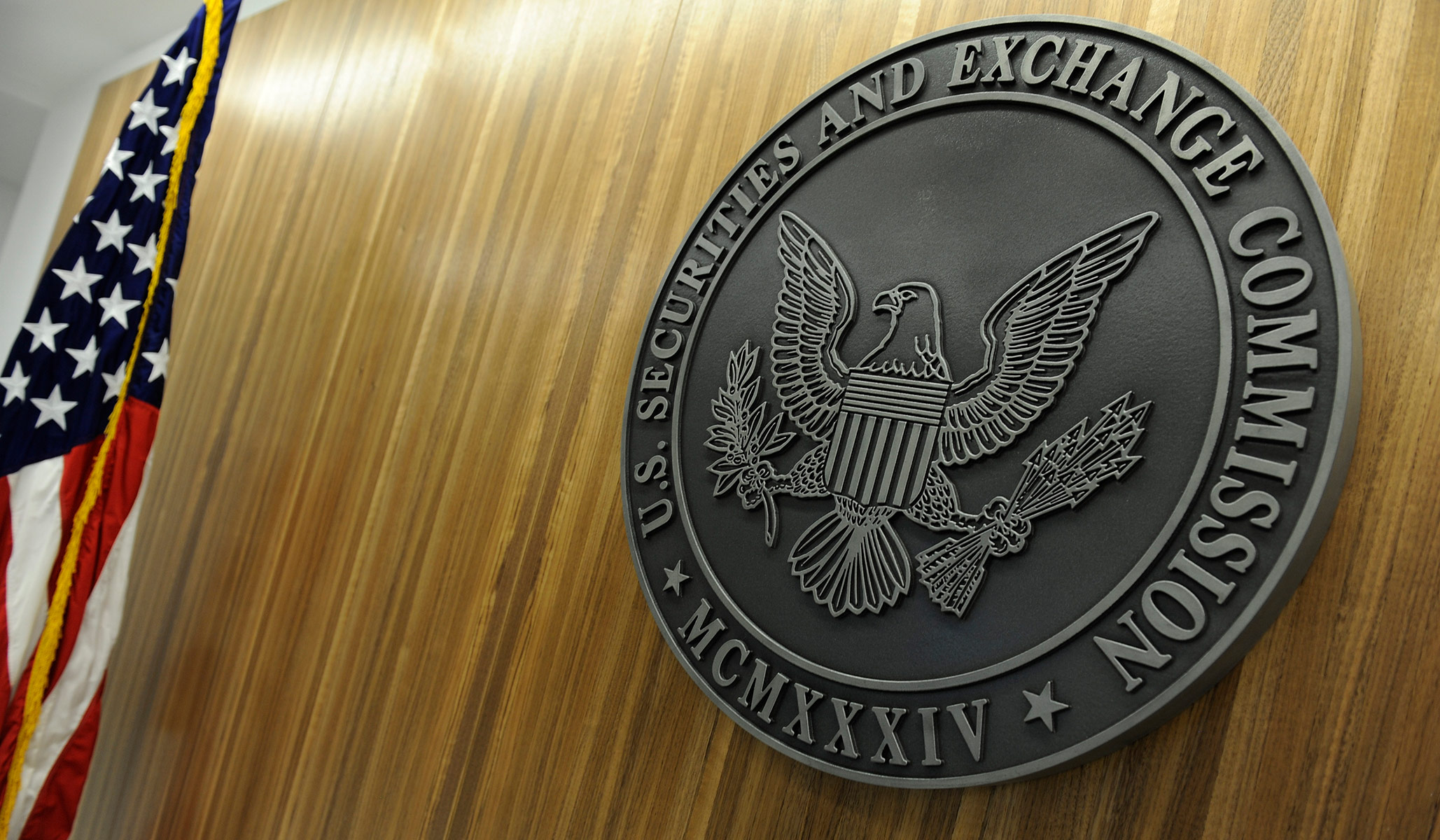 The SEC cannot use governmental power to impose a regnant political orthodoxy.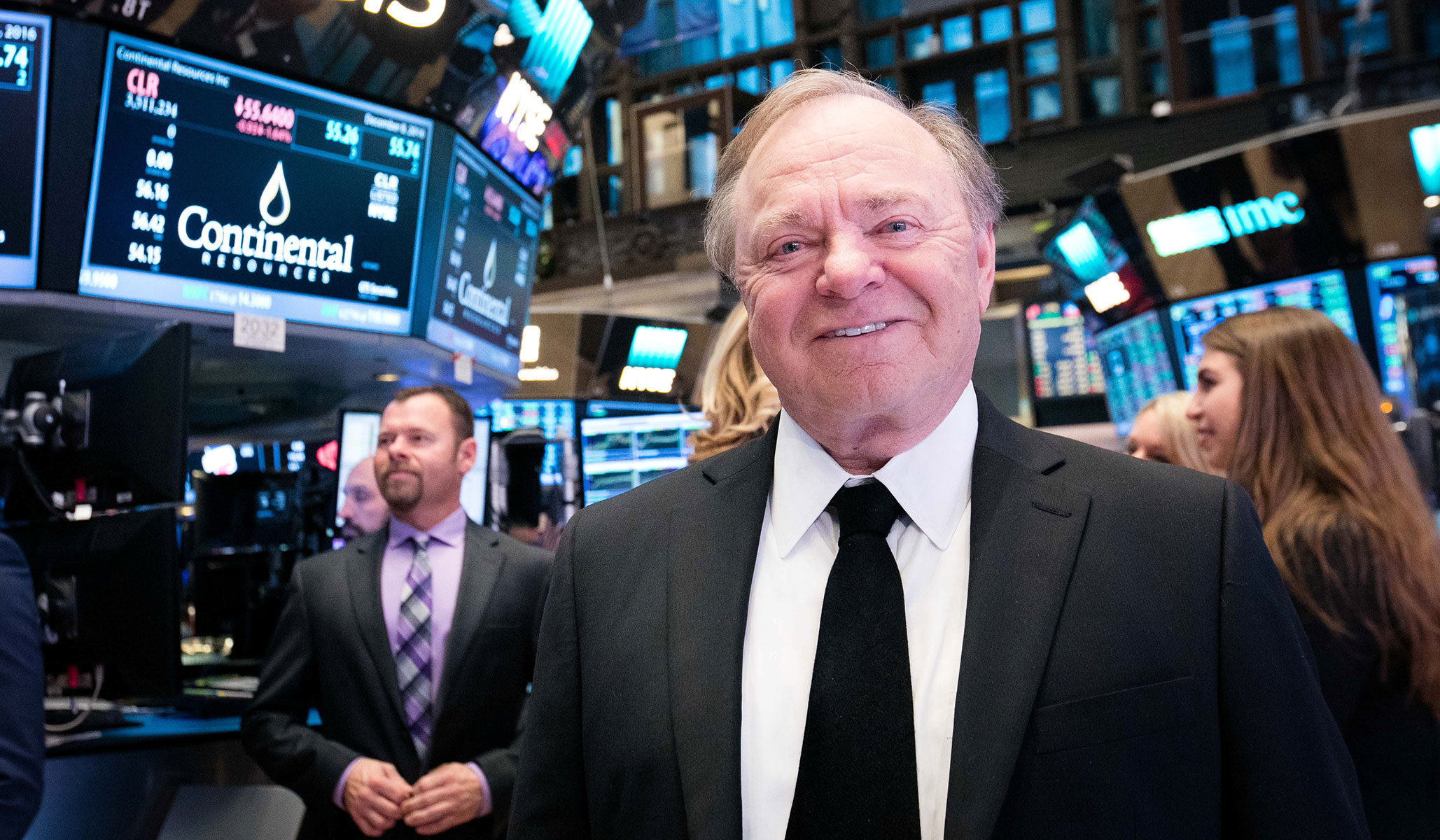 The week of June 13, 2022: Why energy companies could go private, inflation, the Fed, antitrust, and much, much more.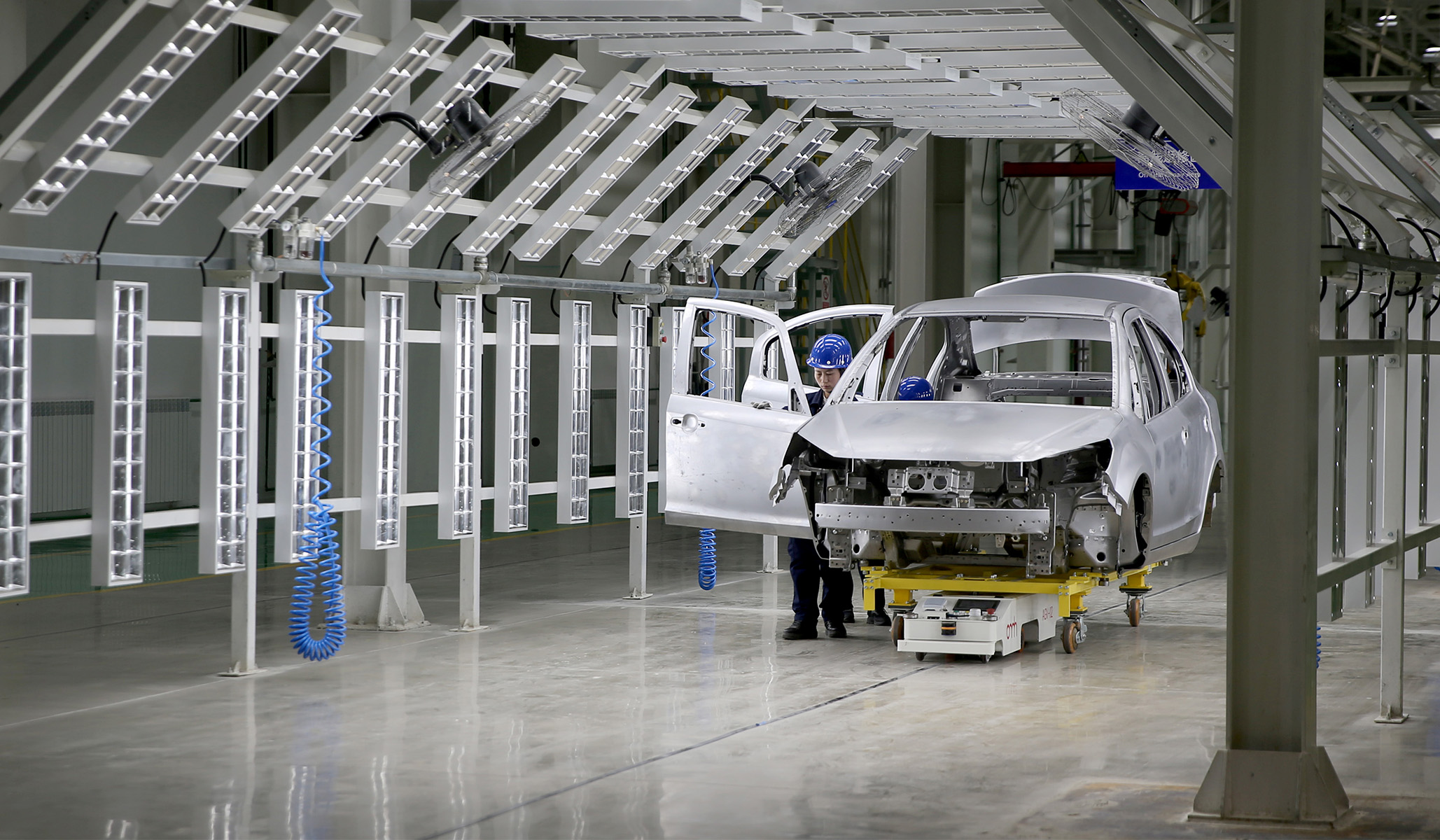 Climate policy-makers, an impatient bunch, want to force the take-up of EVs.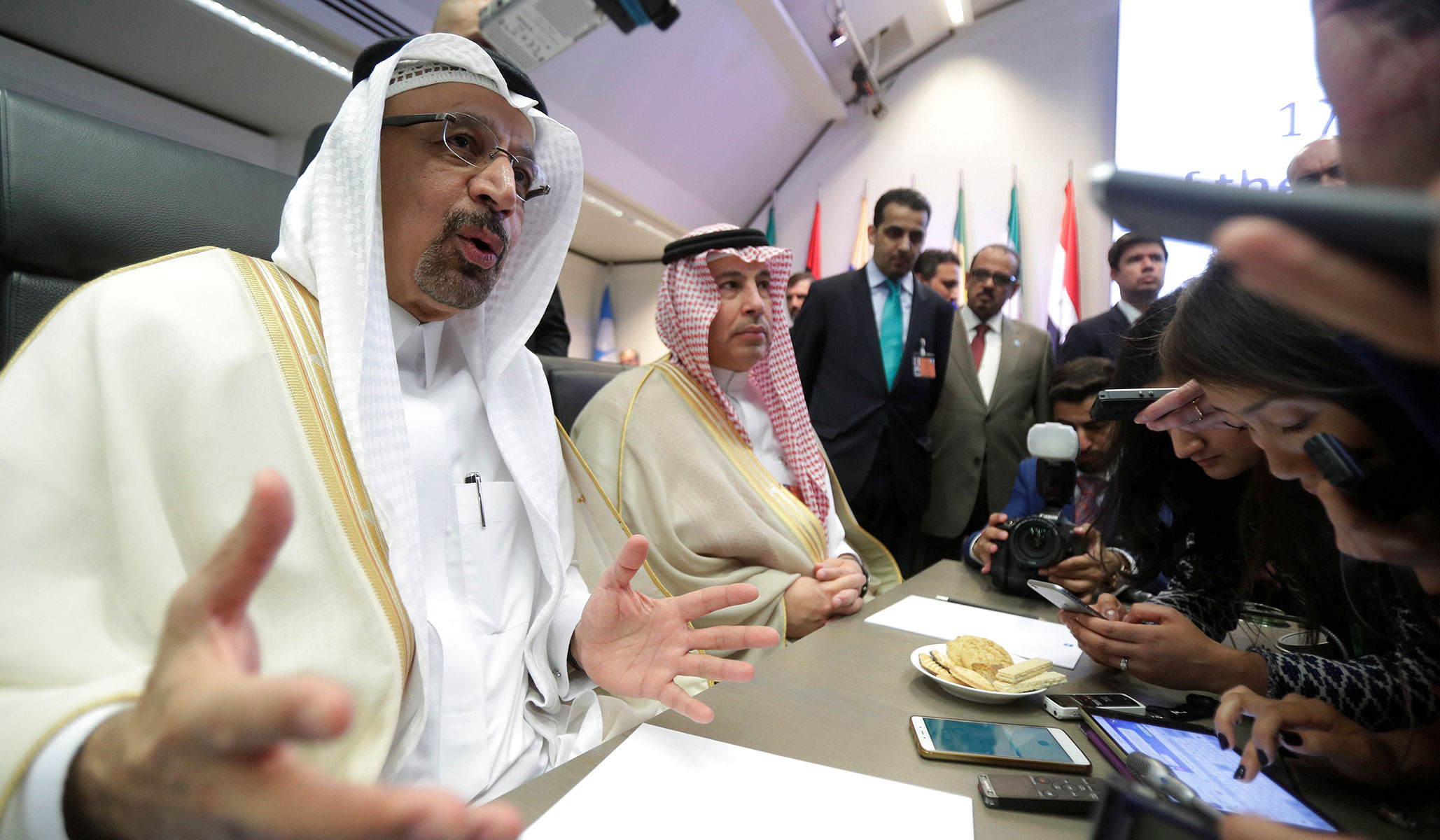 The 'NOPEC' legislation circulating in Congress does not address any of the real problems in oil markets.