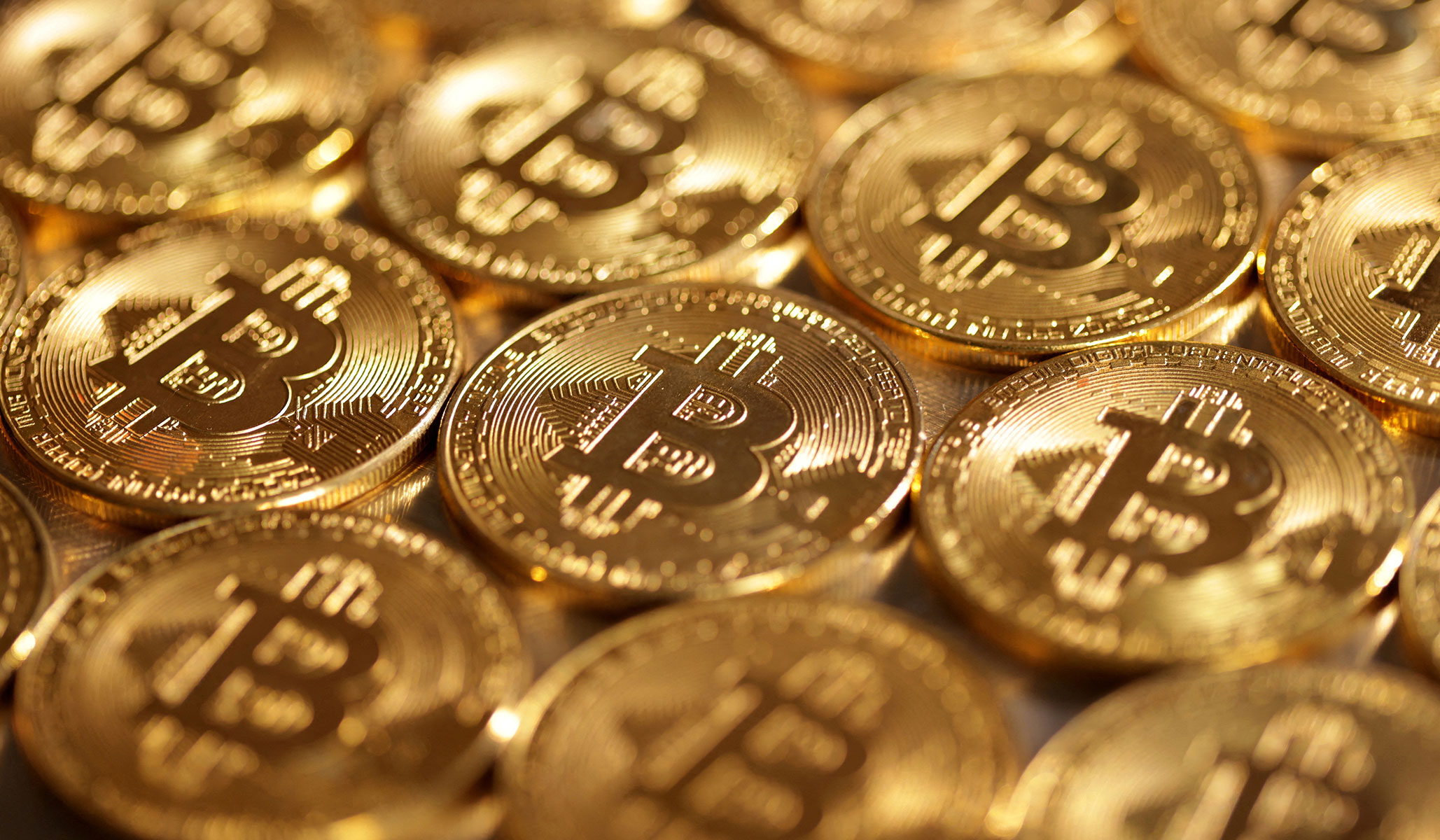 The Inflation Reduction Act is breathing new life into IRS enforcement action.
'Climate justice' is the latest term of art to take center stage.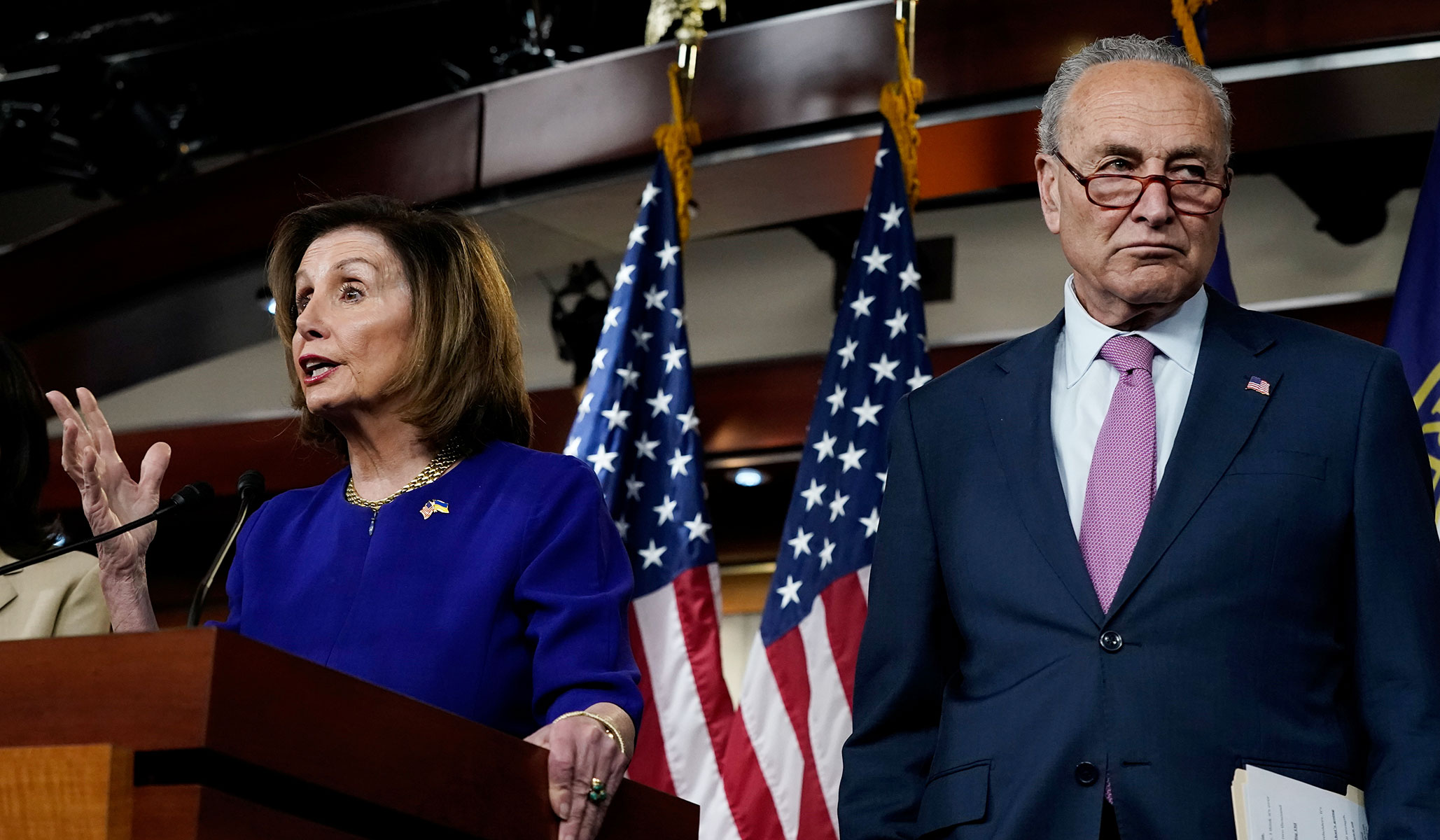 If history is any guide, the coming lame-duck session won't be good for taxpayers.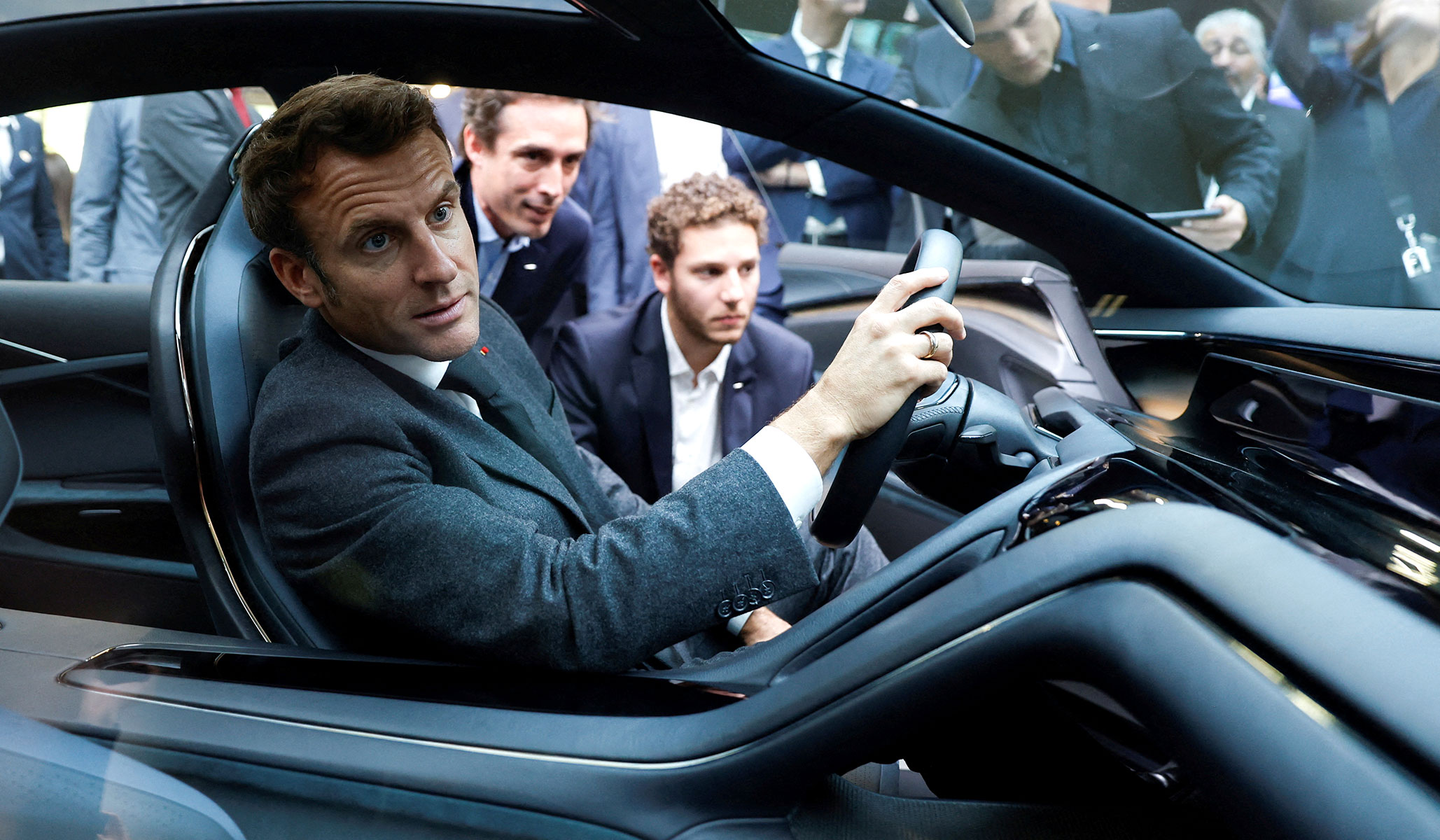 Energy and technology concerns are forcing some in Europe to consider a kind of strategic neutrality concerning Russia and China. This is ill-advised, as other nations see.