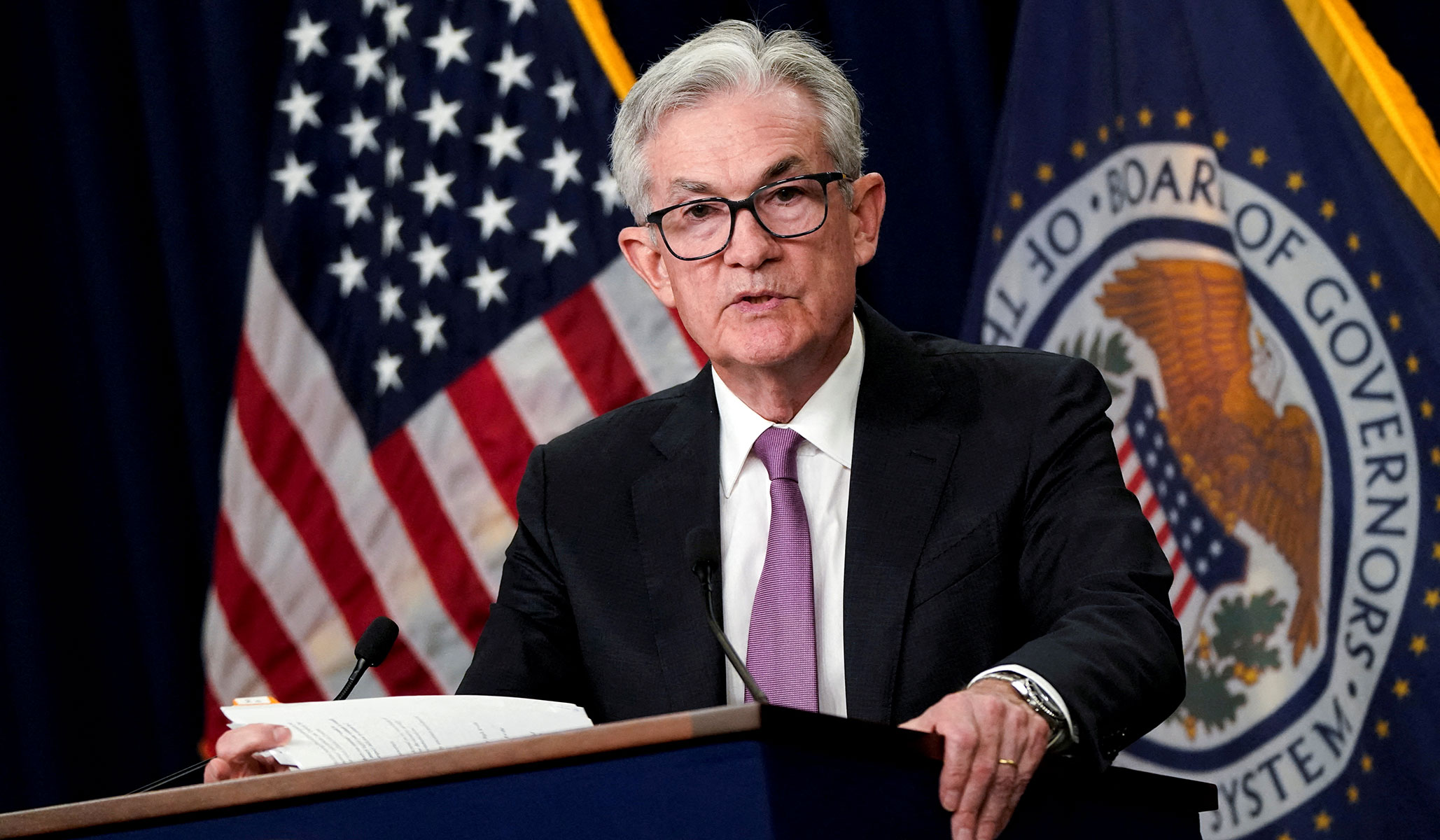 As the unrecognized recession gets worse, the Fed and the Democrats will keep fiddling while Rome burns.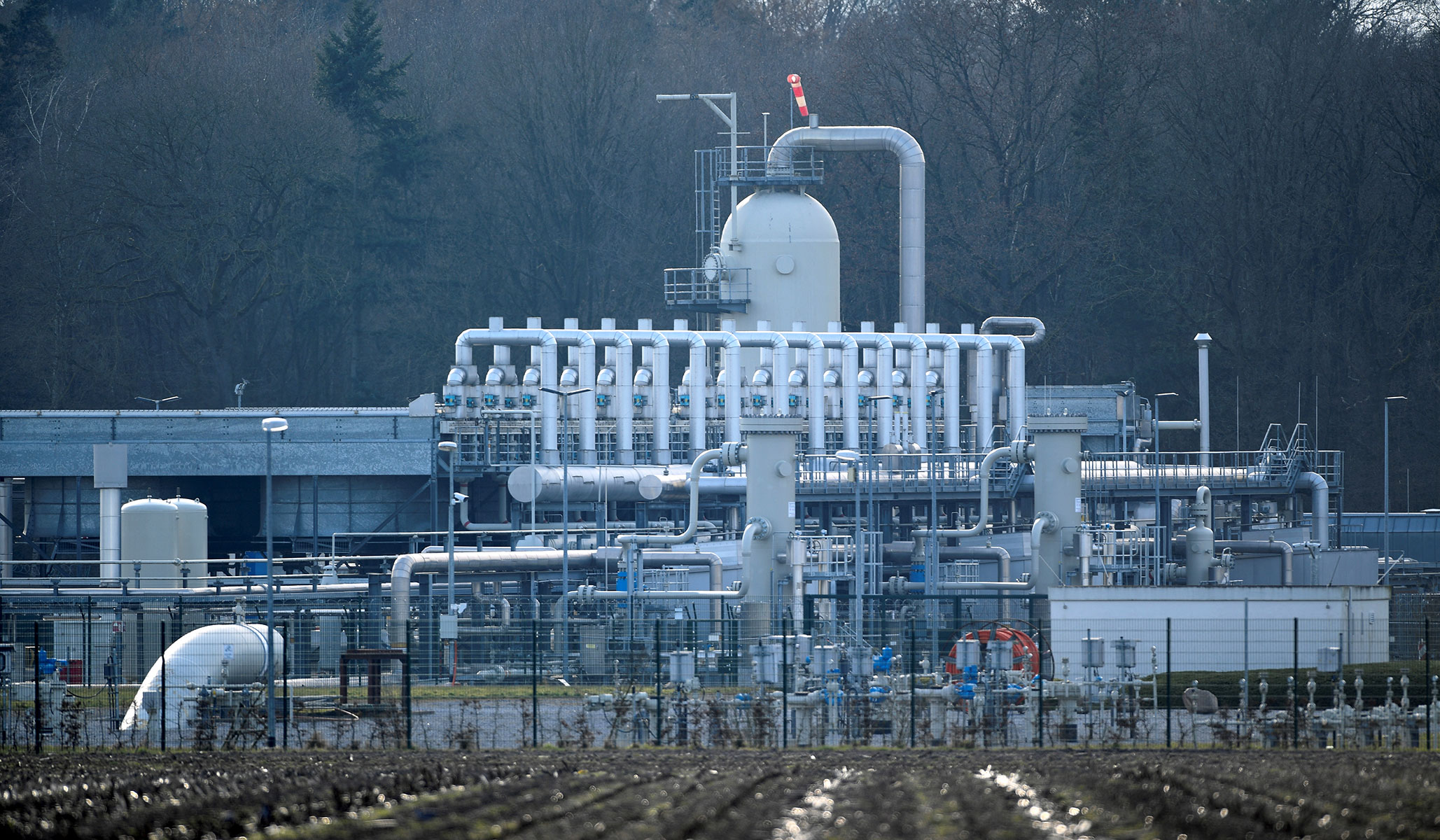 The week of August 1, 2022: Europe's energy woes, regulation, inflation, climate, and much, much more.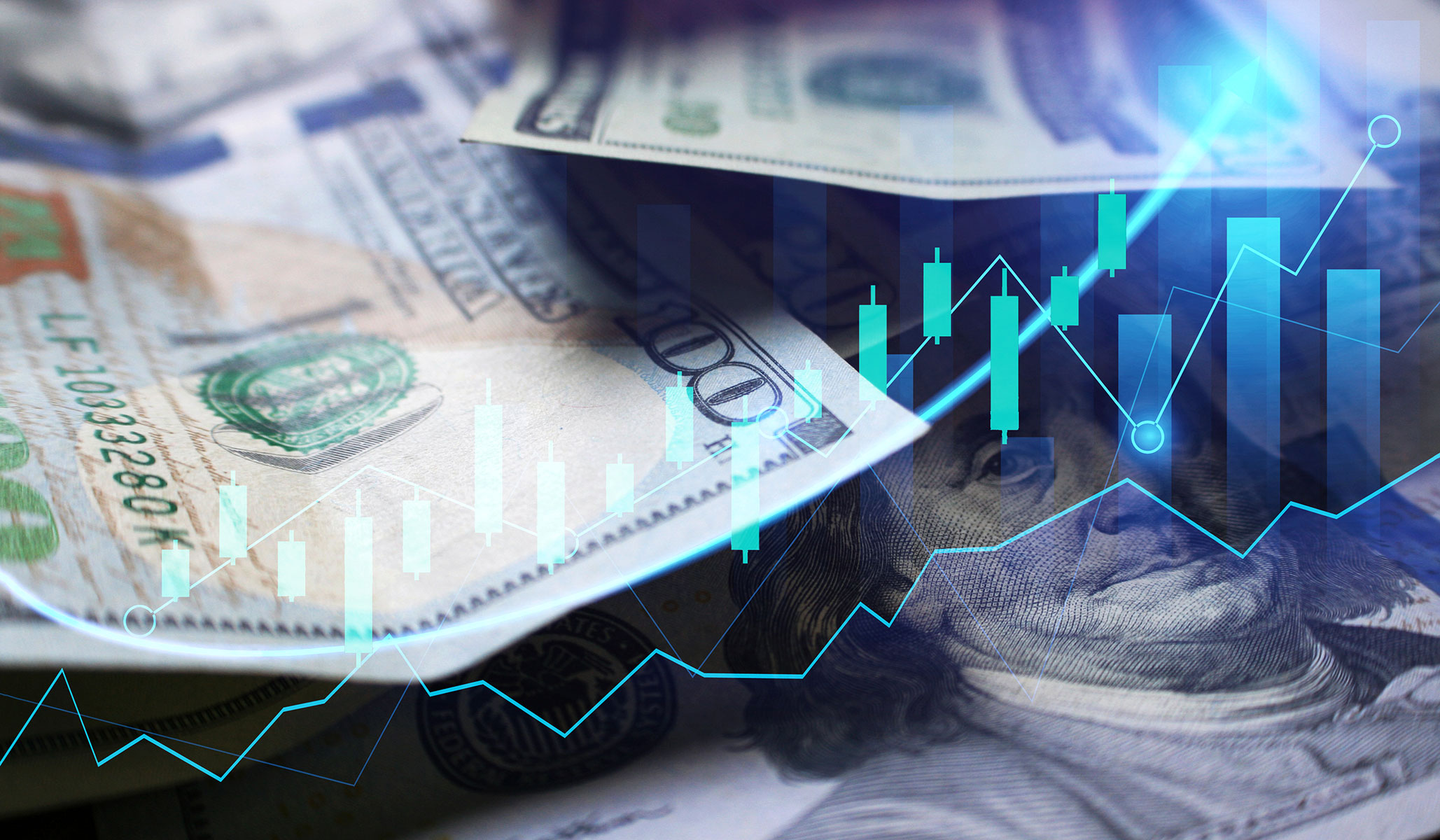 If this period feels more chaotic than any in recent memory, it is because many of our previous assumptions are being challenged.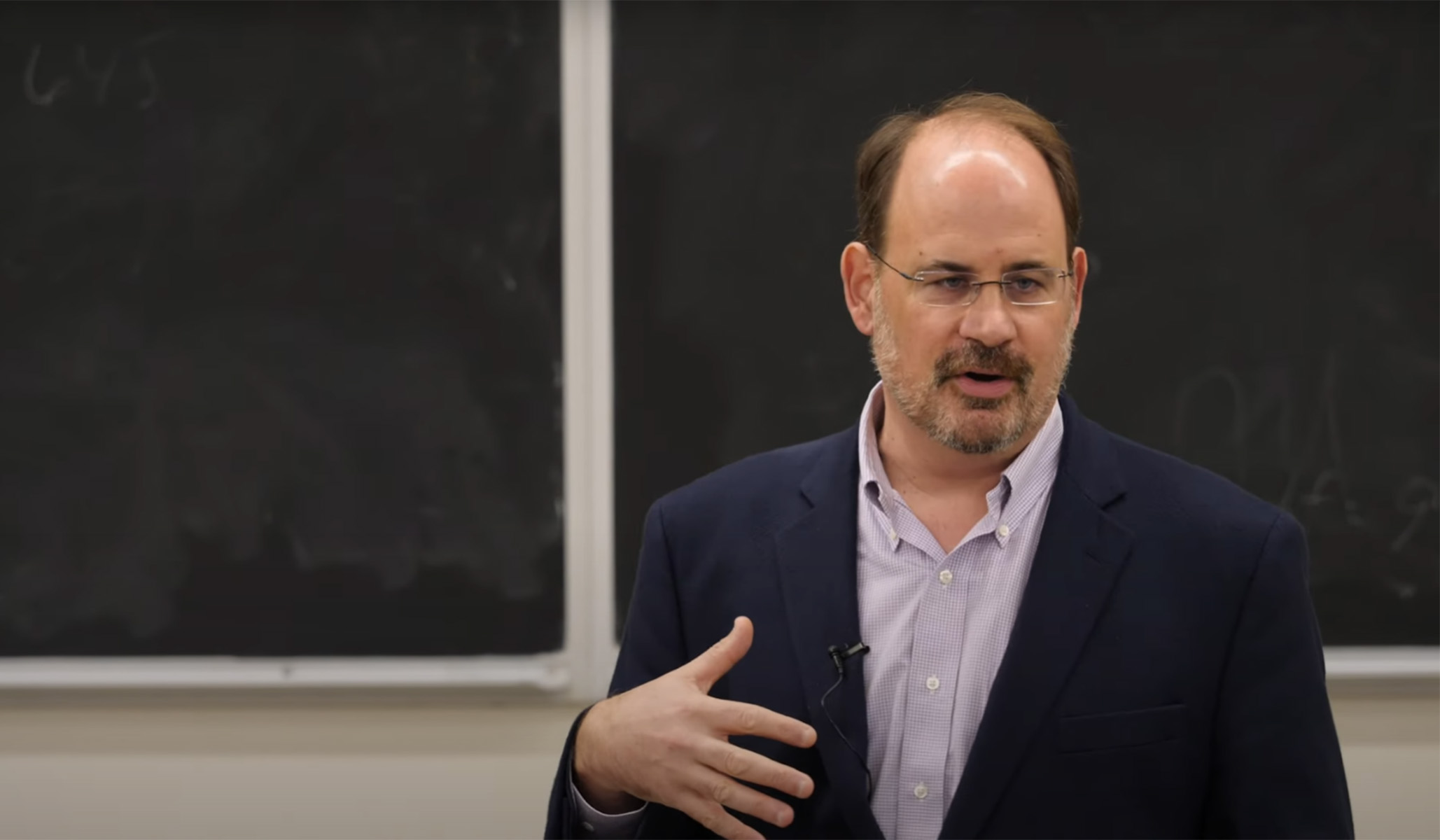 David and Dr. Teles go all over the map discussing rent-seeking, the role cronyism plays in feeding wealth inequality, and more.