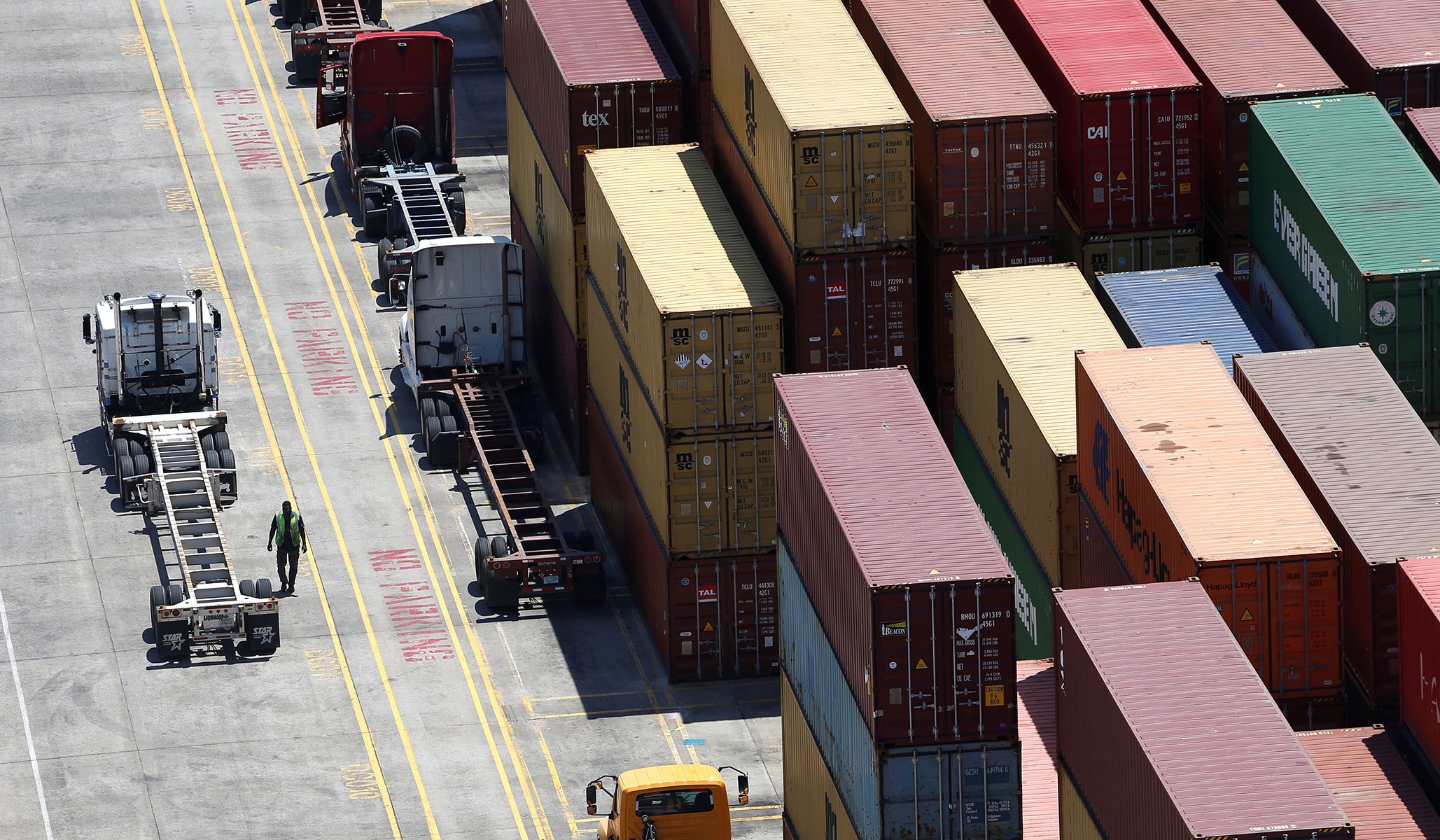 The China challenge is fundamentally about the strength of American democracy.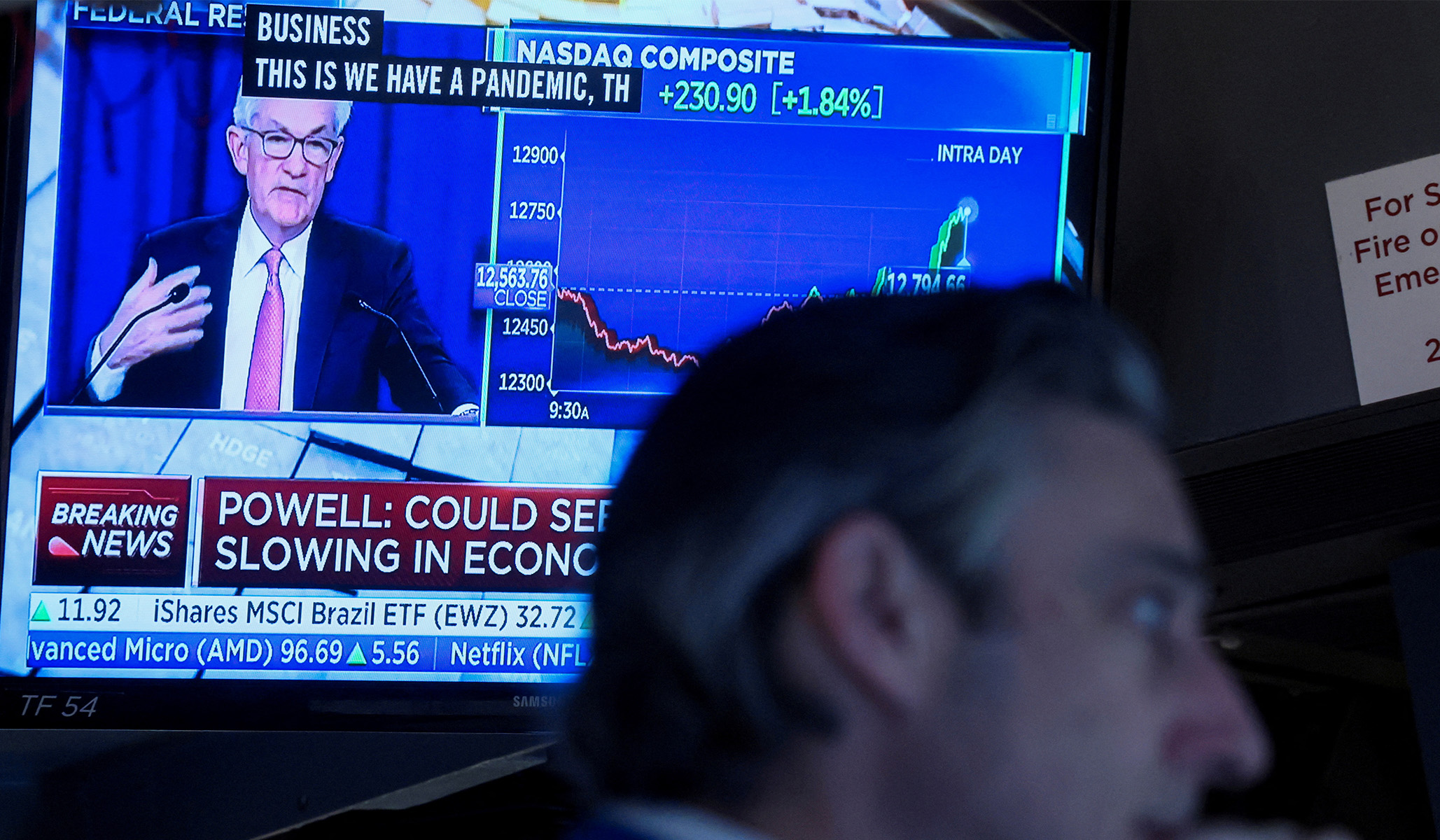 The week of June 27, 2022: Some ugly numbers, electric vehicles, supply chains, industrial policy, and much, much more.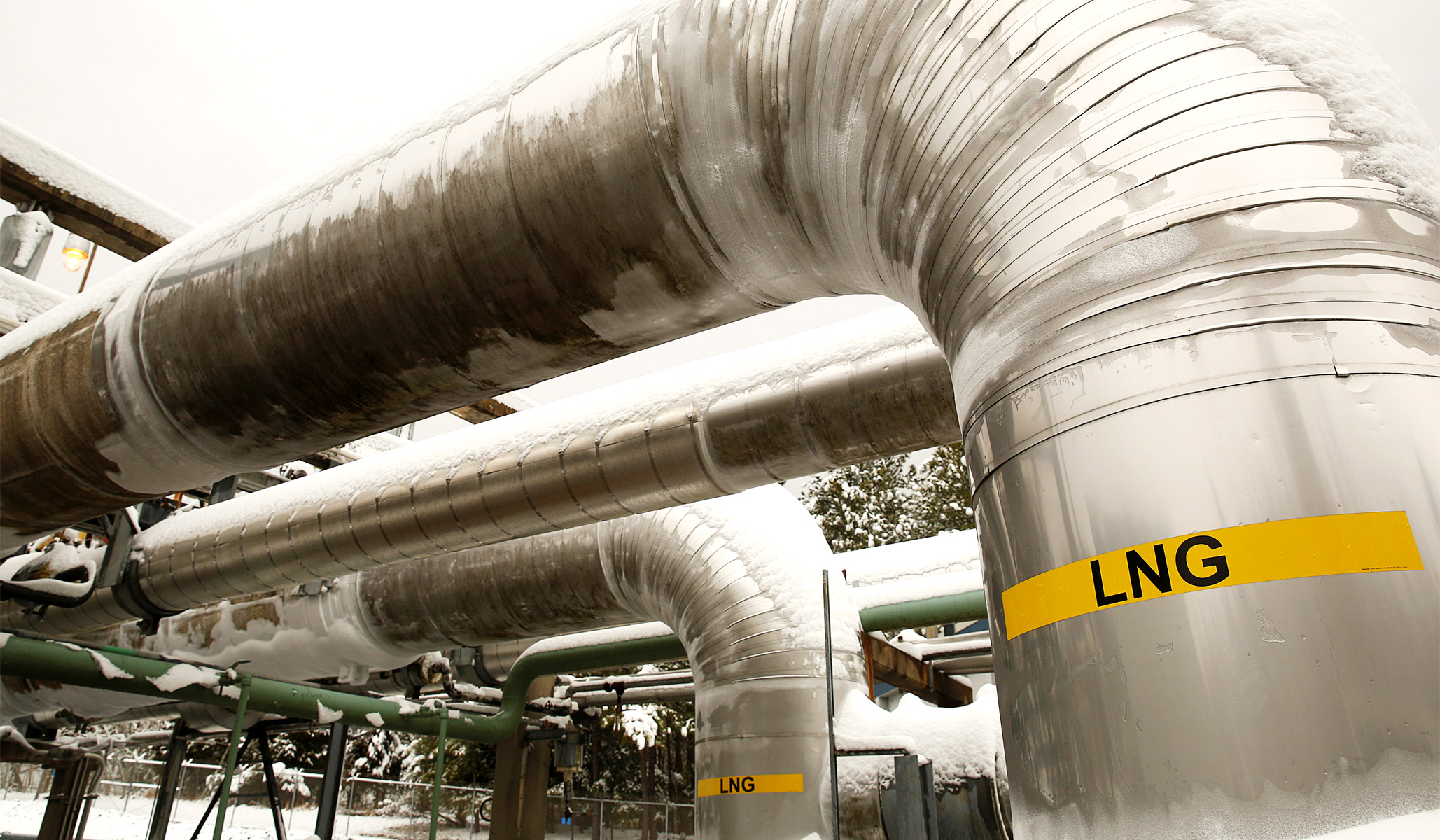 The explosion at the Freeport LNG facility in Texas couldn't have come at a worse moment.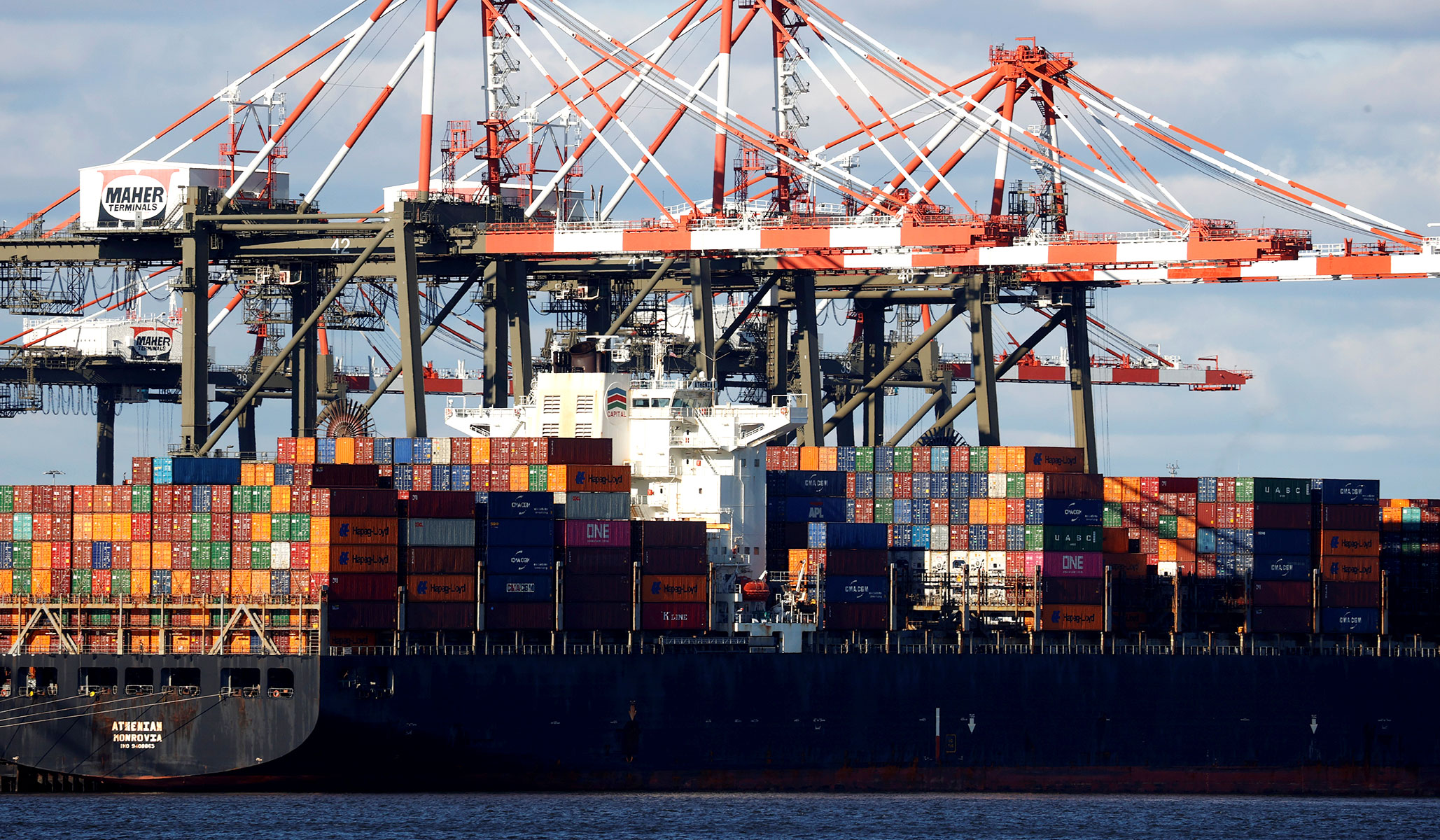 These ports could become much more important in the near future, as labor negotiations threaten to disrupt operations at Los Angeles/Long Beach.