---
Since 1955,
National Review
has employed the best and brightest in all areas of content publishing. From time to time we have openings in writing, editing, production, advertising, marketing, fundraising, circulation, web development, and various other publishing disciplines for both our print and online publications. Visit this page regularly to learn about the great employment opportunities currently available at
National Review
.
---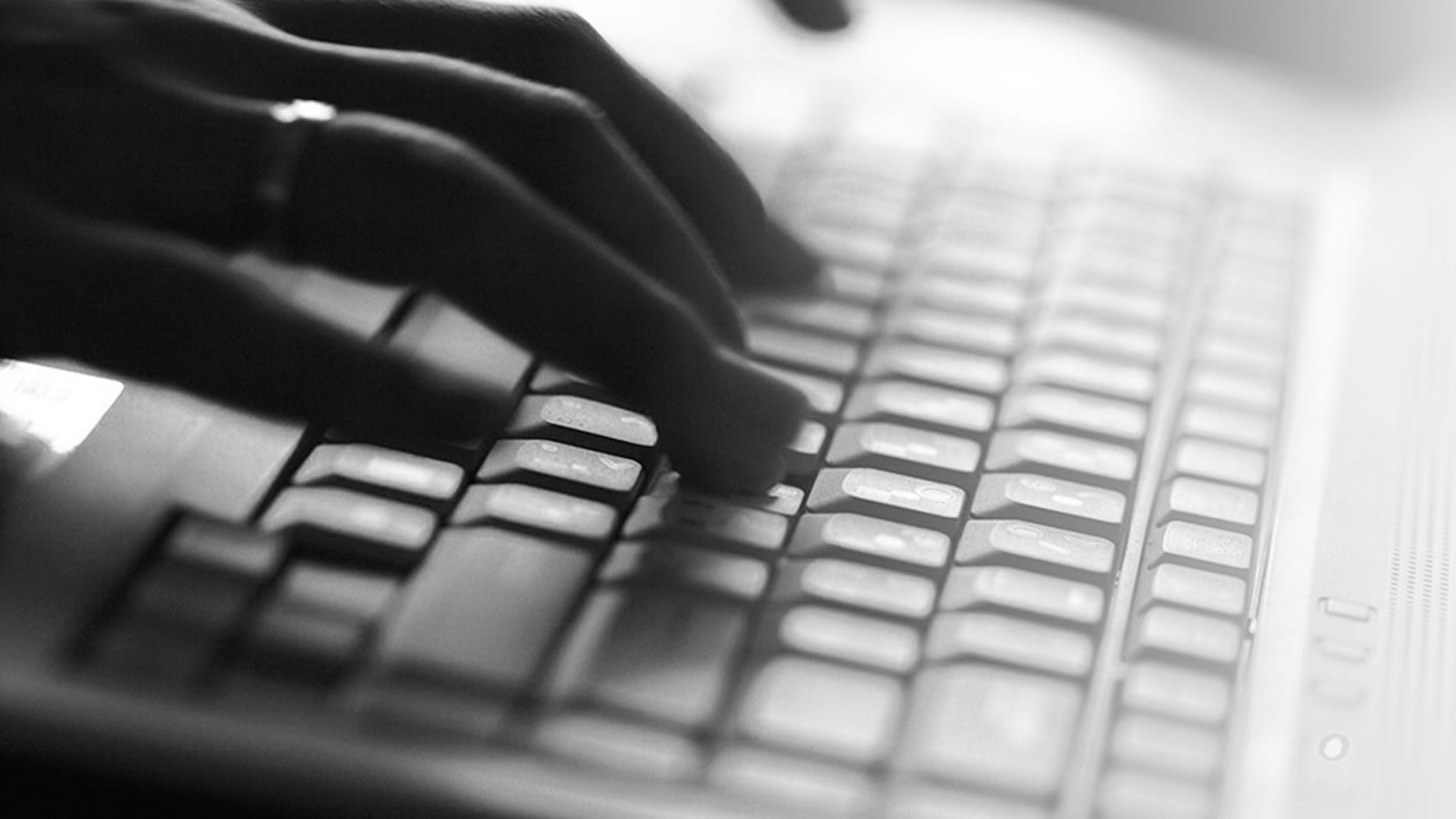 ---
OPEN POSITIONS AT
NATIONAL REVIEW
---
Part-Time Editor
National Review is hiring a part-time associate editor. Primary duties include editing articles, blogposts, and newsletters for NationalReview.com — as well as feature-length articles and other copy for the print magazine as needed. This position can be remote. Applicants should be familiar with, and enthusiastic about, National Review, its history, and its mission.
The part-time associate editor will be part of a team of editors handling copy from a range of in-house writers and contributors, including economics pieces from our Capital Matters unit. The ideal applicant will have excellent writing and editing skills; experience with digital and print publishing; the ability to balance a wide range of tasks on short deadlines and work well with writers, editors, and Web producers; and a strong interest in and understanding of politics and policy. The ideal applicant is also versatile and able to handle a range of duties (including editing news copy) when needed.
Some nighttime and weekend work will be required, in order to respond to content needs. This is a part-time, freelance position, though would likely require at least 20 hours a week.
Applicants should submit a résumé and a cover letter explaining their interest to editorial.applications@nationalreview.com.
Place "Associate Editor – YOUR NAME" in the subject line.
---
Social Media Editor
National Review is looking for a dynamic individual to head up a team tasked with promoting editorial content on social-media platforms. The job would involve helping to craft, as well as implement, a strategy for how to use these platforms to build traffic and increase engagement.
The ideal candidate will have a mix of journalism background and digital savvy; will understand what it takes to entice readers in distinct social-media environments; and will be able to manage the delicate balance between aggressively promoting content and being respectful and responsible.
Anybody who serves in this role will be one of the guardians of National Review's brand, helping shape how our work is presented to the outside world. As such, any serious candidate should have a strong grasp of National Review's mission, legacy, values, and readership.
Key Responsibilities:
● Determining the best strategy for employing the tools of social media to get as many people as possible interested in reading and interacting with National Review's robust lineup of articles, blog posts, and podcasts.
● Directing social-media posters to make sure all accounts remain lively and active throughout the day, with an emphasis on promoting content in a way that is both punchy and journalistically sound. As this is an all-hands-on deck operation, the role will also involve directly composing posts.
● Staying in contact with the editorial team to have a good sense of stories that are coming.
● Using analytics and data to inform and improve decision-making. This includes everything from promoting stories about breaking news to developing longer-term strategies to get our articles in front of more eyeballs.
● Working on innovative ways to promote content from our bi-weekly print magazine when its stories are posted online.
● Coordinating with our business and marketing teams on social-media campaigns.
● Attending industry events and staying abreast of the latest social-media strategies for growing the National Review footprint.
Qualifications:
● At least several years of journalism experience, with a background in social media.
● Experience managing and growing social-media followings and increasing web traffic via social-media channels.
● High energy level and passion for news and commentary.
● Impeccable judgment about what is and is not appropriate to communicate in public platforms.
● Must not only be well-versed in traditional platforms such as Facebook, Twitter, and Instagram but somebody who keeps up on industry trends and who can recommend new social platforms on which to establish a presence.
● An understanding of analytics and data (knowledge of Facebook Insights, Google Analytics, SocialFlow, and similar programming/reporting tools).
About us:
National Review has been America's paper of record for conservative fact and opinion since 1955. NR's detailed analysis and commentary on news, politics, current events, and culture is delivered across multiple platforms, including print and digital.
Some Perks & Benefits of Working at National Review:
● Competitive salary and health-care packages
● Annual bonus plan
● 401(k) contribution
● Generous paid time off
To Be Considered:
Please email cover letter and résumé to editorial.applications@nationalreview.com.
Place 'Director of Social Media' in the subject line.
Due to the high volume of applications we receive, we may not be able to confirm receipt of all applications.
---
OTHER OPPORTUNITIES