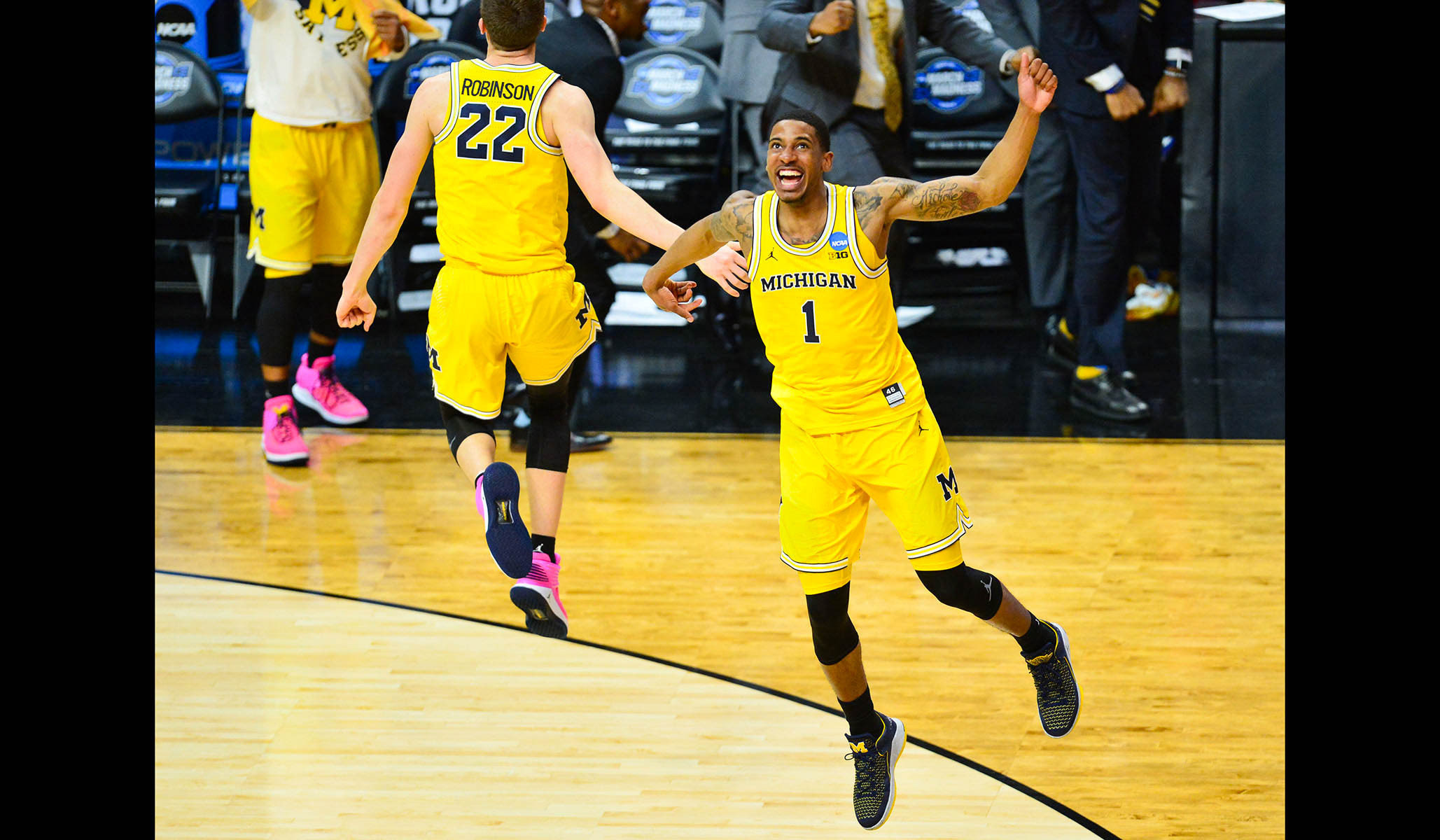 Readers of NRO are familiar with Theodore Kupfer, one of our William F. Buckley Jr. fellows. A recent graduate of Johns Hopkins University — a philosophy major — he is a whiz at politics, policy, and other subjects.
Those other subjects include sports — I mean, a lot of sports. Just about any you could name. He is my latest guest on Q&A, and our subject is college basketball. Specifically, the NCAA Tournament, and even more specifically, the Final Four.
We talk about those match-ups — and about several other issues. Do we have to have post-season conference tourneys? What's wrong with the regular season? Can't we go right to the Big Dance? How corrupt is college basketball? Is it time to throw in the towel and pay college athletes? What about announcers? Why do TV announcers talk like radio announcers, as though we couldn't see the game ourselves? Can anything be done about the last few minutes of a game? Do they have to take a week and a half?
And so on. Teddy K. is an extraordinary analyst of college basketball. And don't even get him started on the NBA.
In the Final Four, Michigan will play Loyola-Chicago, a team that is symbolized by its chaplain, Sister Jean. She has become a national celebrity (or an international celebrity, as she herself has said, correcting an interviewer).
As an Ann Arbor kid, I very much like a video of Mary Belle Hicks, embedded in this article. She is the grandmother of Jalen Rose, a former NBA star and a former Michigan star. She is 100 years old. And, in a charming centenarian way, she takes it to Sister Jean.
Once upon a time, on the basketball court, I was nicknamed "Jalen." Swear. (After Rose.) Yet the only thing we have in common, unfortunately, is my first name and the first syllable of his.
Anyway, enjoy Teddy K. (again, here).