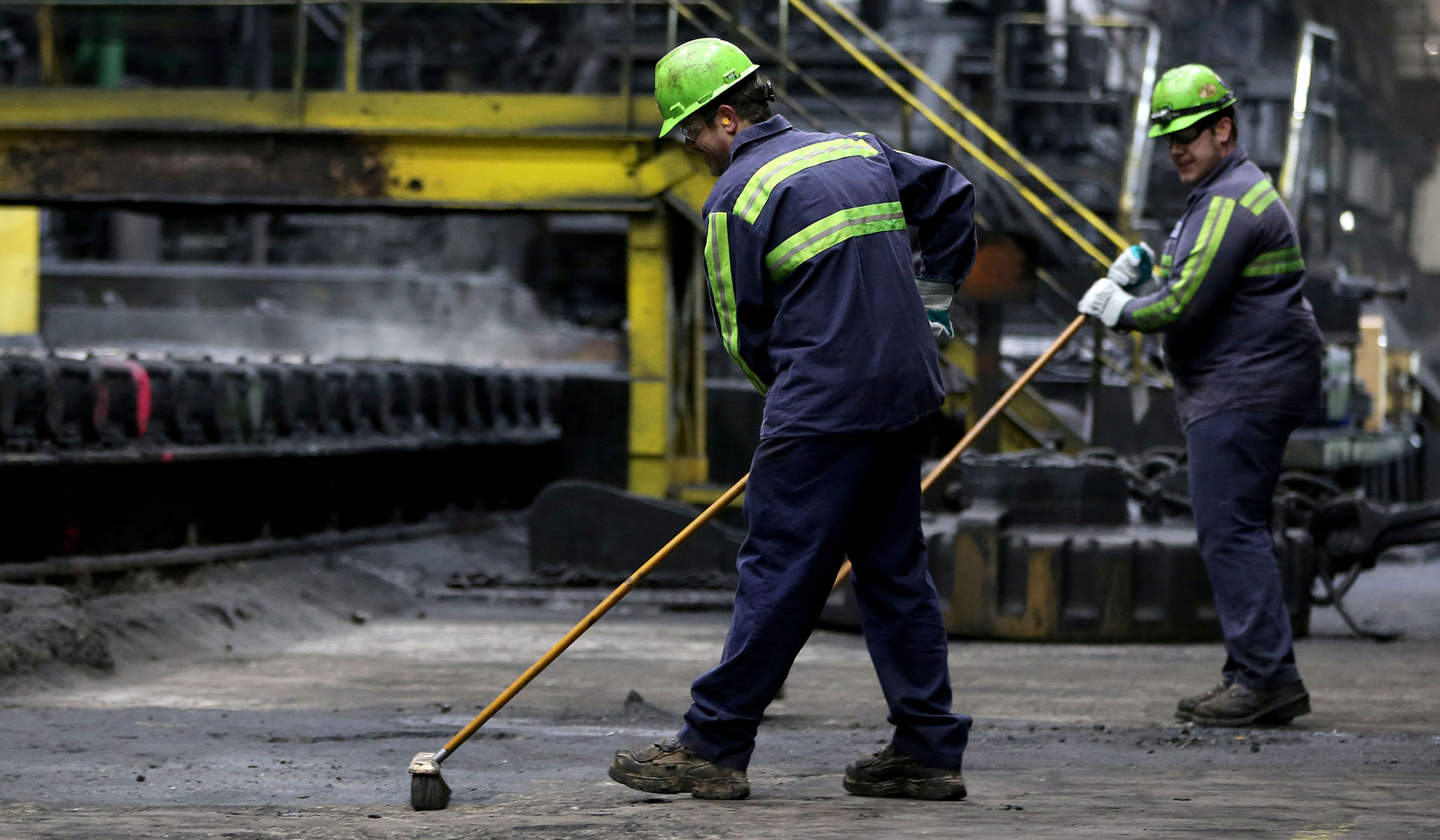 Trump's steel tariffs have been interpreted by many as an attempt to hold onto votes from the former steel towns, much as were George W. Bush's in the early 2000s. This is a plausible explanation for what Trump is hoping to do. But it will turn out to be a losing political strategy.
The ten states whose economies depend most on steel and aluminum imports are Missouri, Louisiana, Connecticut, Maryland, Arkansas, Iowa, West Virginia, Alabama, Ohio, and North Dakota. Which is to say that these are the states with the largest percentage of jobs at risk from increased steel and aluminum taxes. All but two of those states were won by Donald Trump in the 2016 presidential election.
The industries that use steel and aluminum, as well as those that support those industries, employ many more people than those that produce the metals. Per research from Brookings, the ratio is 600 to one. These jobs, which are now at risk due to the increased costs that Trump's tariffs will yield, are concentrated in states that Trump won.
Indeed, even in the states that produce steel and aluminum, this is so; for every job "saved" by this measure, there are likely to be many lost in concert. Not exactly a vote-winner.