"A 999 call every seven seconds"
This is a pretty pathetic scene. One hopes those young Brits meet self-respect in the new year.
Recommended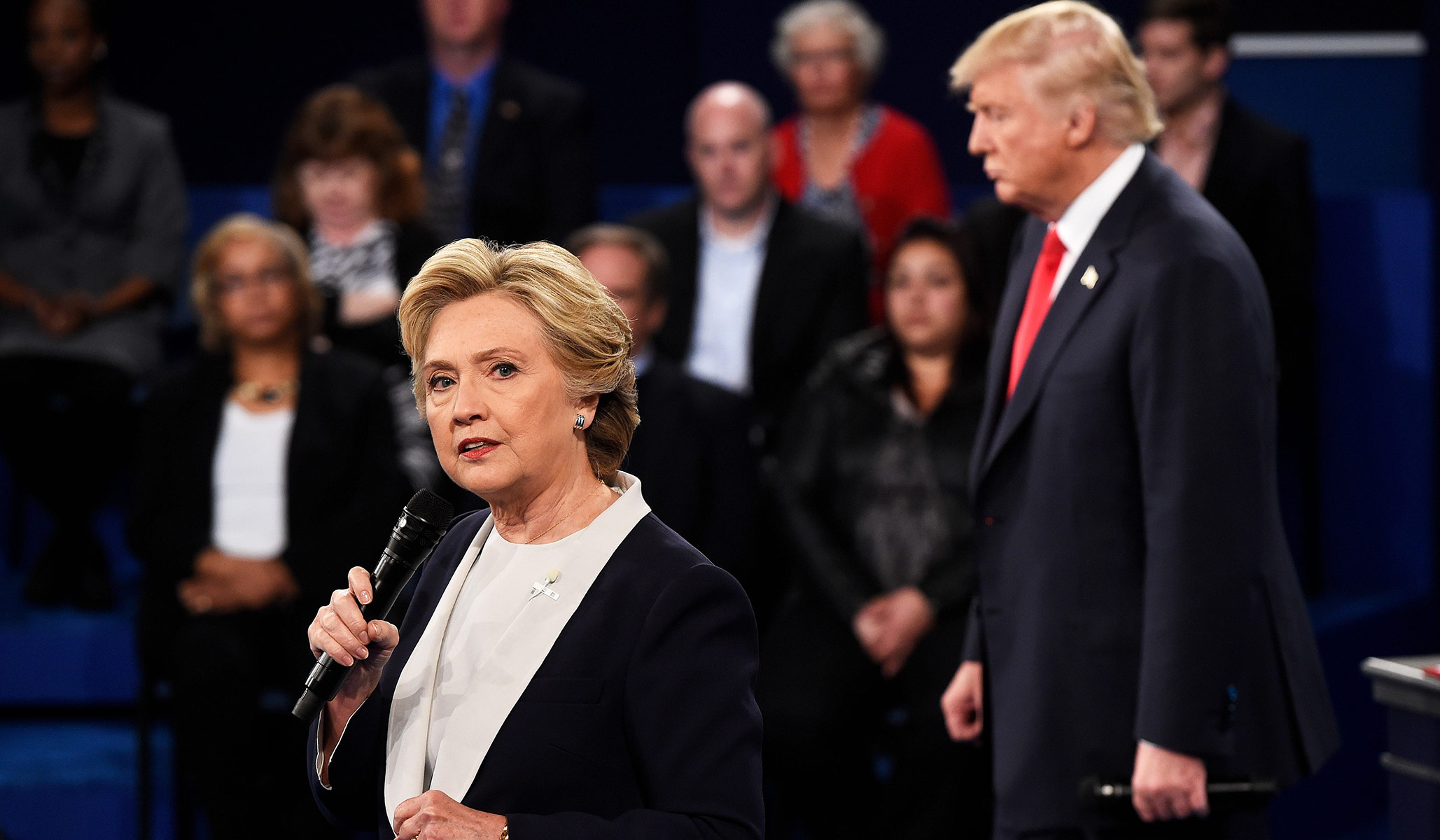 Reading the tea leaves, it appears the special counsel's end game is something other than a sweeping indictment.
The public-health community and media elites are starting to pivot to forever masking. 
The district's superintendent defended the racially exclusive event in an email to NR.
The Latest
The prosecution rested its case Thursday, and the defense called a former music manager and an ER doctor to the stand.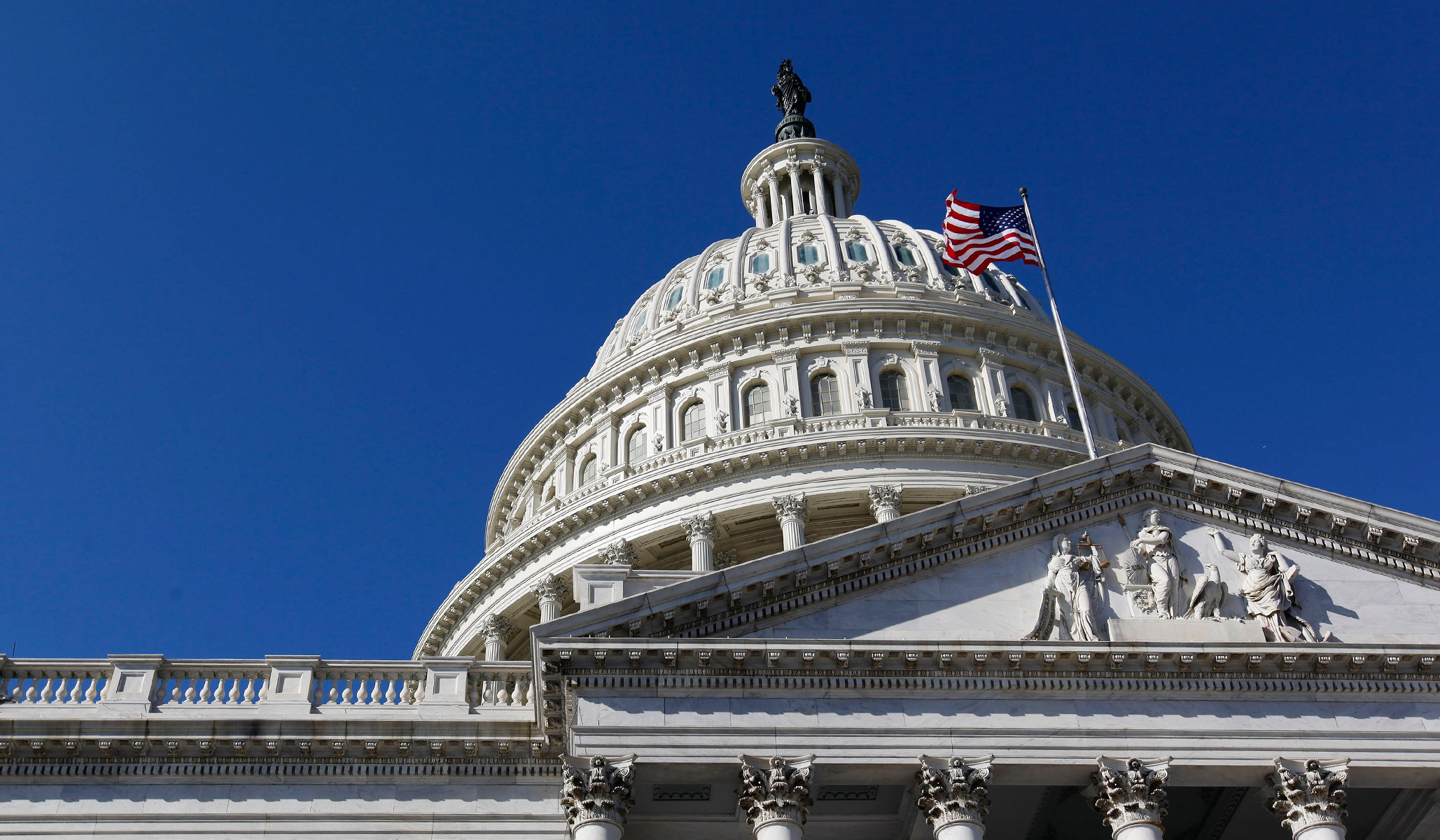 After the failure of the amendment, the Senate voted 69–28 to approve the continuing resolution to fund the federal government through February 18, 2022.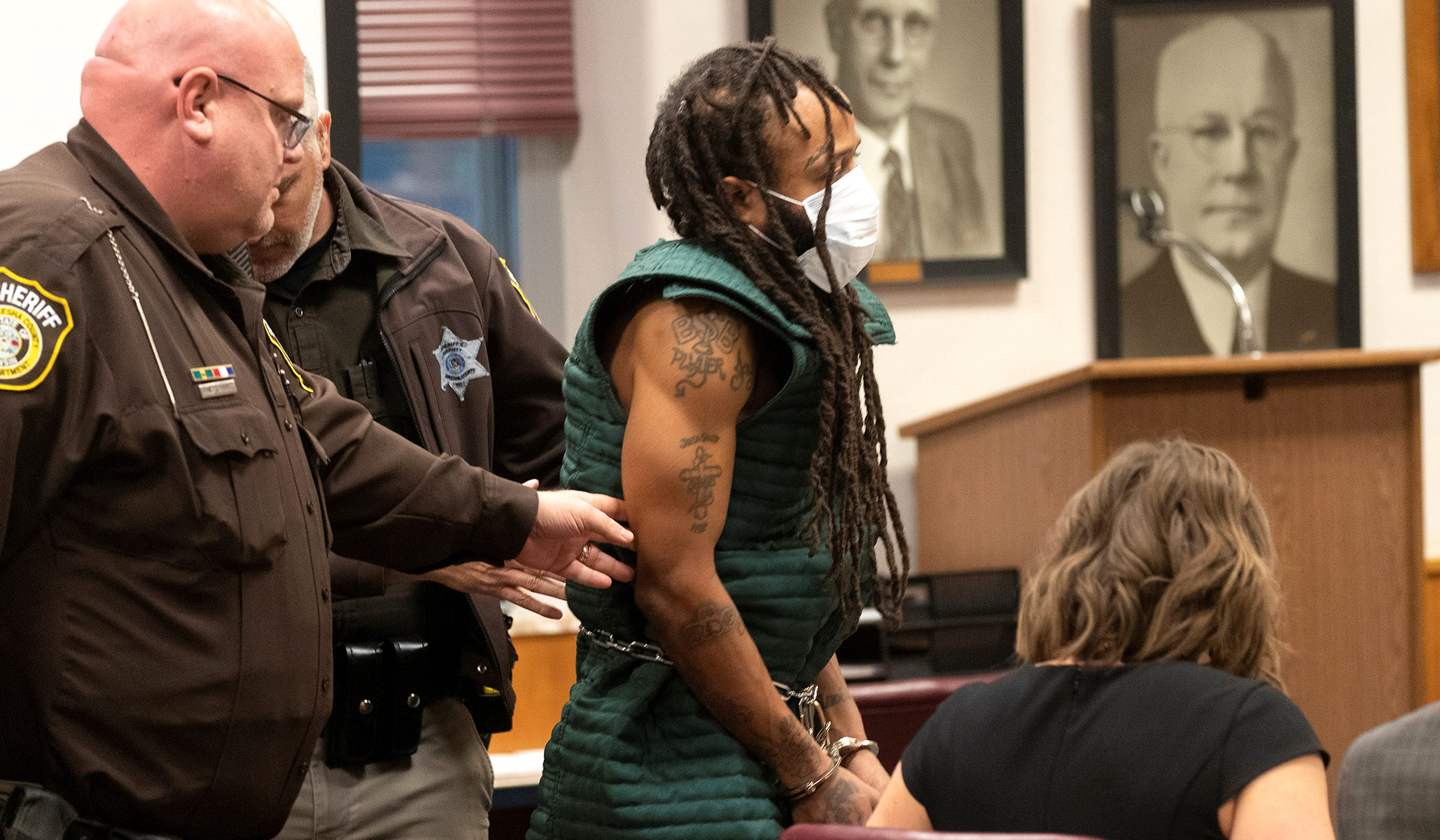 A young assistant prosecutor was 'trying to do the best she could under tough circumstances, and she made a mistake,' the DA said.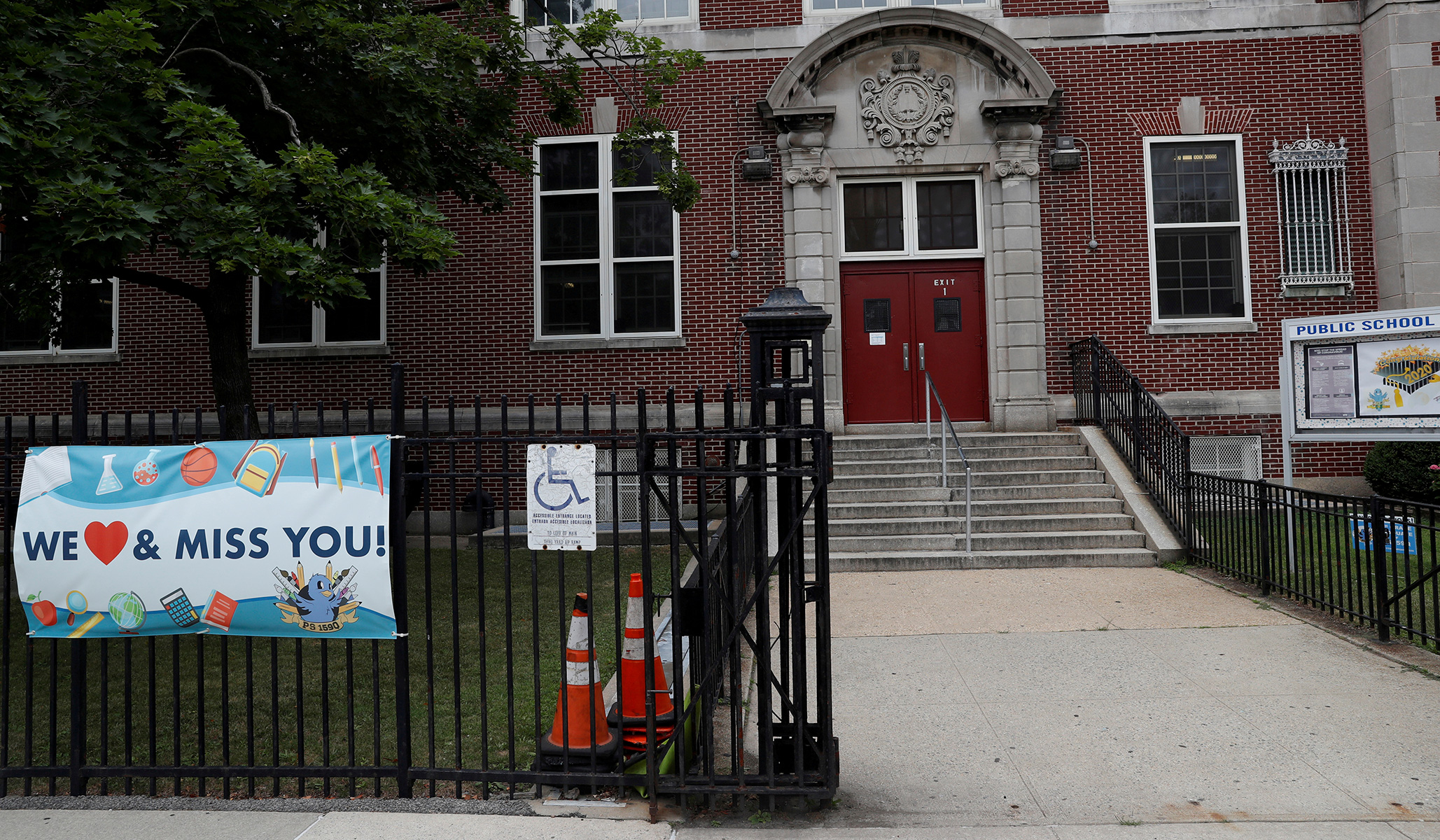 One school said it would separate students into racial categories as part of a social justice exercise.
The latest move in a bicameral effort to obstruct legislation addressing the Uyghur genocide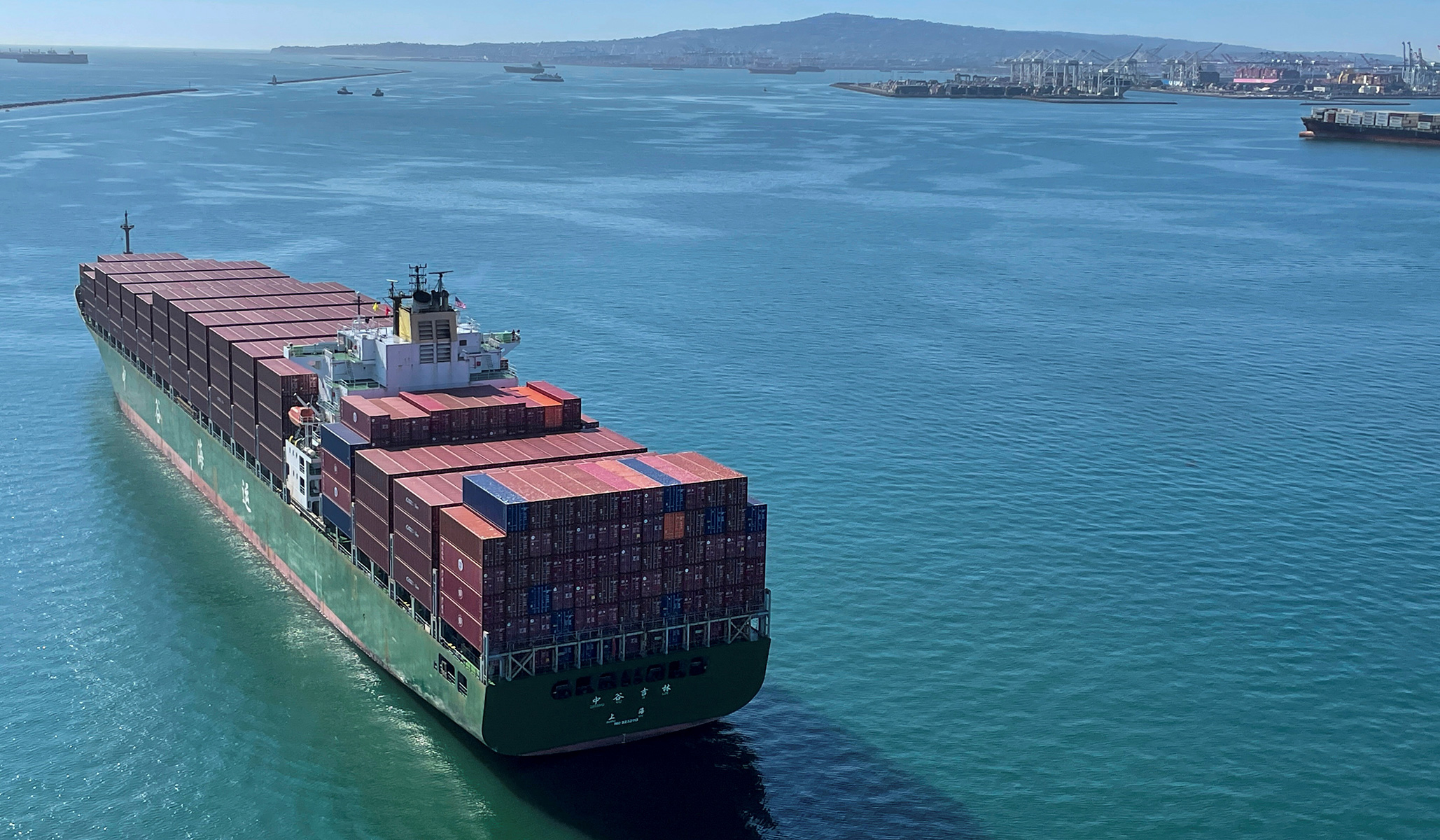 Changing the way waiting ships are counted while continuing to kowtow to organized labor will not ease port congestion.