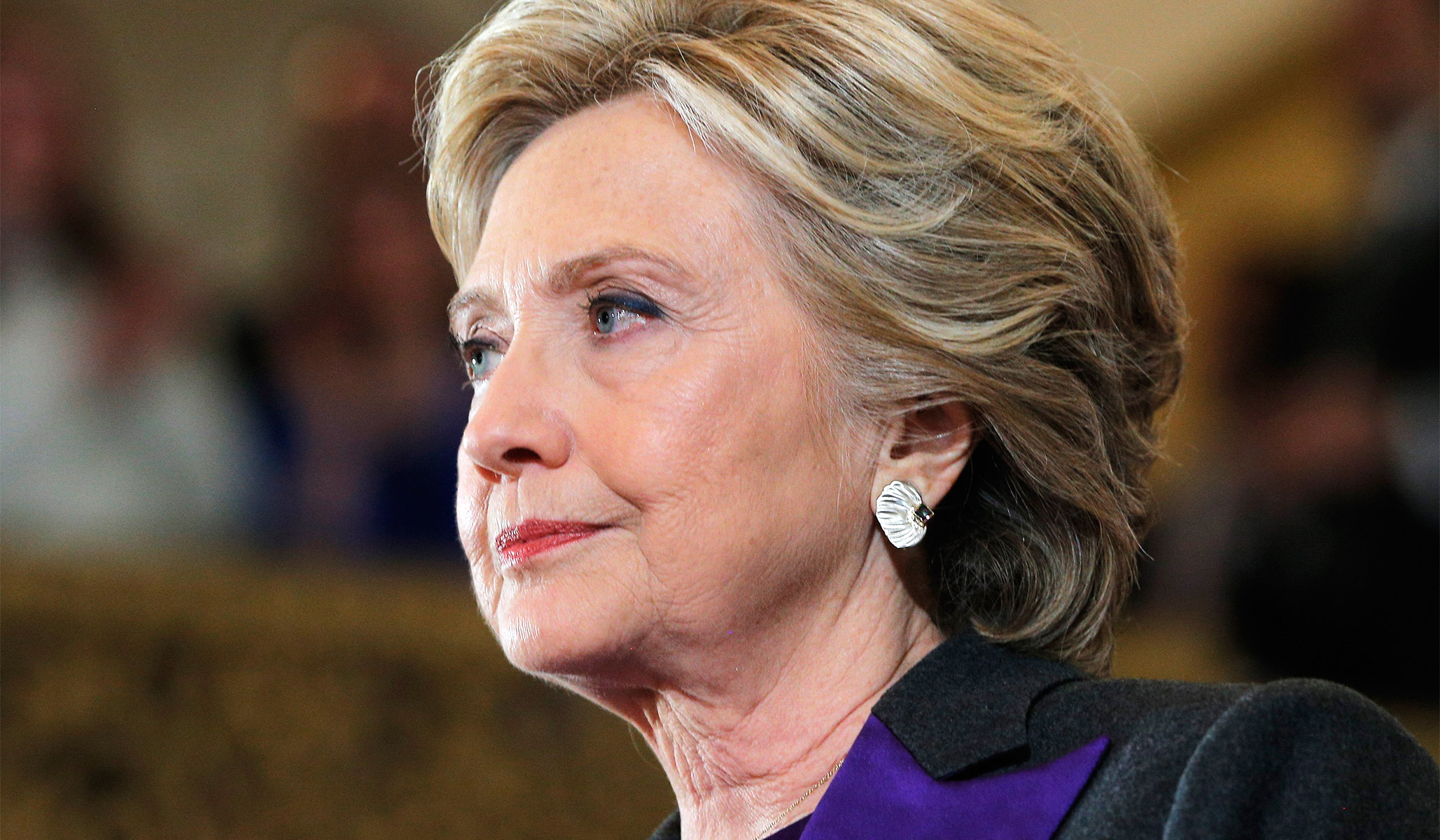 "If you're talking about Hillary Clinton right now," an old friend of mine wrote on Twitter, "you clearly have no argument."
Unfortunately for every American, Hillary Rodham Clinton is very relevant right now.
Listen, I am no one's idea of a Trump fan. I didn't vote for him. And I believe strongly that he should have been convicted by the Senate in January 2021 and shot into outer political darkness for his assault on the Constitution and his complicity in the assault on Congress.
But anyone — either on the anti-Trump left or the Trump-skeptical right — who thinks that the FBI and …