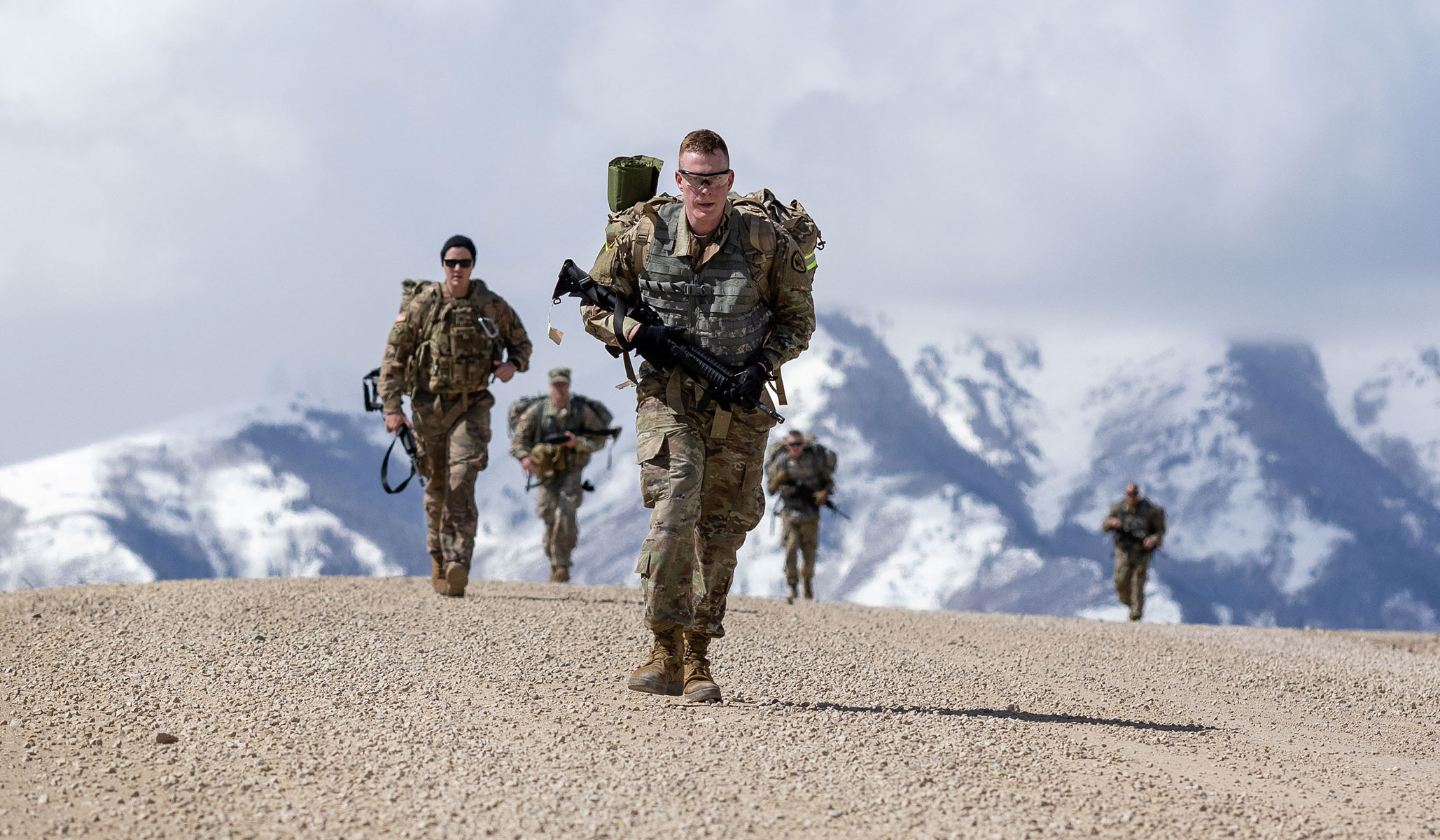 Over the weekend, the editors of Utah's Salt Lake Tribune penned a fairly standard urban liberal cri de coeur about the supposedly backward Covid policies of the red state in which they find themselves. In their view, the state government is waving the "white flag of surrender in the battle against the COVID-19 pandemic" because it supposedly disdained "any move or recommendation to mask up" or " "to make vaccination a requirement of admission to public places and society in general" once vaccines became available.
At any rate, this editorial would have just been another drop in the Covid-panic bucket were it not for one jarring assertion:
Were Utah a truly civilized place, the governor's next move would be to find a way to mandate the kind of mass vaccination campaign we should have launched a year ago, going as far as to deploy the National Guard to ensure that people without proof of vaccination would not be allowed, well, anywhere.
The mark of a "truly civilized" place, apparently, is to use military force to force unvaccinated individuals to remain in their homes indefinitely. Alas, the Tribune laments, "it may be too late for that, politically and medically." That's true. But such an idea has no place in this country; it would likely backfire anyway.
Instead of complaining about their state government, the editors of the Salt Lake Tribune should thank it for declining to indulge their fantasies of biomedical tyranny.