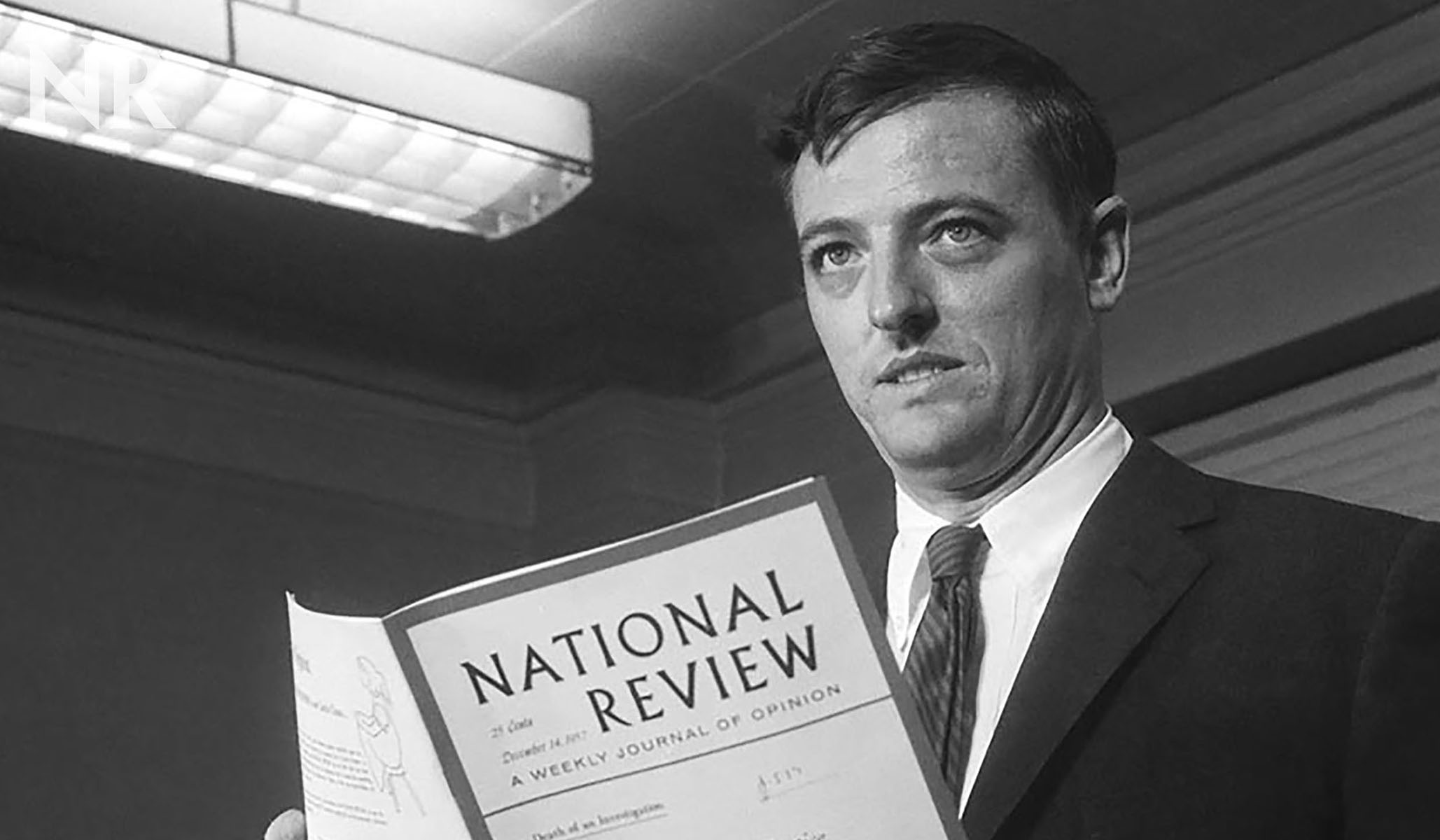 Thanks to your generosity, NR has reached 40 percent of its webathon goal.
Remember, every dollar you contribute up to $100,000 will be matched by a friend of the magazine.
If NR's journalism — our coverage of the Biden administration's flailing, woke corporate culture, Communist Chinese aggression, and so much more — is important to you, please consider joining us.
In 1955, at this magazine's founding, the editors of National Review wrote that that they stood against "an age of conformity" in which liberals "run just about everything." We still do — every day.
But that founding generation of rebels did not build NR alone. They did it through and with the support of countless subscribers and 120 initial investors who "made this magazine possible."
Will you join them?
Join them with a generous donation to the National Review webathon — every dollar of which will be matched up to $100,000!
Thank you.