If you aren't familiar with EconJournalWatch, I suggest checking it out if you like good scholarship along classical-liberal lines.
Recommended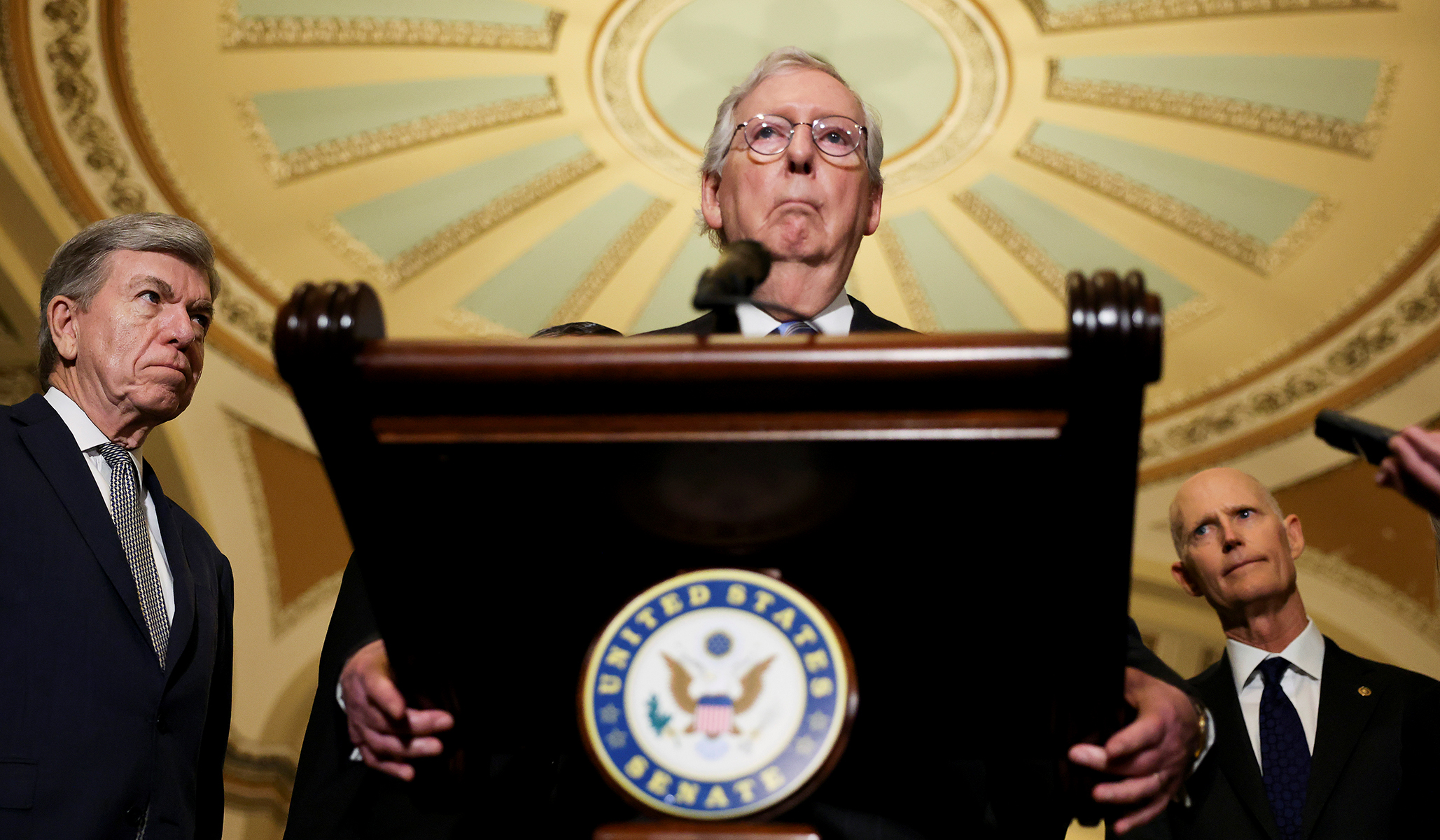 The Senate Republican leader on how to resist the 'genuine radicals' bent on destroying the Senate and transforming the country.
Less fanaticism, more restraint, and more moderation — not the worst idea for a new year's resolution.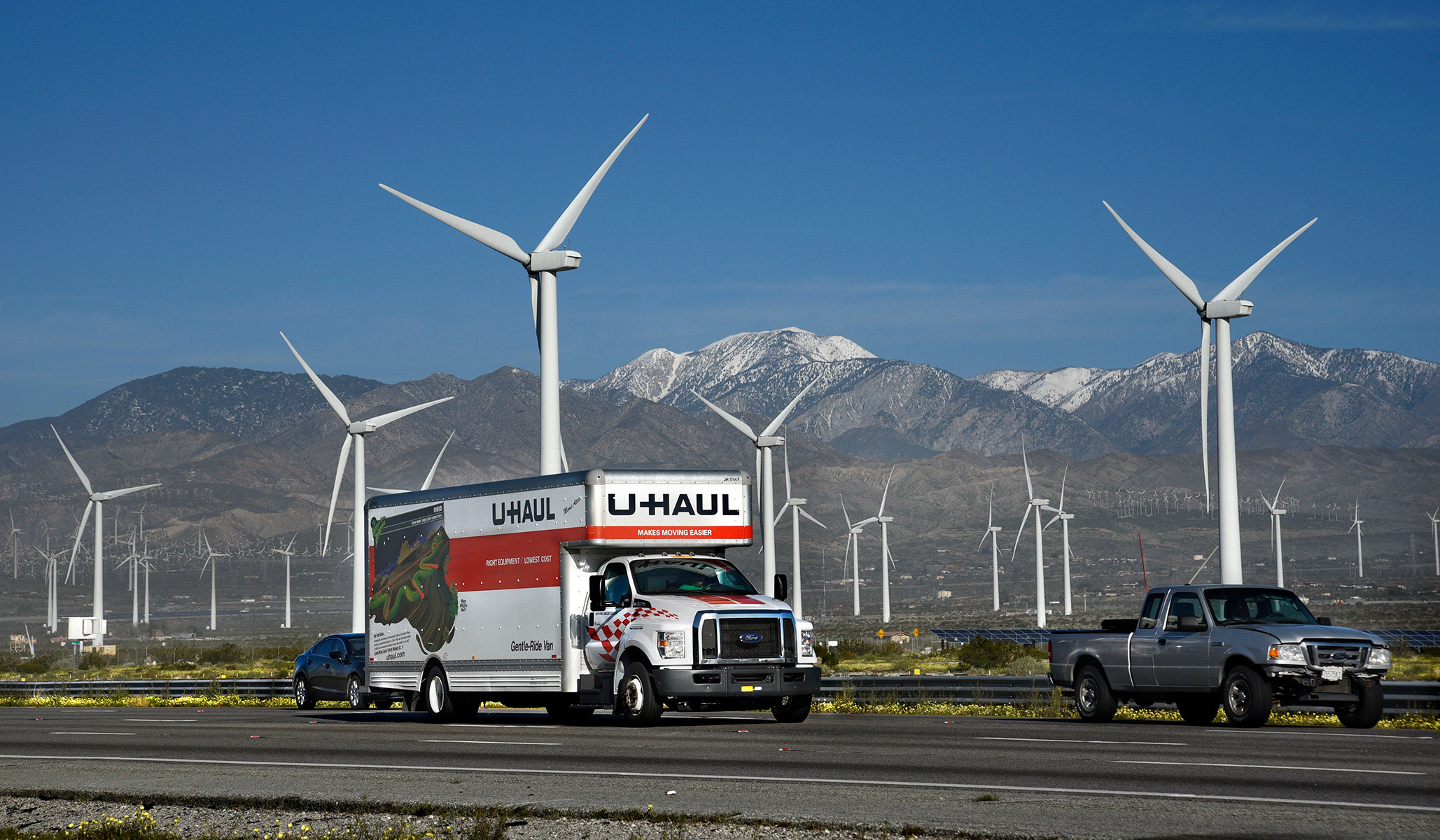 California bled outbound citizens so badly that U-Haul ran out of trucks to rent.
The Latest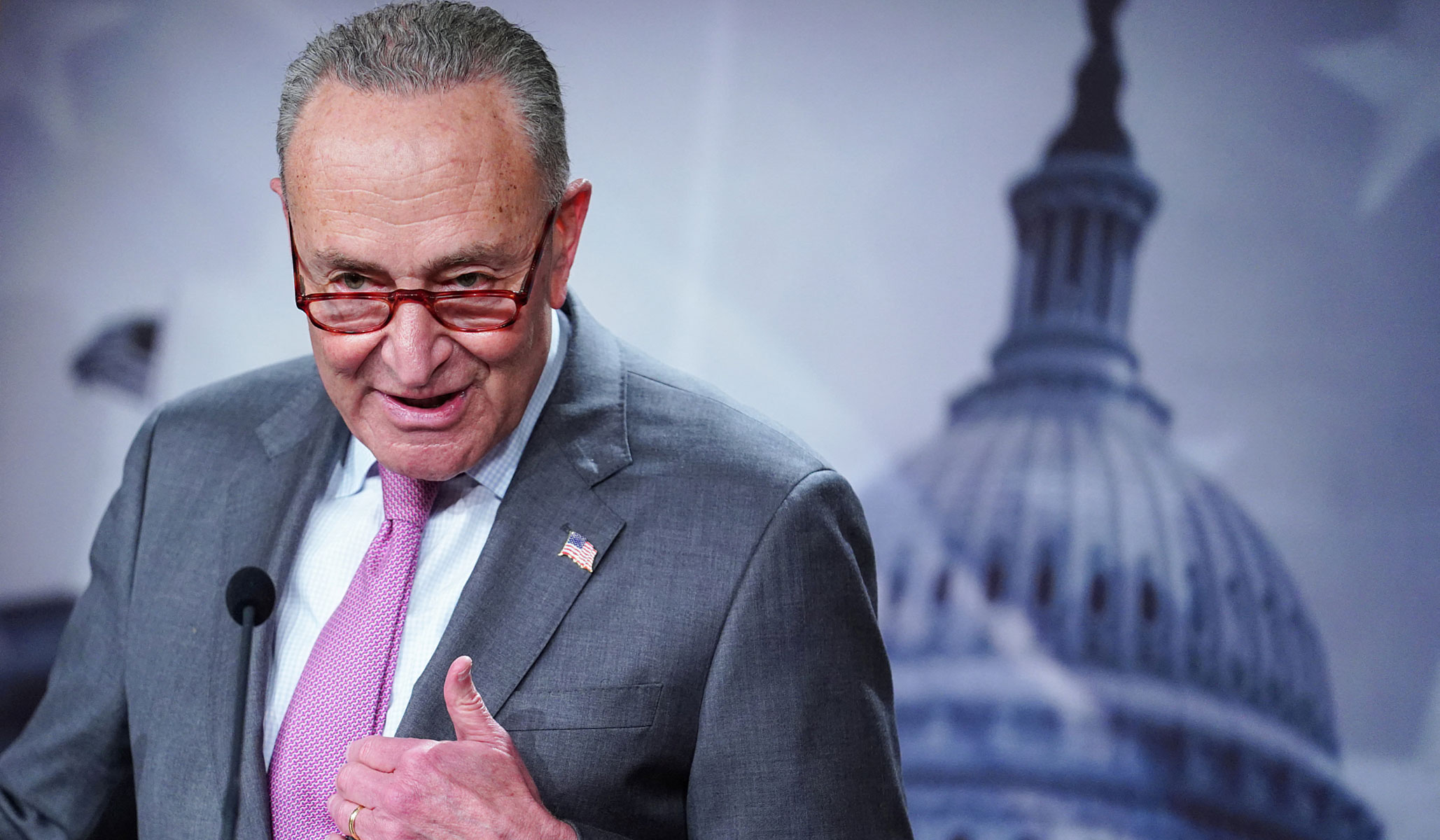 Senators Manchin and Sinema denied Schumer the majority he needed.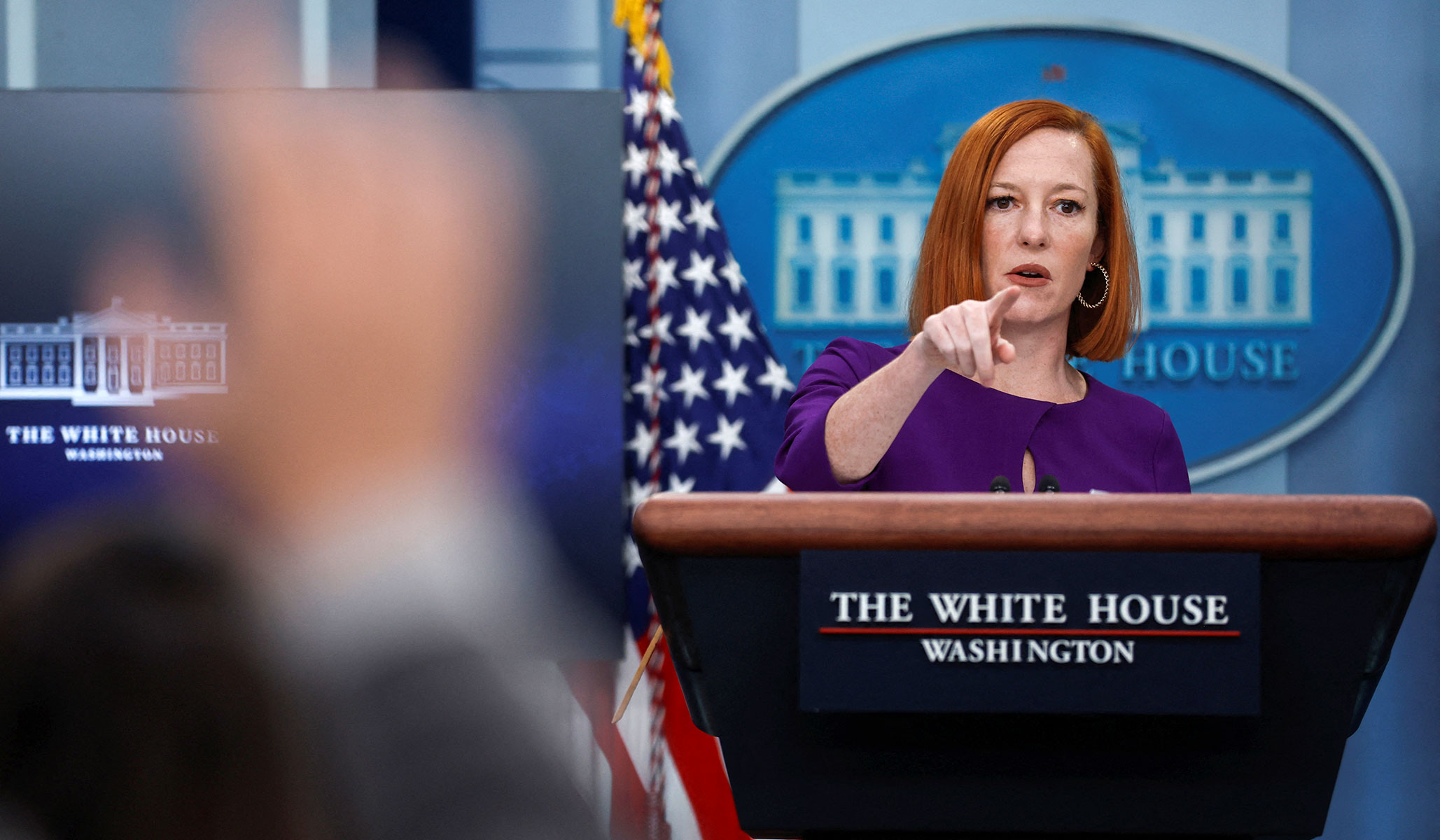 Psaki is likely to use the platform to promote President Biden's policy priorities.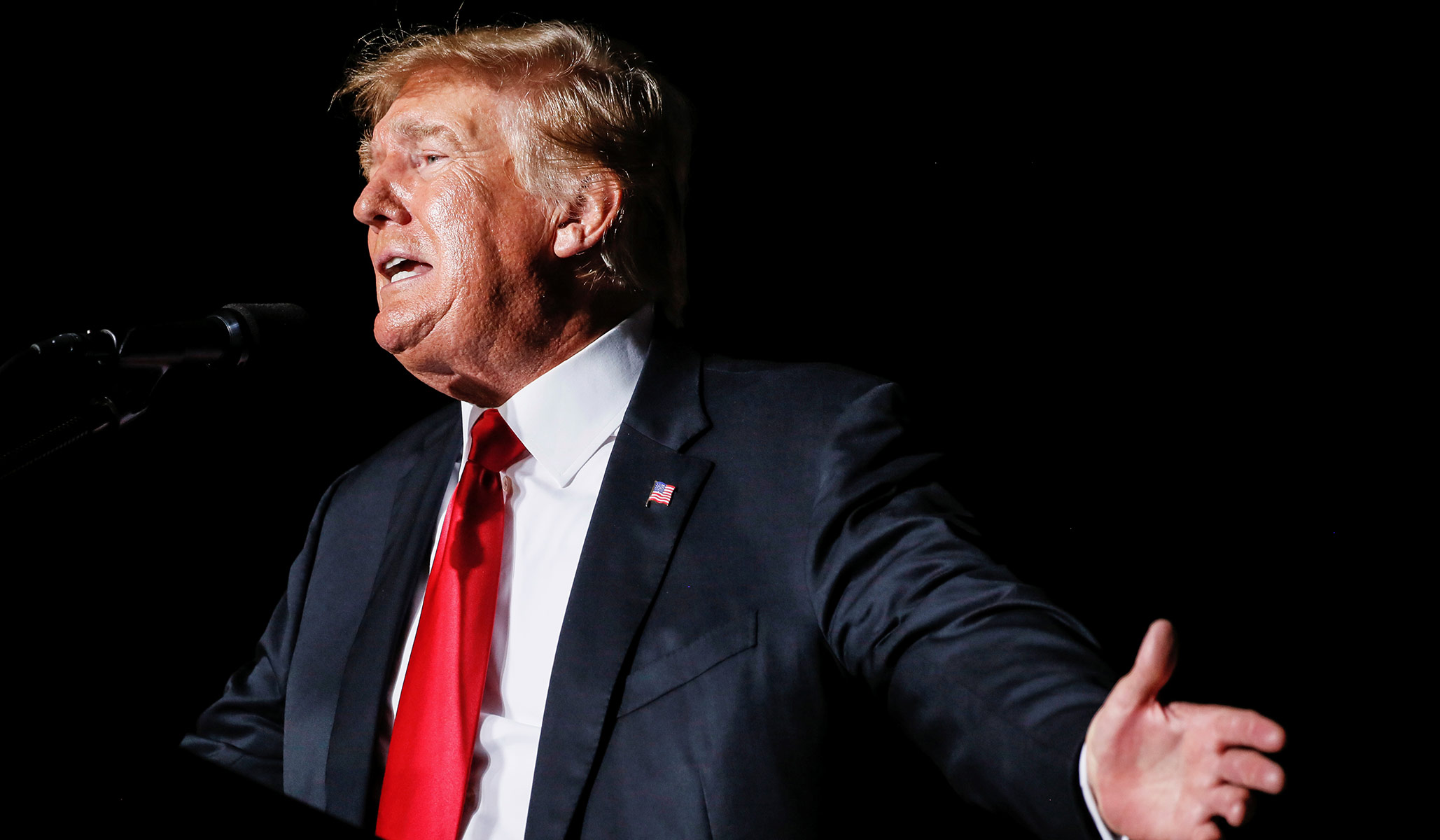 Trump's attorneys have argued that the former president has executive privilege to keep the records secret.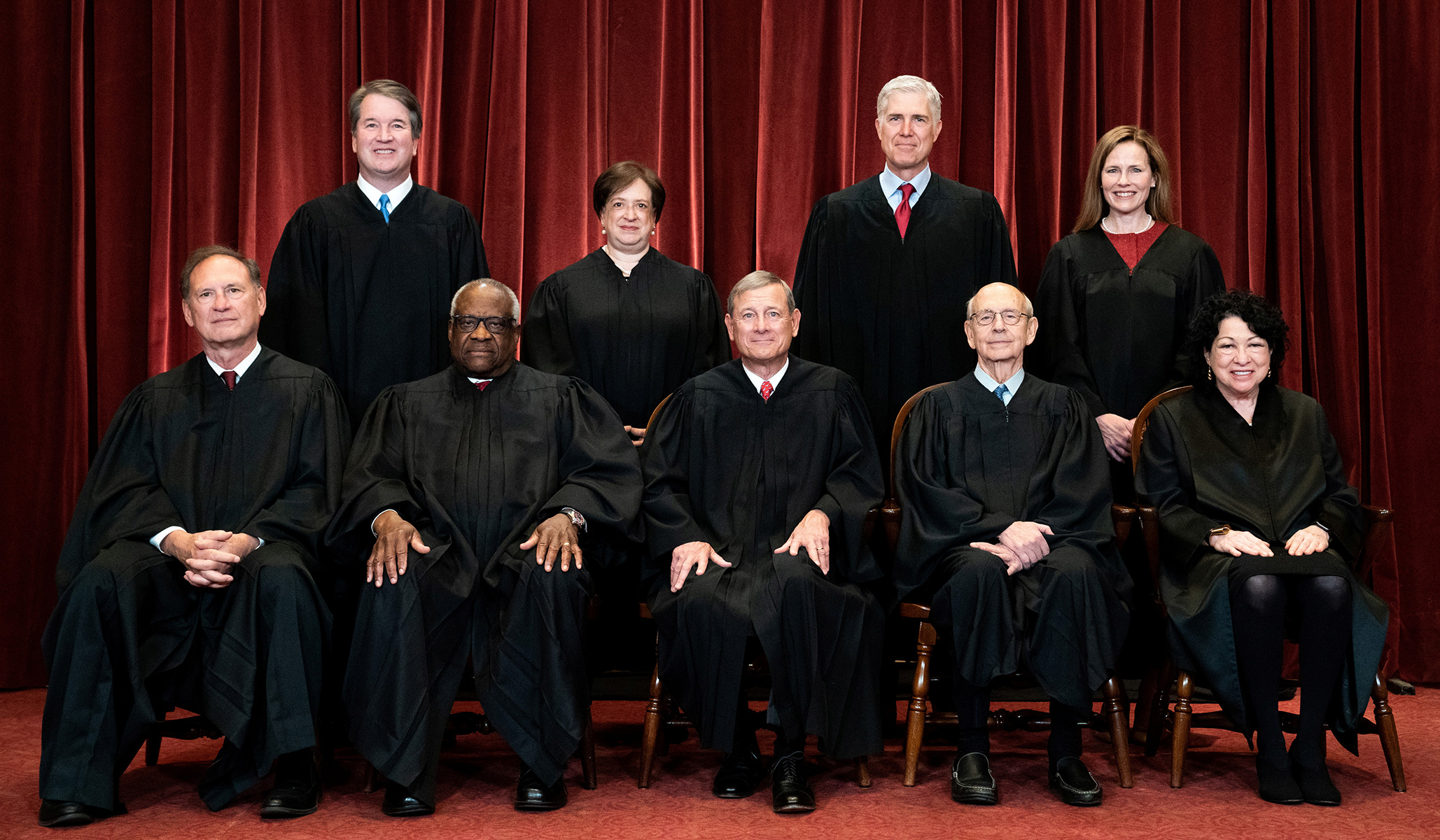 All three justices disputed Nina Totenberg's story on Wednesday.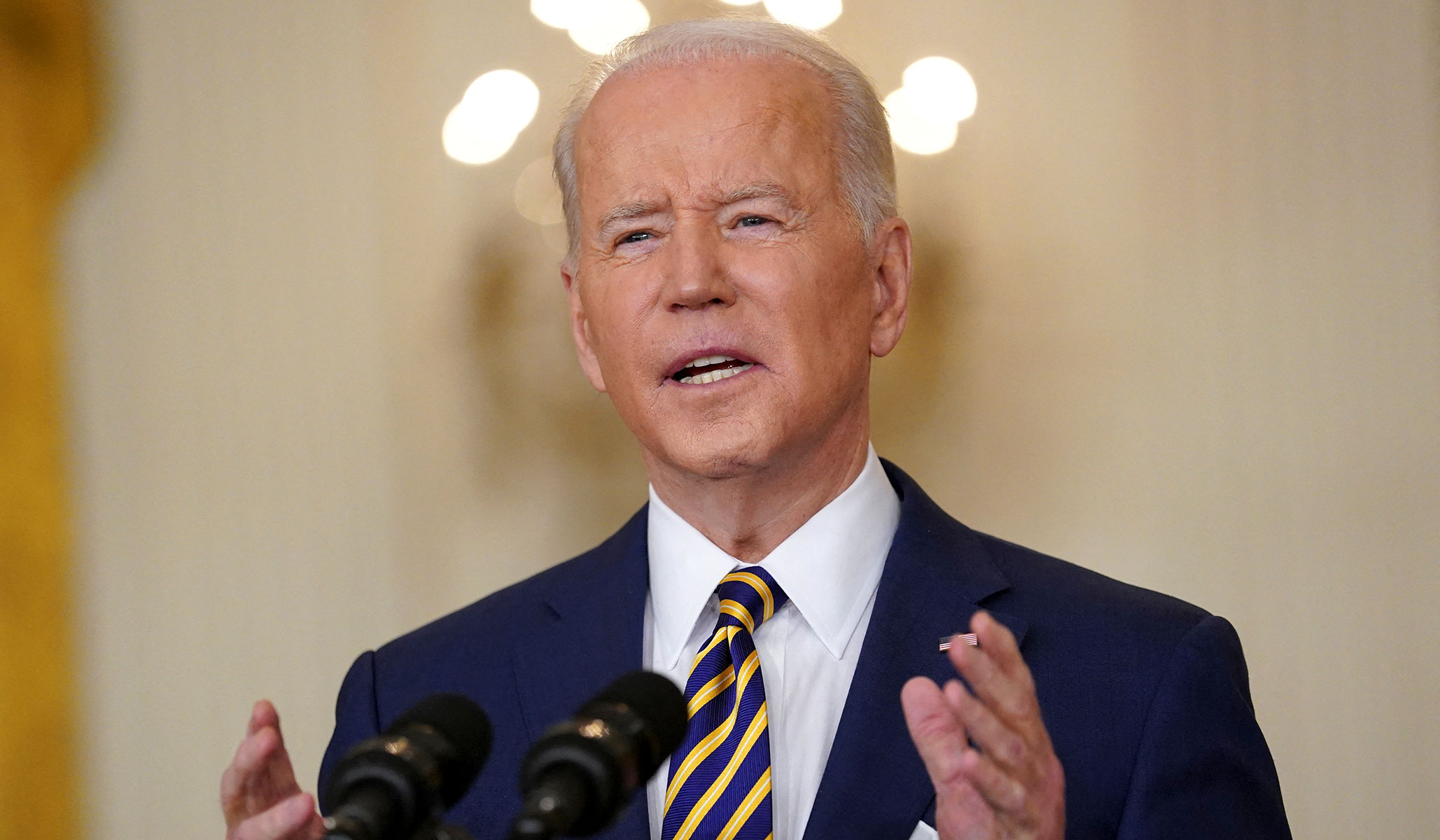 'It's clear to me that we're gonna have to probably break it up,' he said.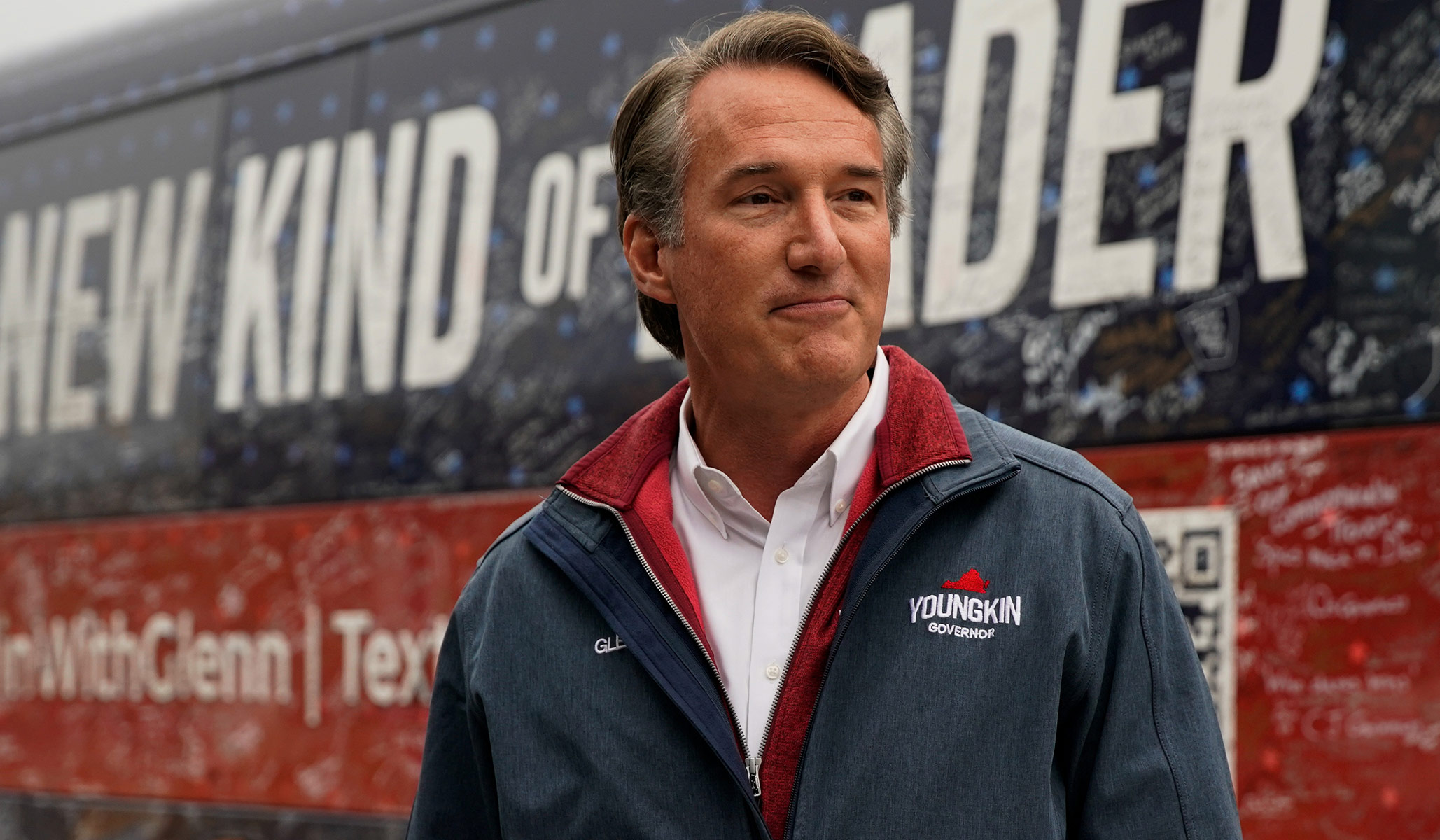 The governor also announced that he would introduce legislation to change the word 'equity' in the office's name to 'opportunity.'