'A YouTube Film Critic Said Raya Was Avatar "Redux." Then All Hell Broke Loose.'
I hadn't followed this one at all, but it sounds like a particularly toxic and dumb cancellation.
Recommended
Oswalt betrayed a friend of 34 years because he was scared by the antics of a handful of crap-flinging baboons on the Internet.
Less fanaticism, more restraint, and more moderation — not the worst idea for a new year's resolution.
Democrats shoot themselves in the foot to make their displeasure with Joe Manchin clear.
The Latest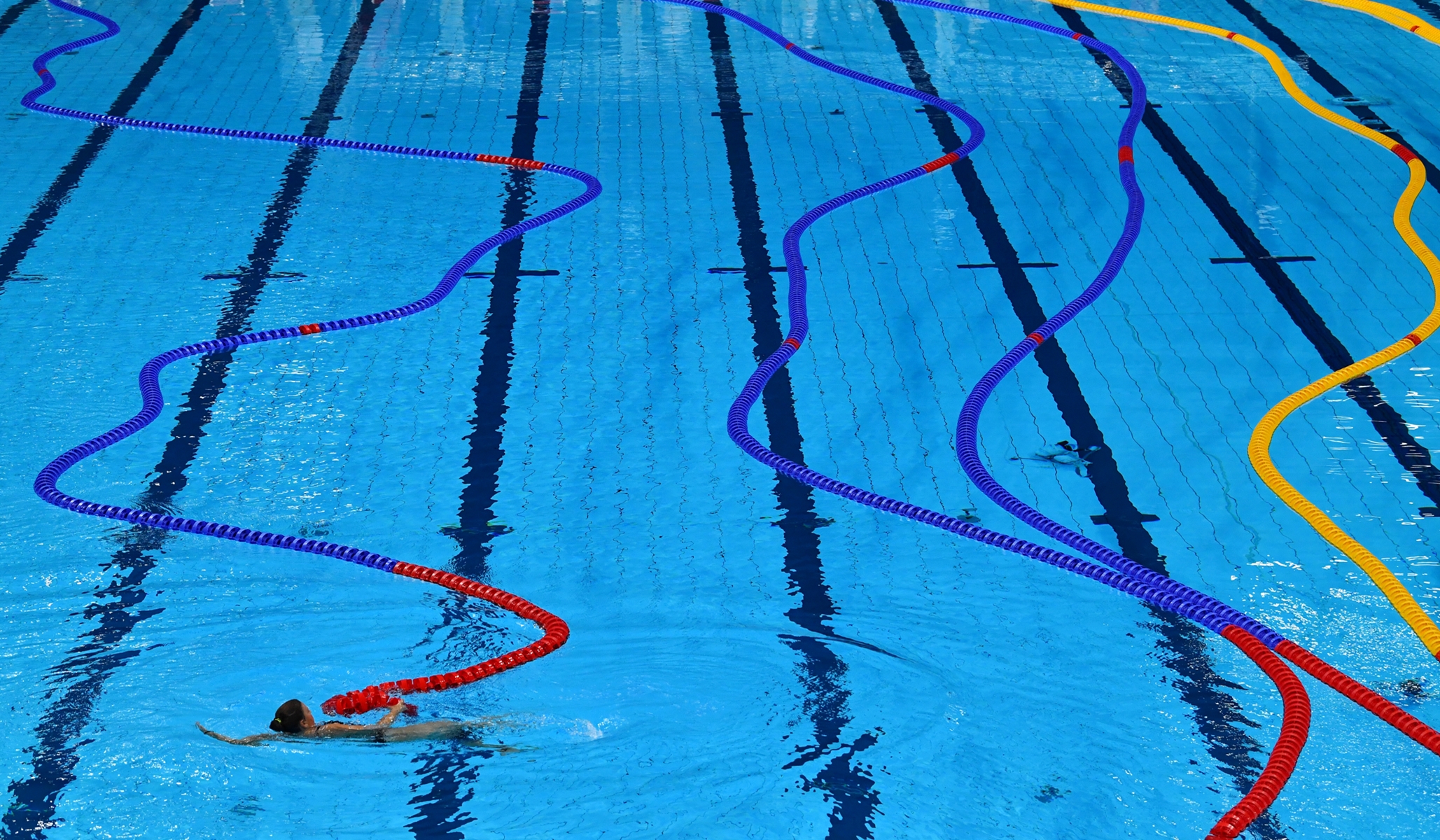 Lia Thomas, a biological male, competed on UPenn's men's swimming team for three years before switching to the women's team after transitioning.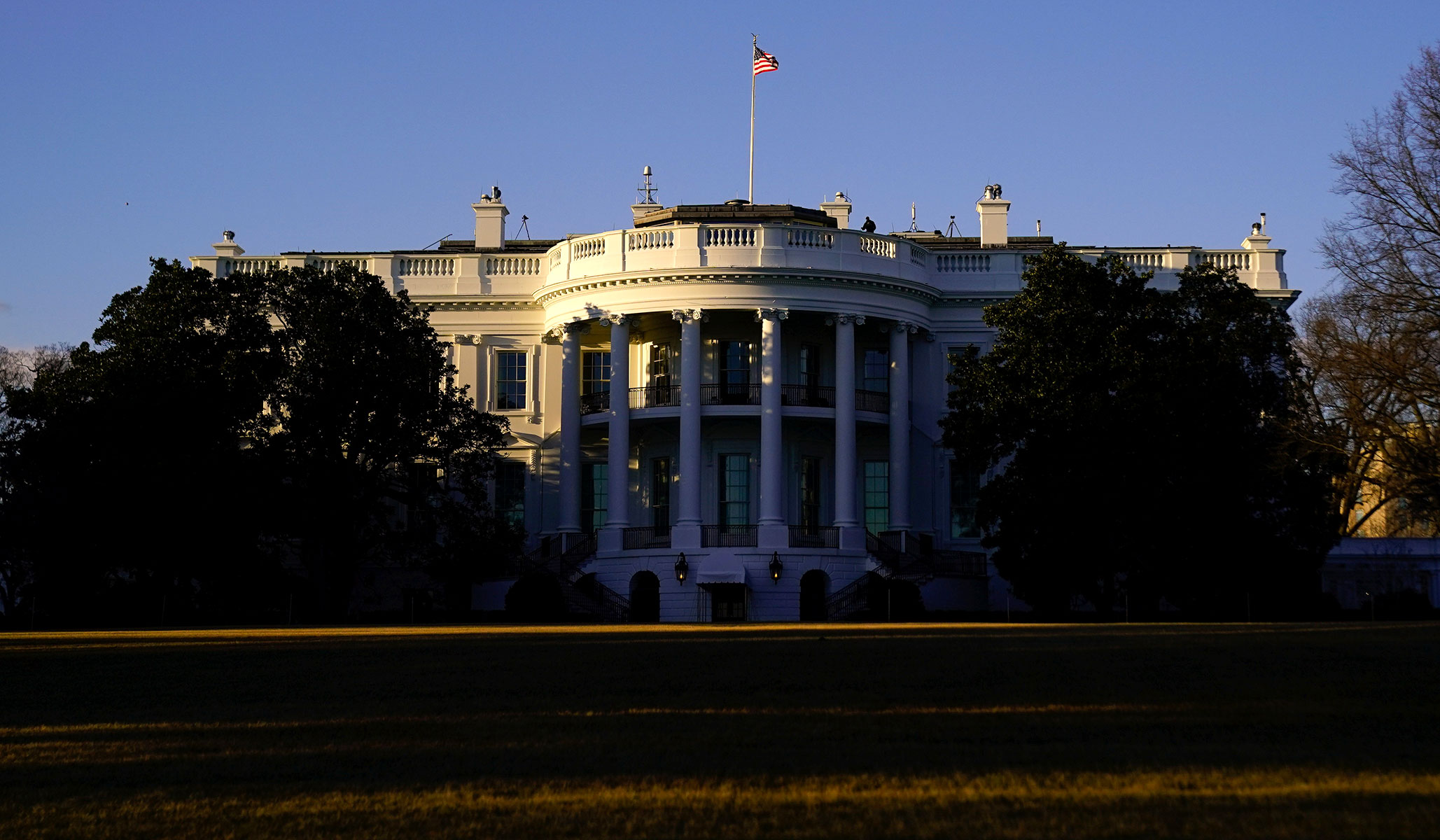 Sleepy Washington is likely on the verge of being awakened by a major world crisis.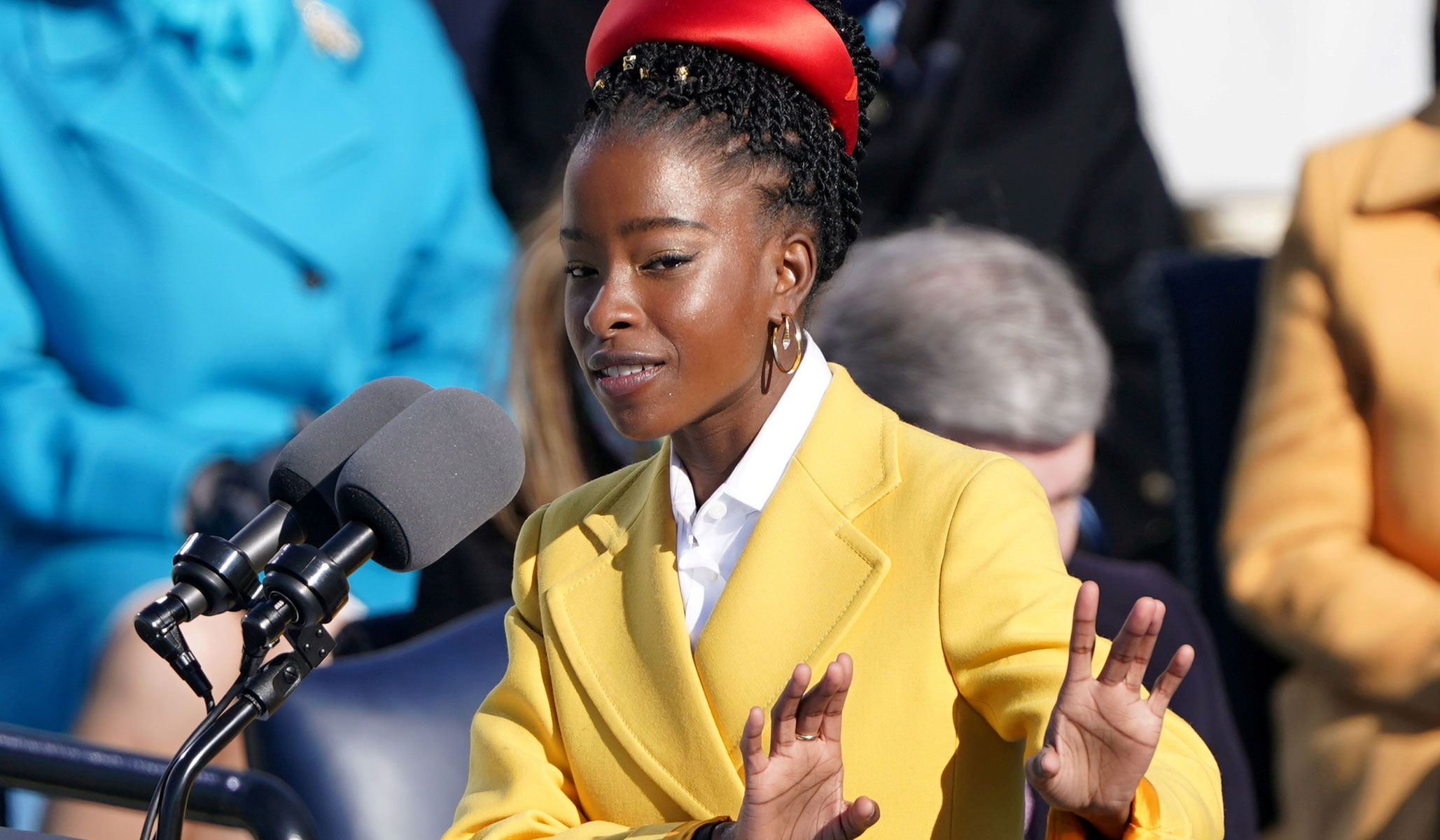 Amanda Gorman, youth poet laureate, can't believe she wasn't murdered at Joe Biden's inauguration.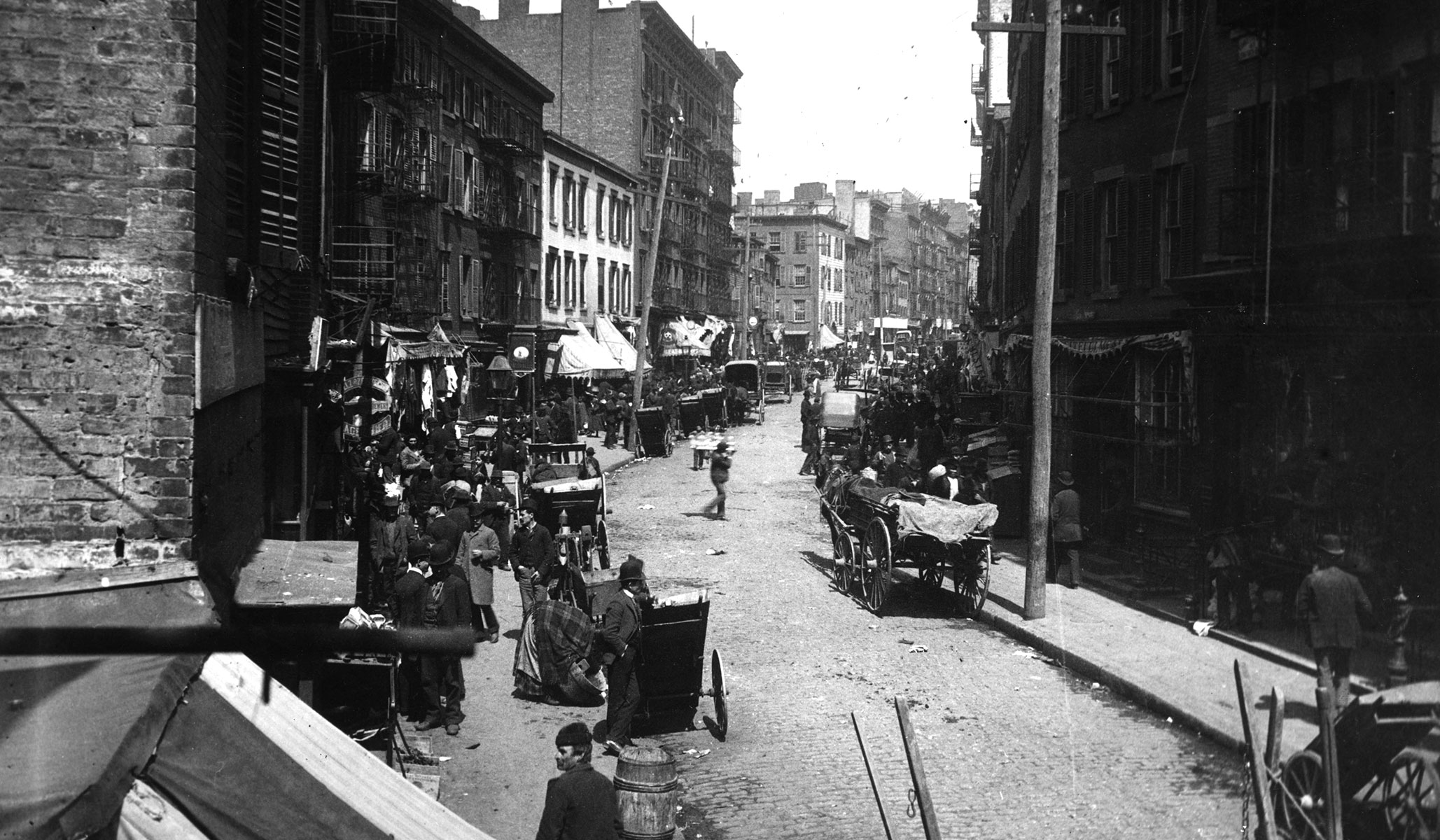 Efforts to revitalize run-down urban neighborhoods often end up doing more harm than good, says a recent book.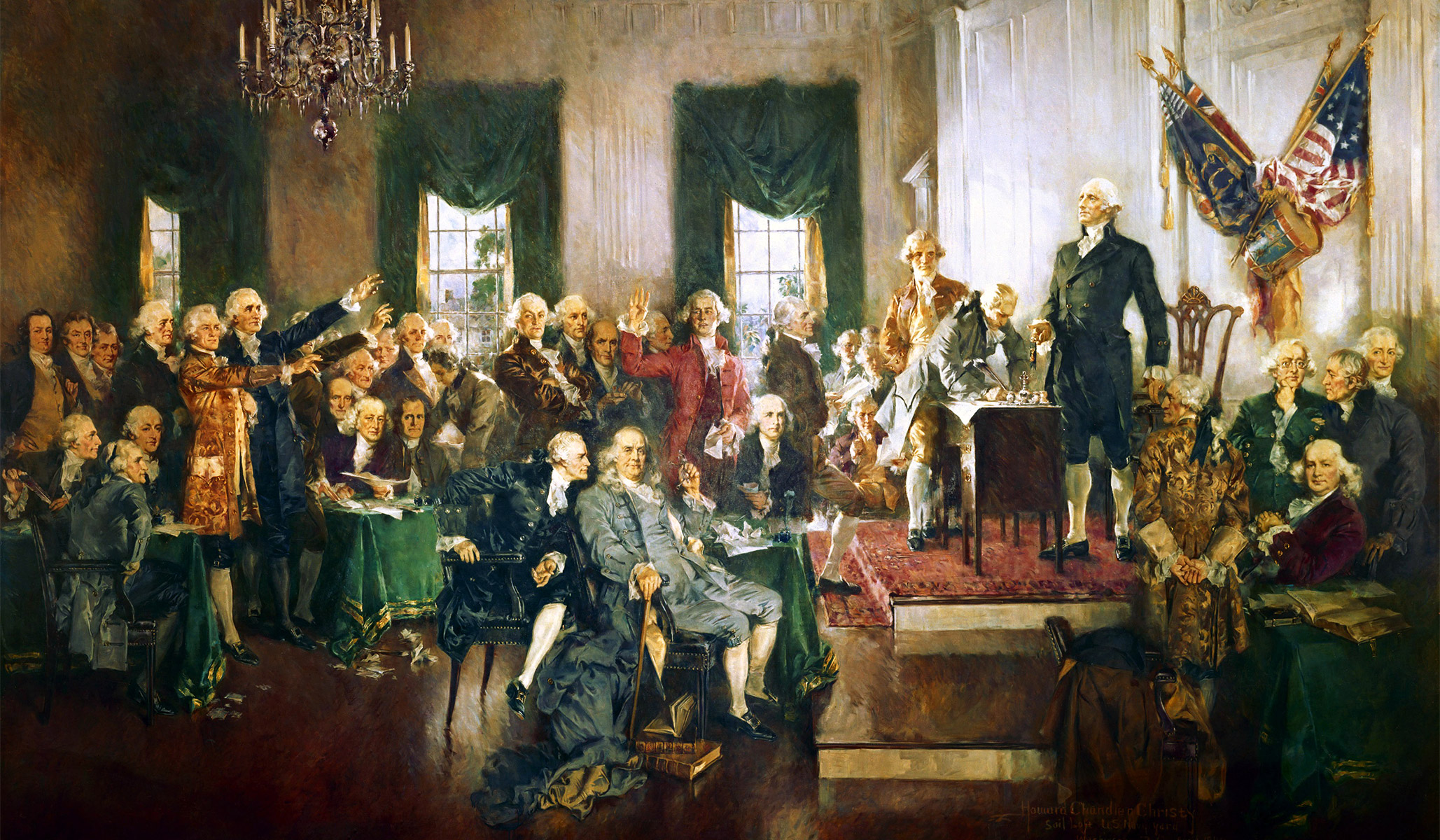 Adrian Vermeule uses a fundamental question to fashion a straw man and justify abandoning the constitutional order. There is a better way.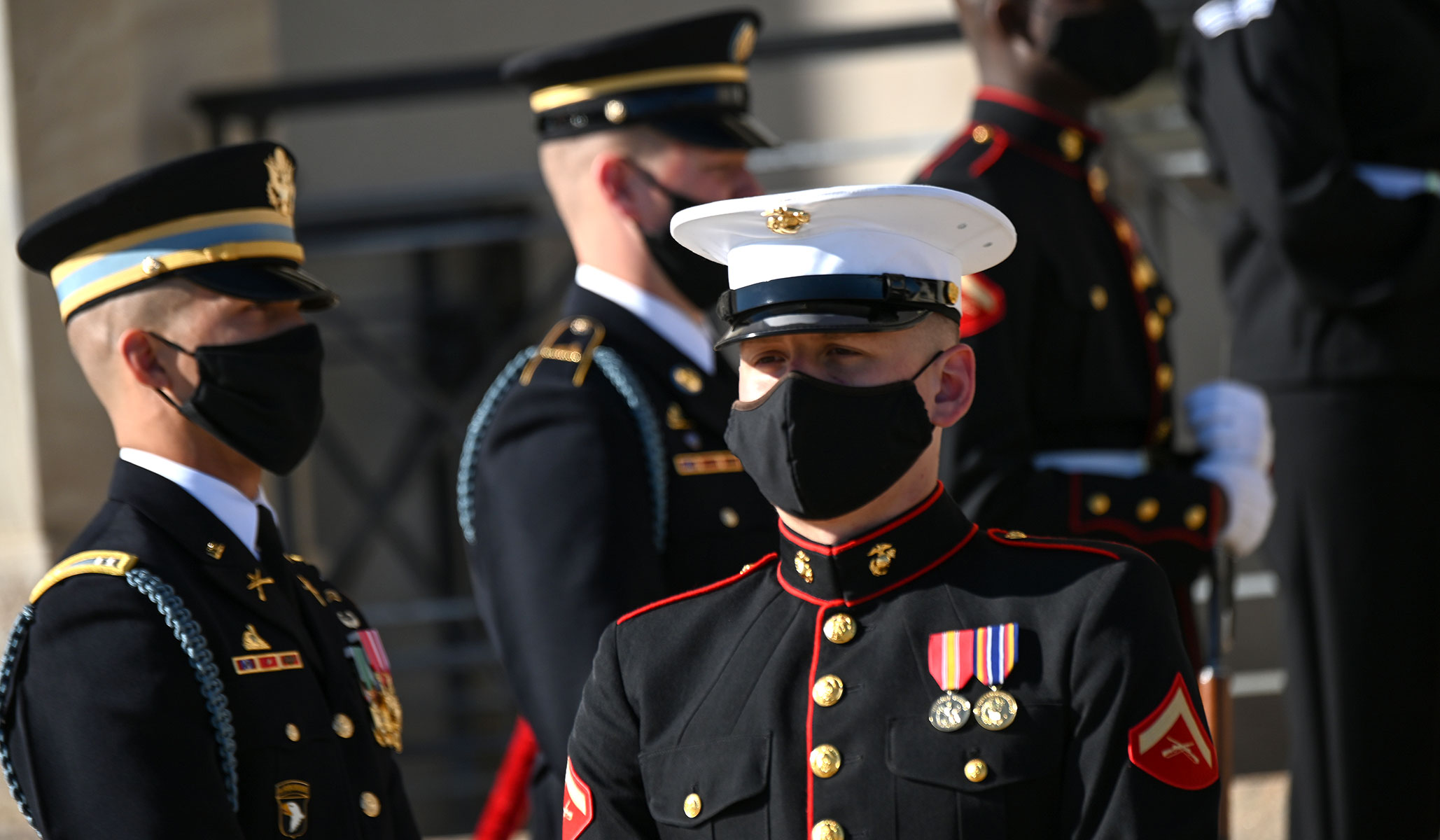 A nonsensical web of policies present in the buildings of the Department of Defense doesn't do anything to aid our military readiness.