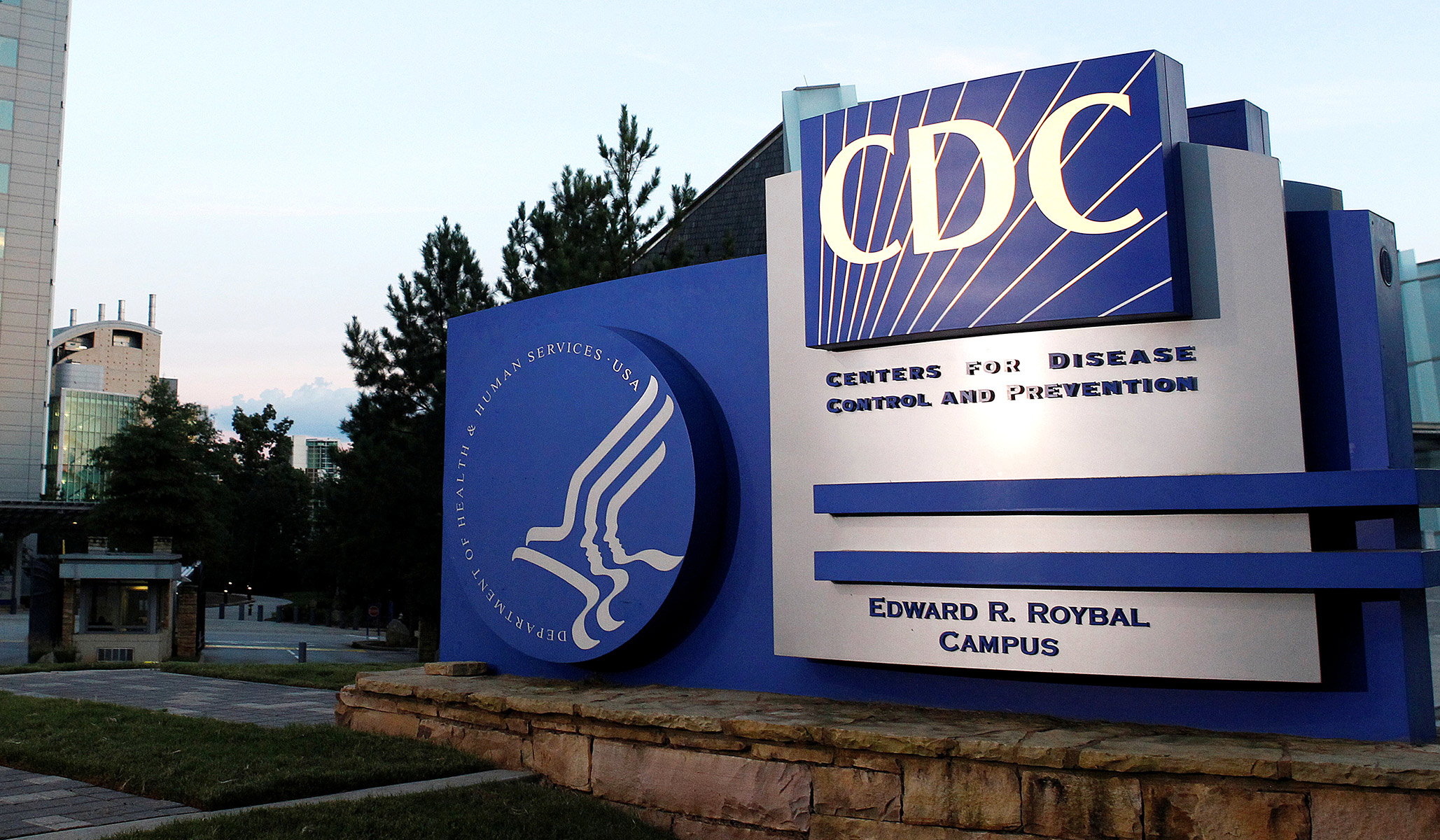 Each year, the Centers for Disease Control and Prevention (CDC) releases its Abortion Surveillance report during the media slump that is Thanksgiving. Regardless, the 2018 report — documenting U.S. abortion data for 2015 — garnered attention from media for a "historic low" of a "total of 638,169 abortions." There's just one problem: Three states declined to participate, and they potentially represent hundreds of thousands of abortions.
California, Maryland, and New Hampshire have repeatedly declined to report abortion numbers to the CDC. As Professor Michael J. New previously pointed out in National Review, "The CDC doesn't have the authority to compel states to report abortion numbers and as a result, unsurprisingly, the data are incomplete."
But the Guttmacher Institute, formerly associated with Planned Parenthood, the nation's largest abortion provider, helps fill in the gap. It lists abortion numbers for each state in 2014 — a year before the new CDC data.
For 2014, in California, "some 157,350 abortions were provided." Maryland performed "some 28,140 abortions," while New Hampshire had "some 2,540 abortions." In total, those three states made up 188,030 abortions for 2014.
That number will likely shrink for 2015, if the Guttmacher Institute releases new abortion data for that year — just as the CDC's abortion numbers declined from 2014 to 2015. From 2014 to 2015, the new CDC report recognized that the "total number of reported abortions decreased 2%," along with the abortion rate and ratio. If the CDC's 2% decline from 2014 to 2015 is applied to Guttmacher Institute's 2014 abortion numbers, that means an estimated 184,269 abortions may not have been reported in 2015. That number represents nearly 29% of the nation's abortions reported by the CDC in that year.
But the percentage would decrease when applied to the Guttmacher Institute's abortion data. In 2014, the Guttmacher Institute listed a total of 926,200 abortions after surveying "all U.S. facilities known or expected to have provided abortion services in 2013 or 2014," while the CDC listed 652,639 abortions for that same year.
Again, looking at numbers from the same time period, from 2013 to 2014, the Guttmacher Institute showed a 3 percent decline in abortion when the CDC showed a 2 percent decline. If the same decline repeated for the Guttmacher Institute in 2015, as it did for the CDC, then an estimated 182,389 abortions from California, Maryland, and New Hampshire may not have been reported in 2015.
Both the CDC and the Guttmacher Institute admit data limitations and unfortunately leave Americans in the dark about the exact number of abortions per year. But even with the discrepancies — and the knowledge that one abortion is too many — the CDC's reported 2 percent decline is still reason for hope that the country is moving in the right direction.