Appropriately, the tax bill passed and the spending bill died on the 237th anniversary of the Boston Tea Party.
Recommended
Know who else feels the spirit and objects to the fun police? Everybody, that's who.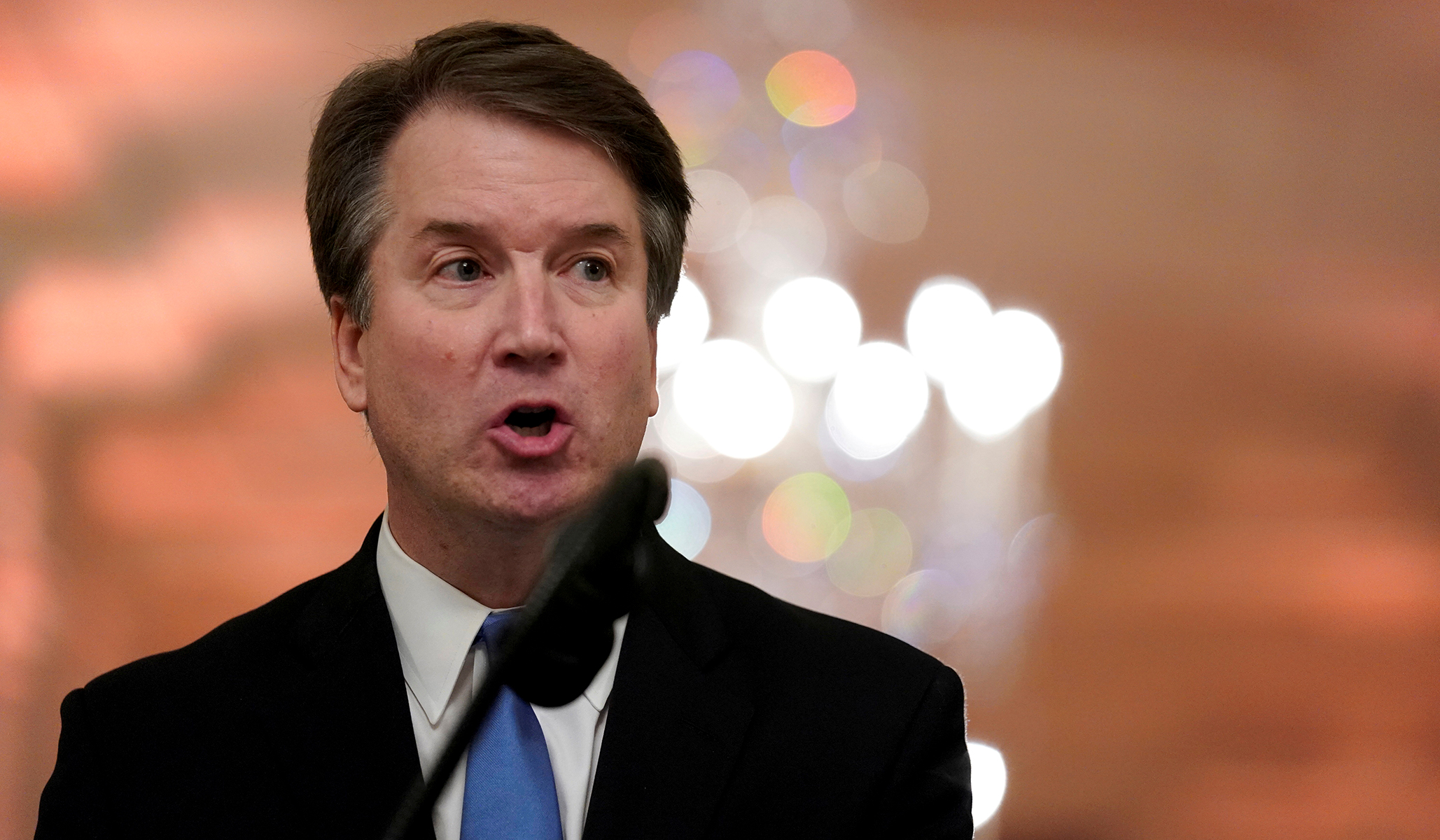 He had to have known that voting as he did in the Texas case would bring him bad press.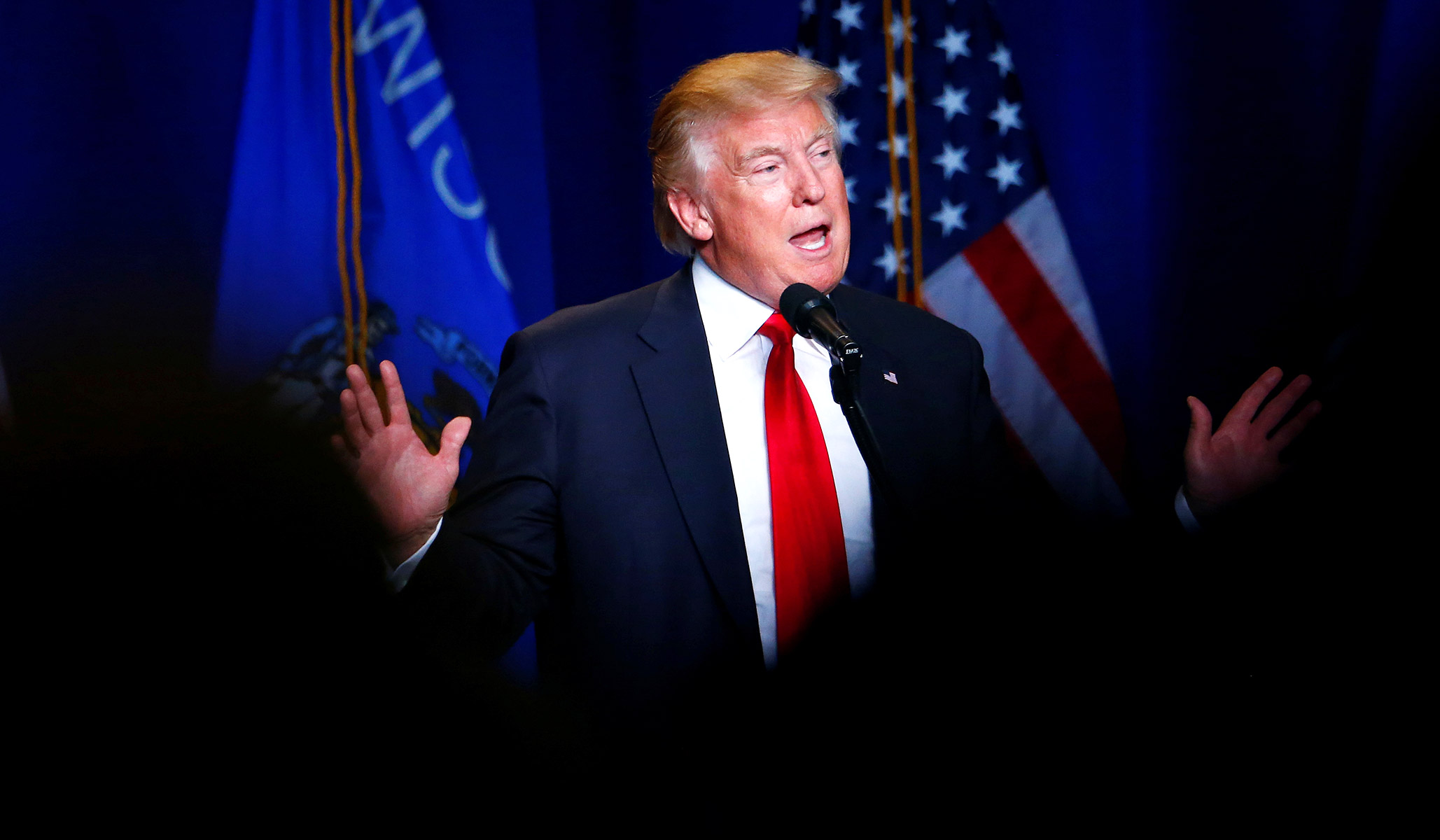 The special counsel's final report on the Clinton campaign's manufacturing of the Trump–Russia collusion narrative will be very interesting reading.
The Latest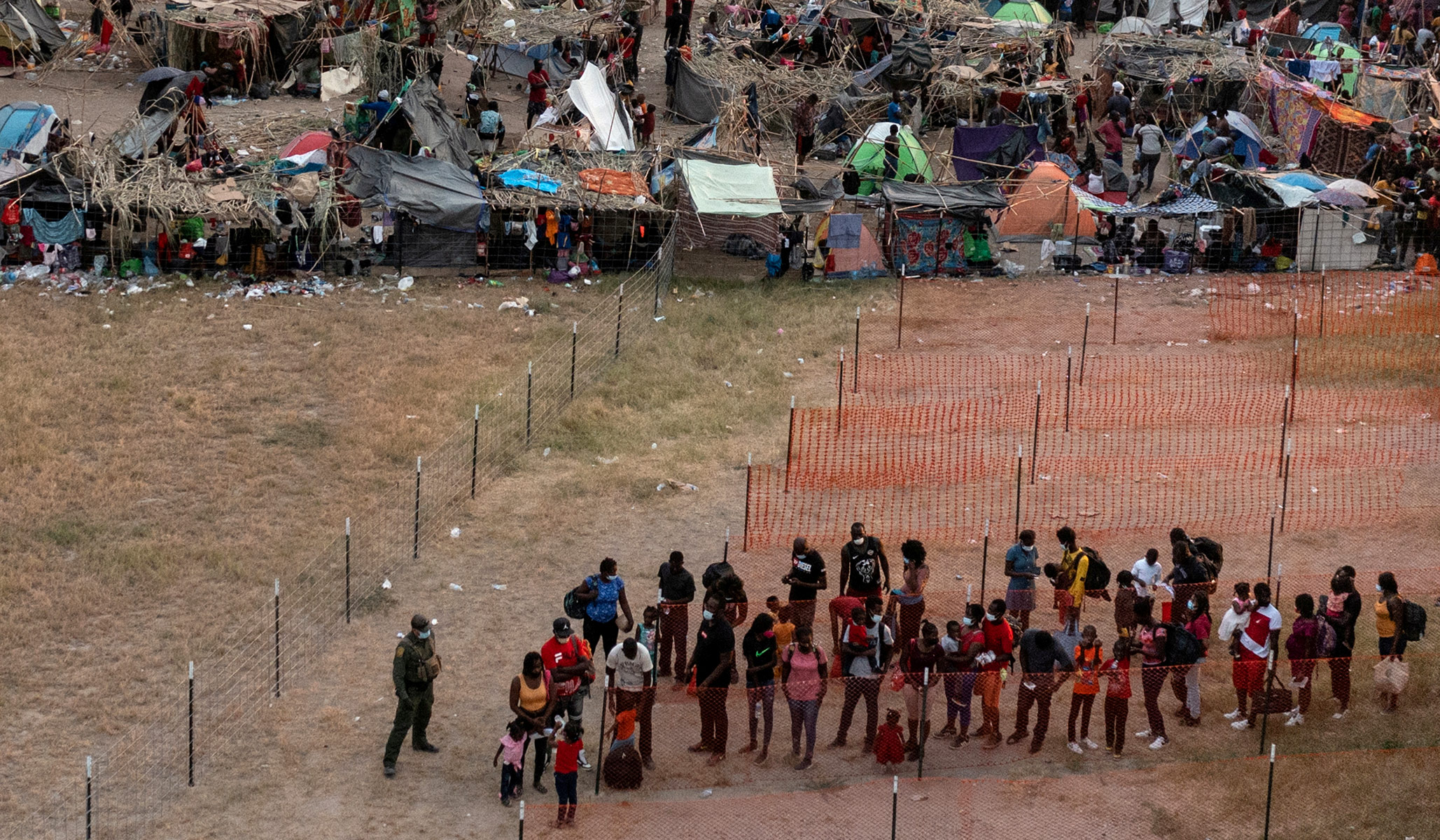 'I will not be associated with the United States inhumane, counterproductive decision to deport thousands of Haitian refugees,' the ambassador wrote.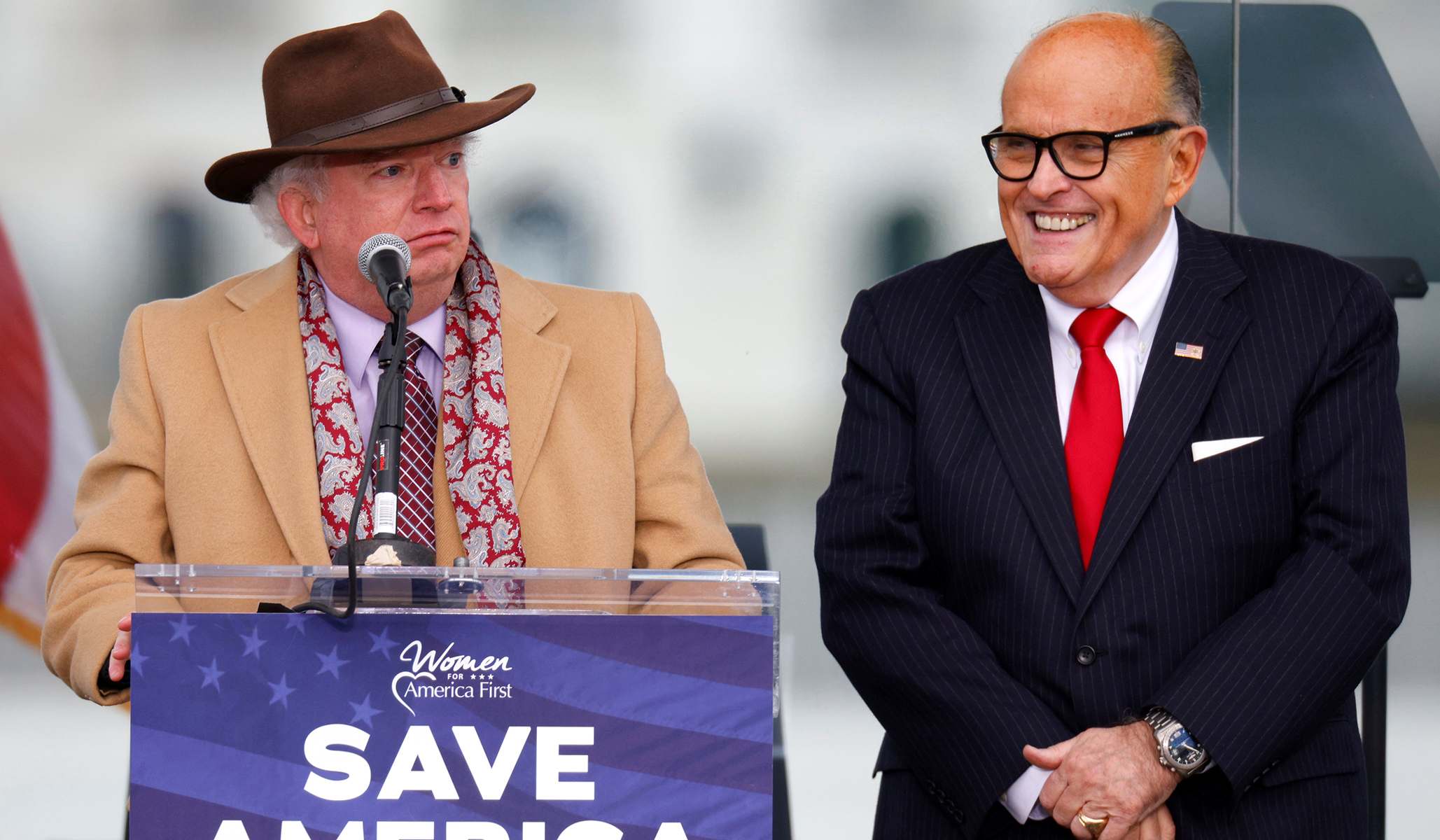 Not all of the Trump legal adviser's arguments challenging the election results are unserious, but all of them are wrong.
The law specifically protects monuments from ten wars, from the Revolutionary War to the Persian Gulf War.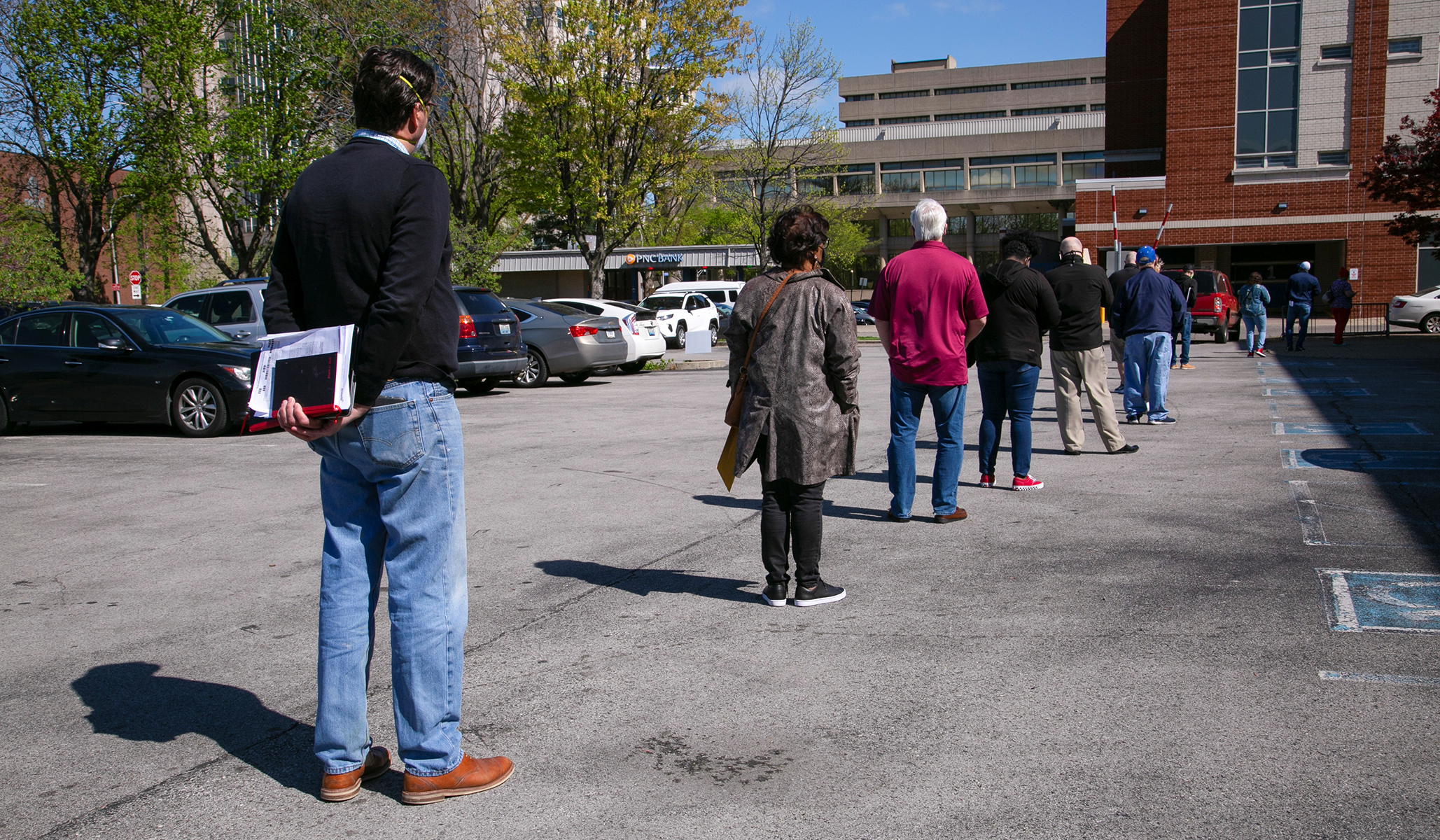 With 351,000 jobless claims, the week ending September 18 saw the highest total claims since the week of August 21.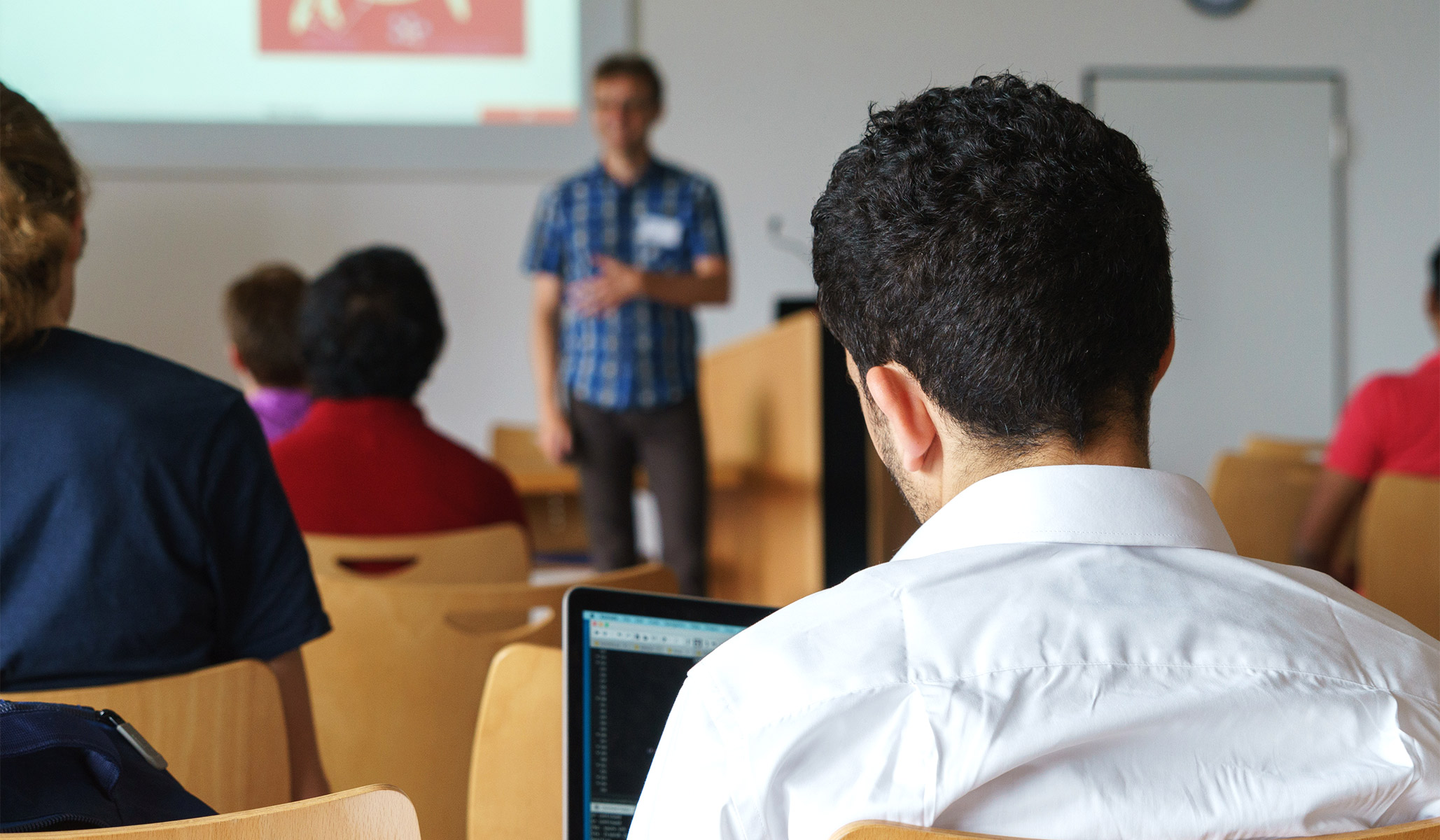 It is unclear what 'action' the school intends to take against those who violate the policy.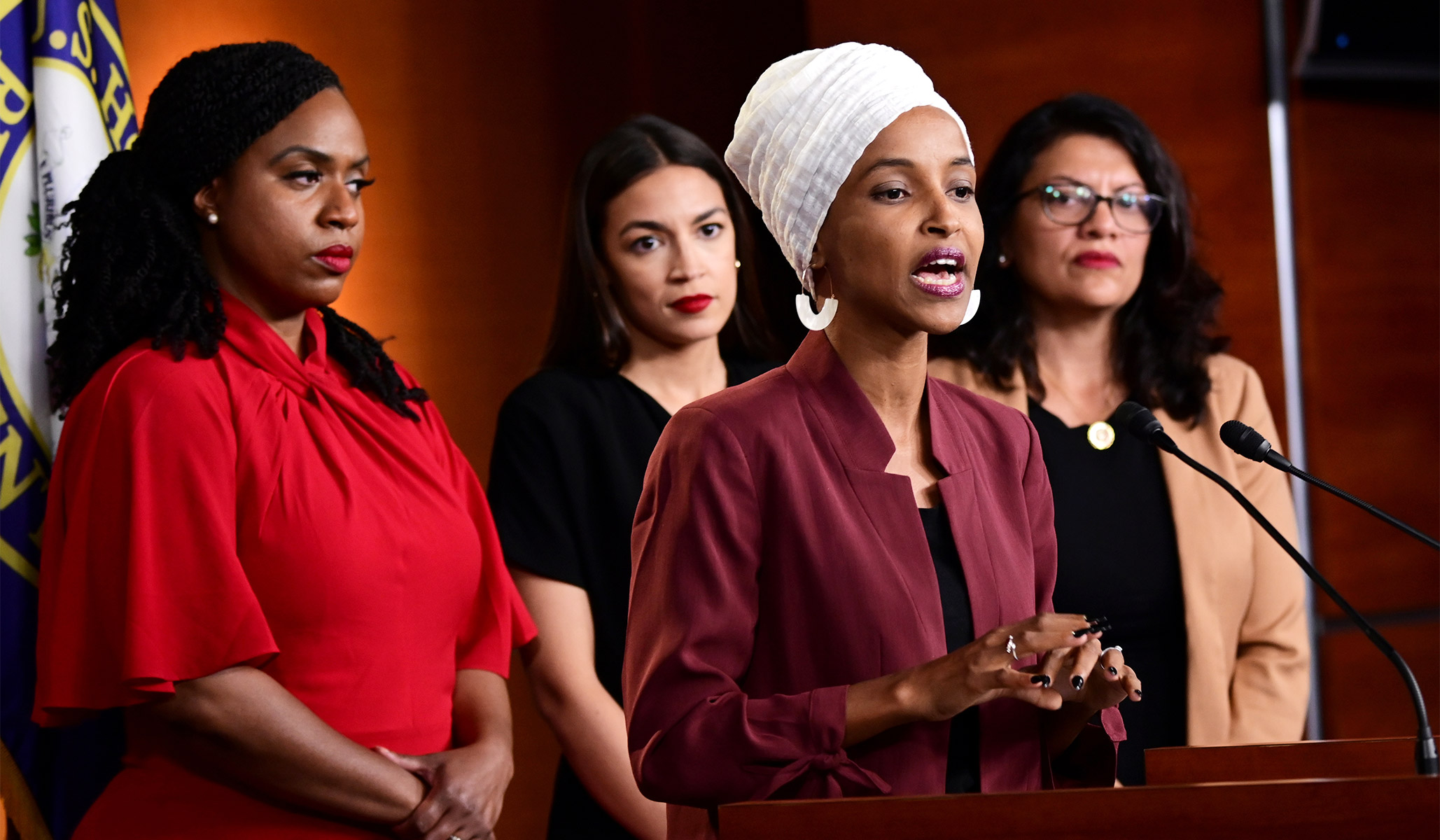 Stripping funding for Iron Dome only makes sense if the goal is to help Hamas become more efficient at killing civilians.