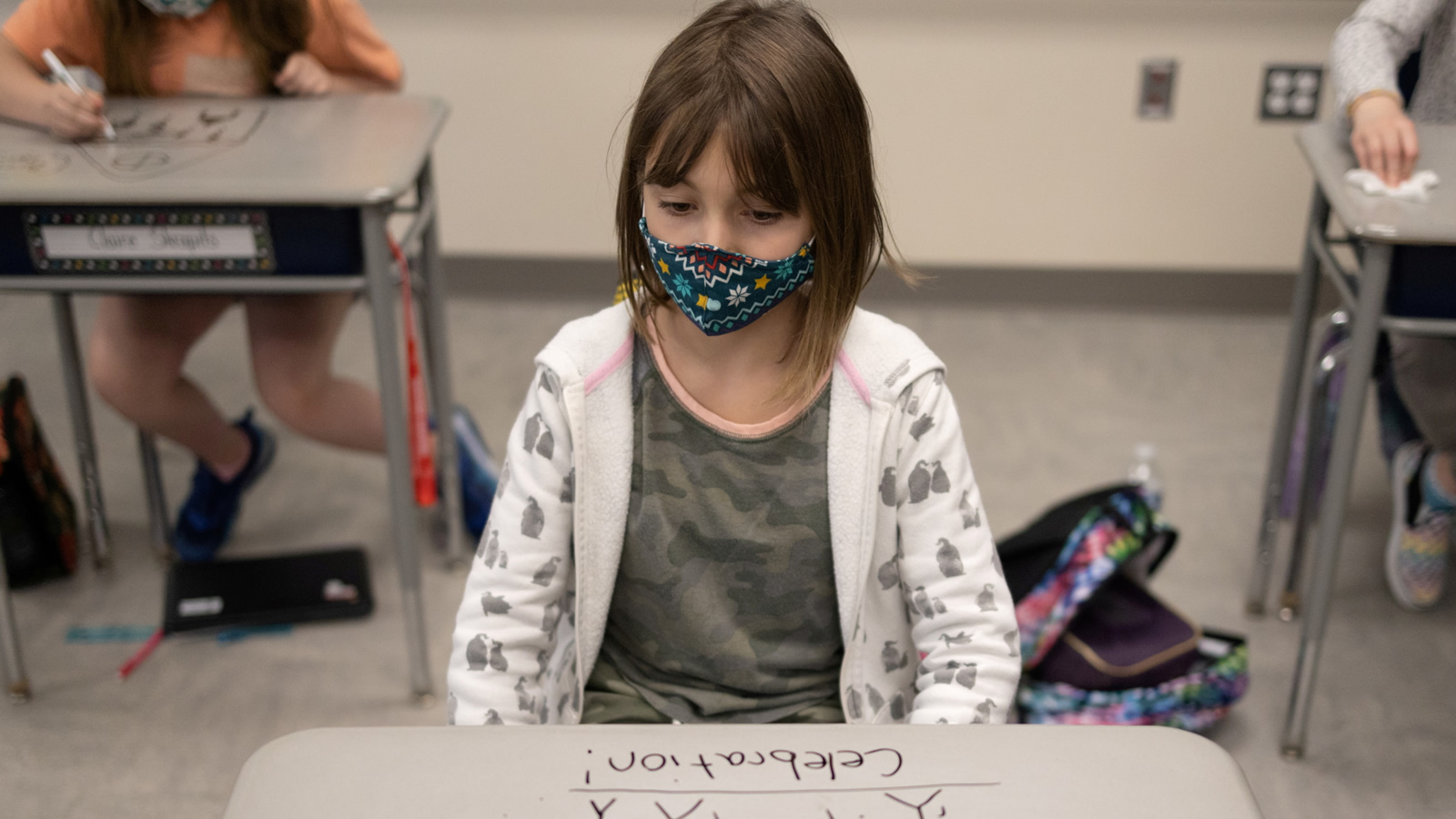 ACLU's increasingly odd definition of civil liberties has just gotten a bit odder, as the group announced today that it wants to force parents to mask their children:
BREAKING: We're suing to end South Carolina's ban on mask requirements in schools, with Disability Rights South Carolina, Able South Carolina, and parents.

Students with disabilities are effectively being excluded from public schools because of this ban.

Courts must intervene.

— ACLU (@ACLU) August 24, 2021
The legal group goes on to declare it a "disability rights issue" that forces parents of children with disabilities to choose between going to school with maskless classmates, or avoiding school altogether. Putting aside the fact that there is no evidence that it's dangerous for children to go to school without masks, as Charlie pointed out recently, the statewide bans on mask mandates are not a government infringement on choice. Rather, the bans are merely shifting the choice from school districts to individual parents. If the ACLU were to prevail and the default were to leave it up to the school districts, then it would mean that parents who don't want their children to wear masks all day would be forced to do so or forgo school. This is another in the long-line of examples demonstrating that the ACLU is just a left-wing group rather than a civil rights organization.