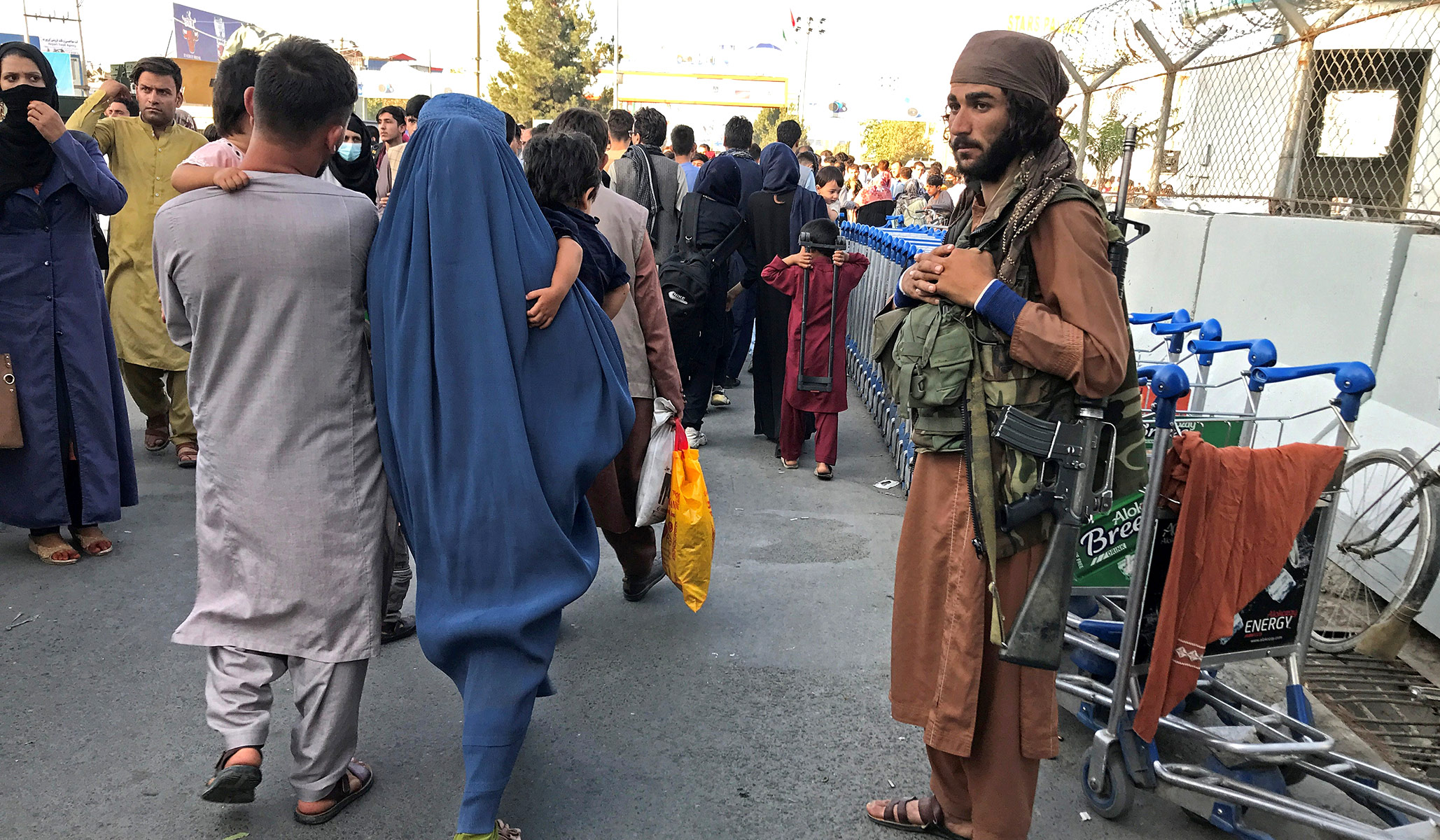 Thirteen days ago, I wrote we should airlift all U.S.-affiliated Afghans and our own people out of that reeling country. Today, we see mobs hugging the sides of aircraft — some of whom seemingly fall to their deaths — to escape the Taliban advance into Kabul. 
The outrage of our incompetence is titanic, with Monica Campbell of The World reporting Afghan allies finding it necessary to choose between keeping or destroying documents that connect them to the U.S. Keeping the documents is the only way to confirm they worked for us and prove eligibility for relocation. However, every second they maintain these records invites the chance that the Taliban discovers the documentation and reprisals begin. One can hardly blame our erstwhile allies for burning their papers, seeing as our promise of salvation is specious in the extreme. 
The only successful evacuation of the last week was by the Biden administration vacating their duties, and it's sickening.