Recommended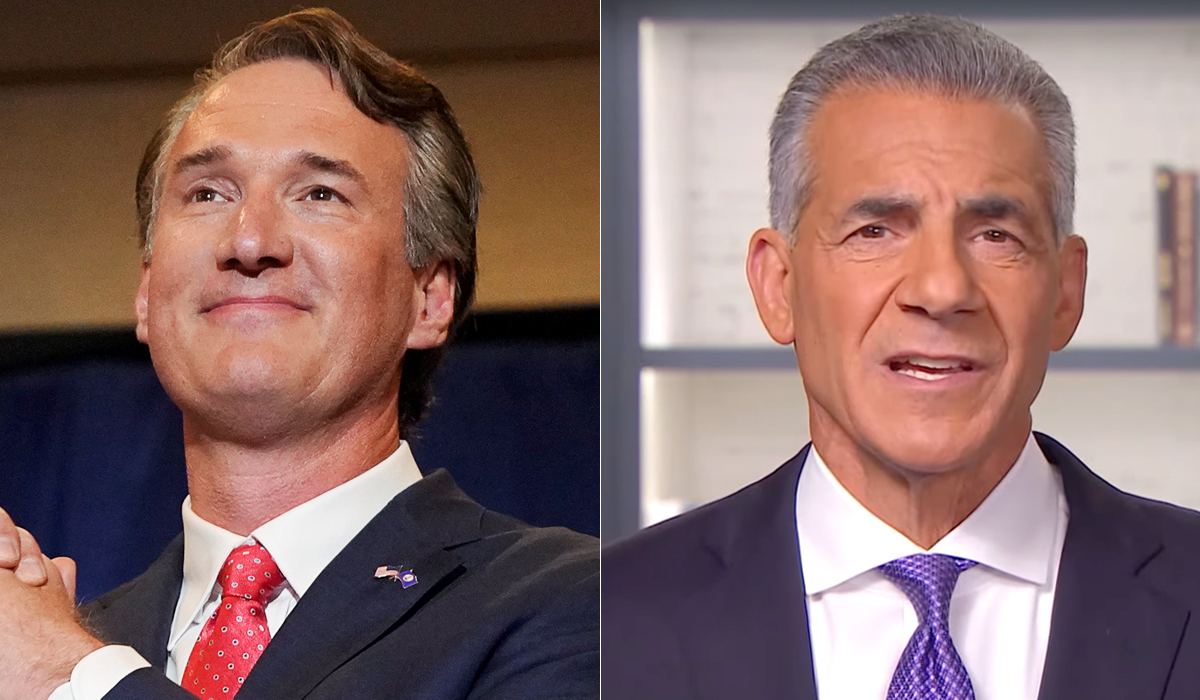 Election Day Liveblog: Follow along for NR coverage and commentary from Tuesday's elections.
The public-health community and media elites are starting to pivot to forever masking. 
The district's superintendent defended the racially exclusive event in an email to NR.
The Latest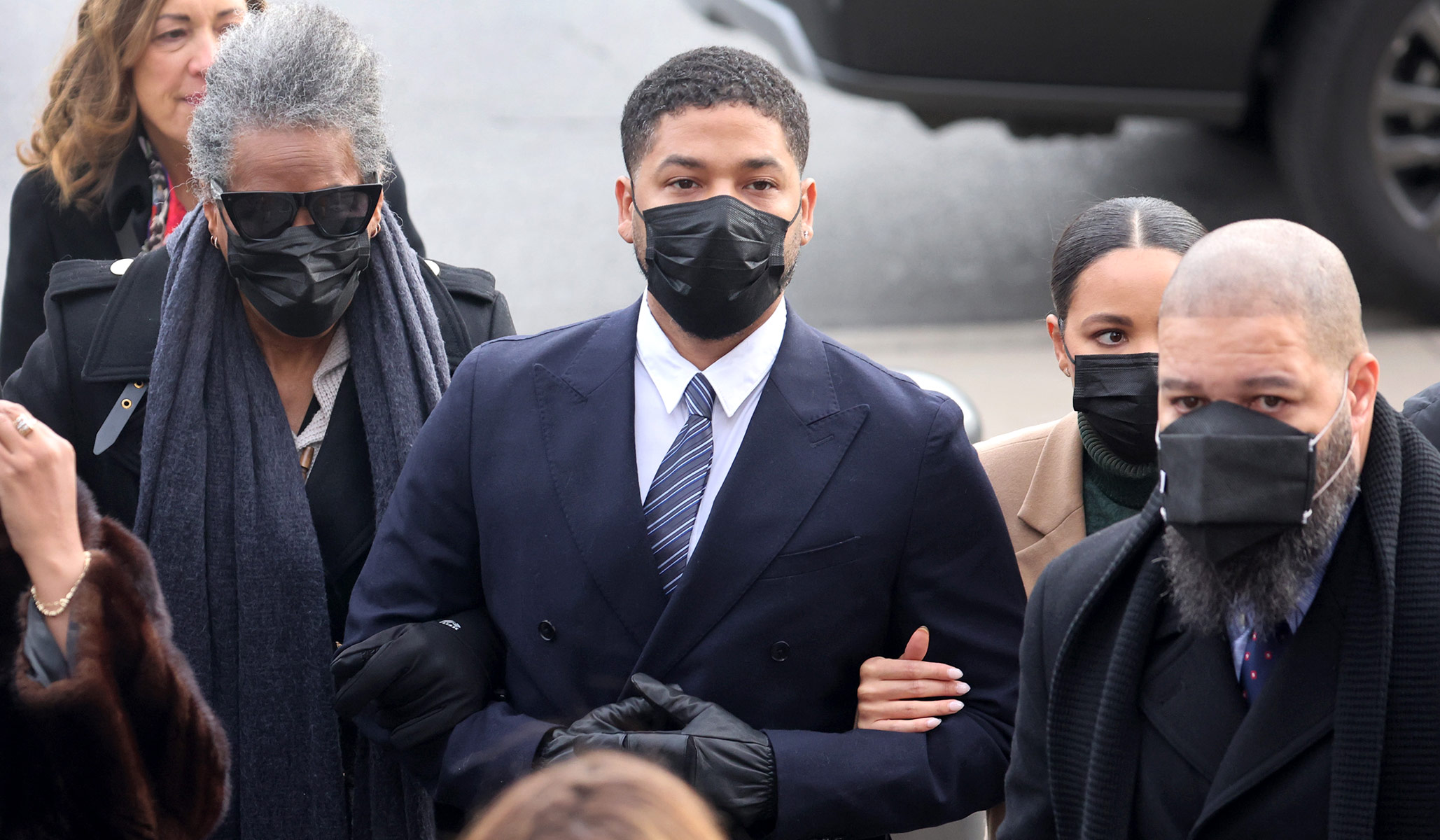 'He wanted me to do the punching specifically, because he trusted me,' Abimbola Osundairo told the jury.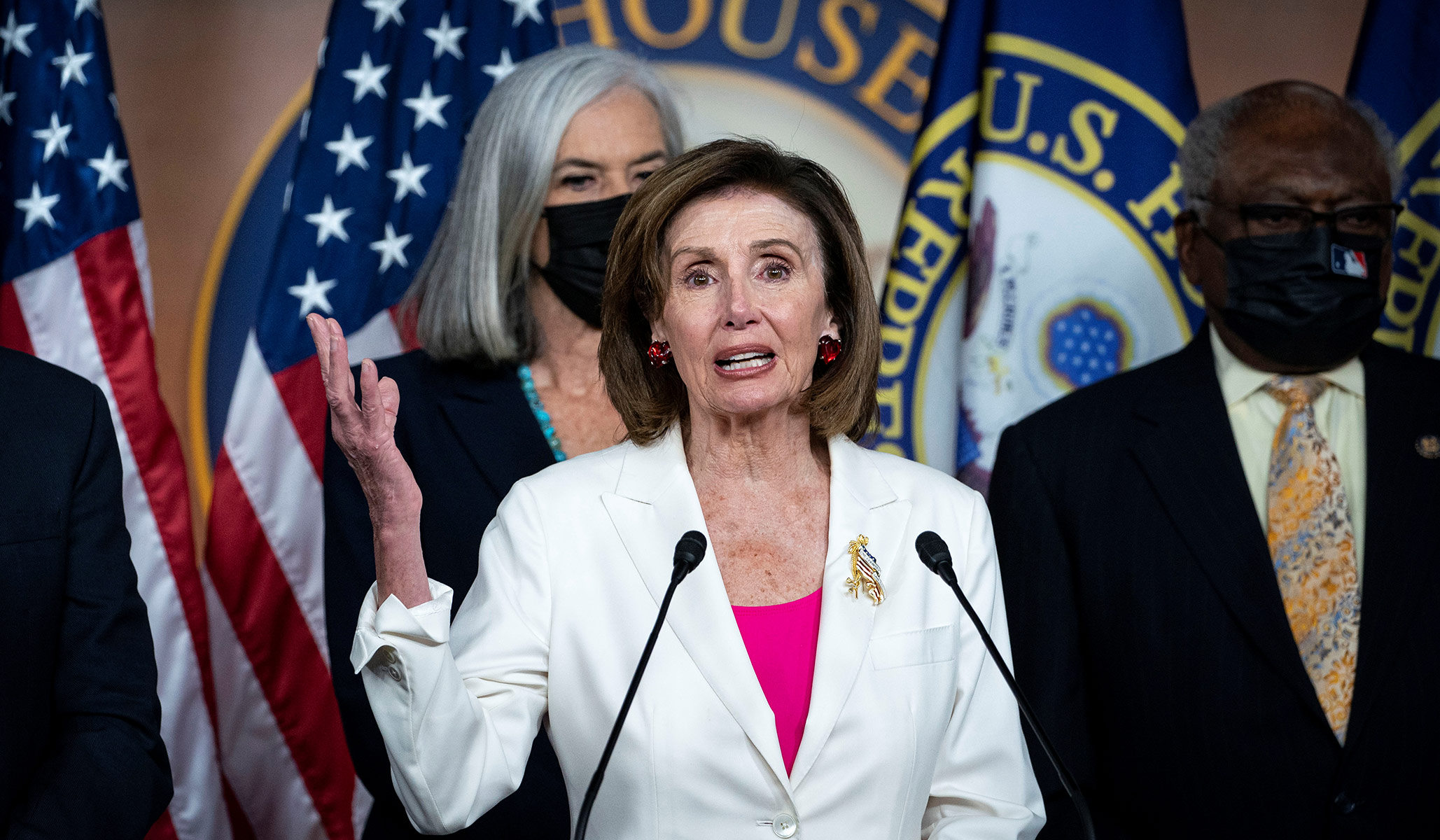 The House Speaker claimed that the state law was extreme and would disproportionately harm marginalized and minority women.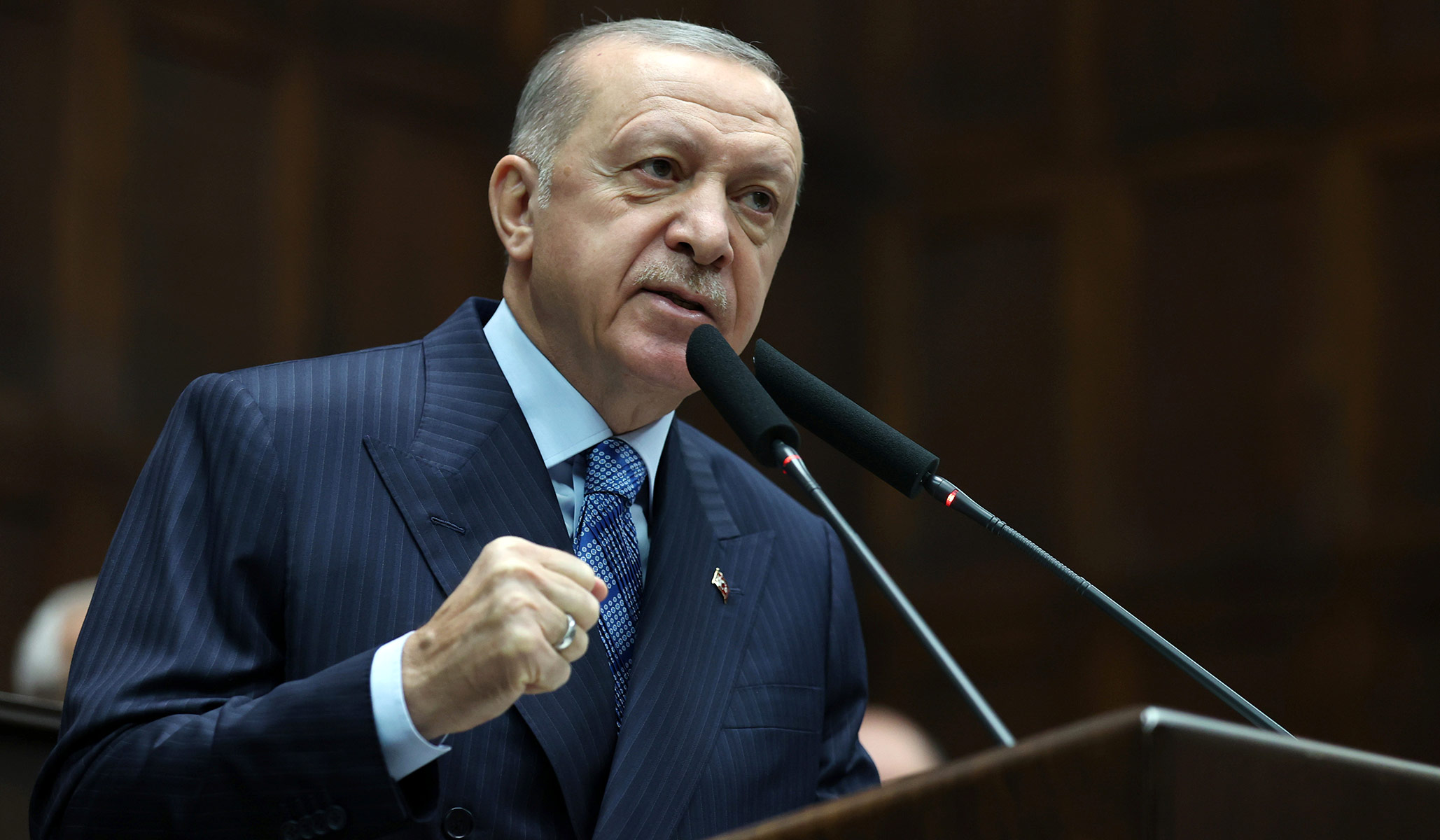 The lira is one of the world's junk currencies. Turning Turkey's central bank into a currency board would help turn things around.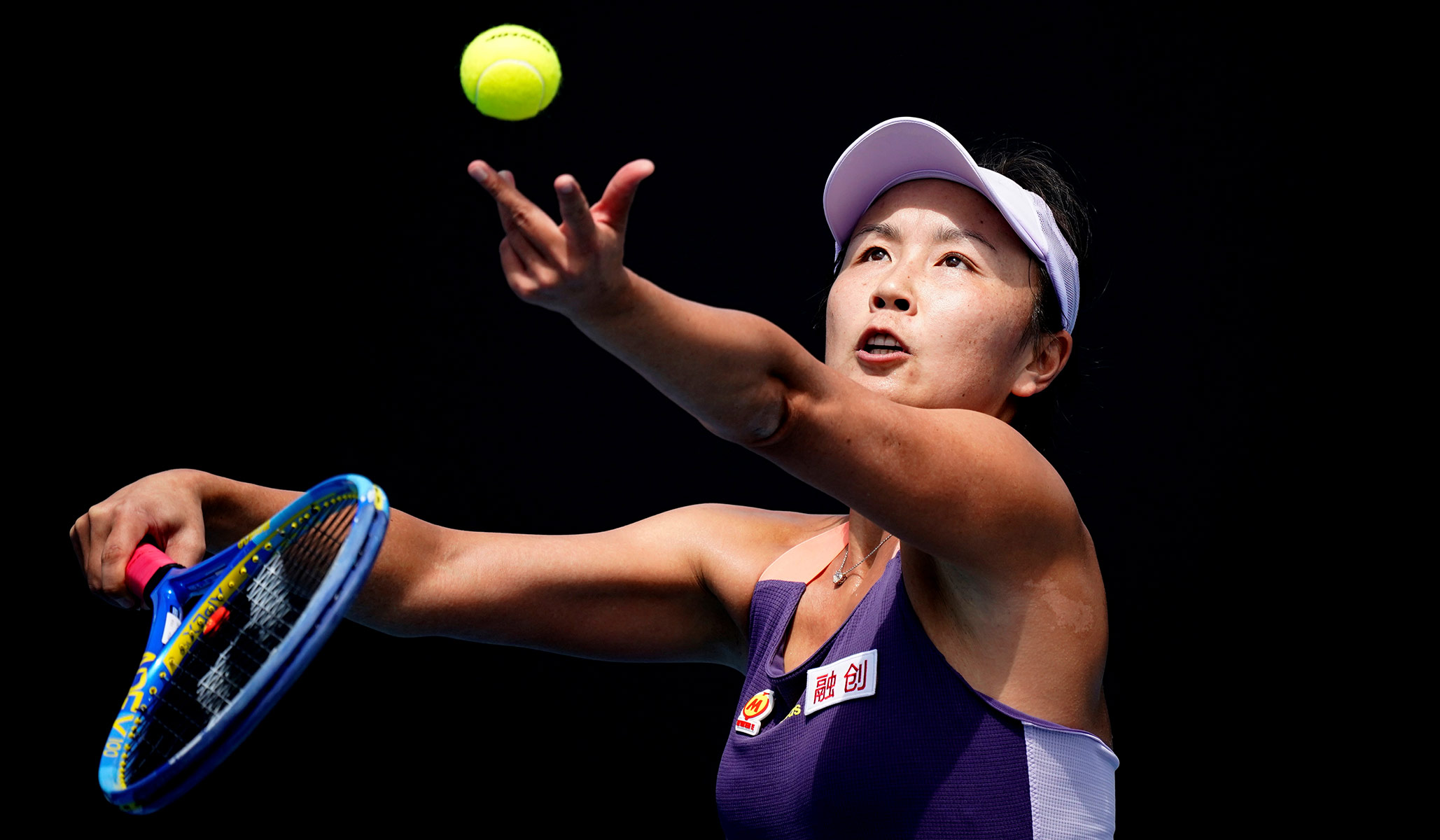 Shuai faded from public view after she accused former vice premier Zhang Gaoli of coercing her into sex.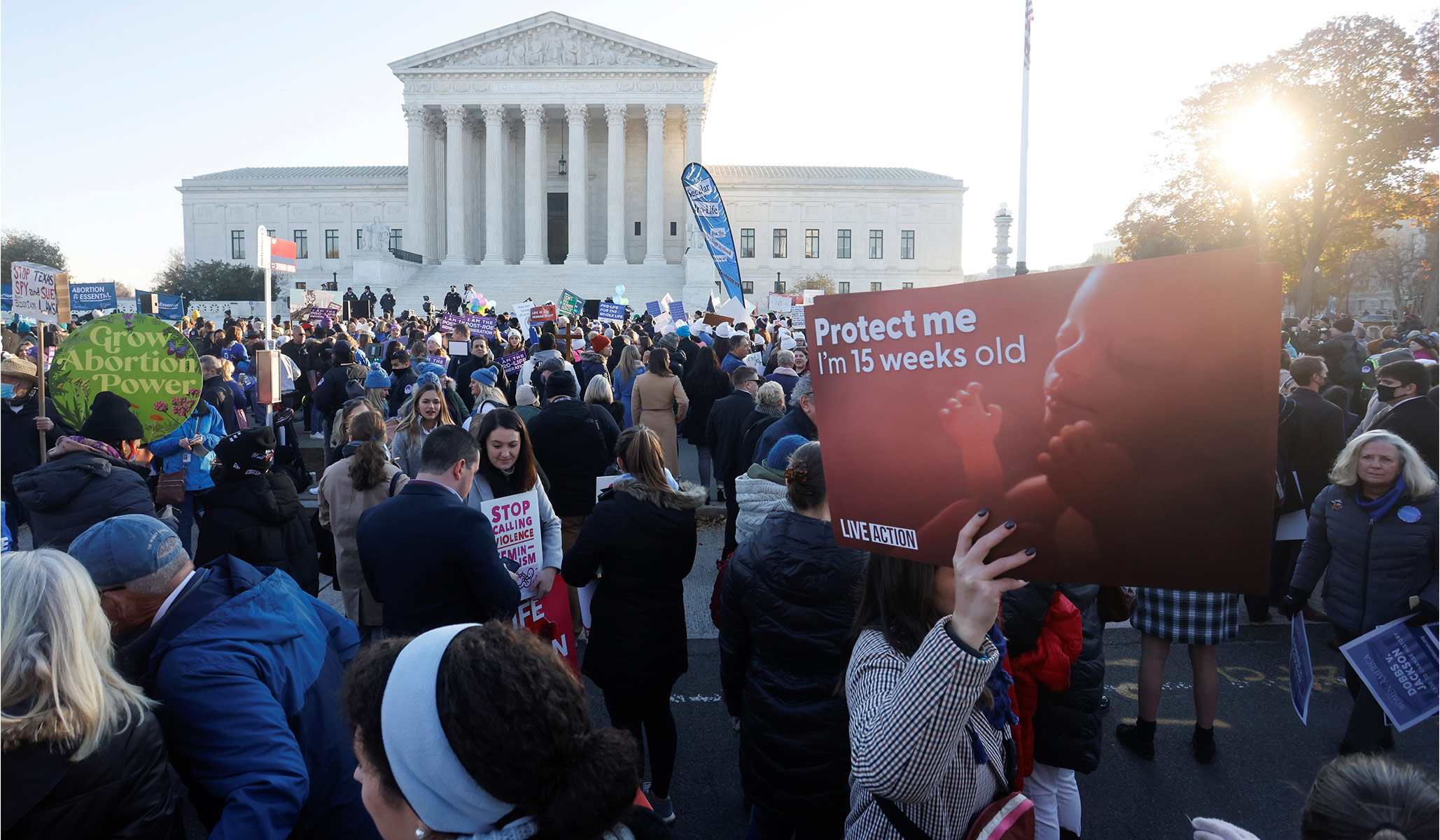 Oral arguments suggest a majority of the Court understands that the 1973 ruling is bad law. The question is whether they have the courage to act on that.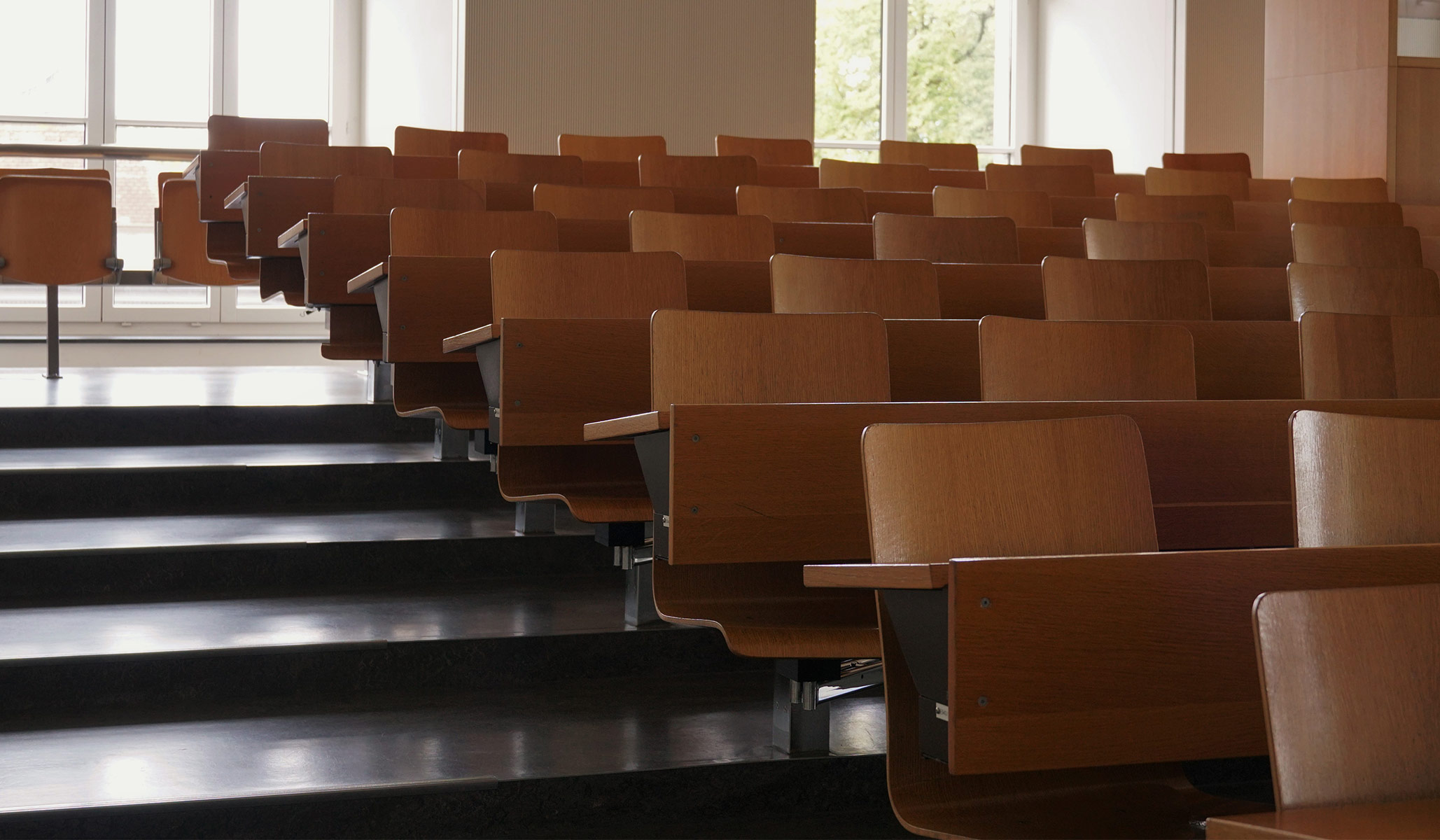 The academic journal Higher Education Quarterly published the hoax paper.