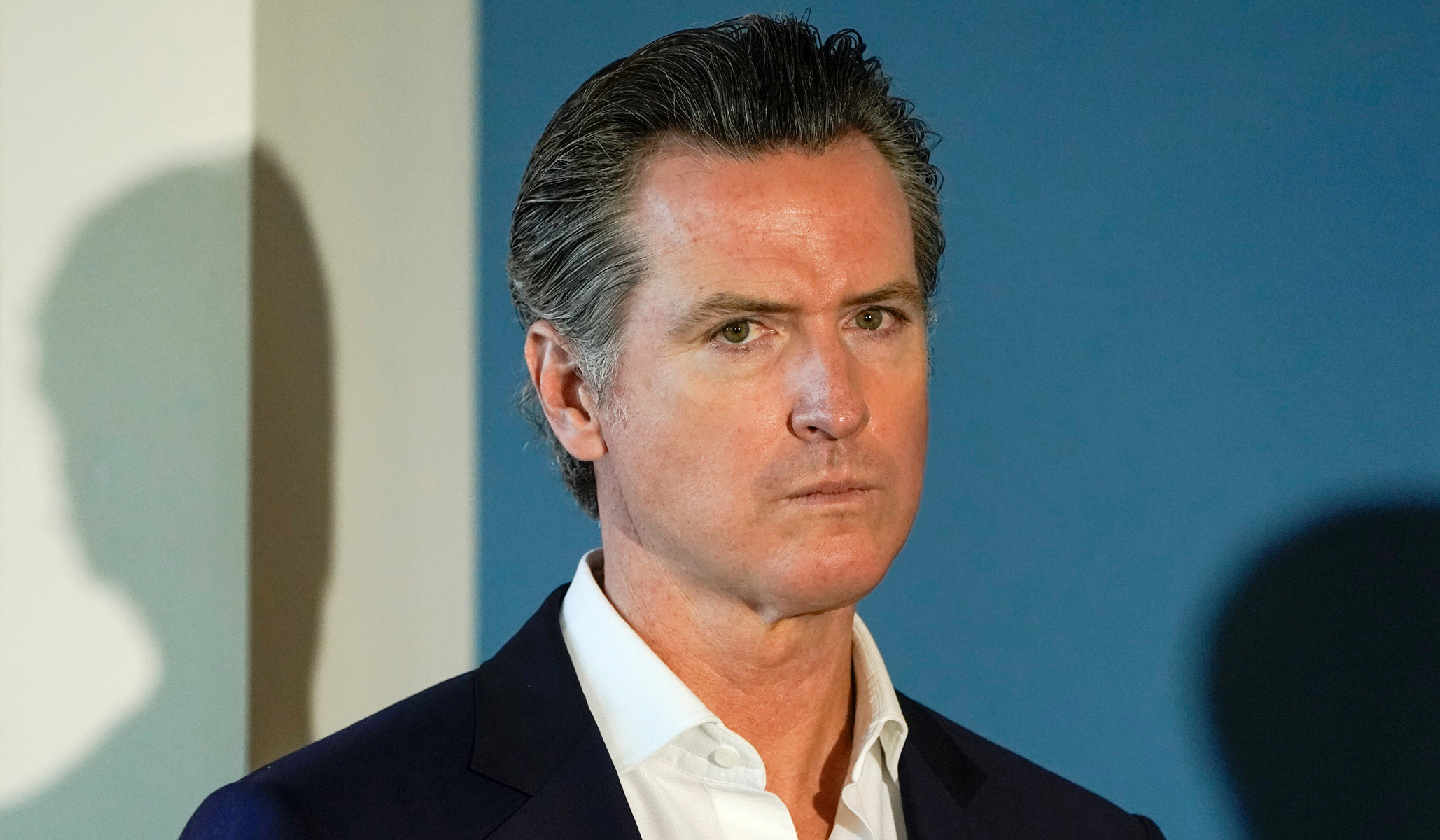 Two quick thoughts in light of the new poll from SurveyUSA showing Californians support recalling Governor Gavin Newsom, 51 percent to 40 percent.
First, for Newsom, the Delta variant is hitting at a really bad time. If you're an incumbent governor facing a recall, you desperately want your state to be putting the pandemic in the rear-view mirror — and with it, all of the complaints about the lockdowns, mask mandates, dining at the French Laundry, etc. — rather than returning to a heightened state of alert.
Right now, cases are climbing again, hospitalizations are climbing again, counties are enacting vaccine requirements for employees, and more than half the state is under mask mandates again. It's not as bad as winter, but the pandemic is still a factor in people's lives. That puts people in a bad mood, and while Newsom didn't cause the pandemic, they're irritated at how the state's rules and regulations in response to it make their daily lives more difficult.
Second, the heavily Democratic California electorate should be enough to protect him, provided that enough of the state's 10.2 million registered Democrats feel motivated to come out and vote. The recall election is Tuesday, September 14 — an off year, with nothing else on the ballot, two months or so before the usual Election Day on which people vote. Will California's less tuned-in Democrats turn out to vote? If I were Gavin Newsom, I would not take that for granted.