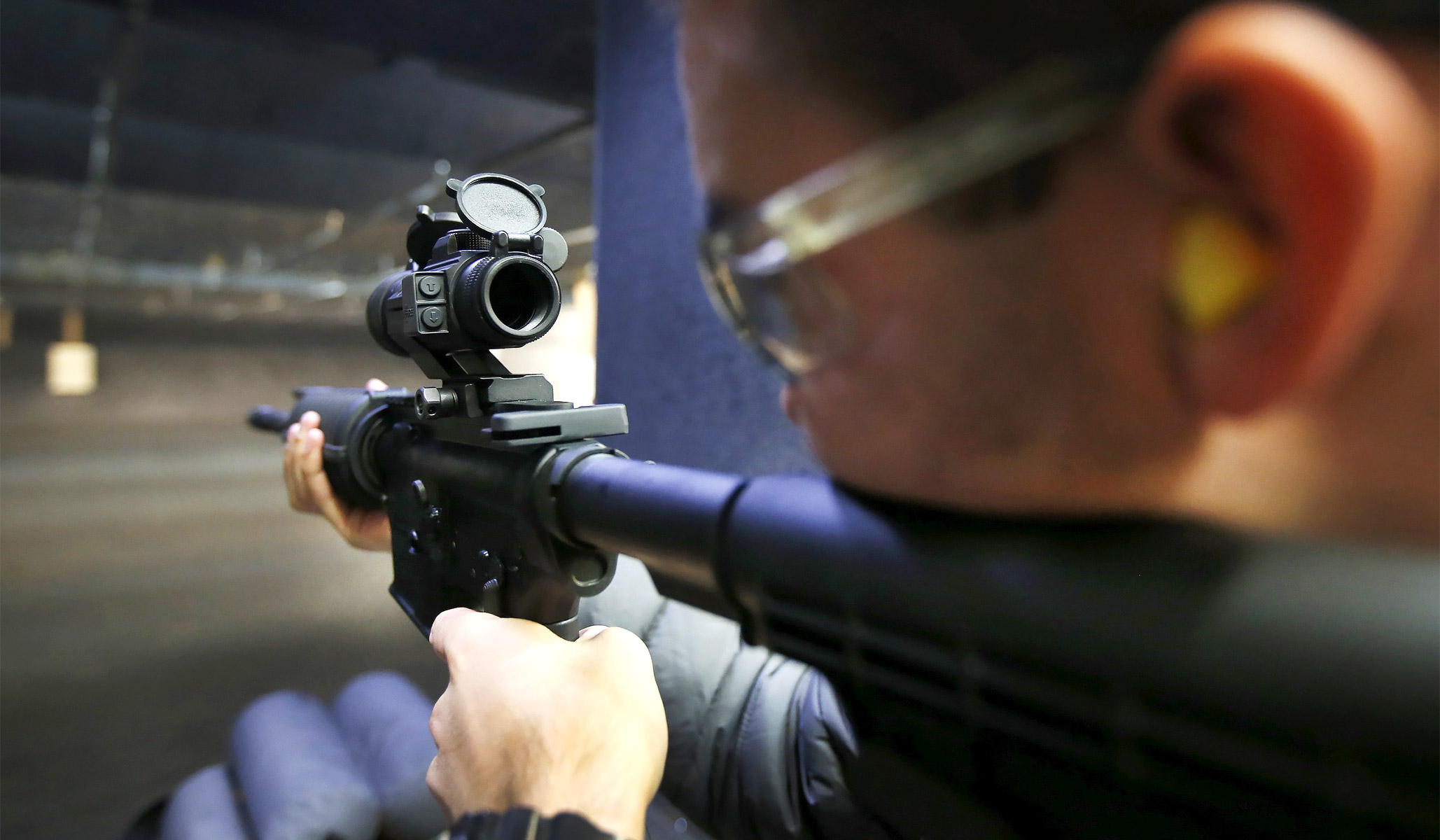 It's always remarkable to me that assault-weapons bans dominate the gun-control conversation after mass shootings. Yes, I understand that AR-15s or similar weapons have been used in a number of recent attacks, but when we slow down, take a breath, and look at actual gun crime, the logic for banning the kind of weapon that millions of Americans use for entirely lawful purposes (including self-defense) starts to disappear.
Let's break this down by three broad categories of gun deaths.
First, an assault-weapons ban is irrelevant to suicide deaths. The large majority of gun deaths are suicides, and there is no credible argument that an assault-weapons ban will have the slightest effect on suicide. I'm not sure that I've ever even heard anyone make the argument.
Second, an assault-weapons ban is statistically meaningless to homicide deaths. Rifles of all kinds kill fewer people annually than knives or even feet or fists. An assault-weapons ban (really a ban on future sales; proposed laws would not take a single so-called assault weapon off the streets) would be aimed at a firearm that is rarely used to kill.
Third, there's no evidence that banning assault weapons would prevent mass shootings. This is a key point. The post-shooting debate is often conducted as if folks think that if a mass shooter can't get an assault weapon, he won't shoot at all. Blocking access to a new AR-15 is not remotely the same thing as stopping a mass shooting.
In reality, the move to ban AR-15s rests on a different idea — the notion that the ban will possibly decrease the lethality of any given mass shooting. Aside from the most unusual circumstances (such as the Las Vegas shooting), this is speculative. After all, the history of mass shootings demonstrates that men wielding handguns are capable of inflicting terrible losses, and handguns are generally the weapon of choice for mass killers.
An assault-weapons ban represents the worst form of gun control. We know it would burden the self-defense rights of law-abiding Americans without meaningfully addressing the problems it's purportedly designed to address. We know it wouldn't impact overall gun death rates. We don't have evidence it would prevent mass shootings. Given that reality, it looks much less like rational policy-making and much more like legislative emoting — a moral gesture with the primary impact of diminishing American constitutional rights.