Bachmann to Endorse Romney
National Review Online has confirmed that Representative Michele Bachmann will endorse Mitt Romney tomorrow at a campaign event in Virginia.
Recommended
The district's superintendent defended the racially exclusive event in an email to NR.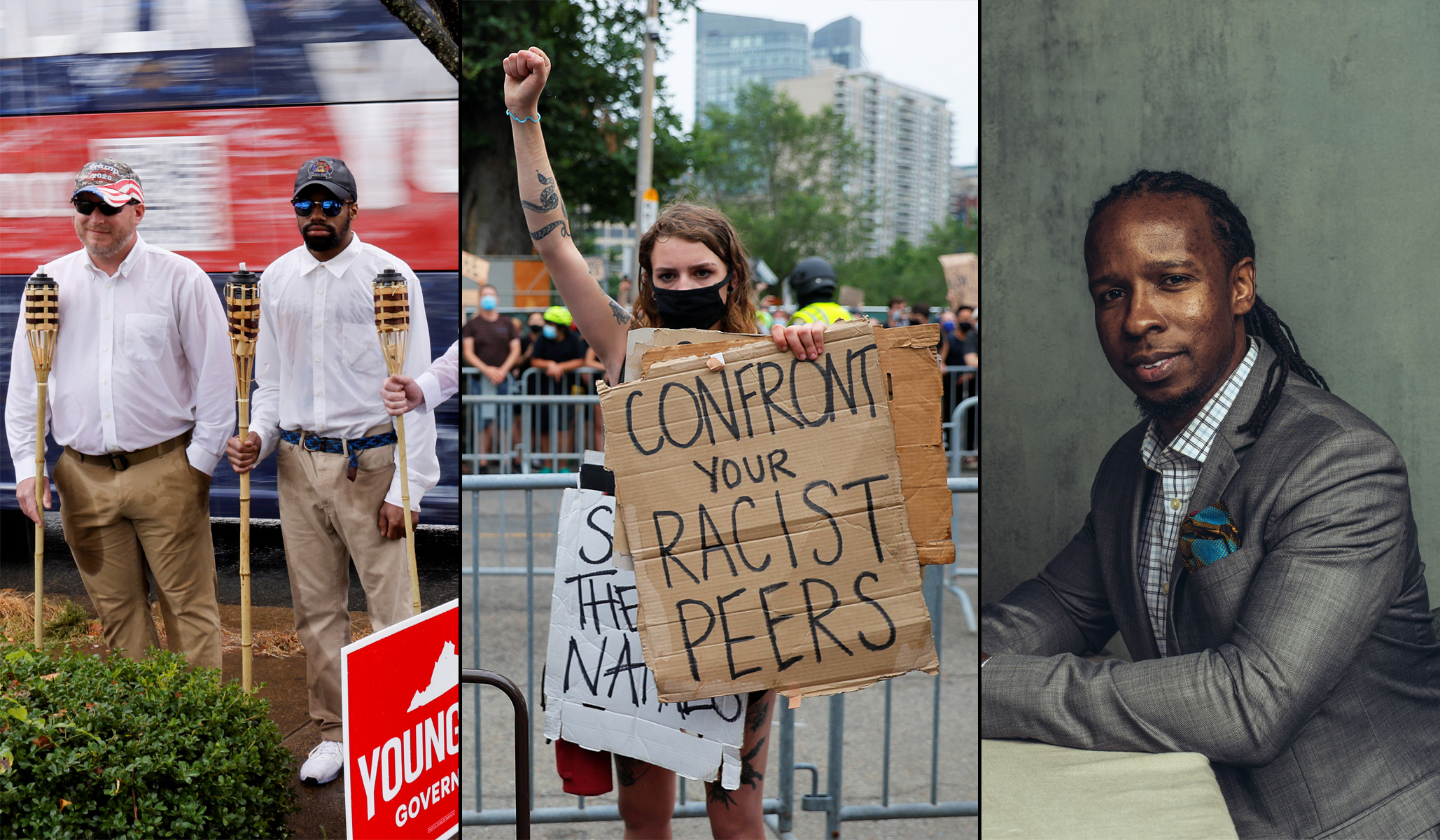 Americans are asking whether the radicals of CRT and BLM have any decency left.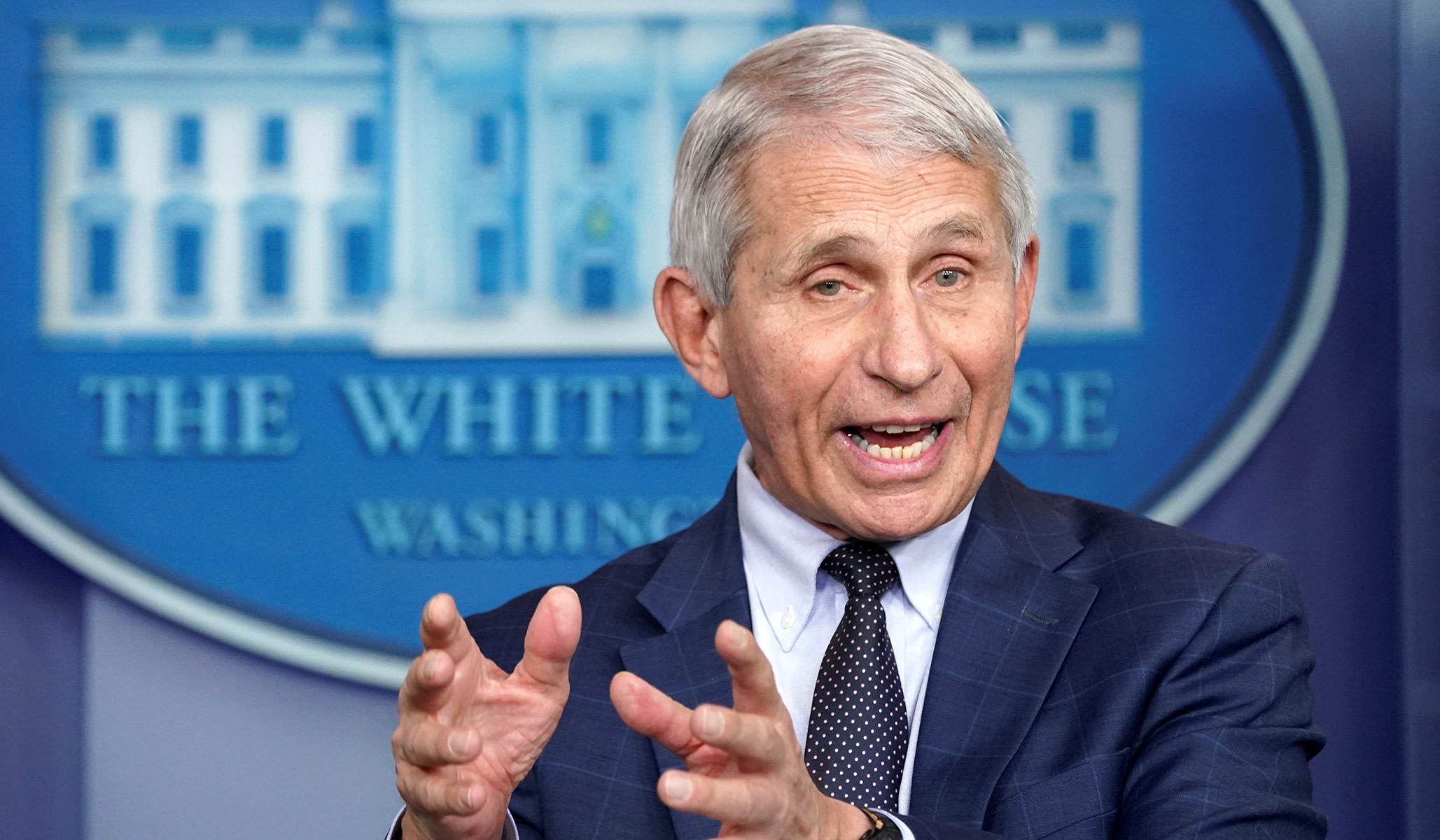 People should live not as if they are one variant or booster away from the end, but as if COVID-19 is here forever.
The Latest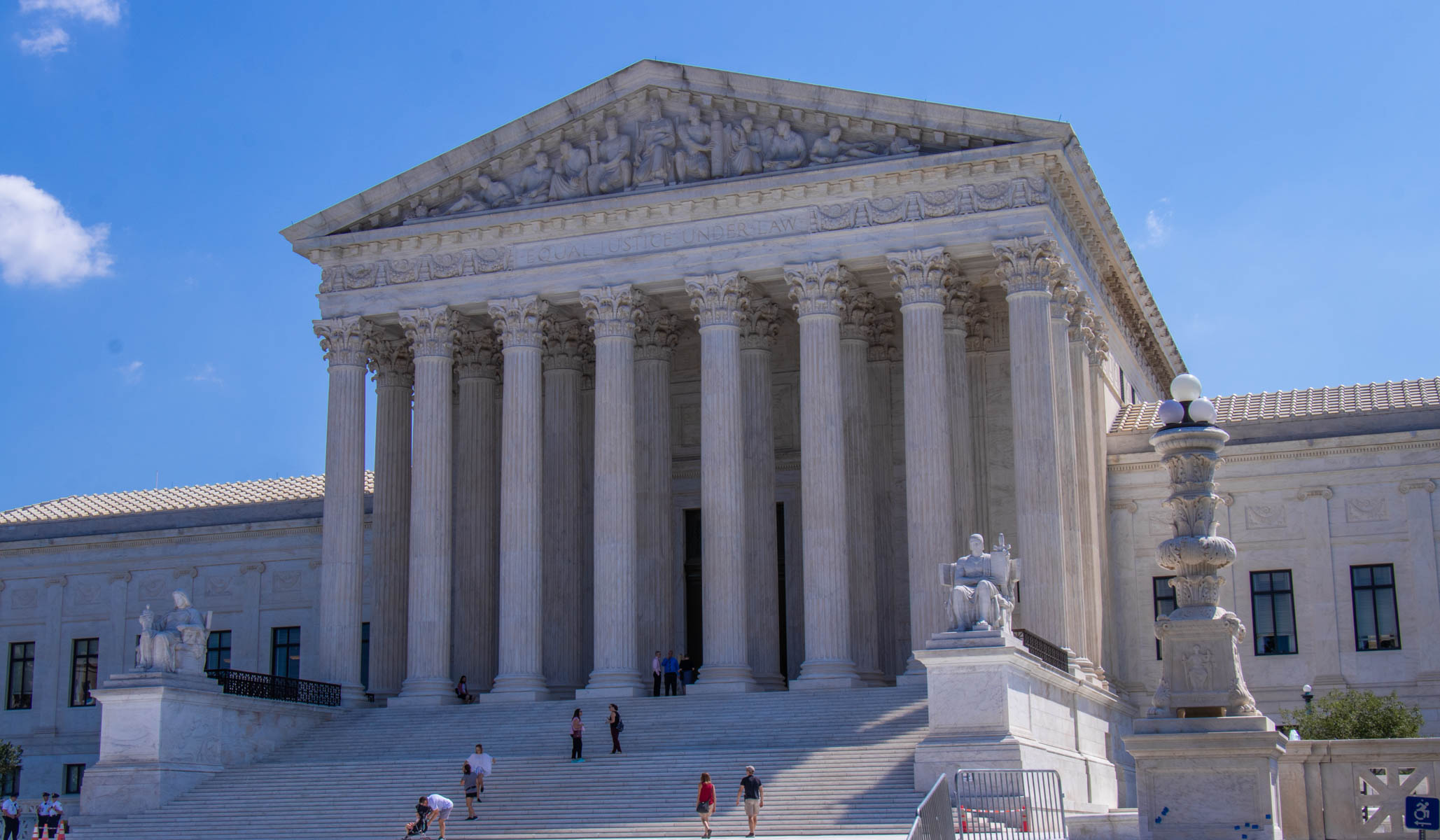 The report notes that 'no serious person, in either major political party, suggests court packing as a means of overturning disliked Supreme Court decisions.'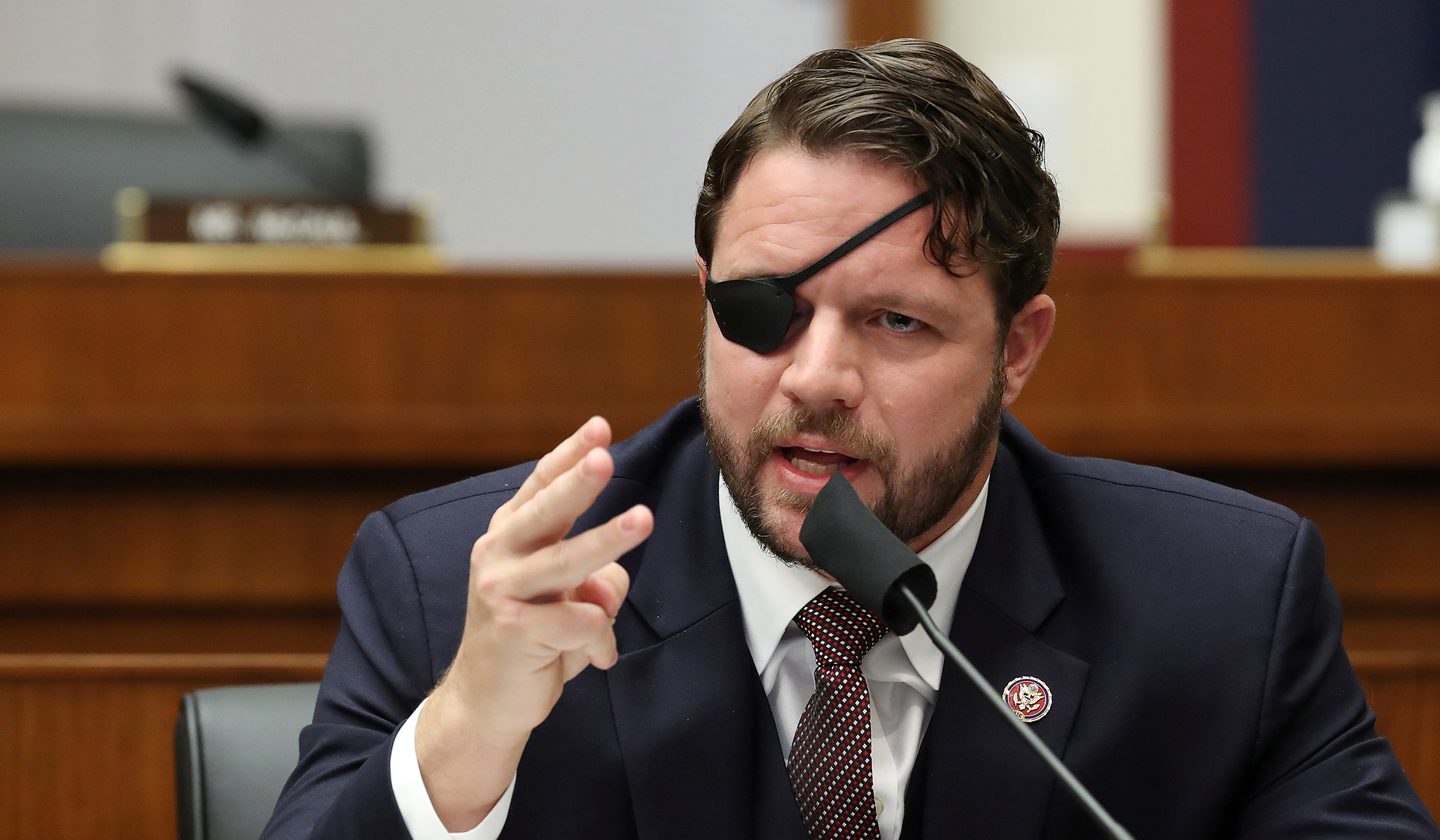 Crenshaw directed his rebuke toward 'everybody in the Freedom Caucus – all of them.'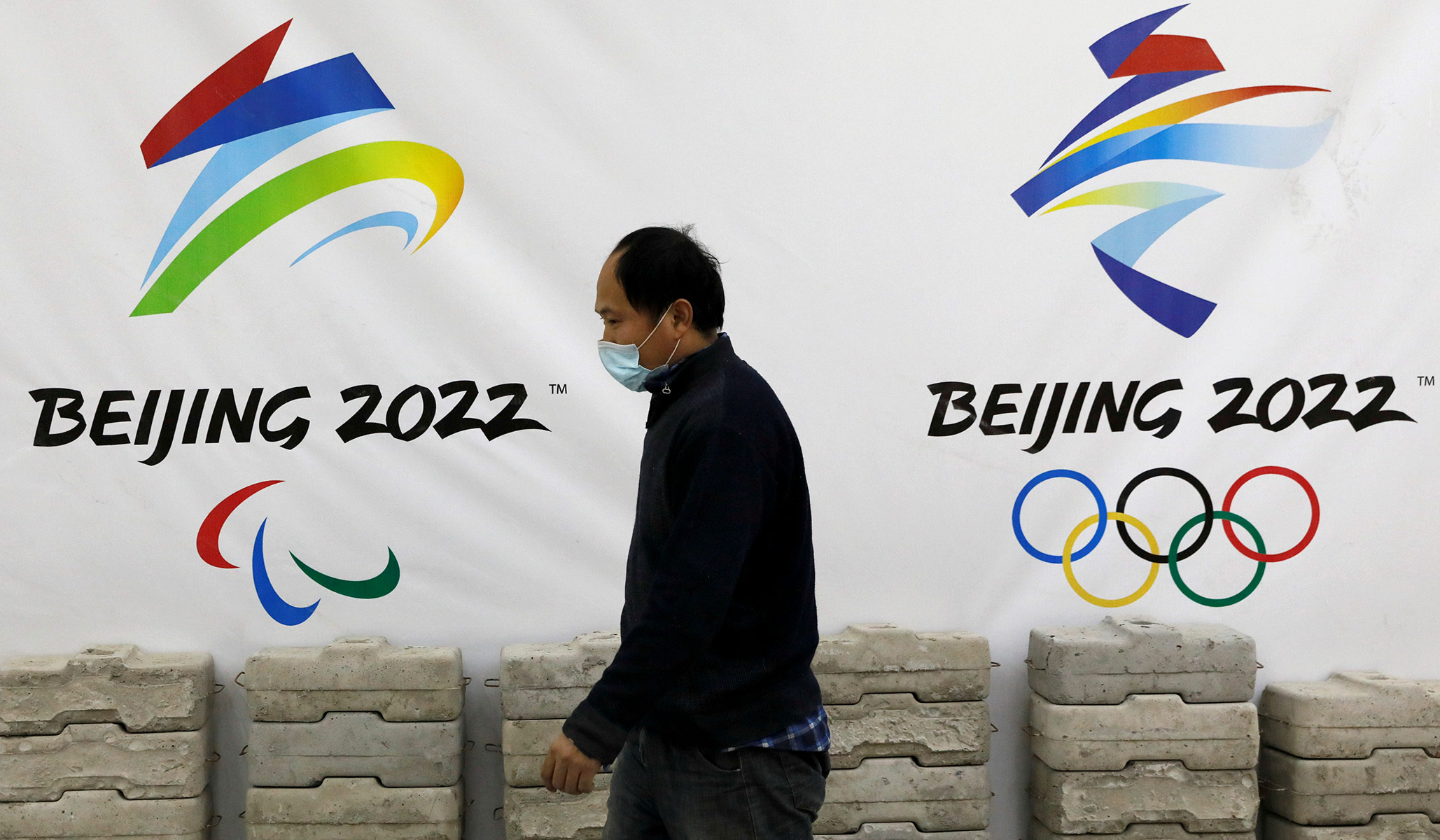 A spokesman noted that China has lodged its complaint with American diplomats.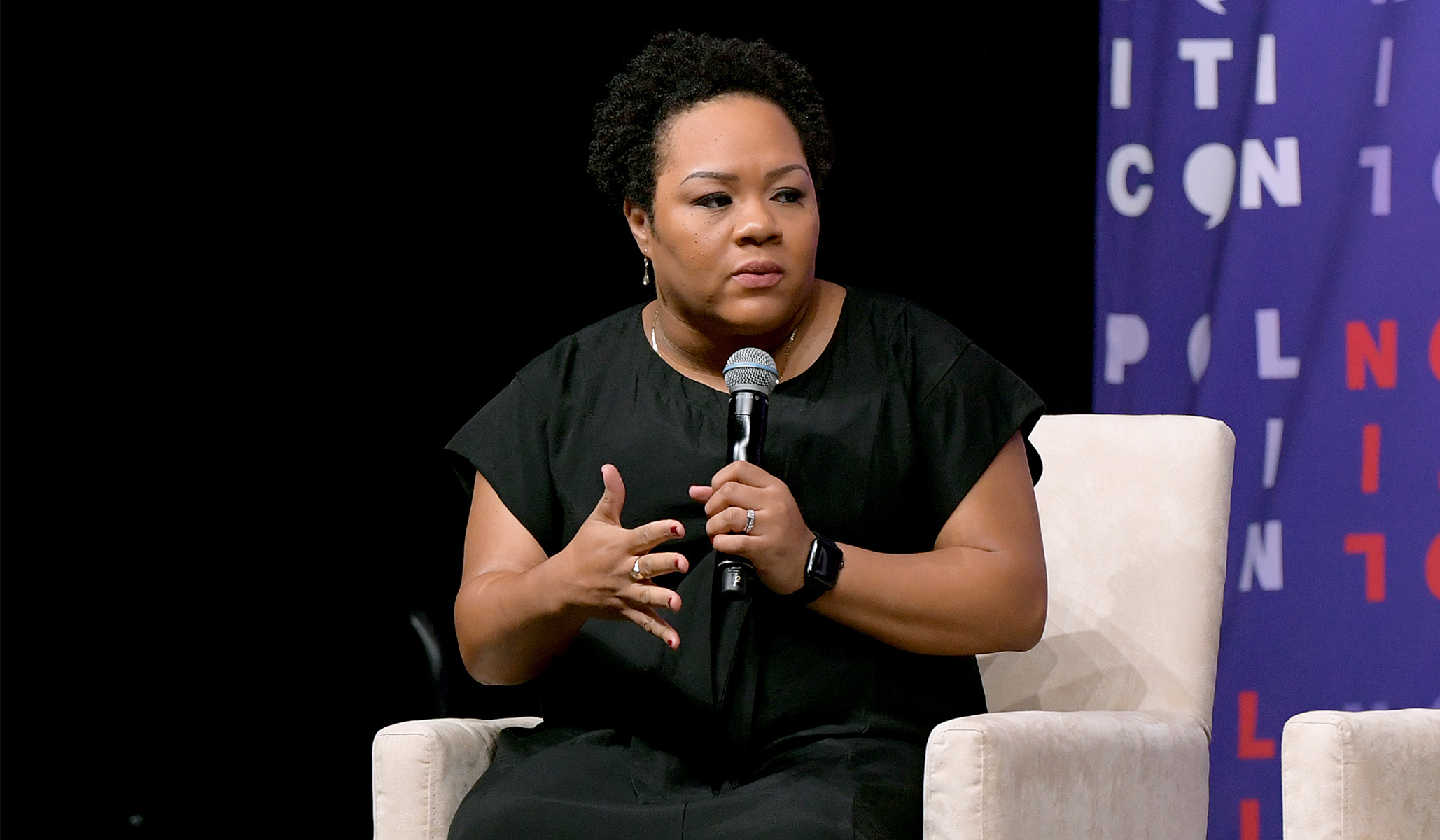 NBC News announced Tuesday that Alcindor would be joining the outlet as a White House correspondent.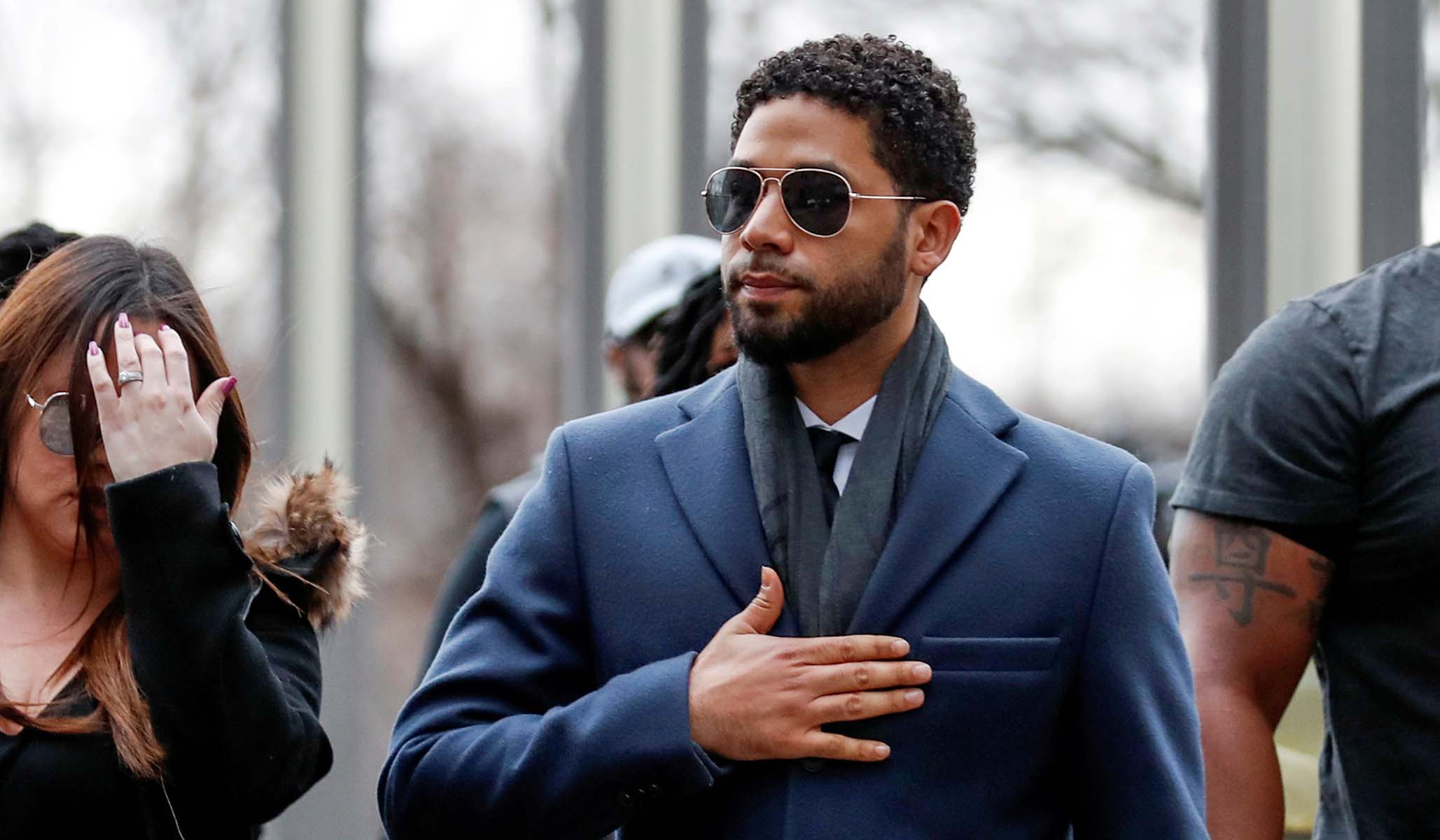 The defense rested after the prosecutor finished his cross-examination.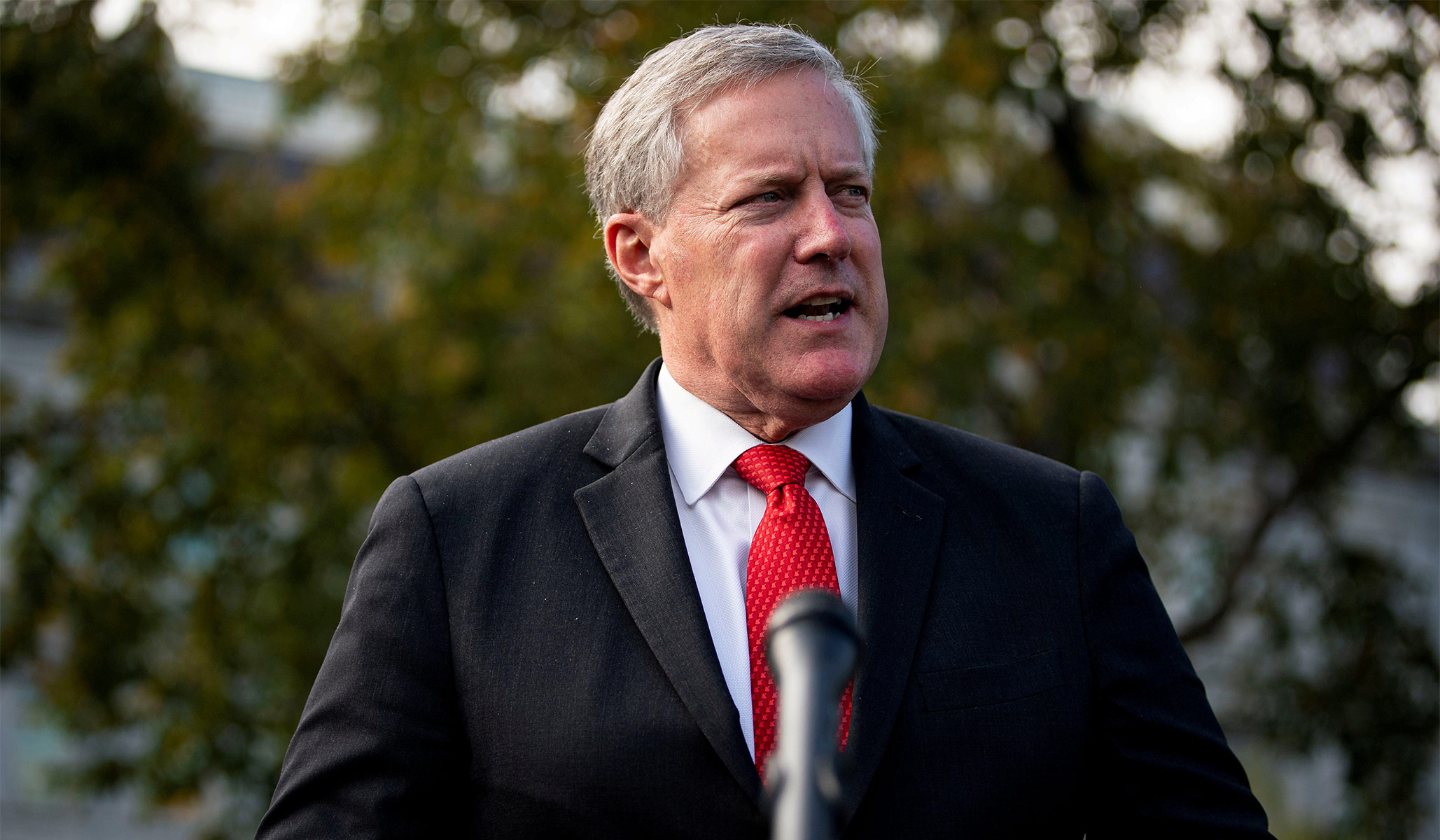 Meadows' attorney sent a letter to the committee Tuesday informing the lawmakers that his client would no longer cooperate.