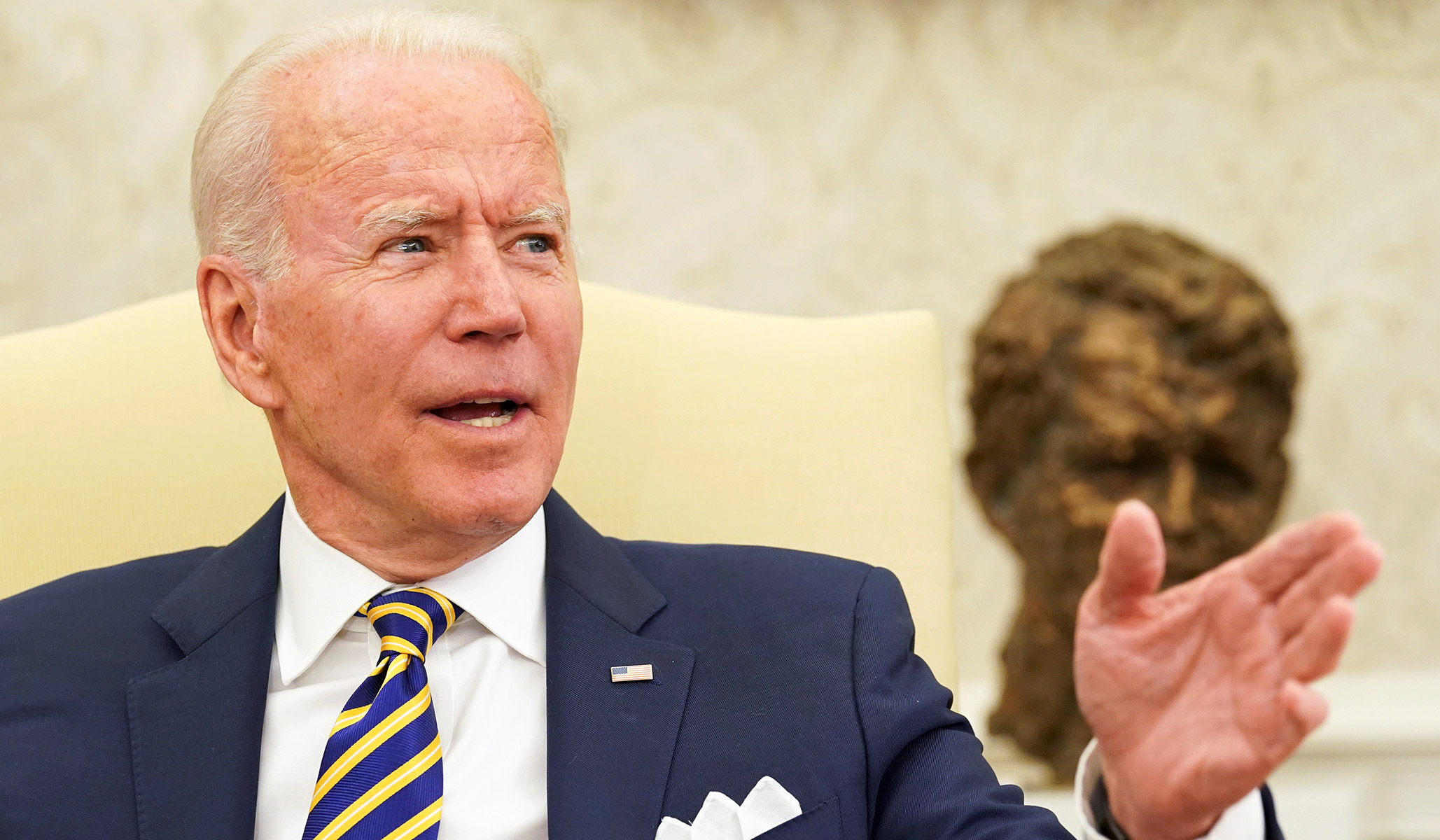 President Biden, speaking with reporters, July 19:
Q    Yes, thank you, Mr. President.  At what point would you consider inflation unchecked to a point at which you would either consider taking action or you would want to see the Fed take action?

THE PRESIDENT:  Yeah.  There's nobody suggesting there's unchecked inflation on the way — no serious economist.  That's totally different.
The New York Times, October 10: "There Is Shadow Inflation Taking Place All Around Us"
CNBC, yesterday: "Central banks such as the Federal Reserve should be prepared to tighten policy in case inflation gets out of control, the International Monetary Fund warned in …