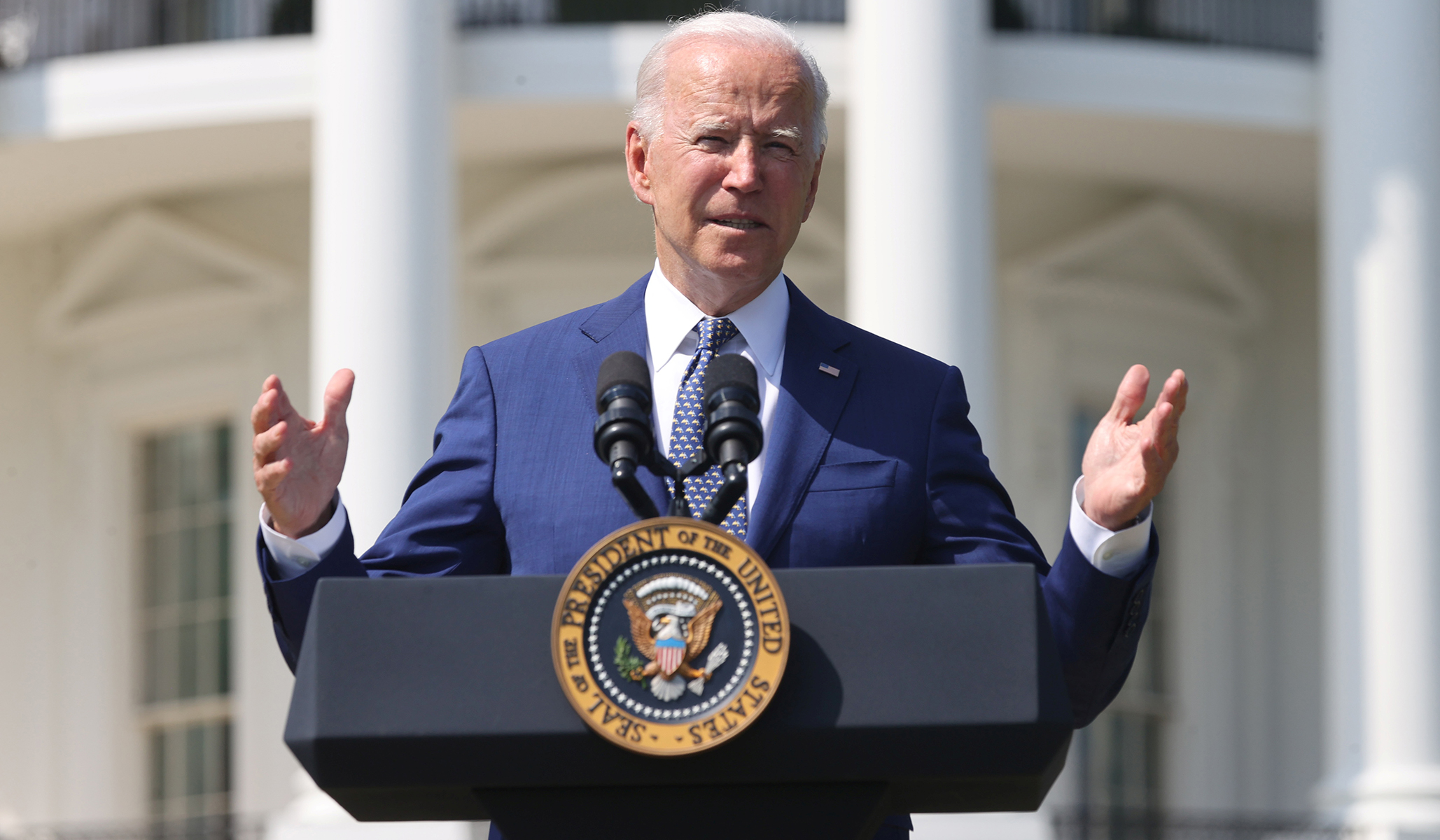 Joe Biden keeps admitting that he's simply trying to buy time:
Why is the eviction moratorium constitutional, I asked the president. Biden told me "I can't guarantee you the court won't rule that we don't have that authority but at least we'll have the ability to, if we have to appeal, to keep this going for a month-at least. I hope longer." pic.twitter.com/sBTOLmbPDV

— Philip Melanchthon Wegmann (@PhilipWegmann) August 5, 2021
It is getting dull repeating this, but here goes, once again: This is a violation of his oath of office and an impeachable offense. American politicians are not allowed to take actions they know are illegal — and Biden knows, as he's told us — in order to take advantage of the slow movement of the courts. Nor, for that matter, are they allowed to take actions that they know are illegal in order to set up a fight with the judicial branch in which they know they are in the wrong, so that they can subsequently pretend that the judicial branch is doing something out of line.
That Biden is doing both of these things — and that the people who spent four years gnashing their teeth over Donald Trump don't care — tells us all we need to know about who this president is, as well as how the remainder of his presidency is likely to be received by the press.