Biden Keeps Trump's China Tariffs
even as his trade representative explains that they have failed in achieving any of their objectives.
Recommended
Oswalt betrayed a friend of 34 years because he was scared by the antics of a handful of crap-flinging baboons on the Internet.
Less fanaticism, more restraint, and more moderation — not the worst idea for a new year's resolution.
Democrats shoot themselves in the foot to make their displeasure with Joe Manchin clear.
The Latest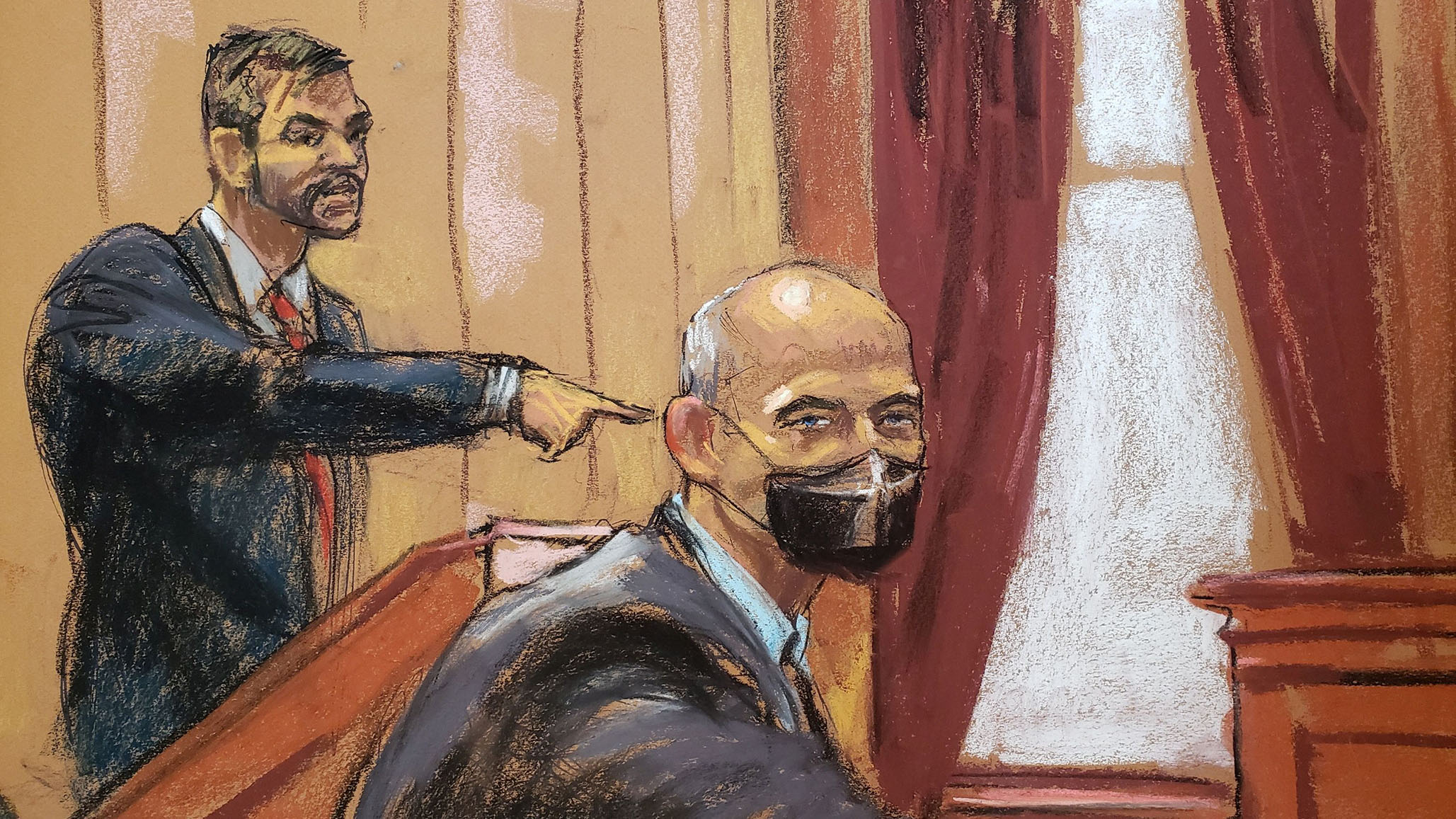 Stormy Daniels has accused Avenatti of embezzling $300,000 from a book advance she was supposed to receive.
Public order must be enforced with rigor and fearlessness.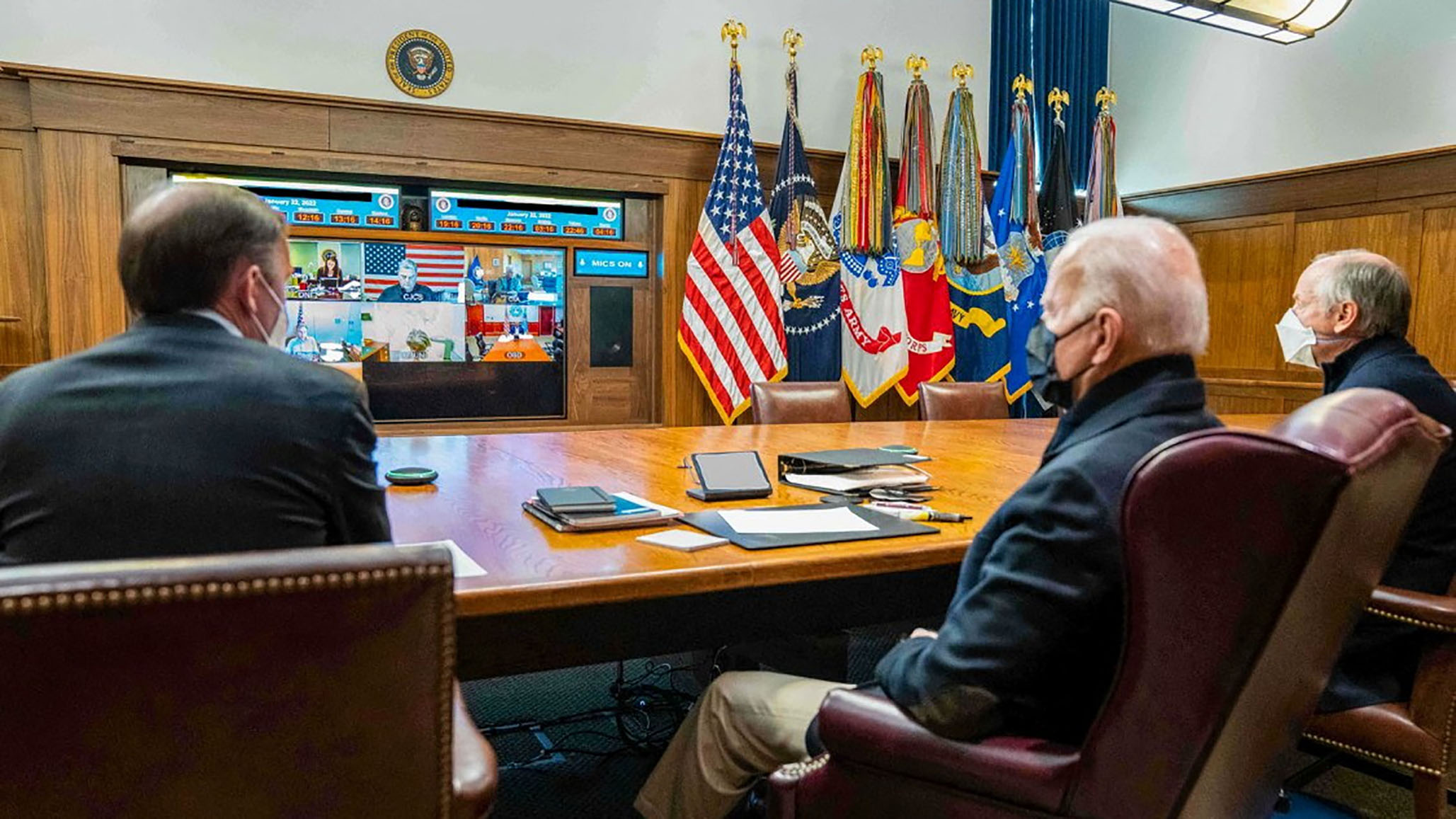 The president has shown no sign so far of rising to the challenge.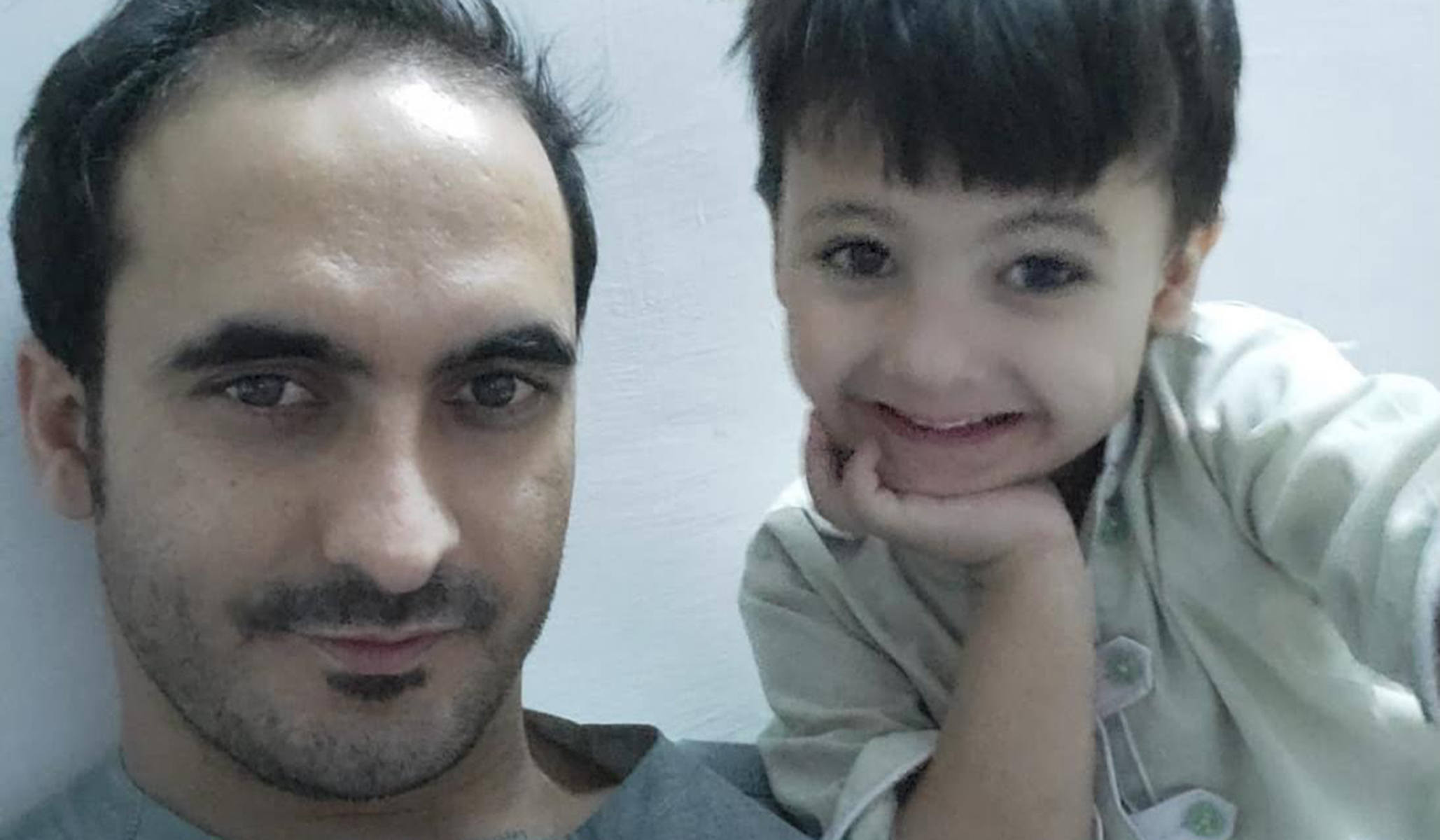 Ahmad's wife and son were approved for visas in 2018 but Afghanistan collapsed before they received their paperwork.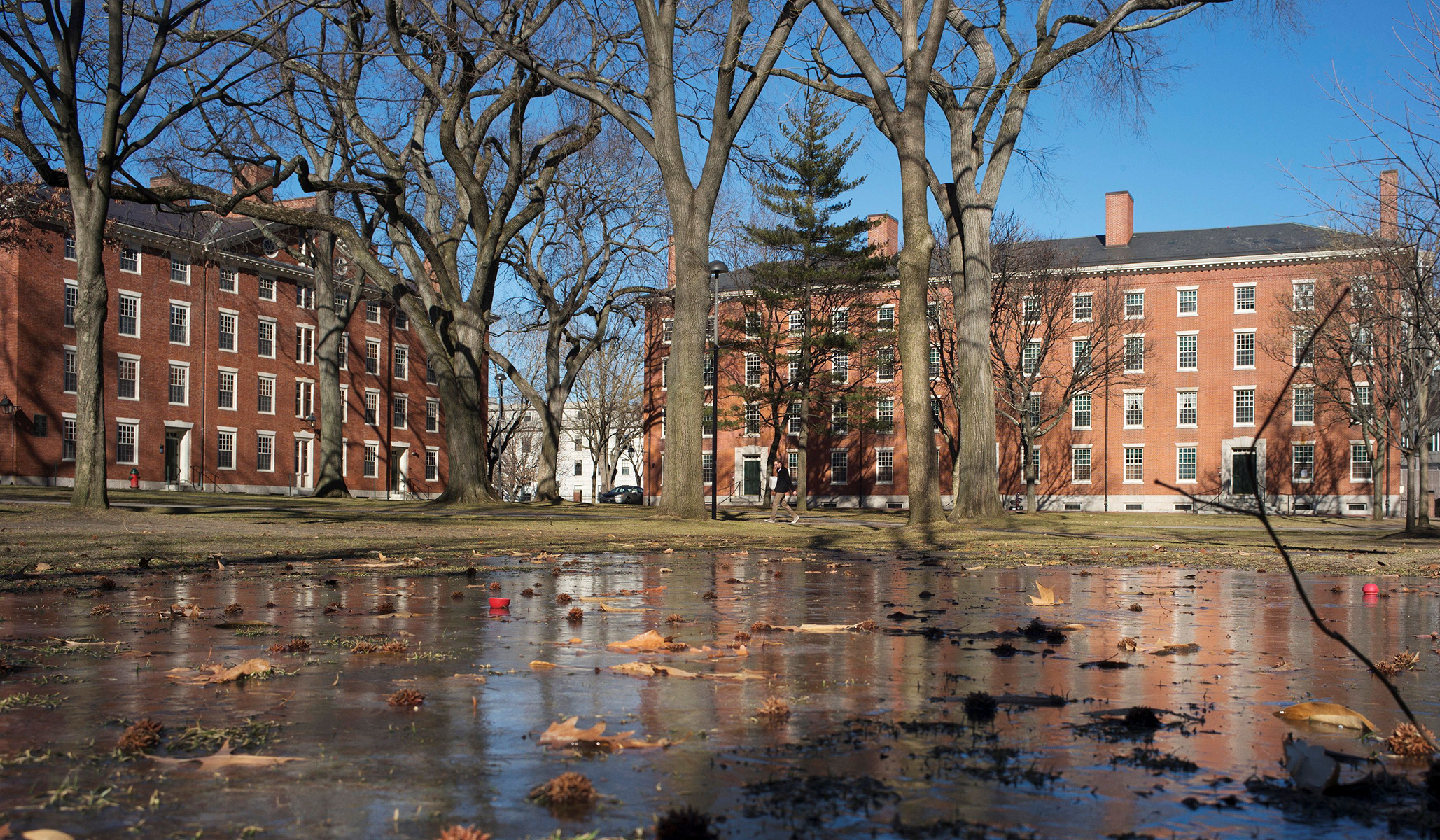 The Court will hear challenges by the non-profit Students for Fair Admissions against Harvard University and the University of North Carolina.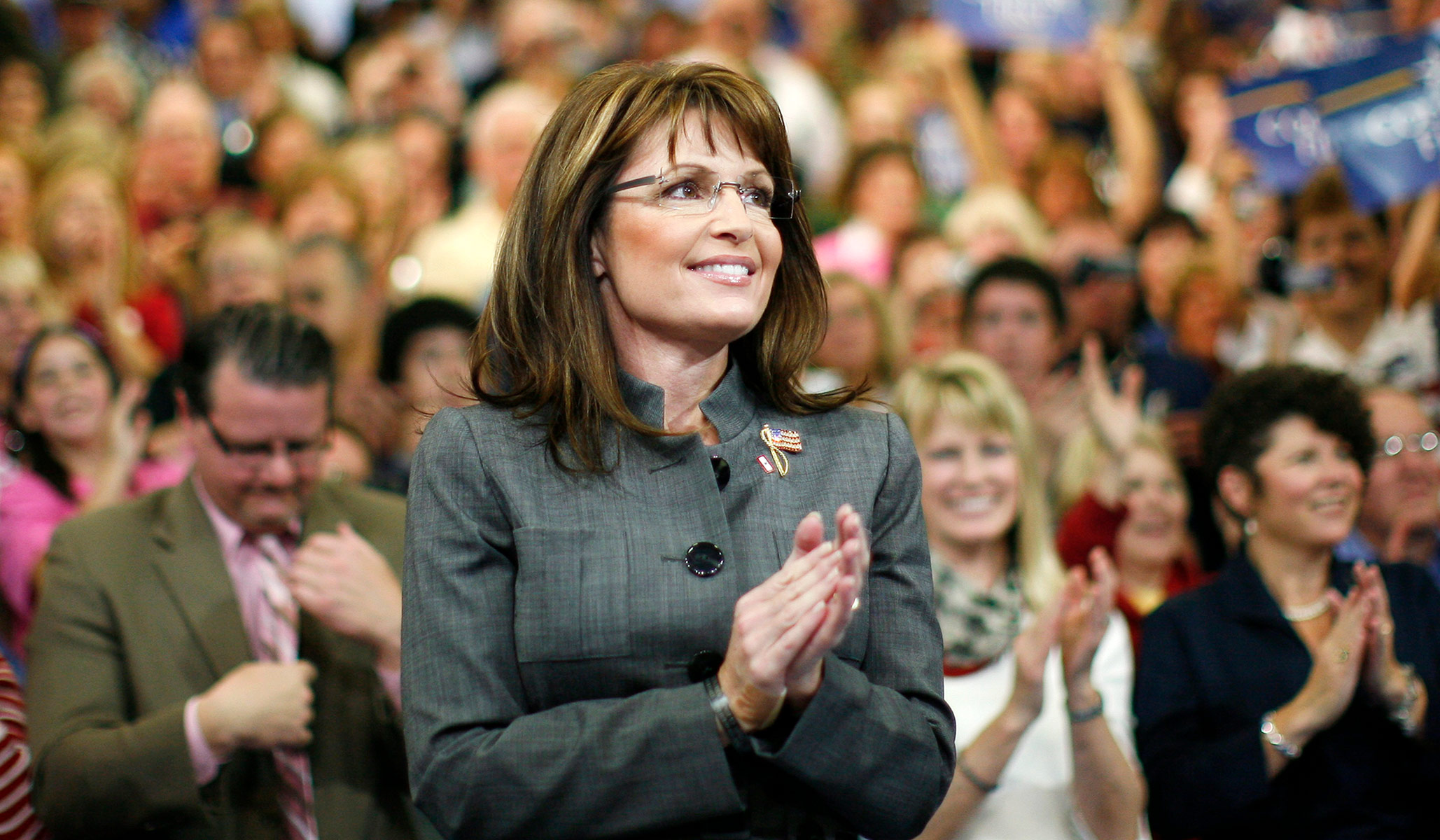 Palin claims the paper defamed her by linking her PAC to the 2011 shooting of former Arizona Democratic representative Gabrielle Giffords.