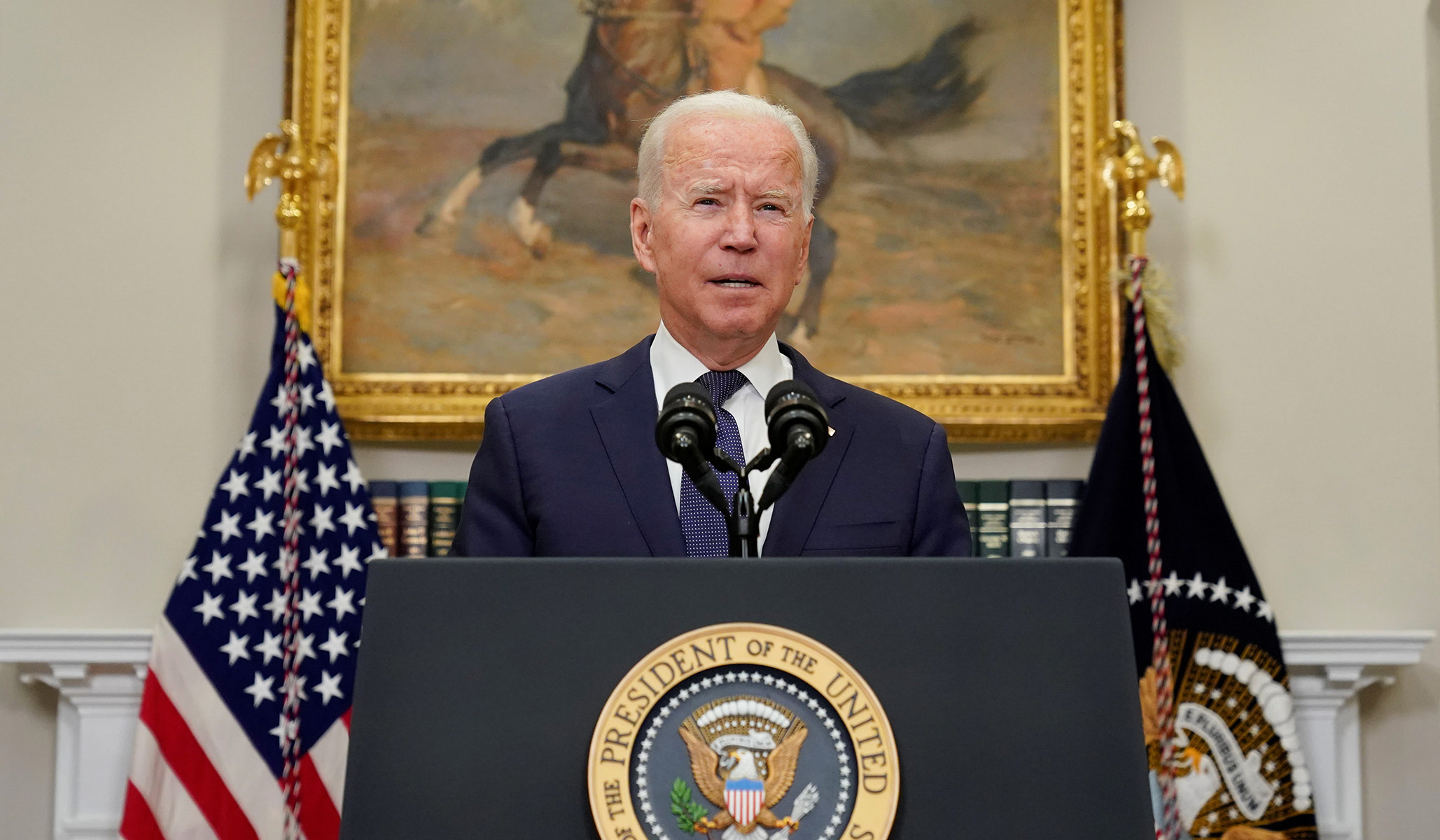 Here is Juan Williams regurgitating White House talking points in The Hill today:
Congratulations to President Biden.

Last week he gave the most effective, most honest foreign policy speech by an American president in the last 60 years.

Biden made no excuses.

And where the last three presidents kicked the can down the road, refusing to end the U.S. war in Afghanistan — even after more than 2,400 Americans died in that fight — Biden took responsibility. He shut it down.
Williams then spends a good chunk of his column attempting to shift the blame for Biden's disastrous handling of the Afghanistan pullout onto Donald …