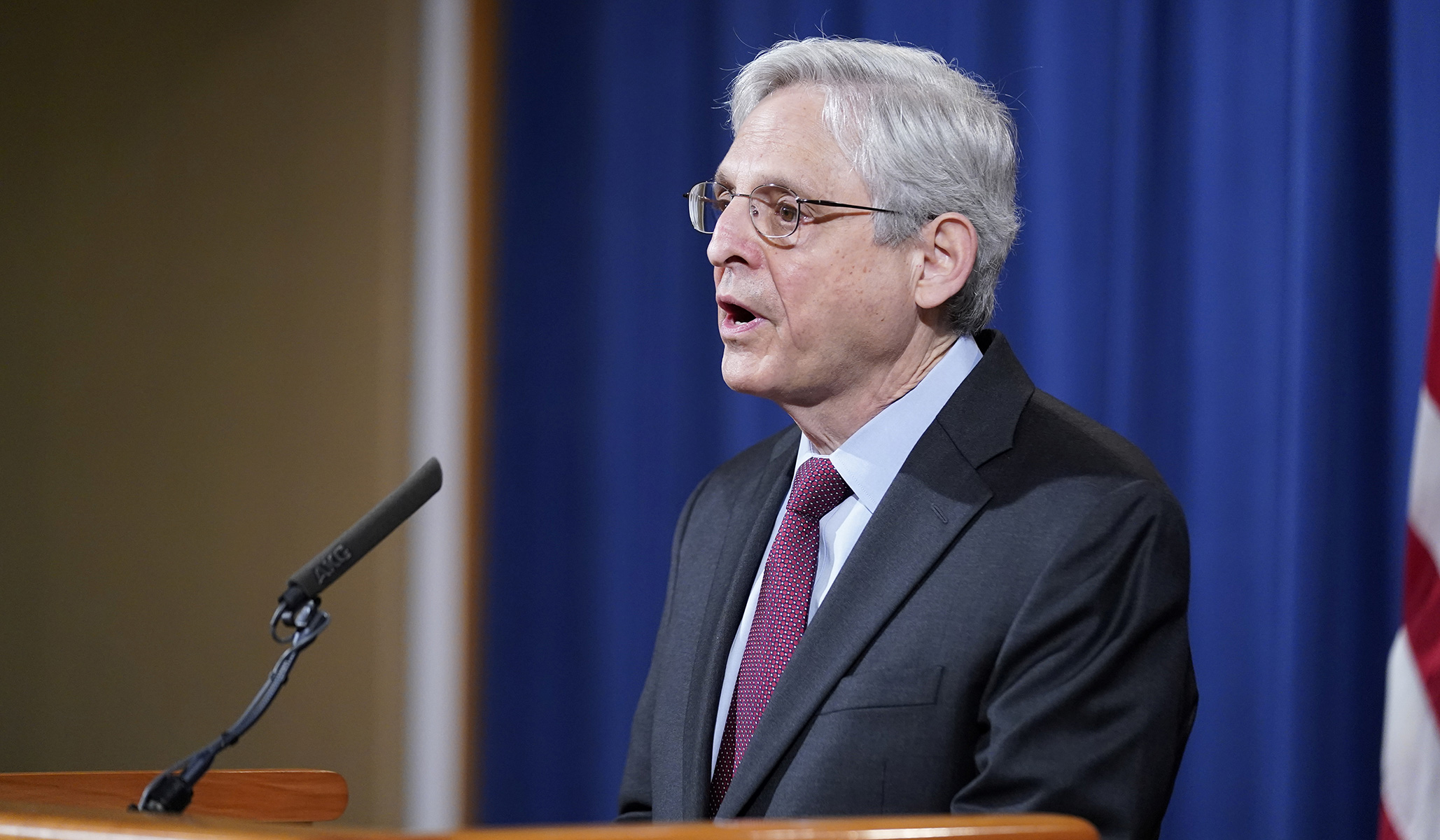 Joe Biden's Justice Department has crossed a line in threatening to investigate and prosecute parents for protesting against school boards and teachers who insist on indoctrinating children with critical race theory.
Attorney General Merrick Garland, once nominated as a "moderate" pick for the Supreme Court by President Obama, claimed that free-speech principles yield not only to "threats of violence" but also to "efforts to intimidate individuals based on their views" (we assume he might think the harassment of Senators Manchin and Sinema may be fine).
Jim Sensenbrenner says the Garland move is an outrageous attempt to use federal laws to suppress political opponents. In a scathing Wall Street Journal op-ed he wrote: "As principal author of the Patriot Act and chairman of the House Judiciary Committee during its consideration, I find it necessary to remind the Biden administration that the Patriot Act doesn't apply to parents' behavior at school-board meetings."
Almost equally as disturbing is the fact that Garland has a family financial conflict of interest as he directs the FBI to investigate parents who are protesting against the use of CRT in schools. His son-in-law, Alexander Tanner, is the president of Panorama Education, which distributes CRT indoctrination material to public schools.
The vast majority of incidents that teacher unions have cited as the basis for the DOJ action don't involve threats of violence — which are issues for state and local law-enforcement agencies, not the FBI.
Garland's memo is an attempt to intimidate opponents and silence opposition. It is exactly the opposite of what the Justice Department should be doing.