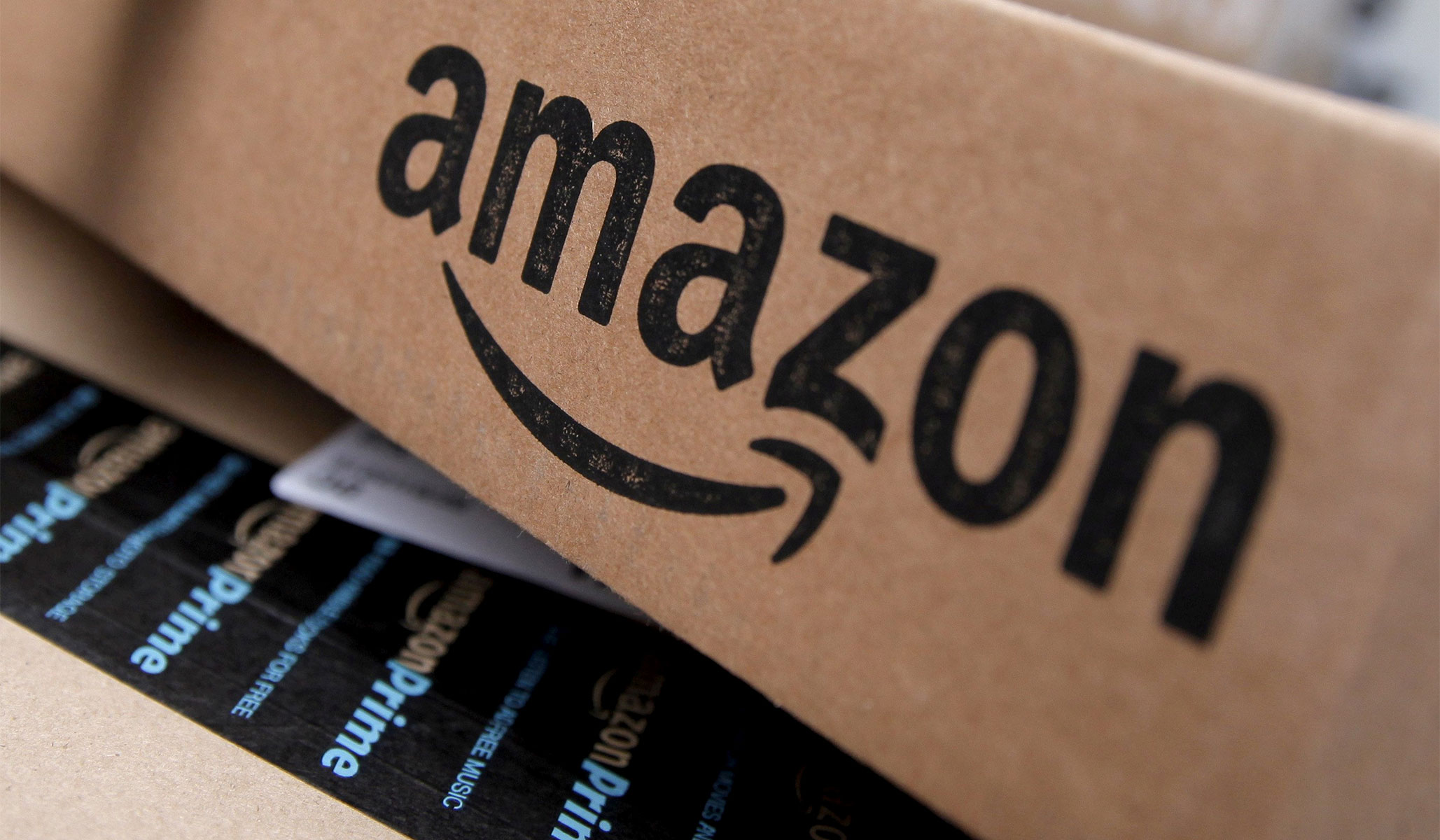 On paper, conservatives love the idea of states and localities competing with each other to create the best environment for businesses. But reality is a little messier.
Local governments can forget that they're supposed to build a good environment for all businesses, large and small, and not just one particular large employer. This is how you end up with "corporate welfare" — special tax breaks, subsidies, zoning restrictions, and other benefits that one company gets to enjoy, getting a competitive advantage over everyone else.
Online retail giant Amazon is looking for a location for its second headquarters, and boasts that it expects to invest more than $5 billion in construction, and that the site could eventually host "as many as 50,000 high-paying jobs." They announced 20 finalists, a competition that some are jokingly (or perhaps not-so-jokingly) calling a "Hunger Games" for cities.
Cities are hungry for those jobs, and making some huge offers to the company — ones that some might call absurd.
Chula Vista, Calif. — not a finalist — wanted to give Amazon more than 80 acres of land and exempt the company from property taxes for 30 years, an estimated $300 million. Another non-finalist, Fresno, Calif., proposed putting 85 percent of Amazon's tax revenue into a special fund that would be partially controlled by the company.
Chicago, which is a finalist, said that it and the state of Illinois would provide the company up to $2 billion in tax breaks, including a tax credit that is the equivalent of half of their employees' income taxes. Some have characterized this sort of deal as effectively paying your taxes to your boss.
Those are just the offers we know about; quite a few cities are keeping the details of their offer to Amazon secret.
Generation Opportunity, part of the Koch Seminar Network, is less than thrilled with all of this. They're launching  a new paid digital ad in the 19 U.S. markets that Amazon is currently considering as a location for their HQ2. (Washington D.C., northern Virginia, and Montgomery County are effectively the same market.)
"Instead of offering sweetheart deals to wealthy special interests that don't need the help, governments at every level should focus on creating fair economic environments that give all businesses — including young entrepreneurs — the opportunity to compete and succeed on an even playing field," said David Barnes, policy director for Generation Opportunity.