Stuttaford's speaking Catholic! Our whole world's turned upside down.
Recommended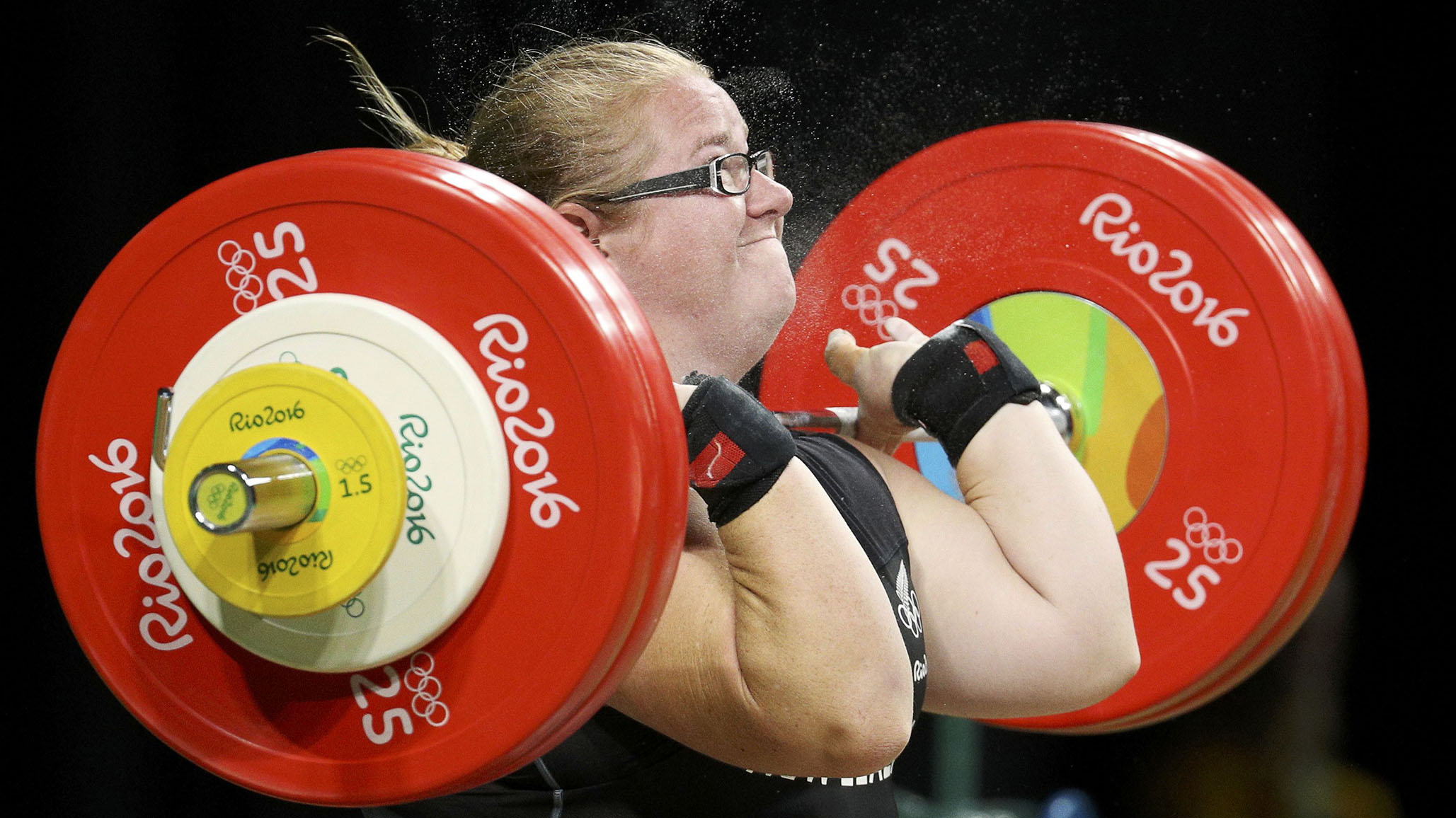 There are two sides to every story, and Tracey Lambrechs is here to tell the other.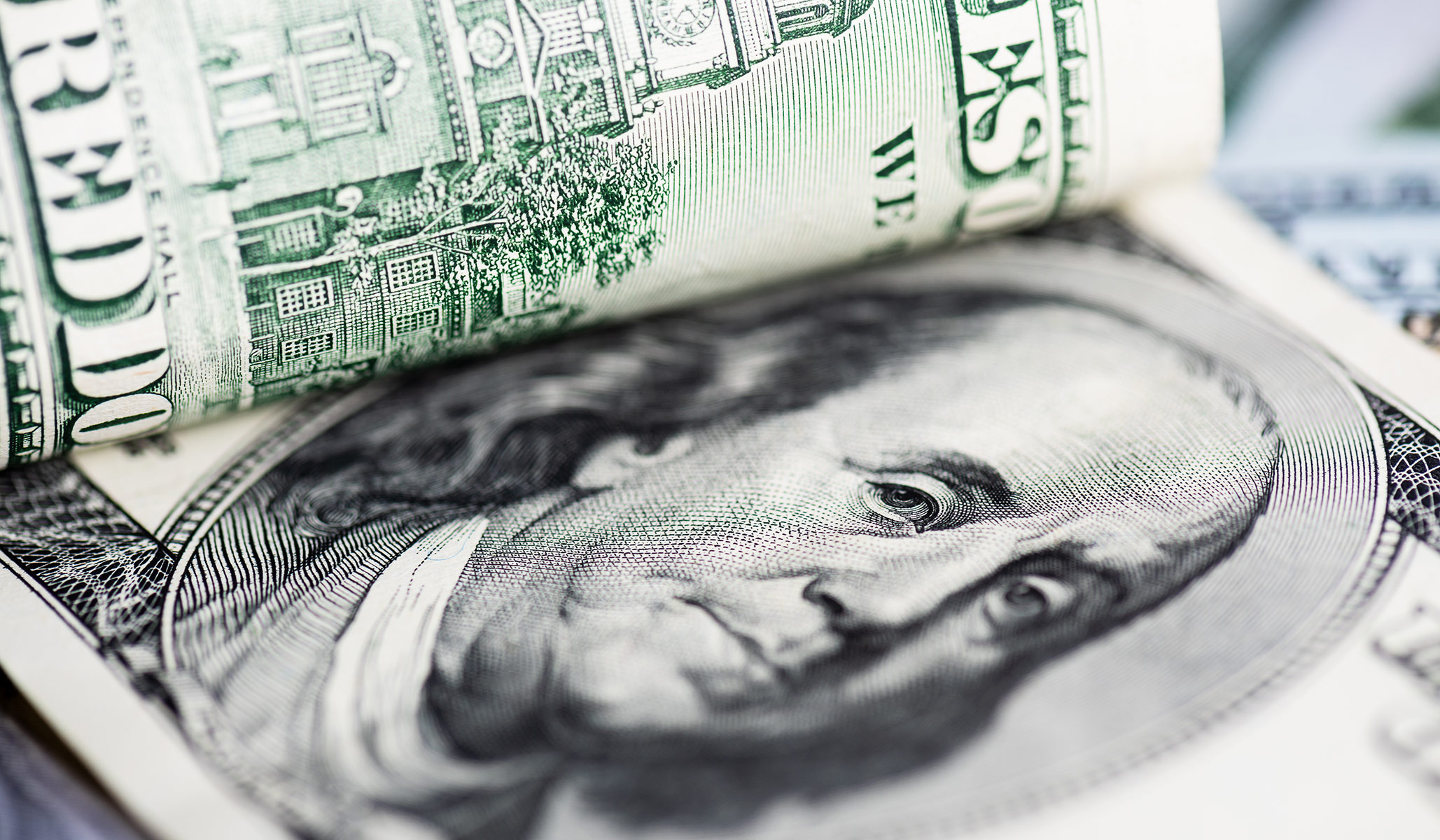 The White House is proposing what would amount to a second estate tax. The one we already have is bad enough.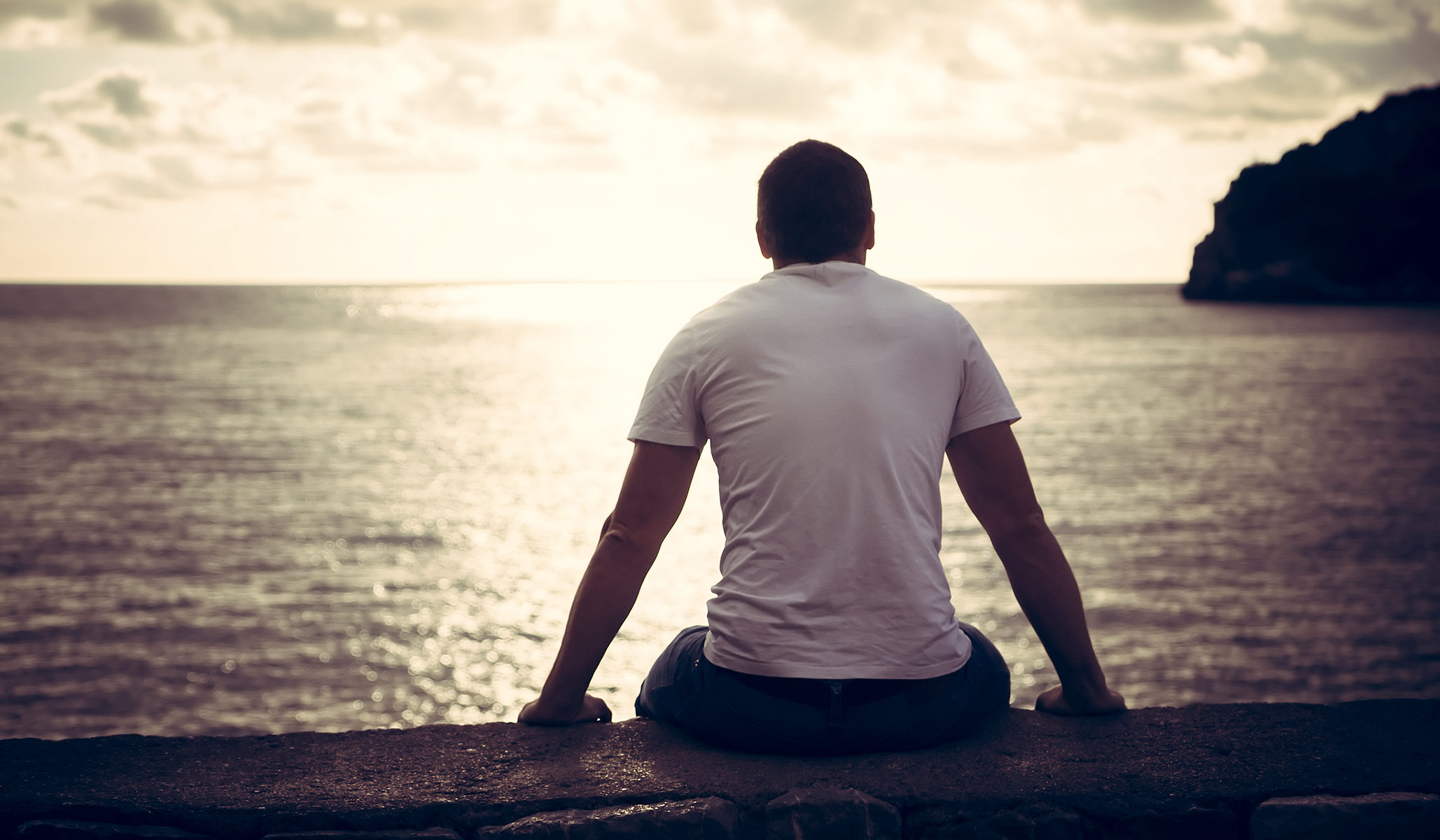 American men have fewer friends than in decades past. We should dedicate time to fostering friendships. They provide an immediate and enduring reward.
The Latest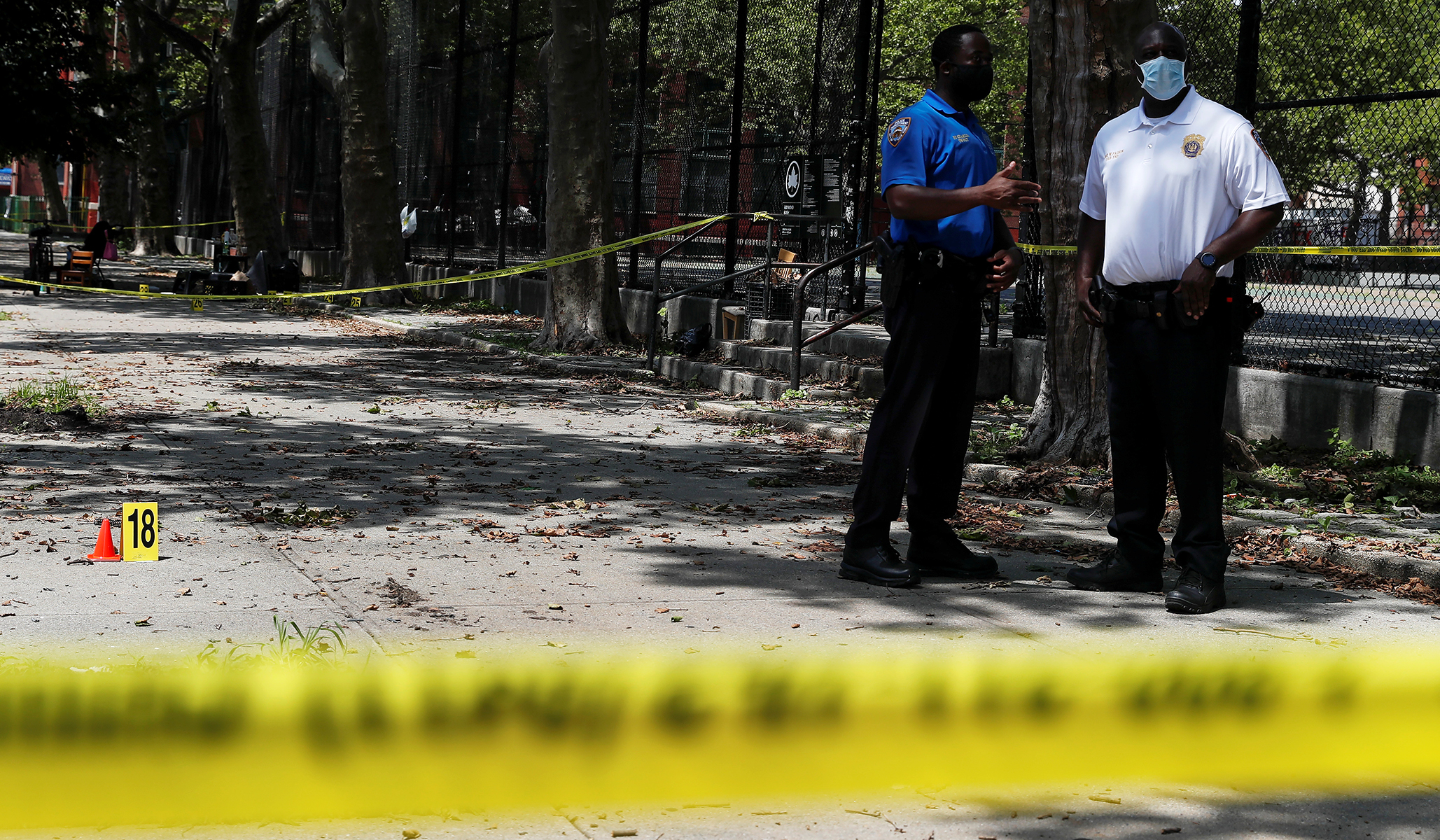 No rational political mind should have any trouble rejecting an agenda that would sacrifice public safety to advance progressive political objectives.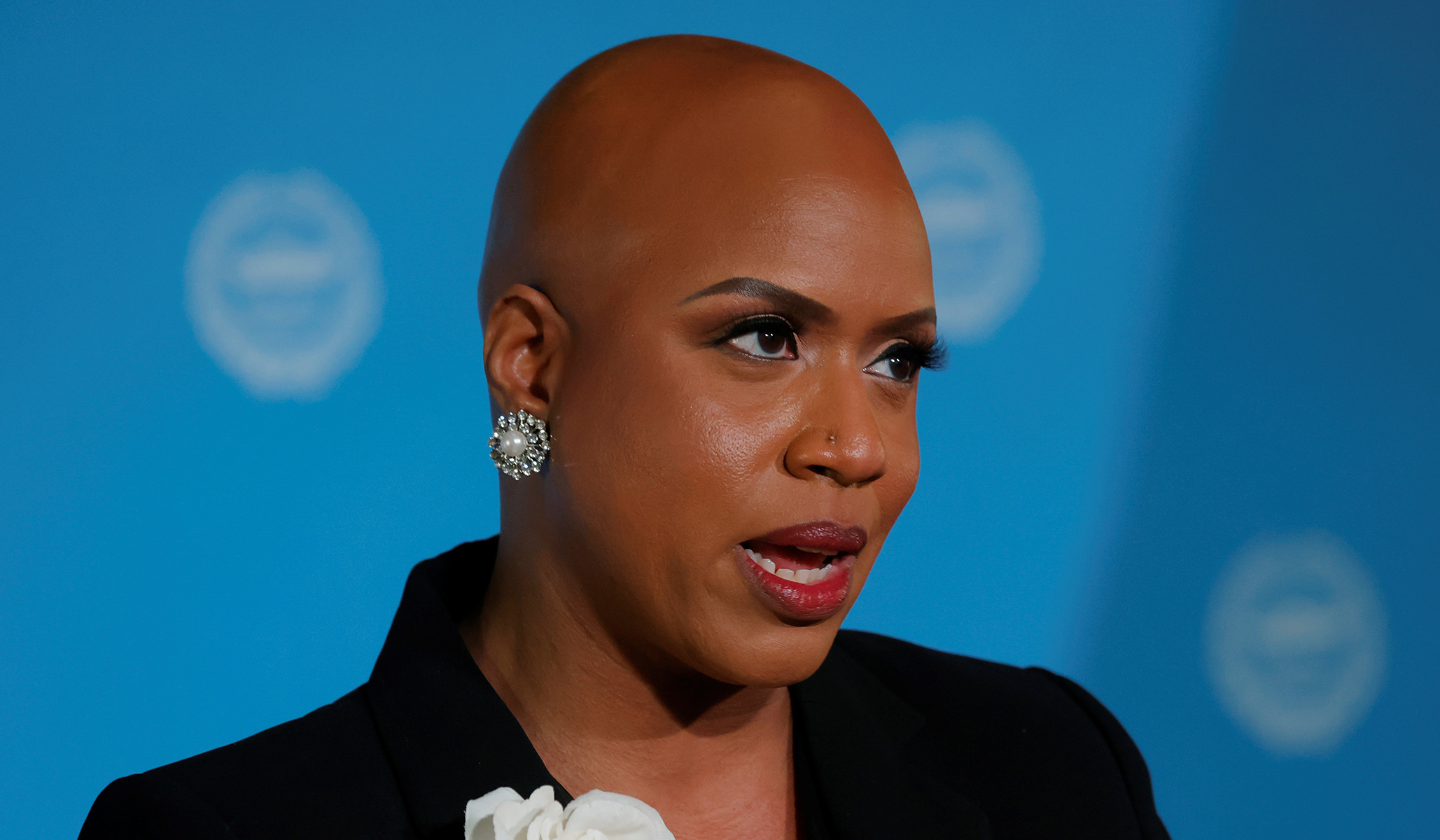 Representatives Cori Bush, Ayanna Pressley, and Ilhan Omar called for passing legislation to extend the eviction moratorium set to expire on Sunday.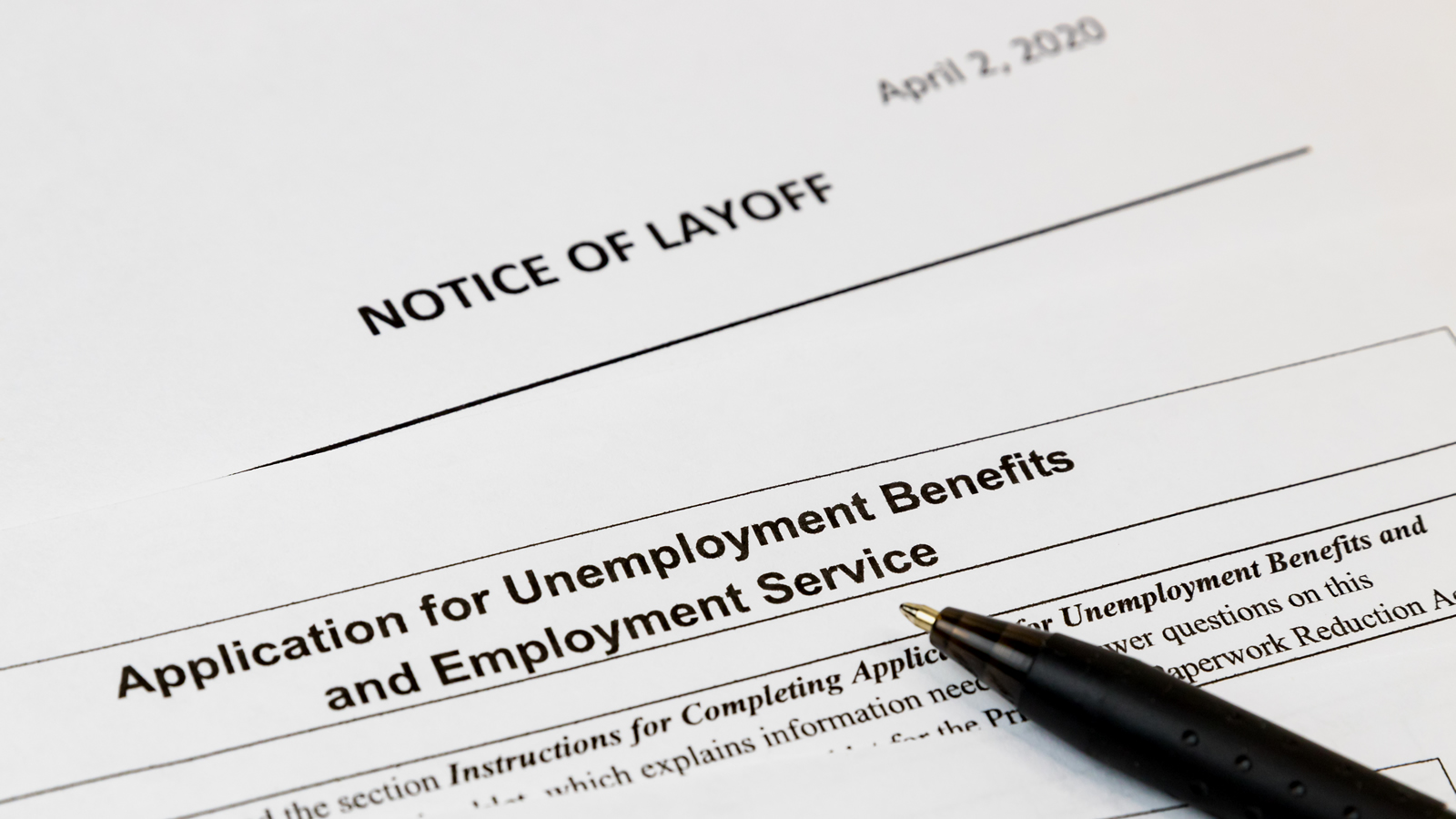 Tennessee was one of several states to cut off the $300-per-week bonus early over concerns that it was incentivizing residents to remain unemployed.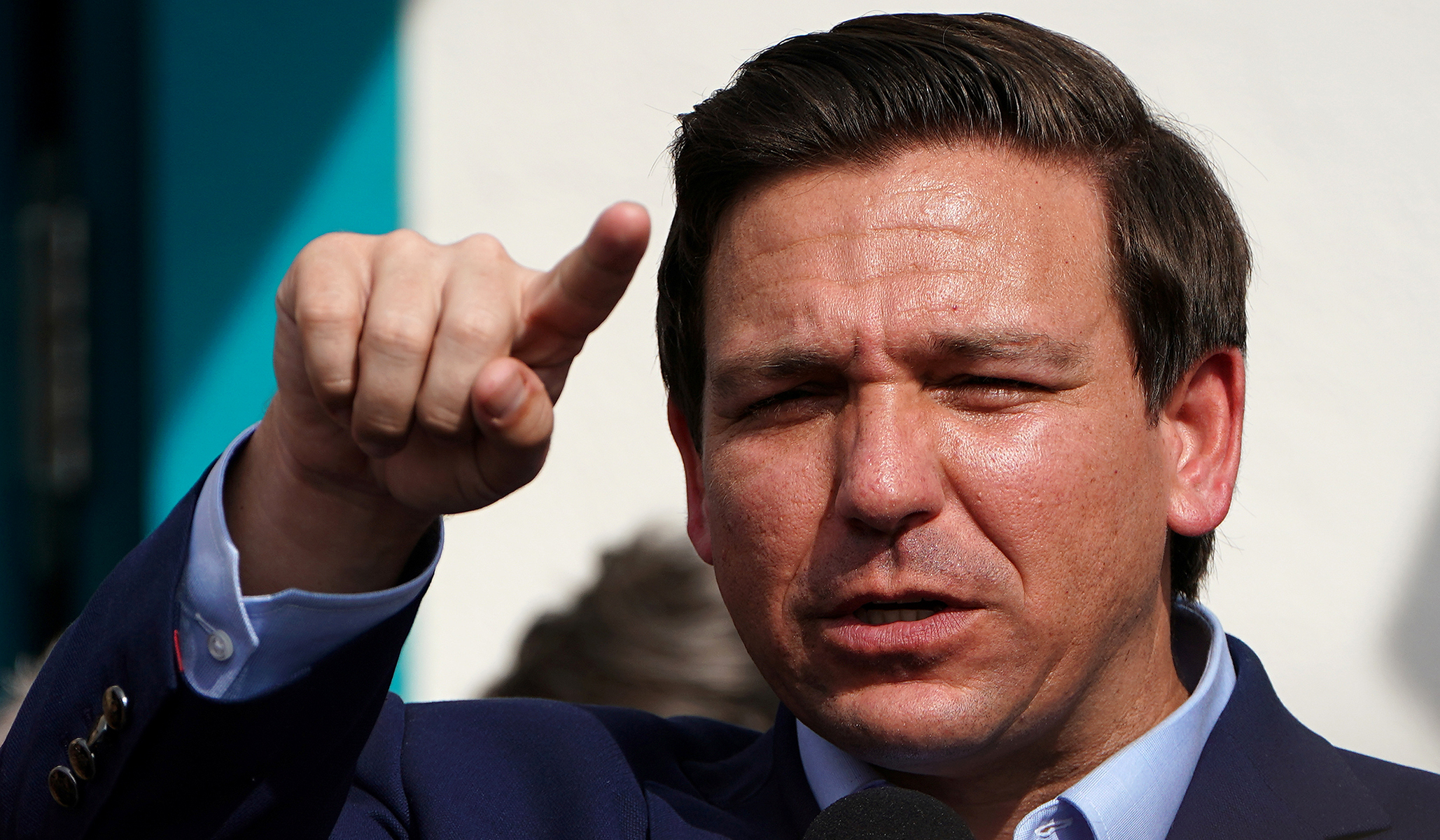 'There will be no restrictions and no mandates in the state of Florida,' the governor said in a speech announcing the order.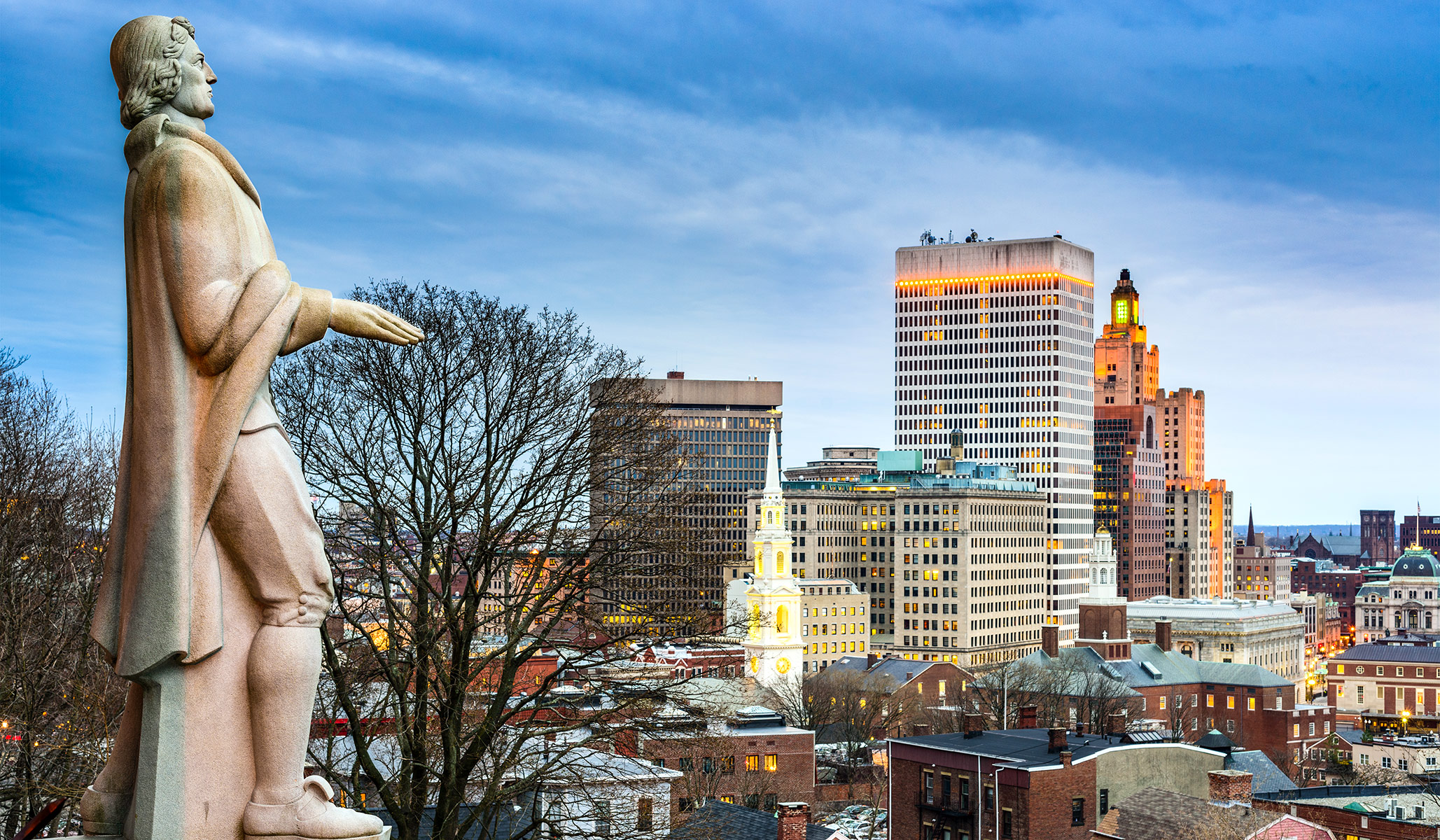 Providence's municipal-reparations scheme helps left-wing activist groups, not students trapped in Rhode Island's union-dominated schools.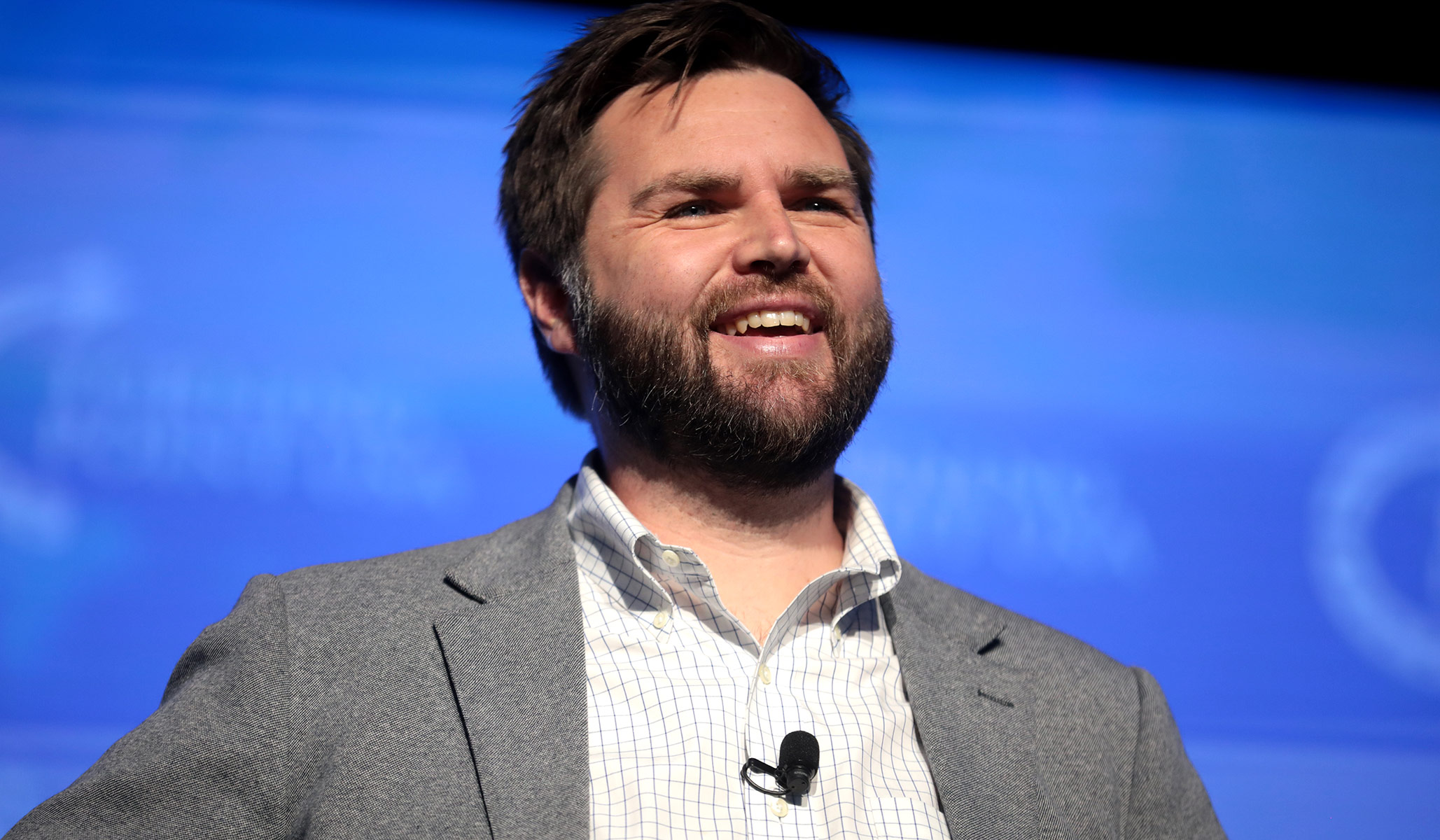 Some questions for the national populists.