Boehner: 'I Don't Know' What Happens If We Don't Get a Deal
Here's John Boehner on Special Report tonight commenting on the McConnell Contingency:
Recommended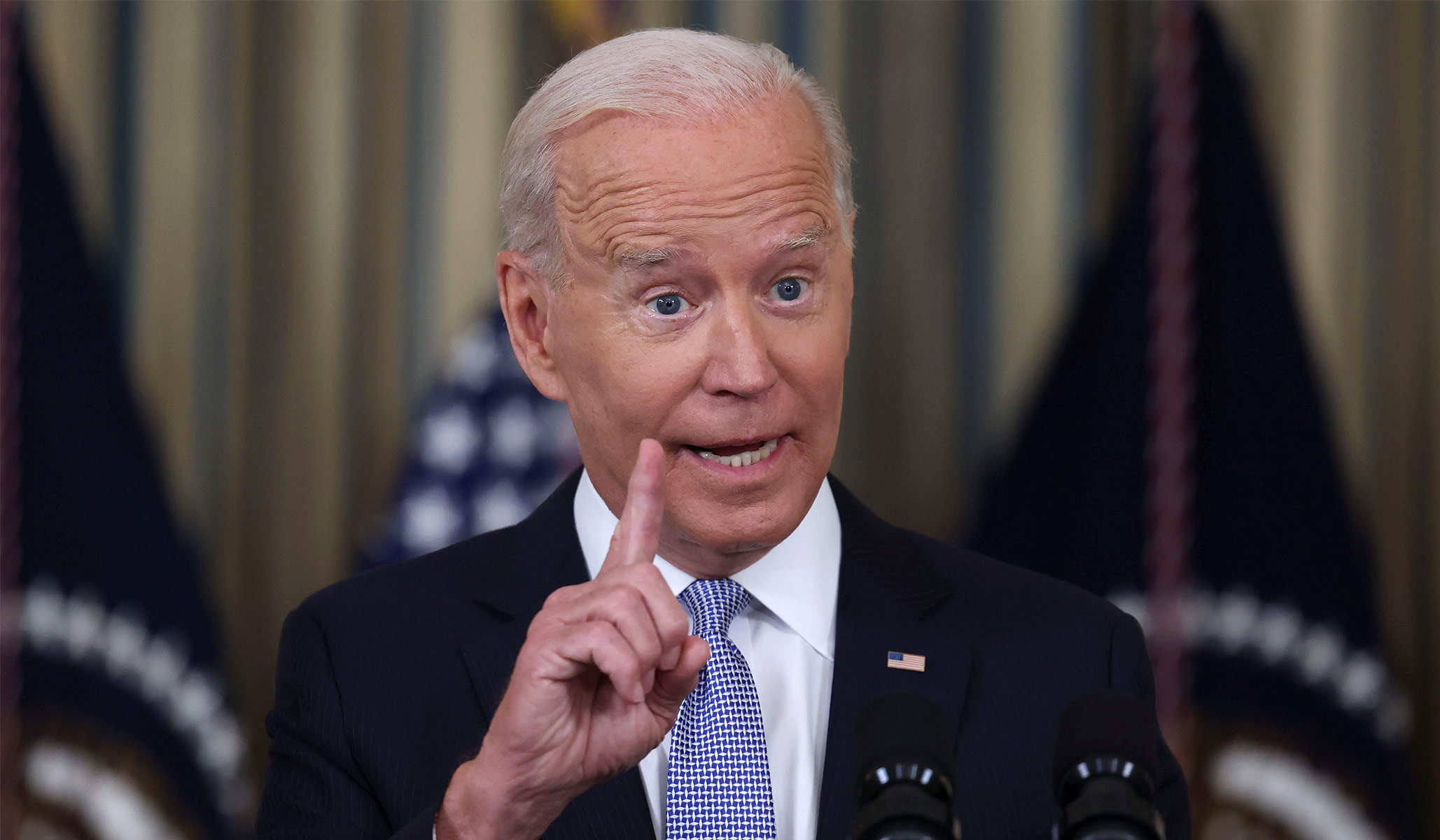 'I see the administration wants to fry our agents, he just started a war with Border Patrol,' said one agent.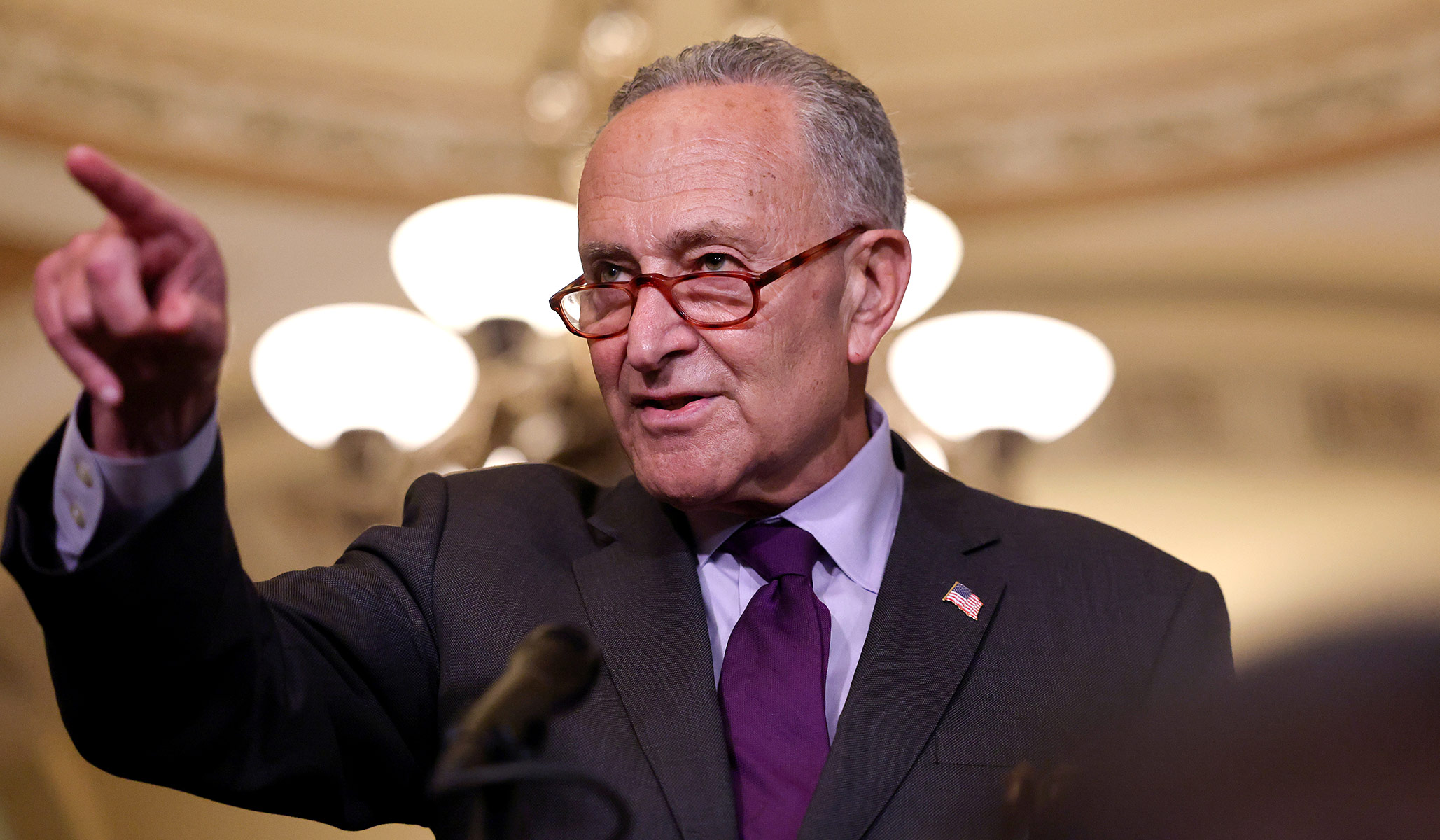 No one seems to care that Democrats are walking us into a fiscal catastrophe.
He had to have known that voting as he did in the Texas case would bring him bad press.
The Latest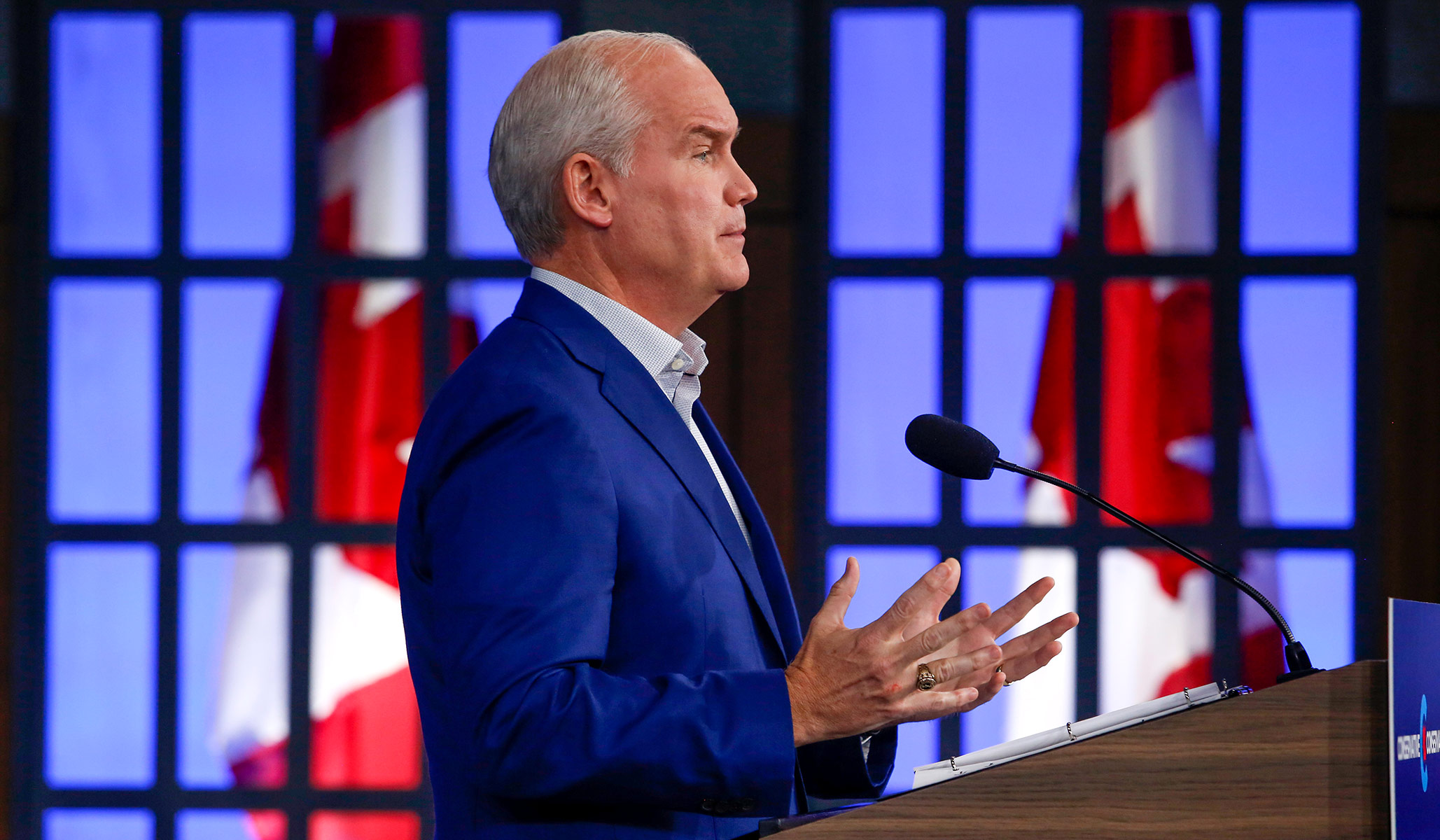 When they went soft on core principles, demoralized voters stayed home or voted for an upstart third party.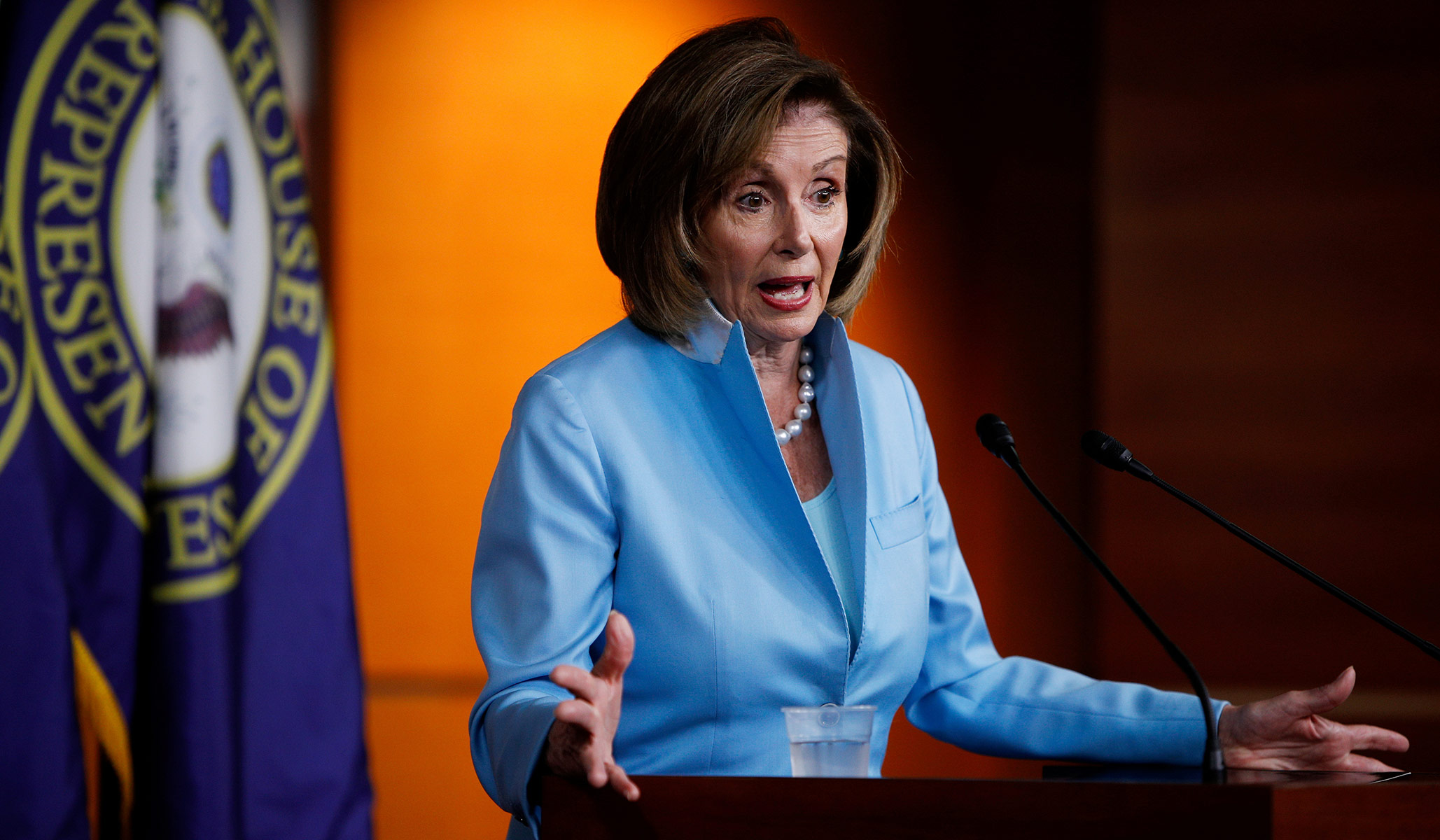 With just 50 Democrats in the Senate, the budget resolution would fail without the support of all Democrats plus the vice president.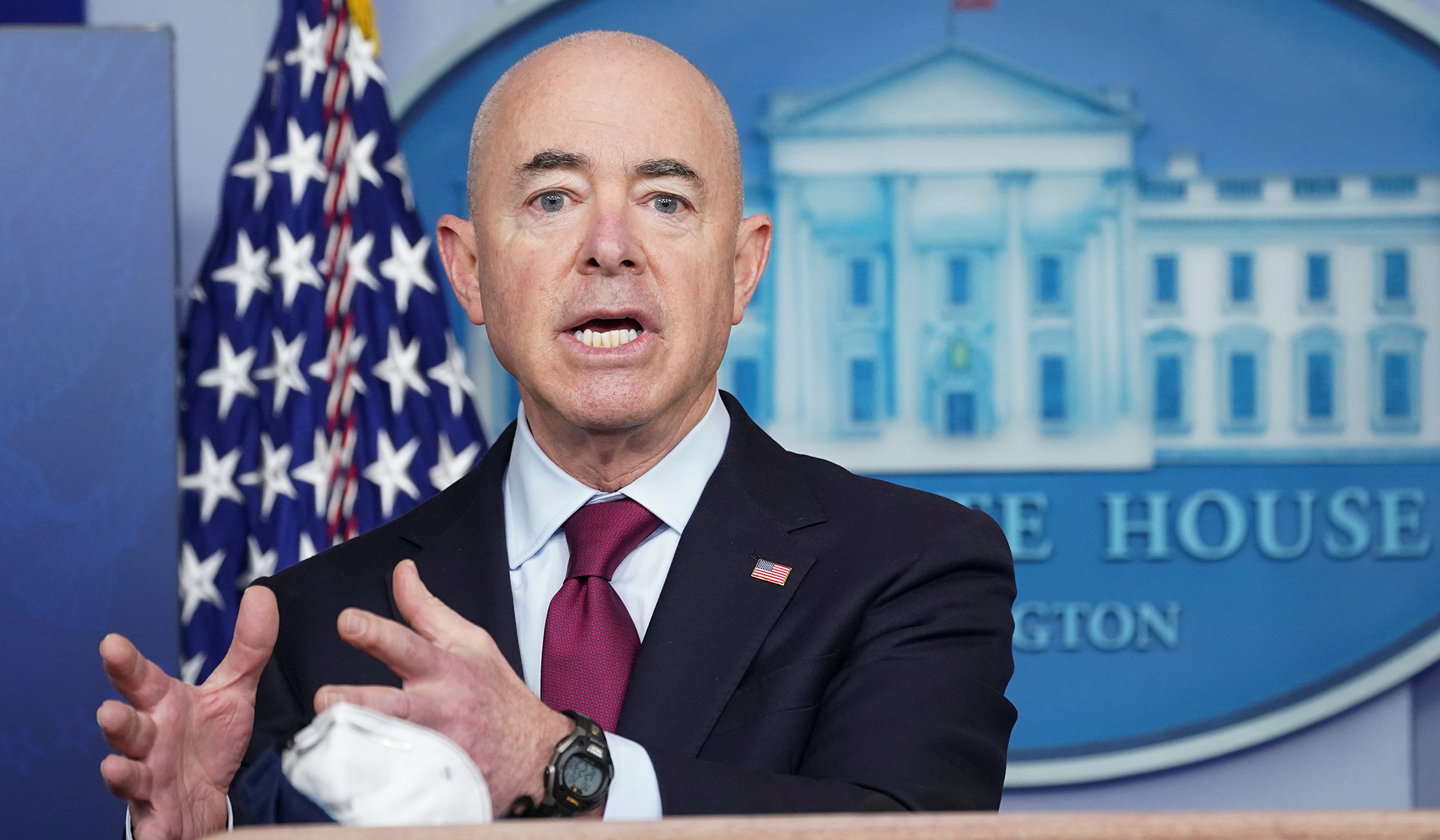 The DHS secretary had warned last week that any migrants who come to the U.S. 'will be returned.'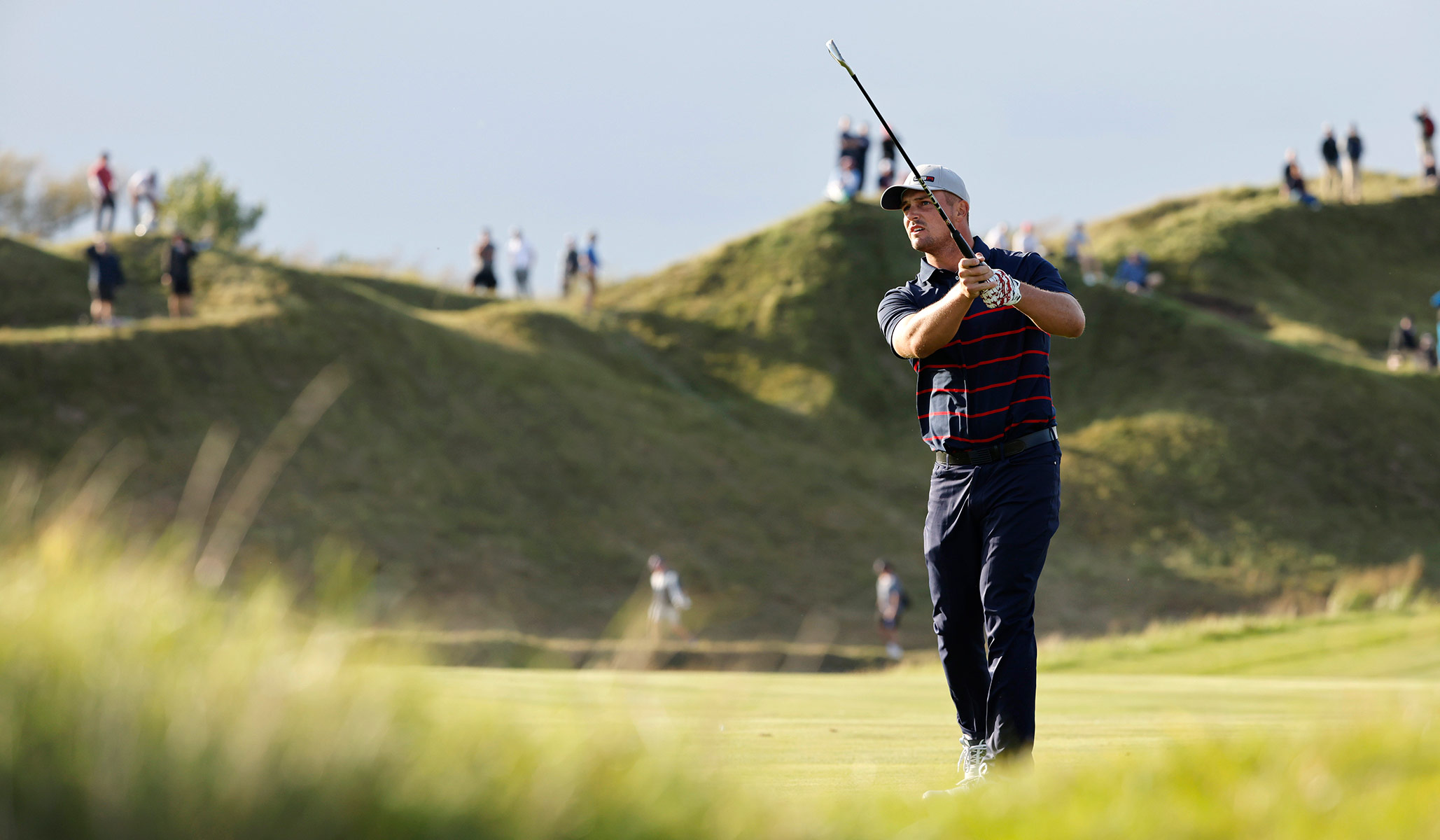 With his muscular form and unusual behavior, the young player is bringing some excitement to a typically staid sport.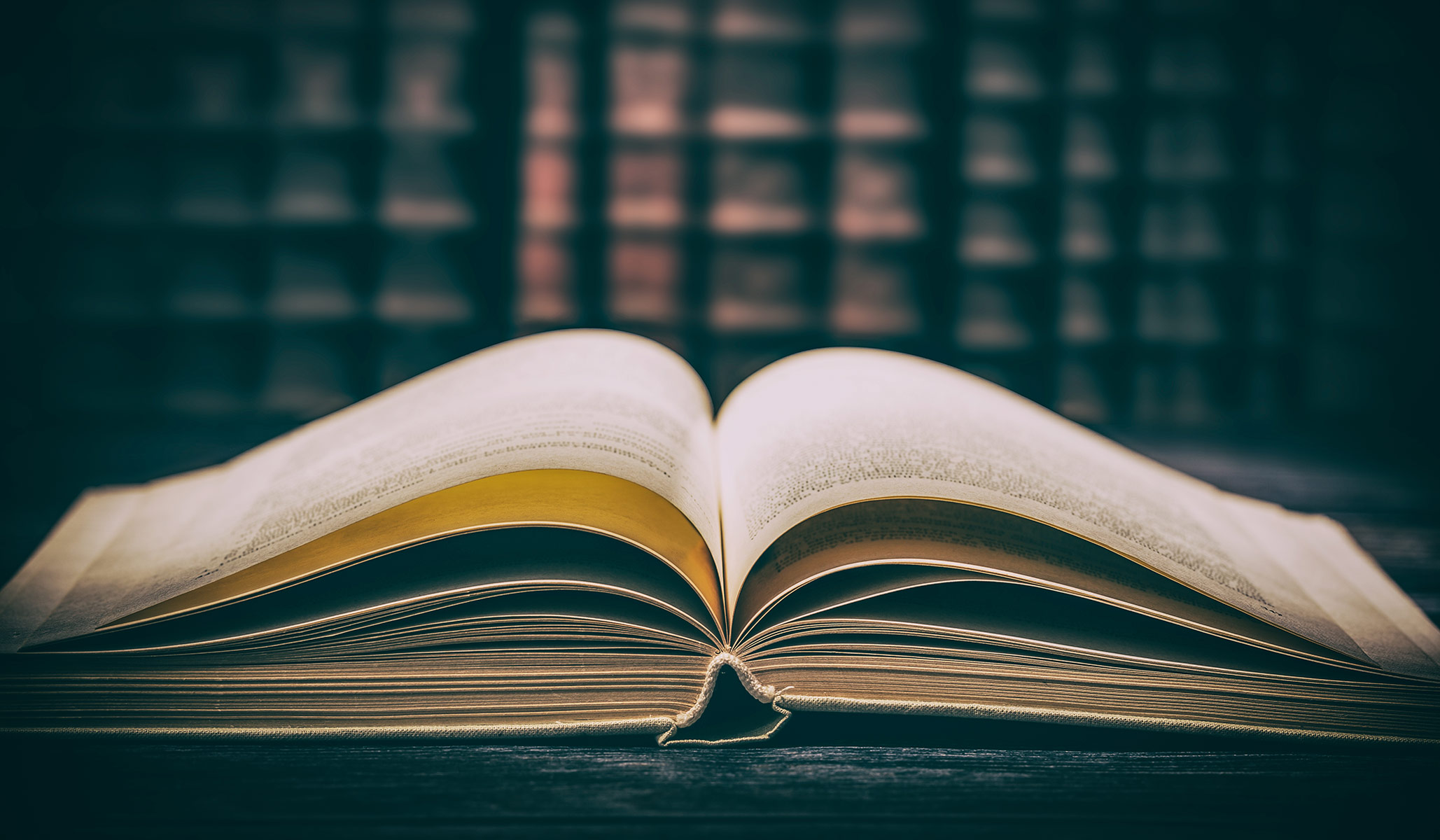 A new, expertly edited collection of J. R. R. Tolkien's writing on his elaborate mythology reminds us of its greatness.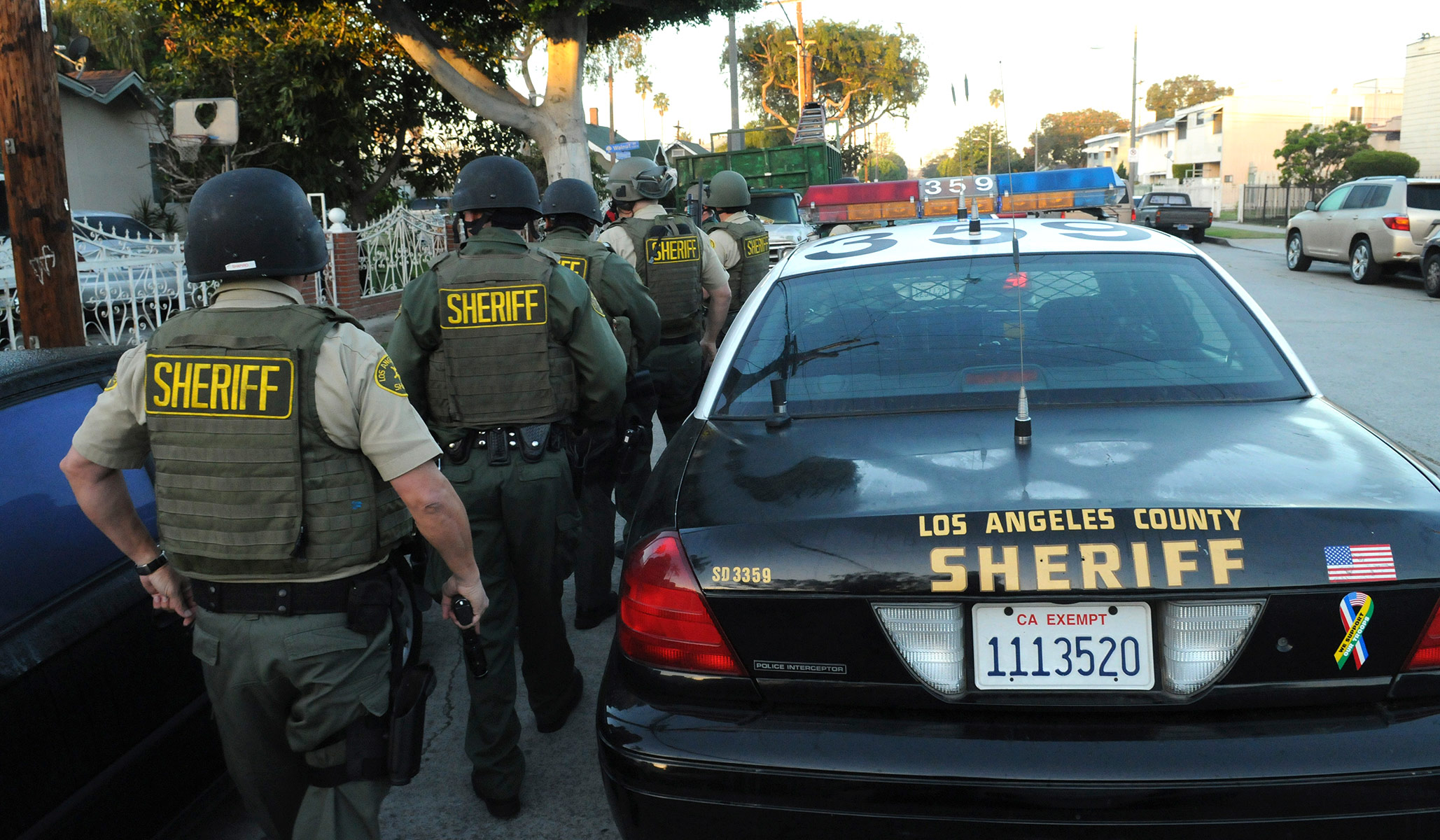 A shocking new report suggests that in Los Angeles County, sheriff's deputies make up some of the most dangerous crime syndicates of all.