Today, I am in Minneapolis and from here head south to Texas. Details <a
href="http://volokh.com/2004_02_08_volokh_archive.html#107634159246740447″>here
.
Recommended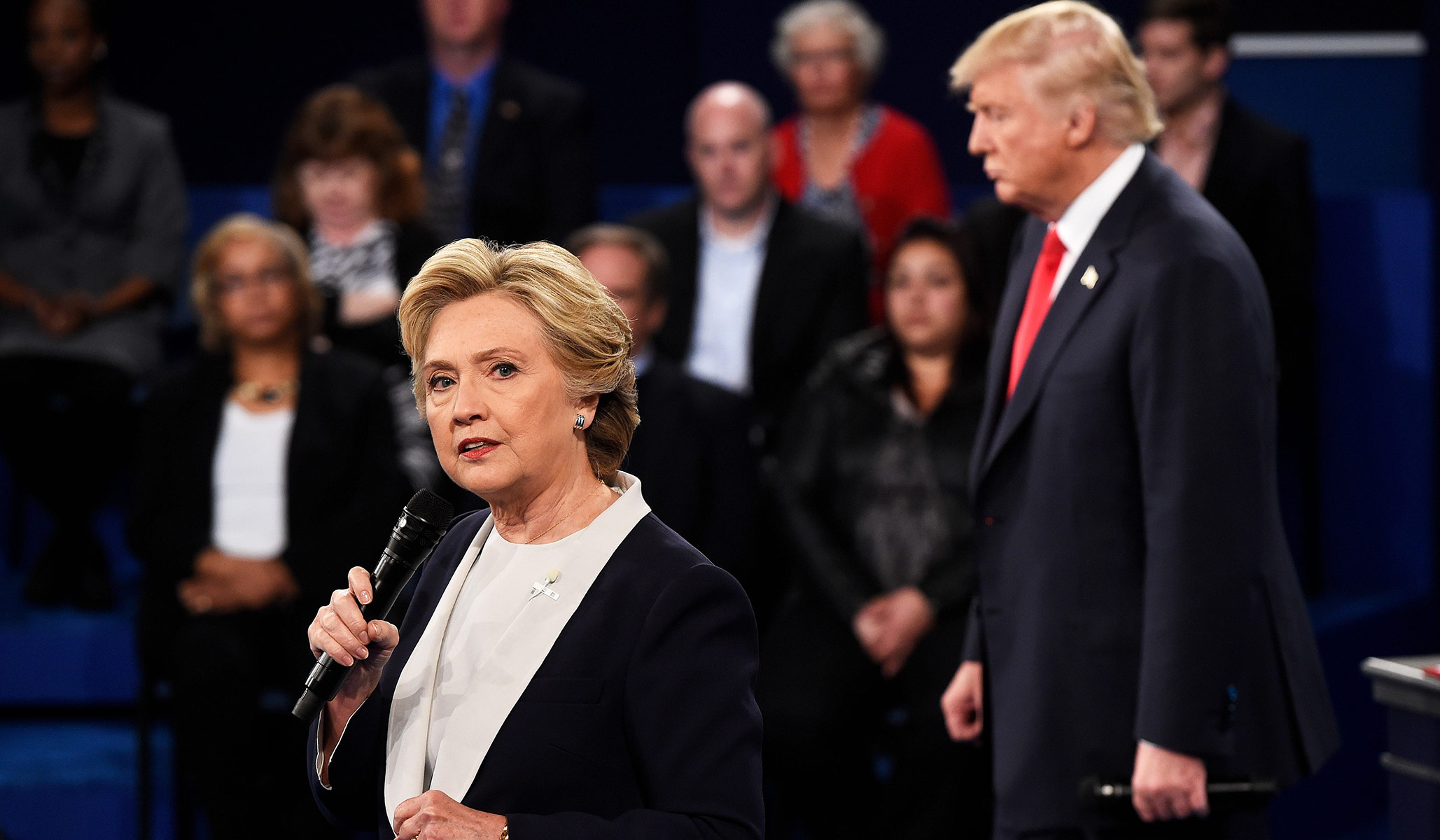 Reading the tea leaves, it appears the special counsel's end game is something other than a sweeping indictment.
The public-health community and media elites are starting to pivot to forever masking. 
The district's superintendent defended the racially exclusive event in an email to NR.
The Latest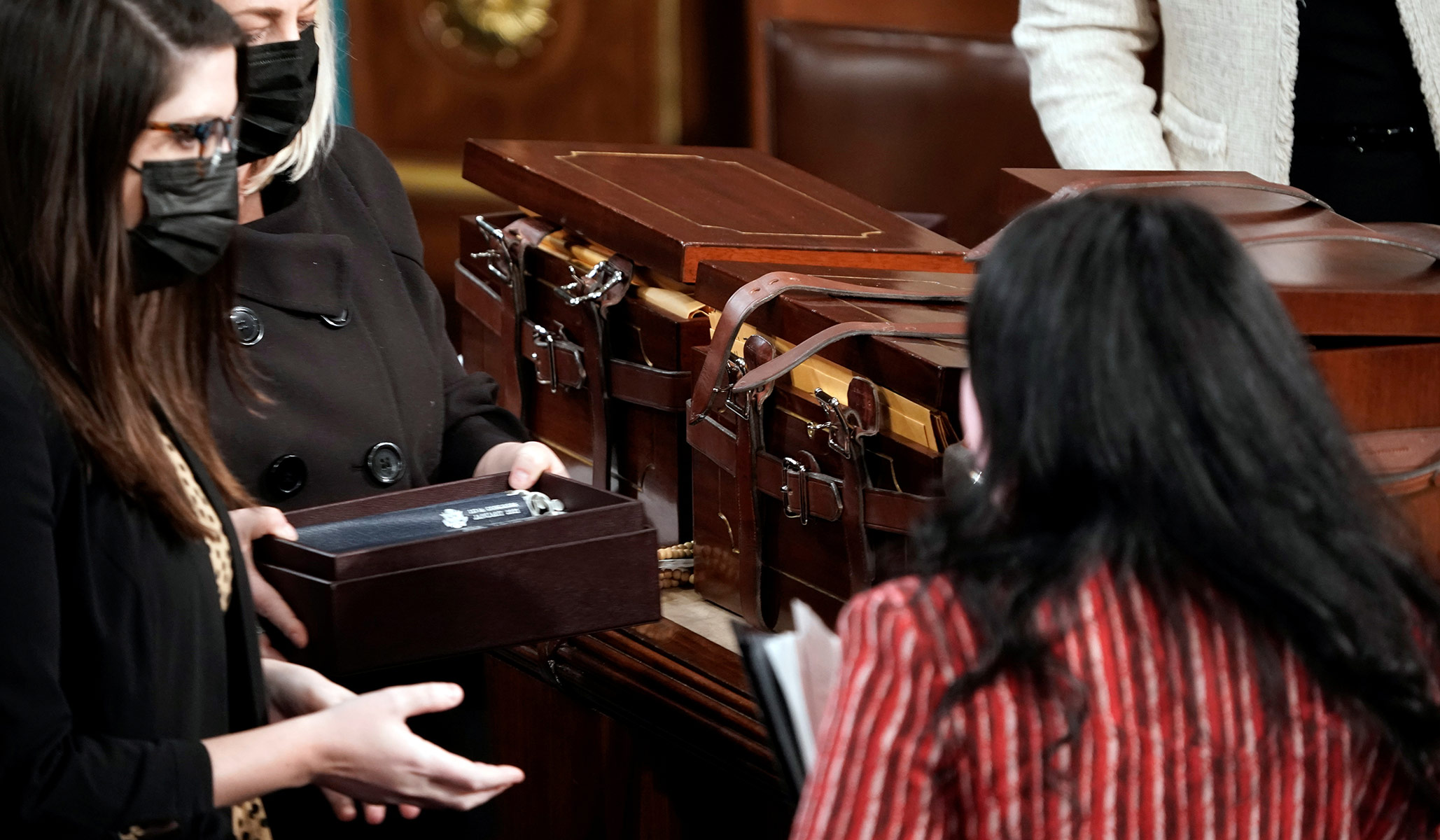 Amending such an essential democratic safeguard is in the country's best interest.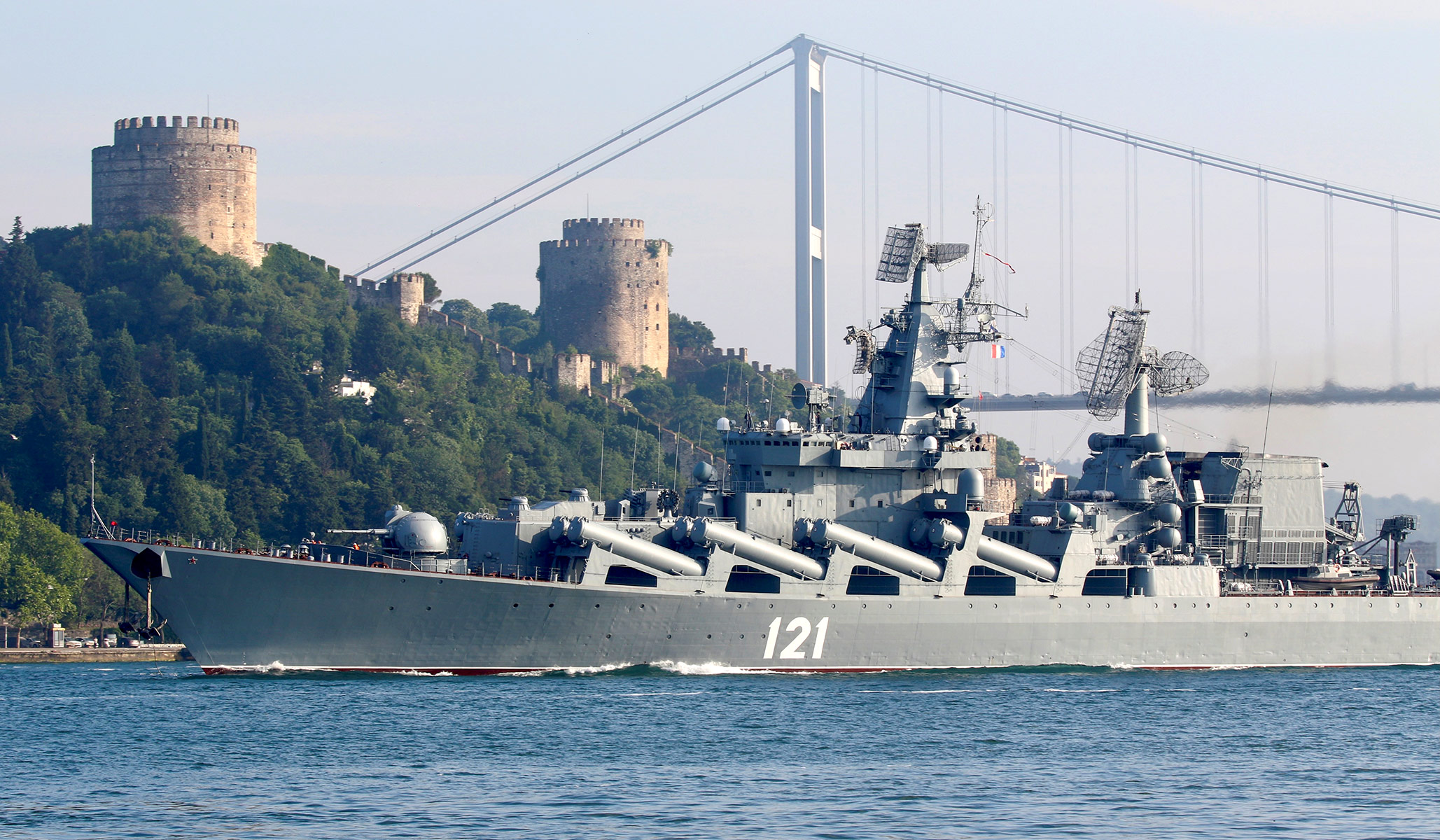 The Middle Eastern power vacuum often discussed by the foreign-policy establishment does not exist. America's adversaries have already filled it.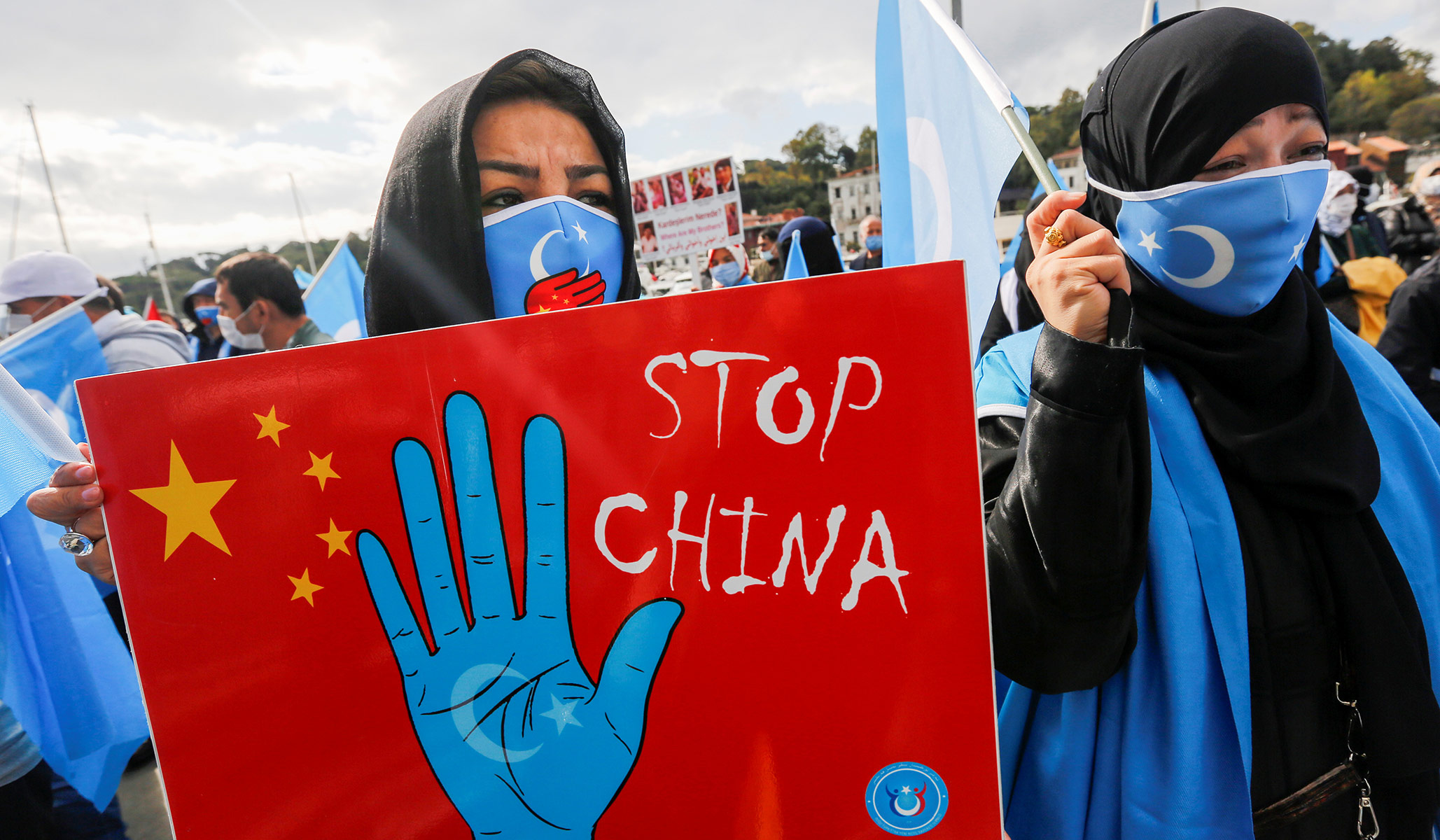 Unfortunately, Chuck Schumer, Nancy Pelosi, and Biden officials keep erecting roadblocks Uyghur Forced Labor Prevention Act.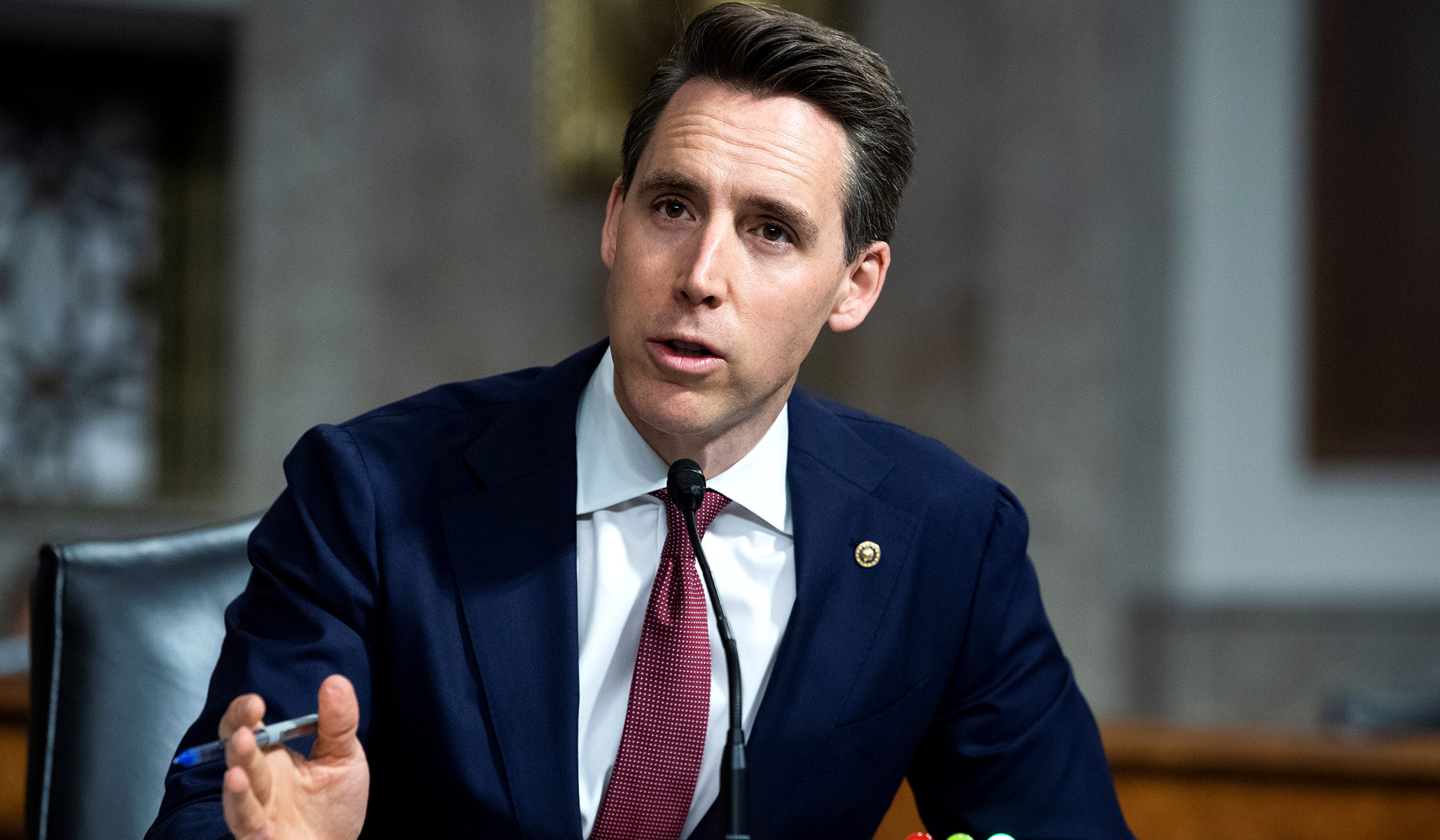 What to make of the Missouri senator's attempt to recover the masculine ideal.
Buttigieg's conception of virtue is personal success that can be quantified, graphed, and outlined in a PowerPoint presentation.
If you make a government institution's legitimacy contingent on whether it gives you what you want, you should expect your opponents to respond in kind.