Breaking My Star Trek Ban
What does abortion have to do with the Star Trek transporter?
Christopher Kaczor, a philosophy professor in California, explains.
Recommended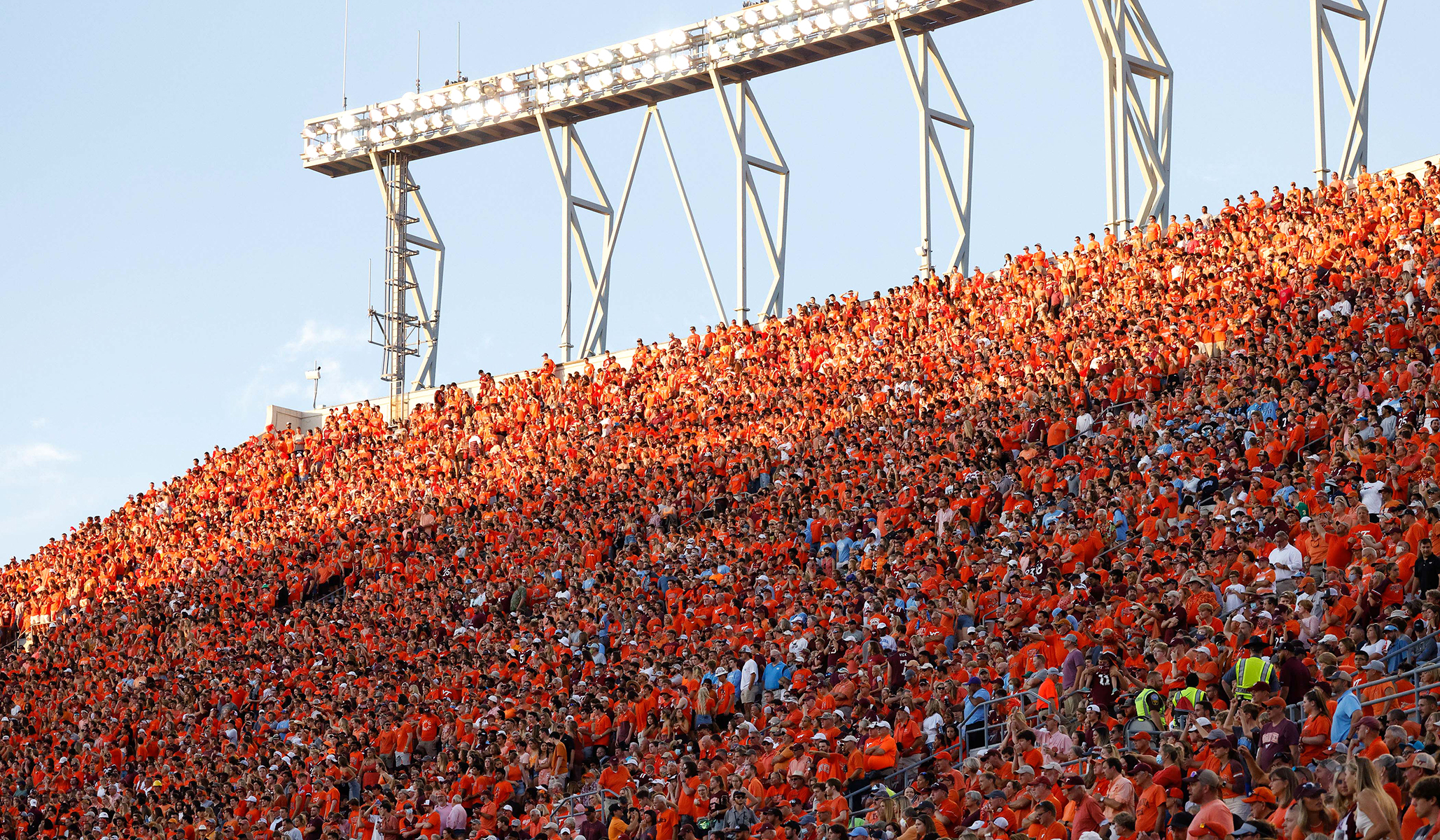 Despite the COVID hysterics who warned you otherwise, a college-football game did not lead to a spike in positive cases.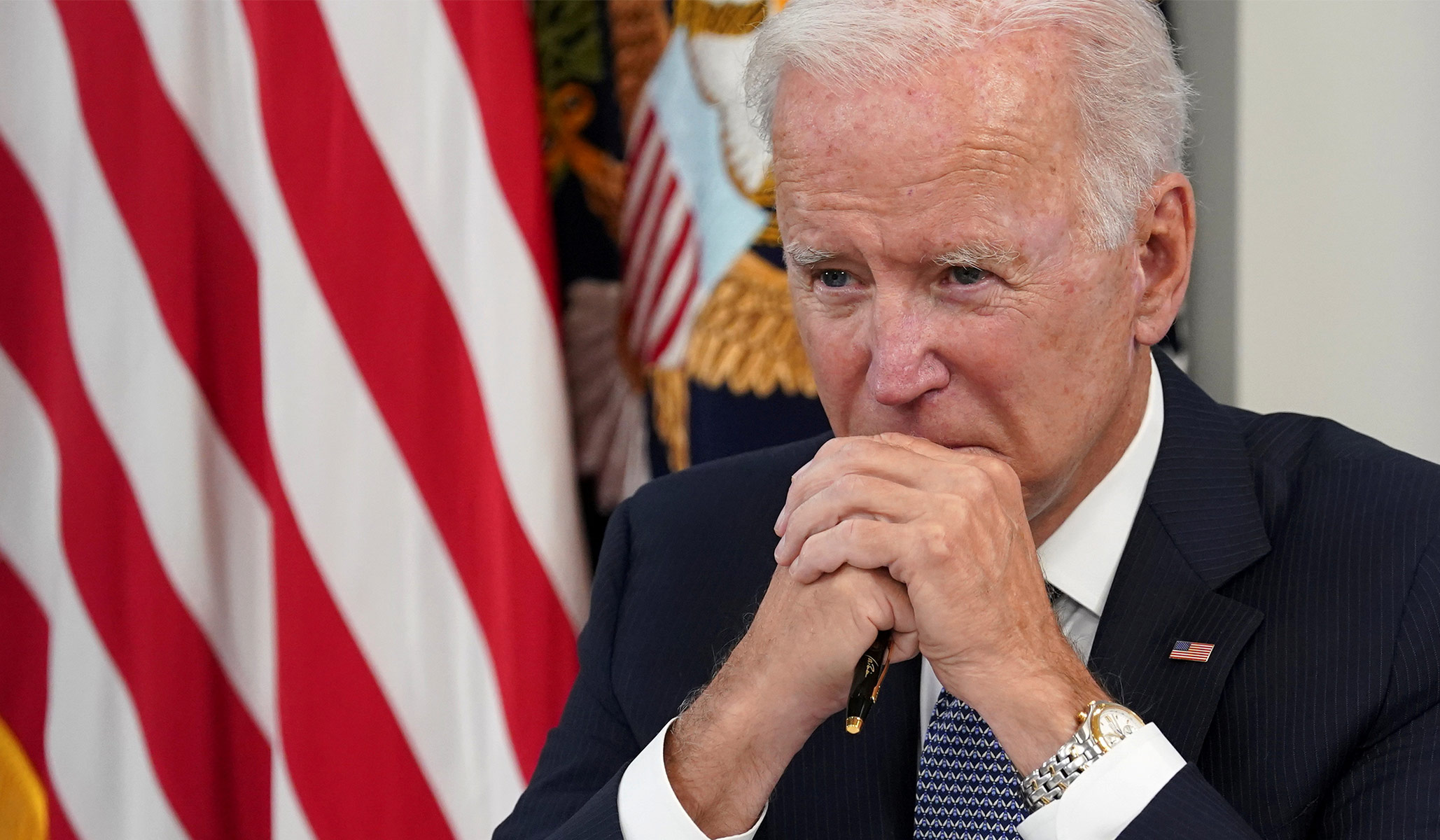 If Americans in 2021 are 'united' around anything, it's that they disfavor Joe Biden.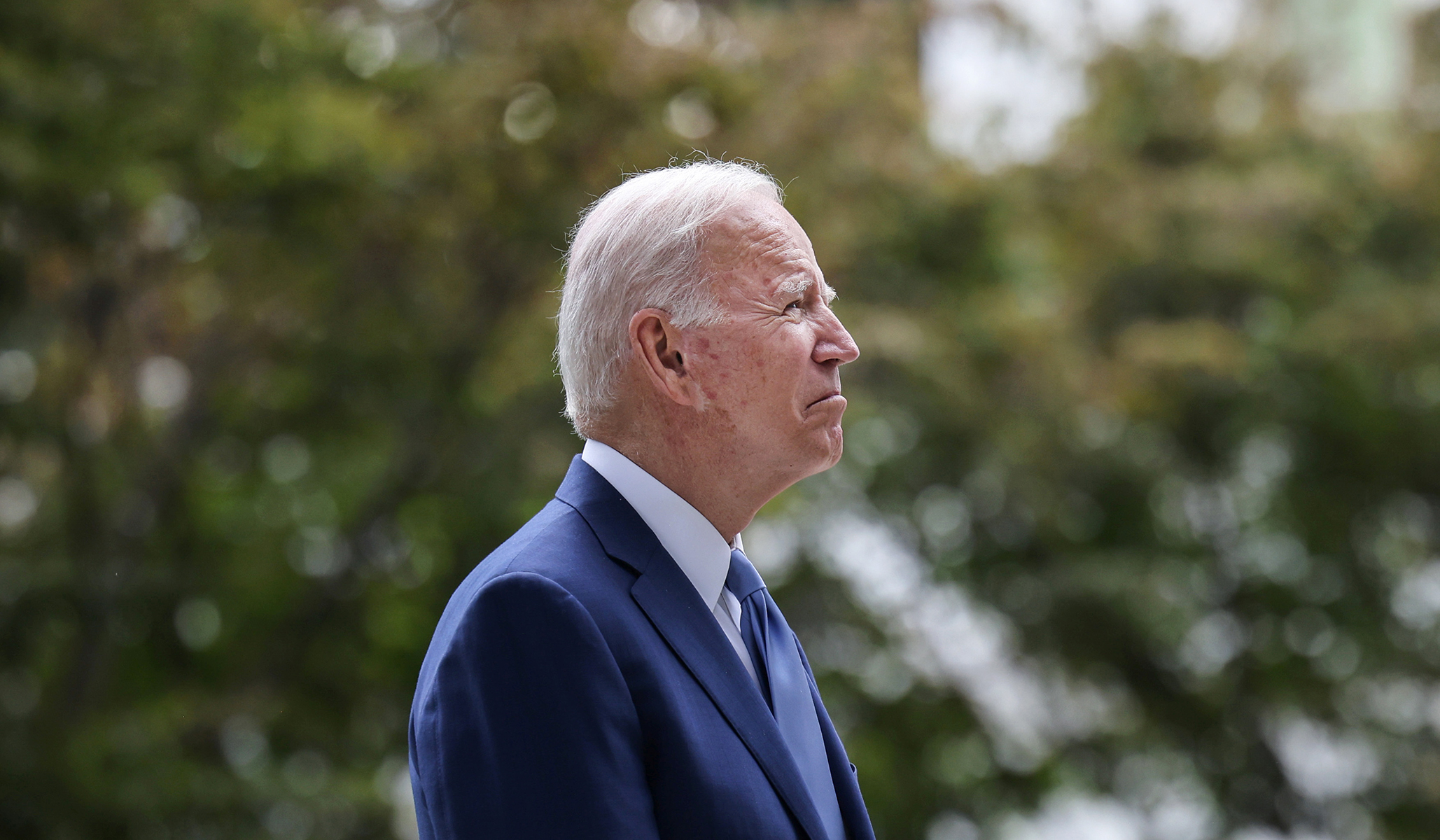 Biden's party is making some unfortunate discoveries about him.
The Latest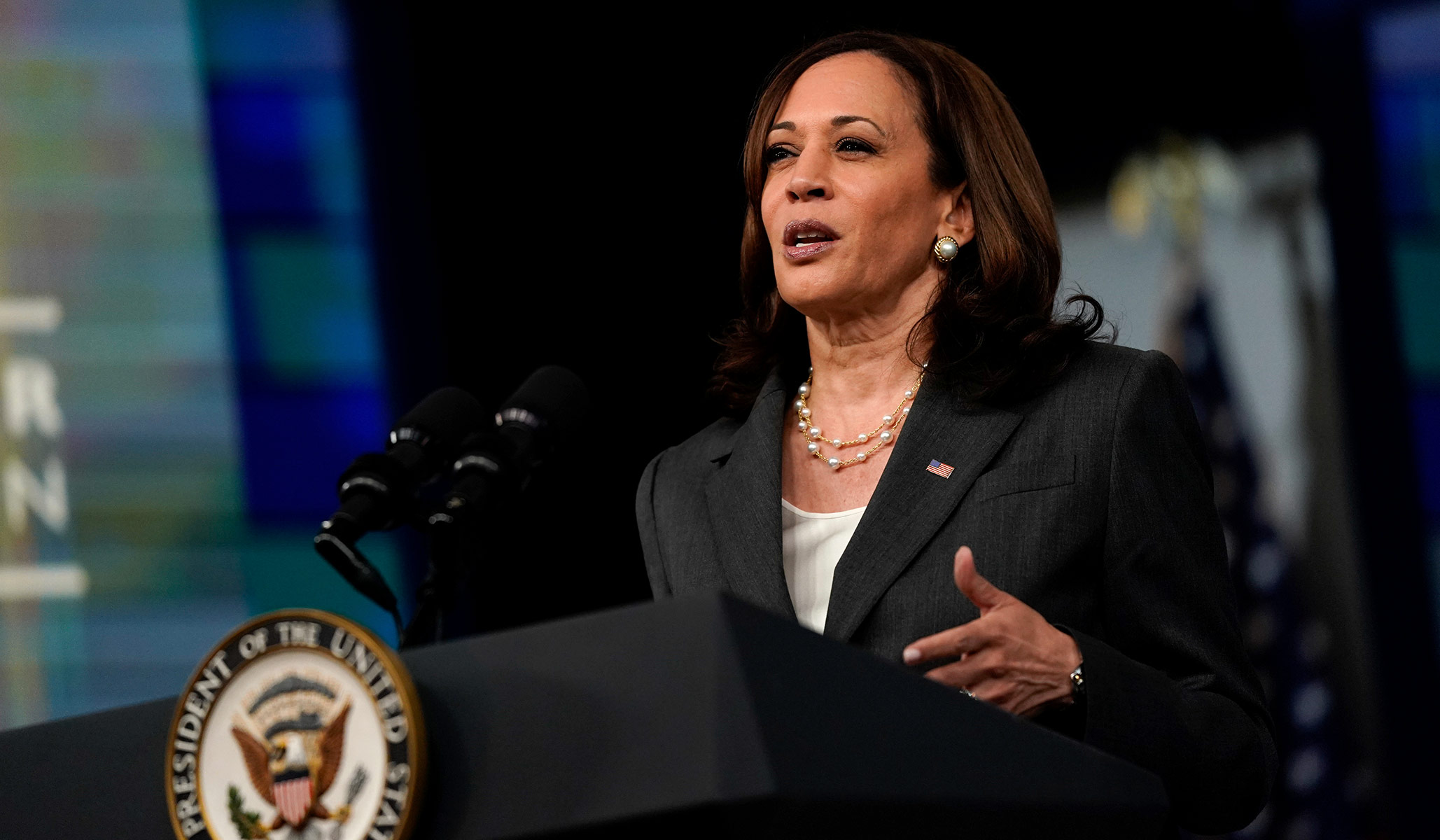 What happened to the 'free exercise of religion'?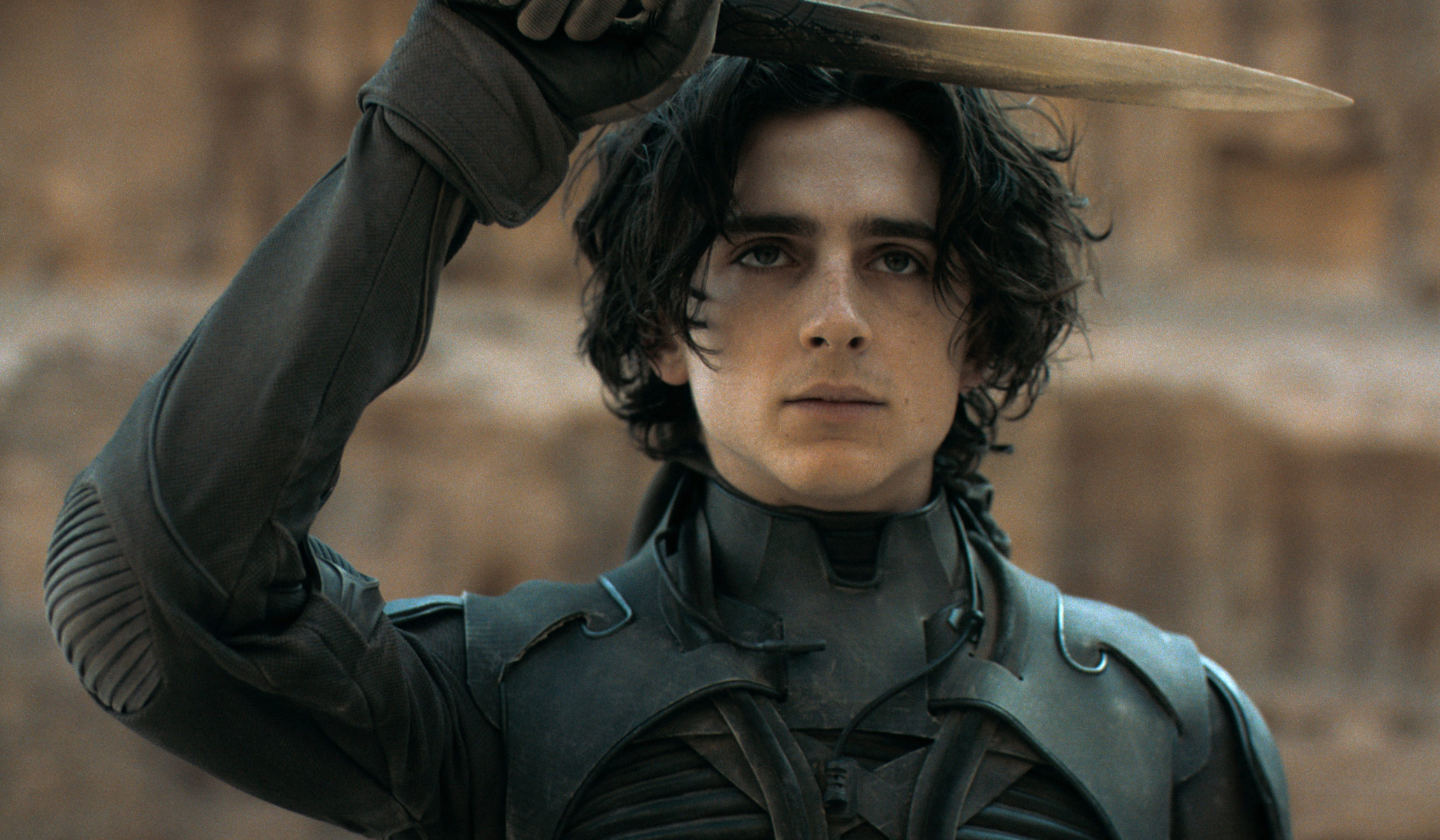 Villeneuve rewrites Desert Storm, indicting the West.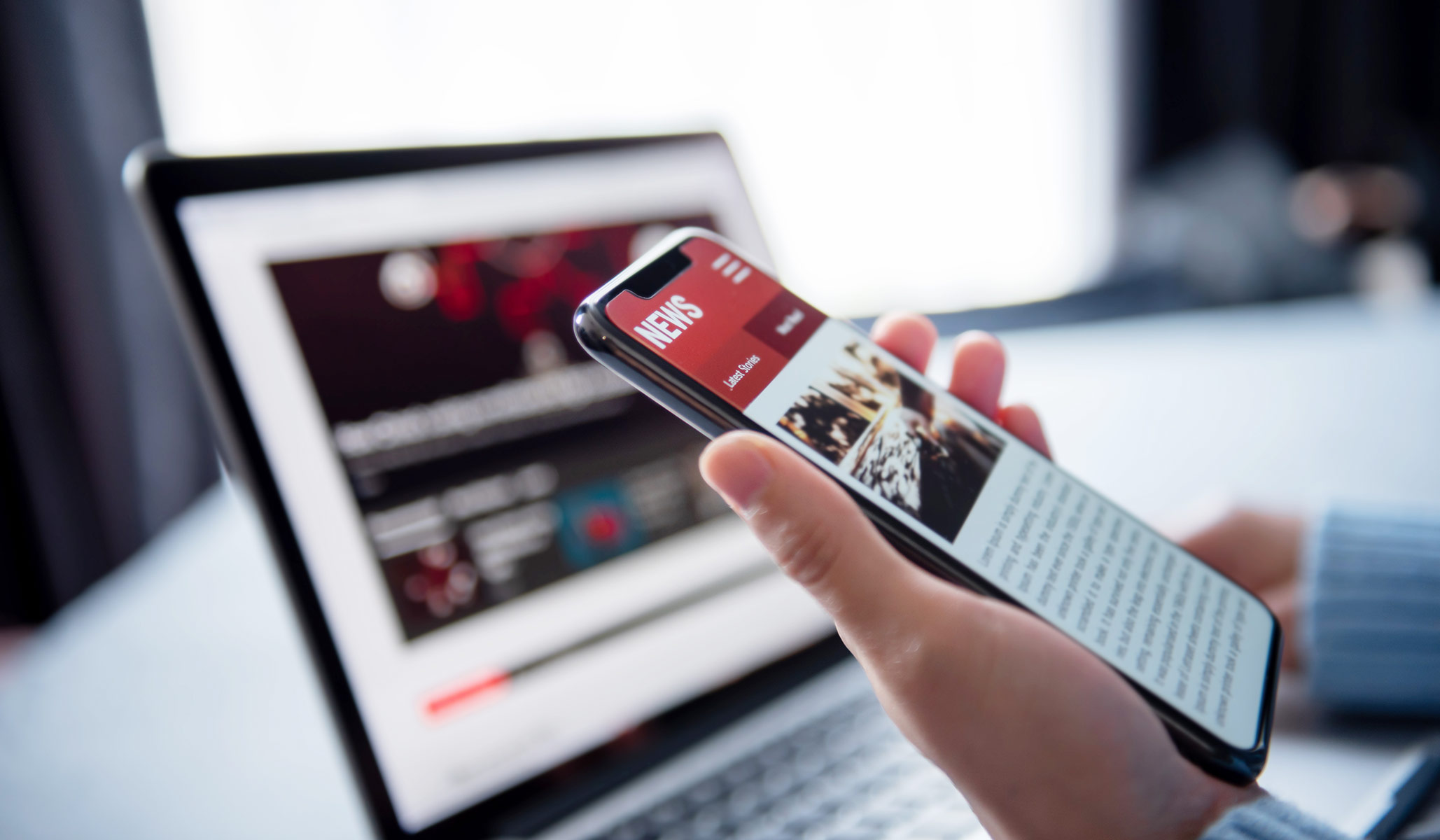 To protect journalism from Big Tech, we should follow Australia's example.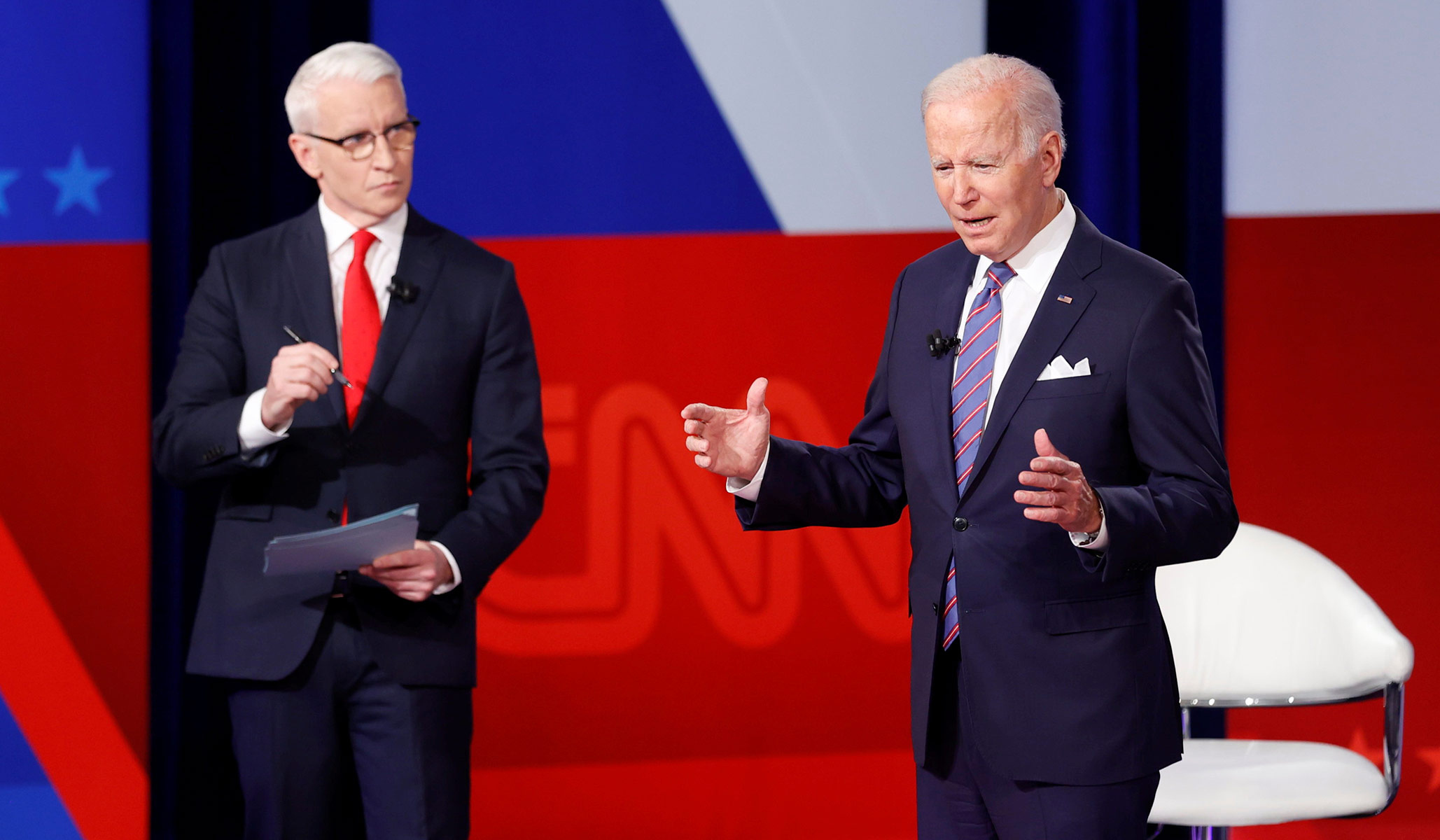 The senators' opposition to tax increases and a Medicare expansion remain sticking points.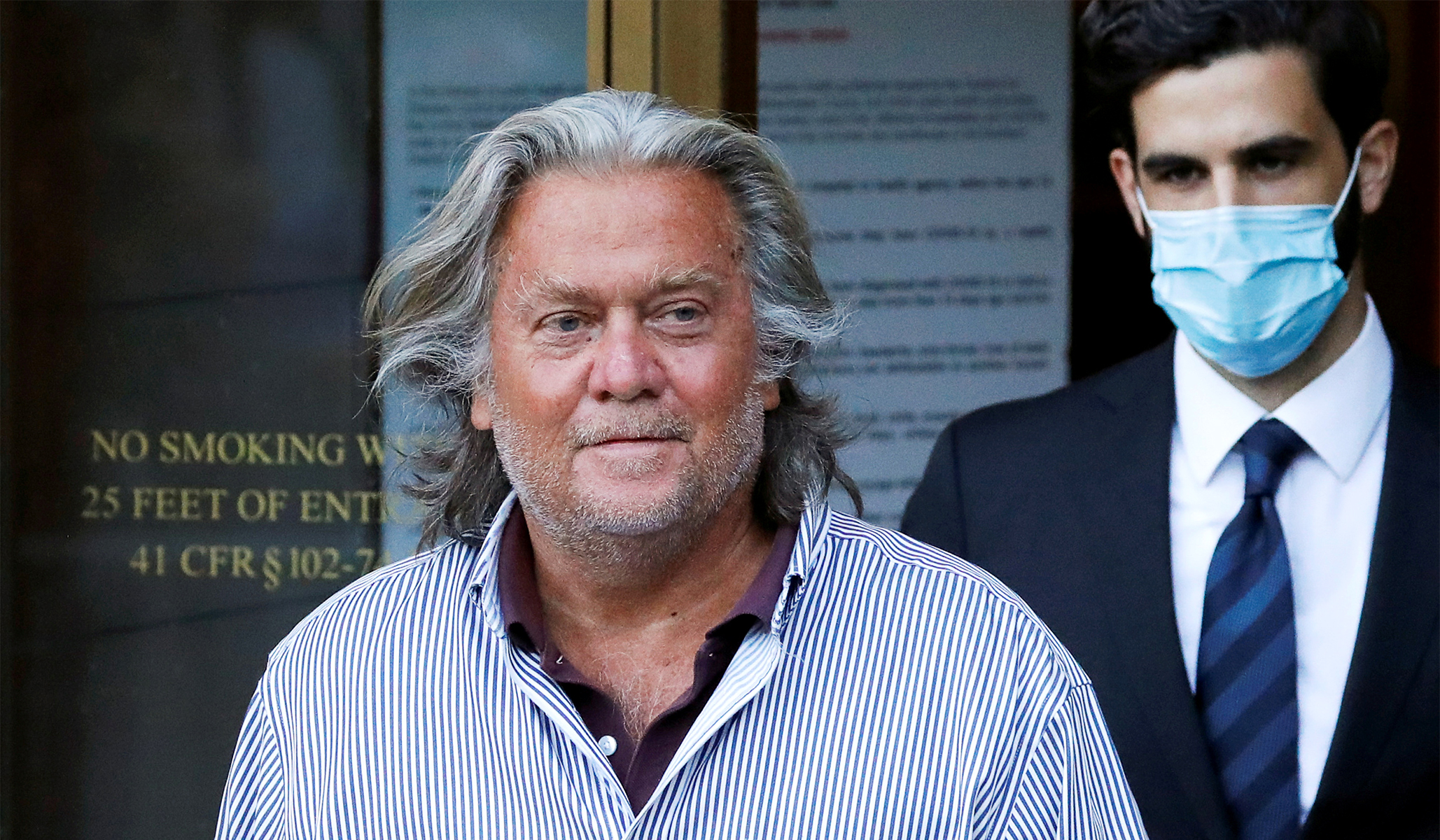 Nine Republicans voted in favor of the measure.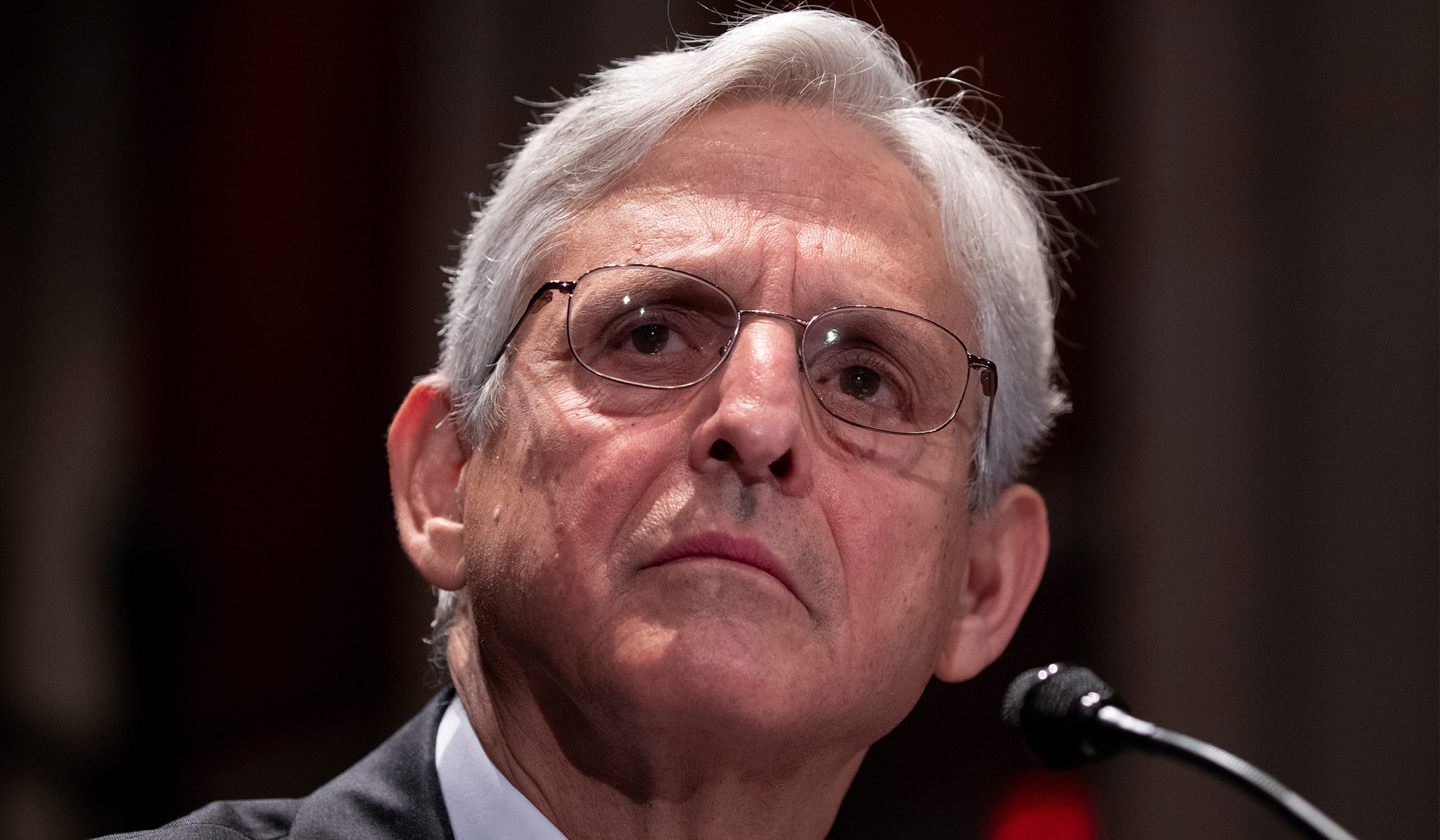 The letter prompted a memo from AG Garland directing the FBI to investigate alleged threats against school-board members.