Recommended
Oswalt betrayed a friend of 34 years because he was scared by the antics of a handful of crap-flinging baboons on the Internet.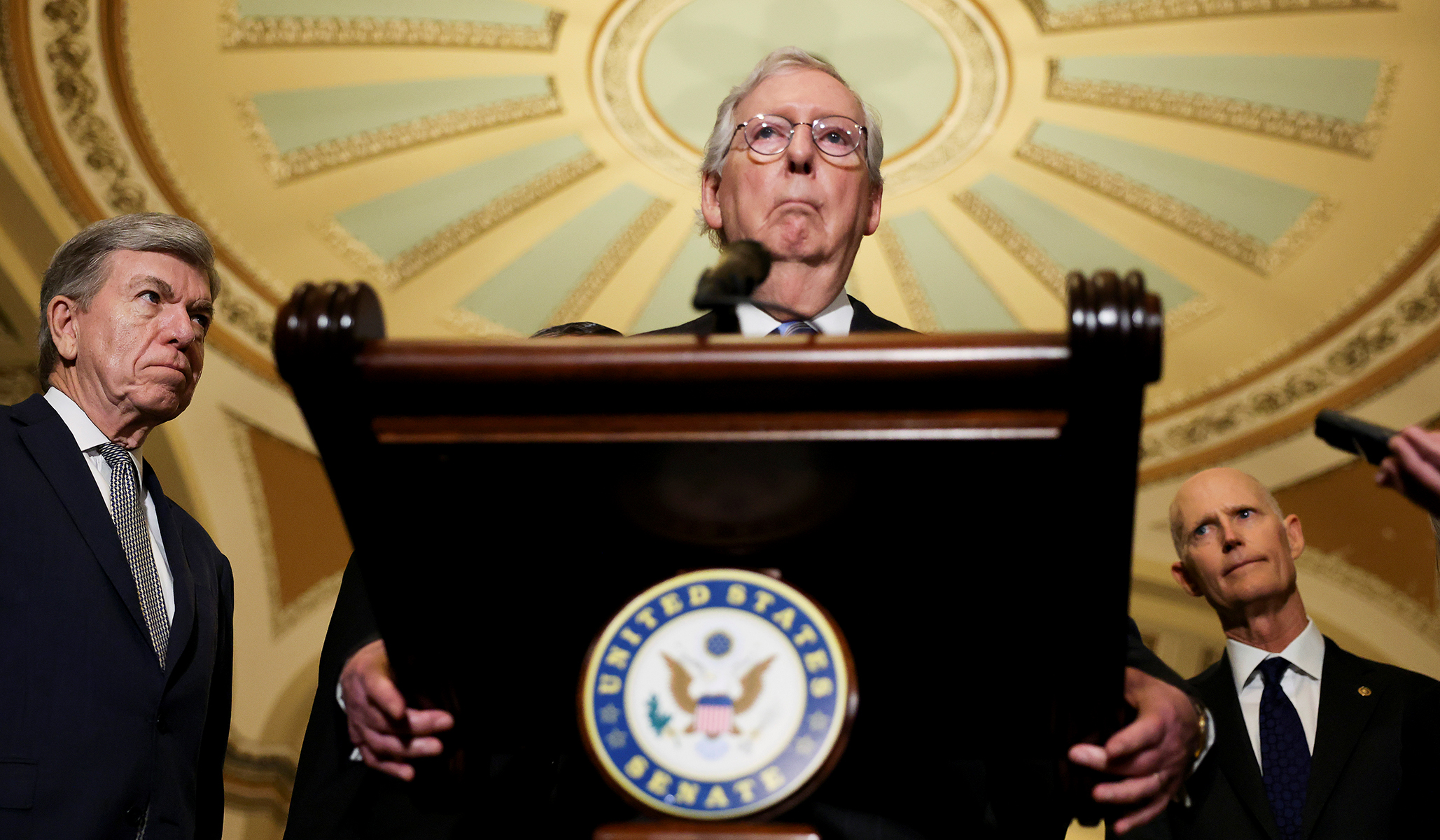 The Senate Republican leader on how to resist the 'genuine radicals' bent on destroying the Senate and transforming the country.
Less fanaticism, more restraint, and more moderation — not the worst idea for a new year's resolution.
The Latest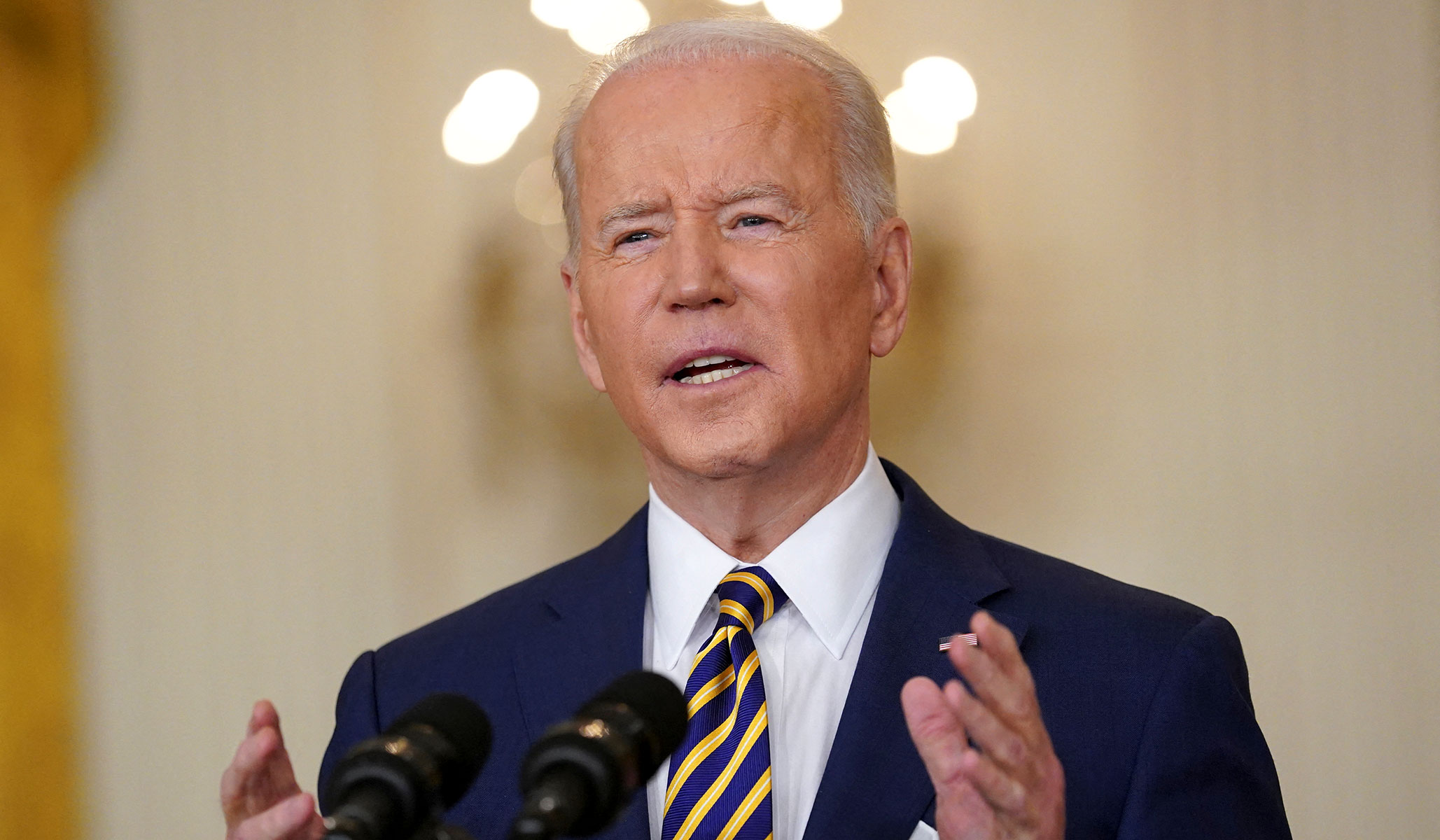 'It's clear to me that we're gonna have to probably break it up,' he said.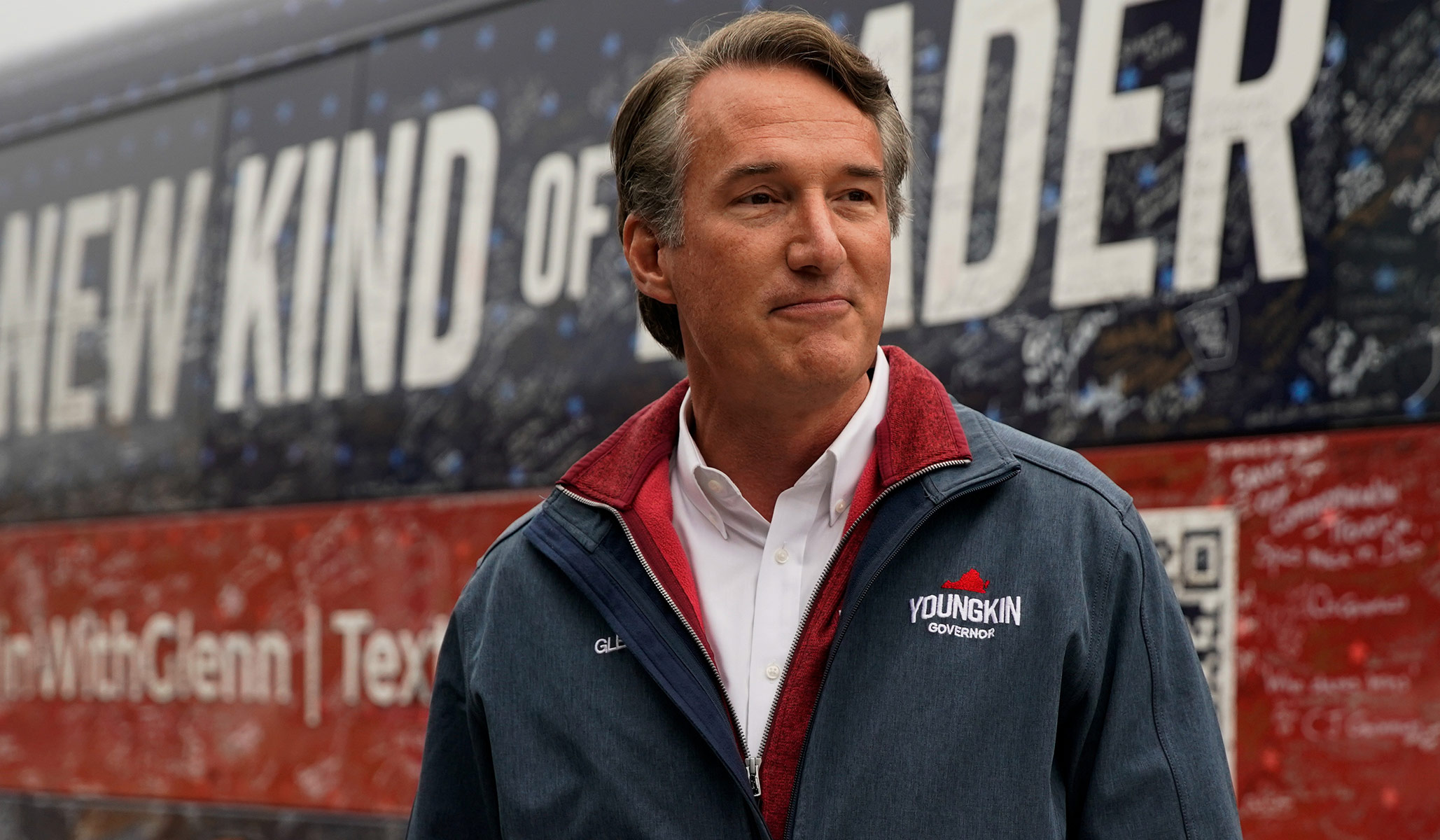 The governor also announced that he would introduce legislation to change the word 'equity' in the office's name to 'opportunity.'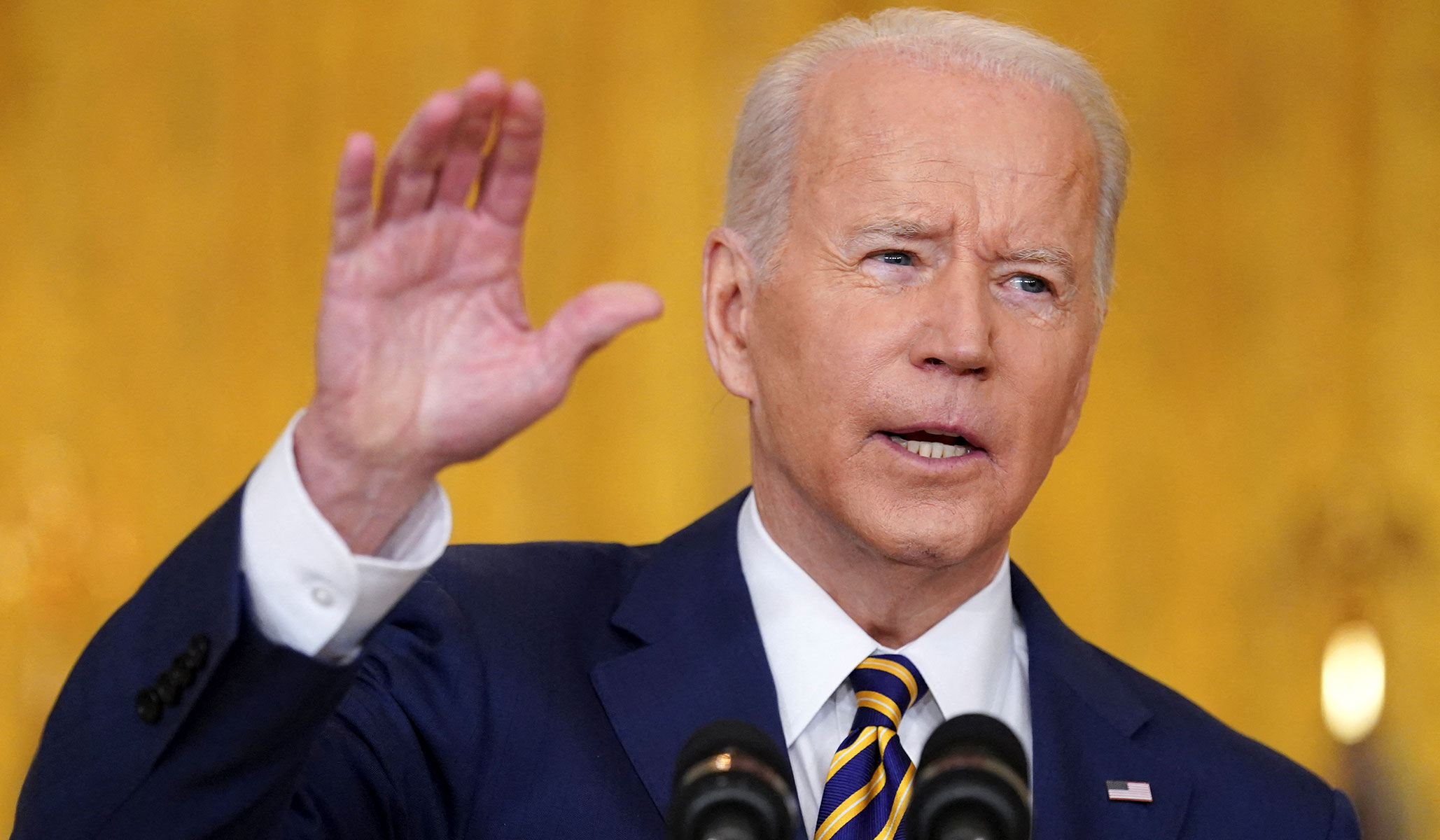 Follow along for live updates and analysis from the NR team.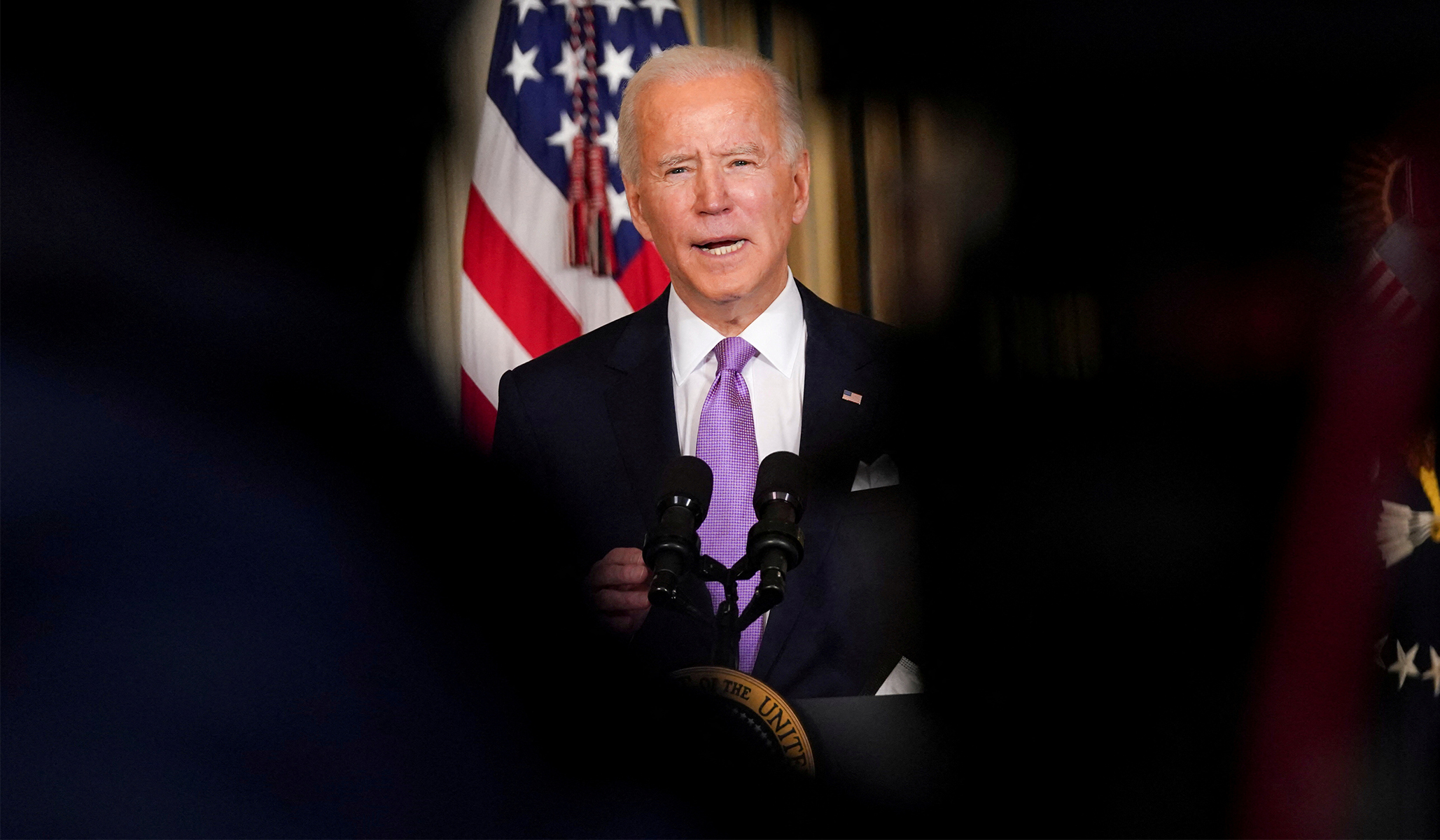 As the president prepares to hold a rare press conference, the jokes practically write themselves.
Apparently, any amount of intellectual dishonesty can be excused if it serves the progressive agenda.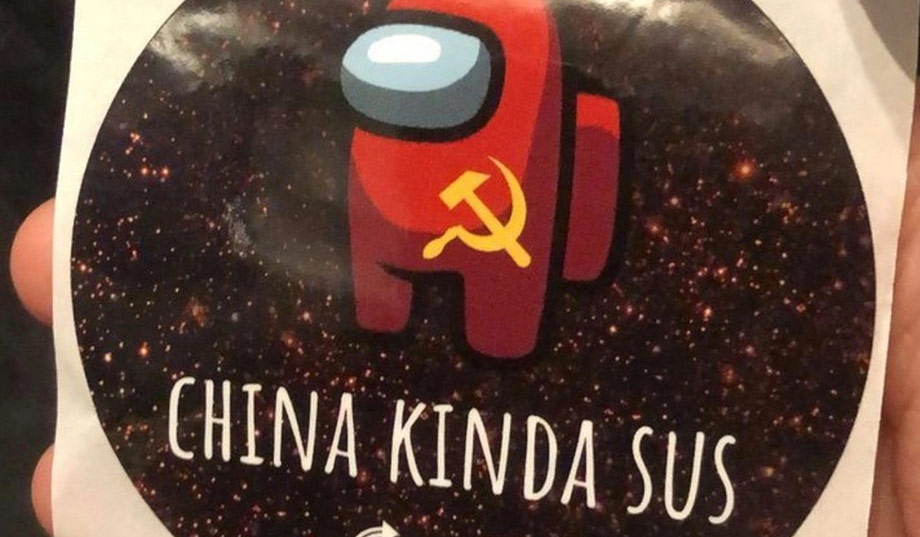 The school suspended its chapter of Turning Point USA last year for distributing stickers with the phrase 'China kinda sus.'