Bush Speaking at 8 Monday….
…gives new meaning to the phrase, "Deal or No Deal?"
Recommended
Oswalt betrayed a friend of 34 years because he was scared by the antics of a handful of crap-flinging baboons on the Internet.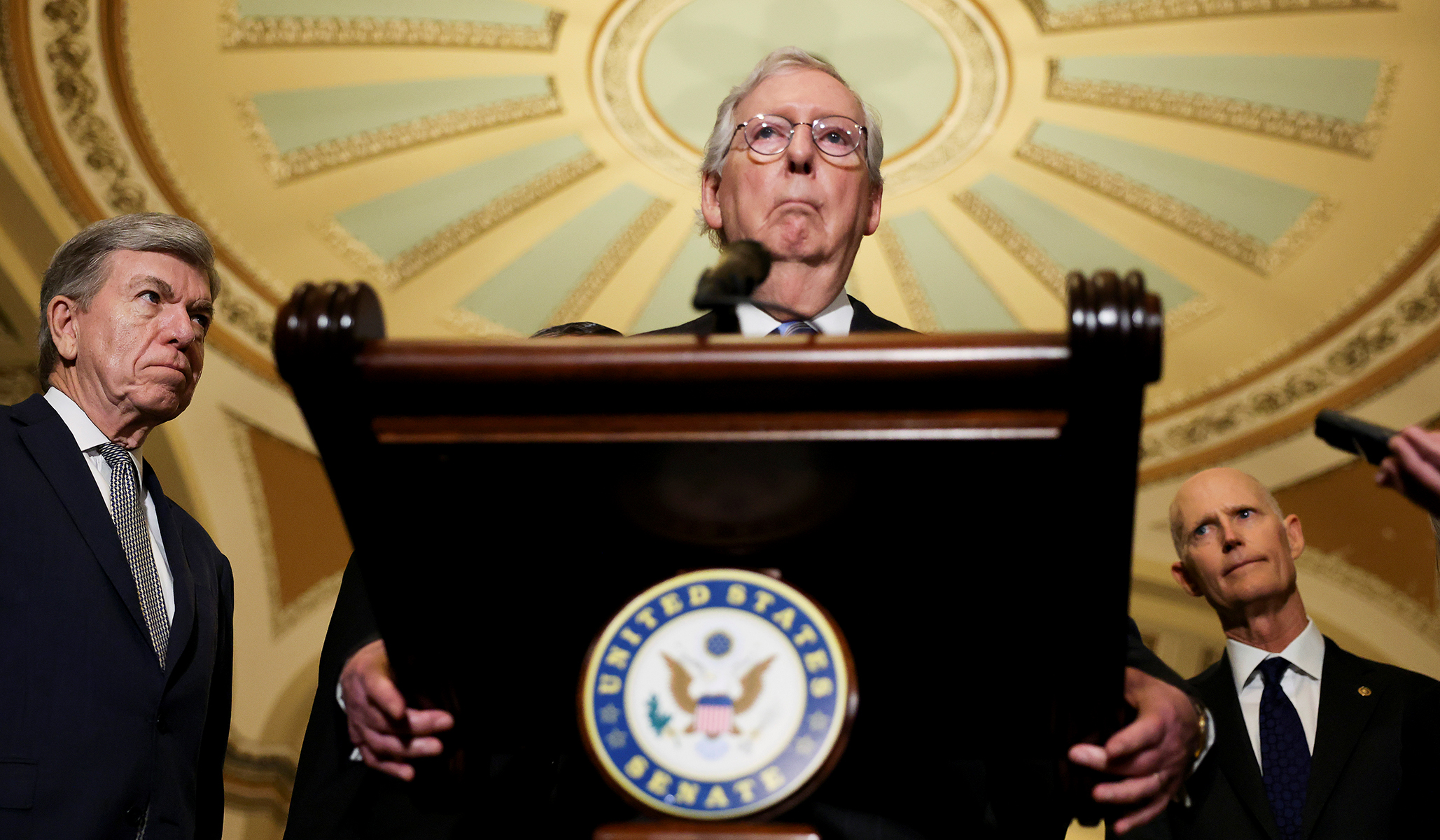 The Senate Republican leader on how to resist the 'genuine radicals' bent on destroying the Senate and transforming the country.
Less fanaticism, more restraint, and more moderation — not the worst idea for a new year's resolution.
The Latest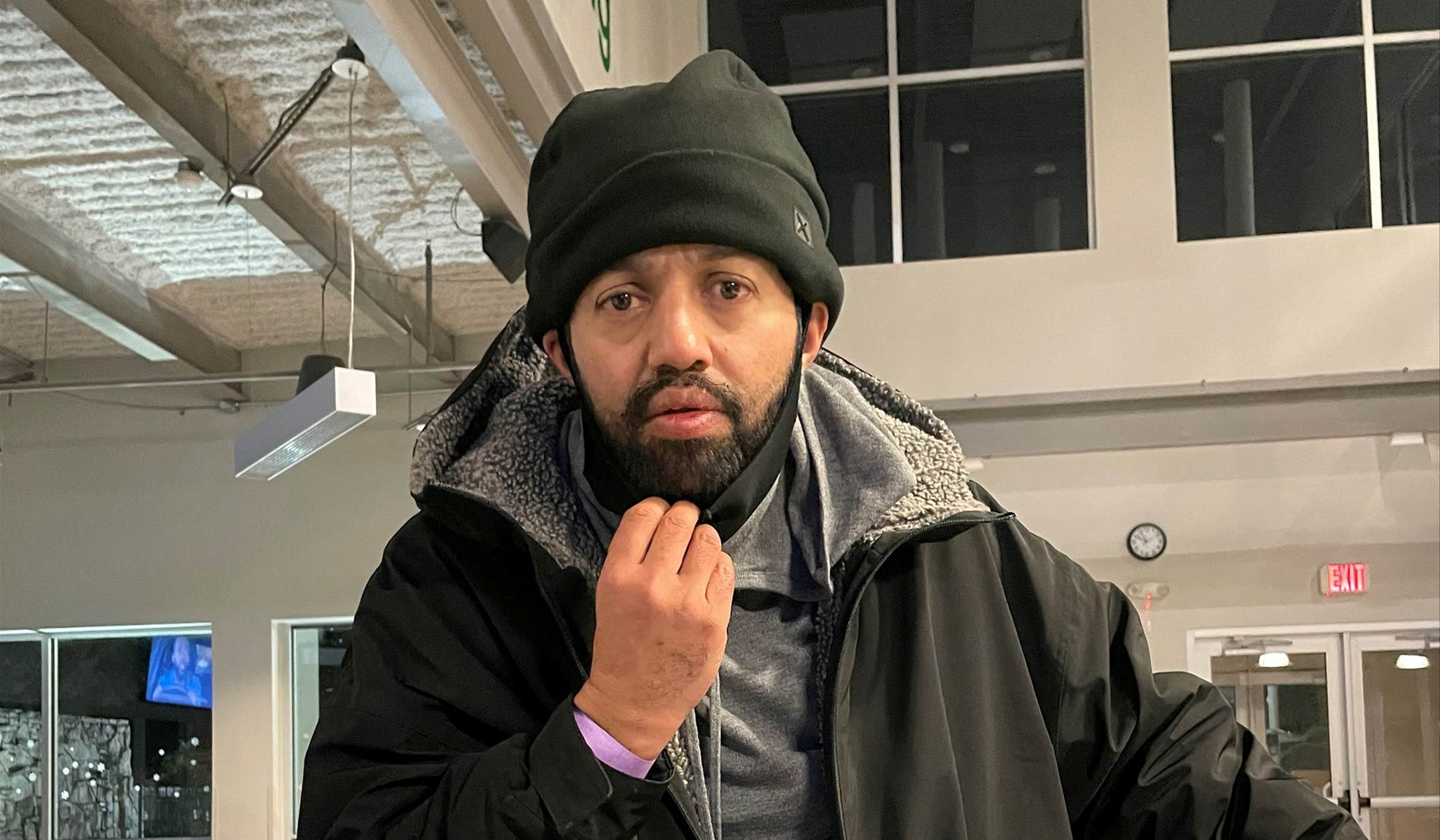 In the case of the British Islamist who took worshippers hostage at a Texas synagogue, it's a distinction without a difference.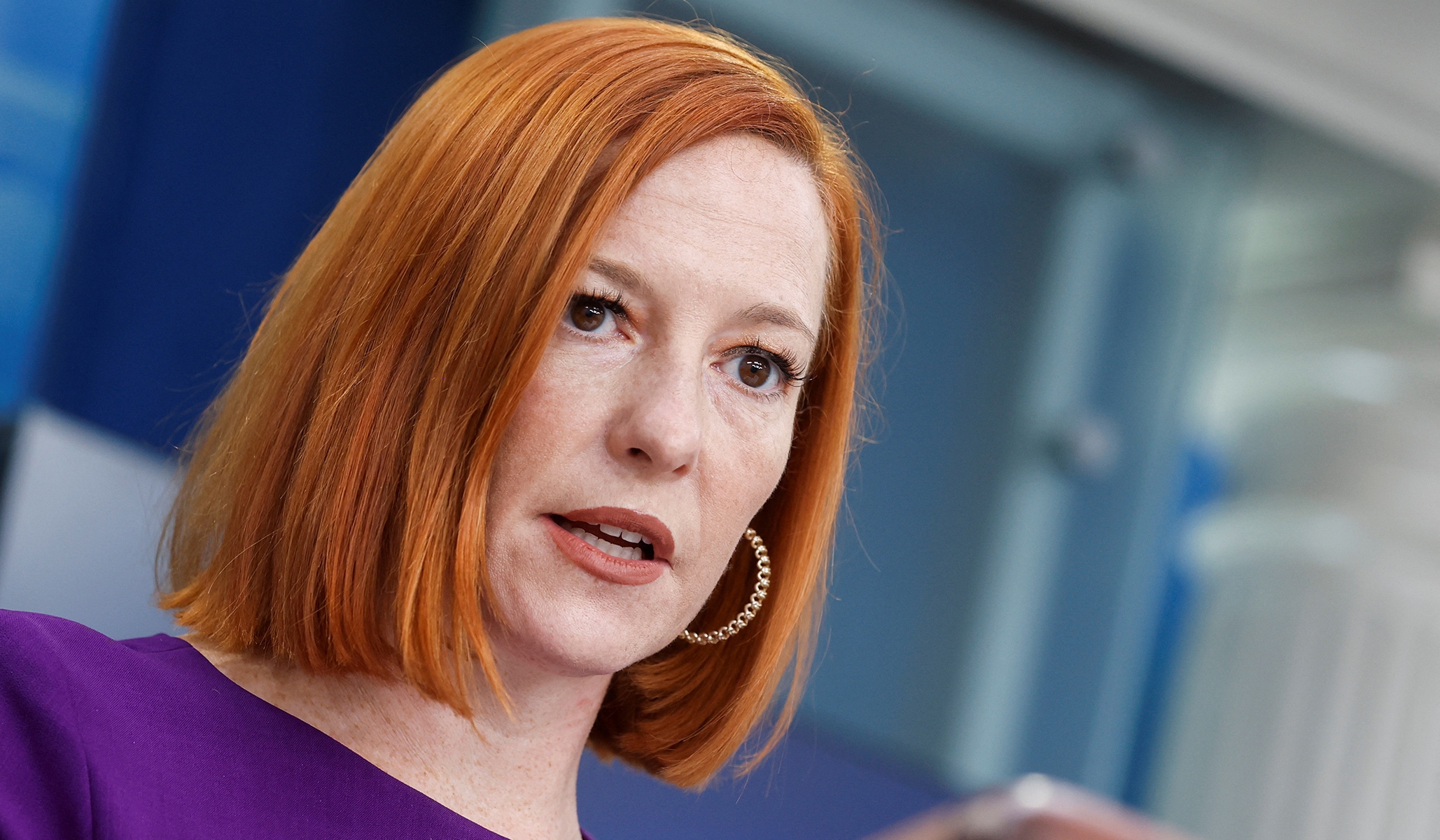 Biden likened Republican opponents of the Democrats' voting bills to Bull Connor and George Wallace.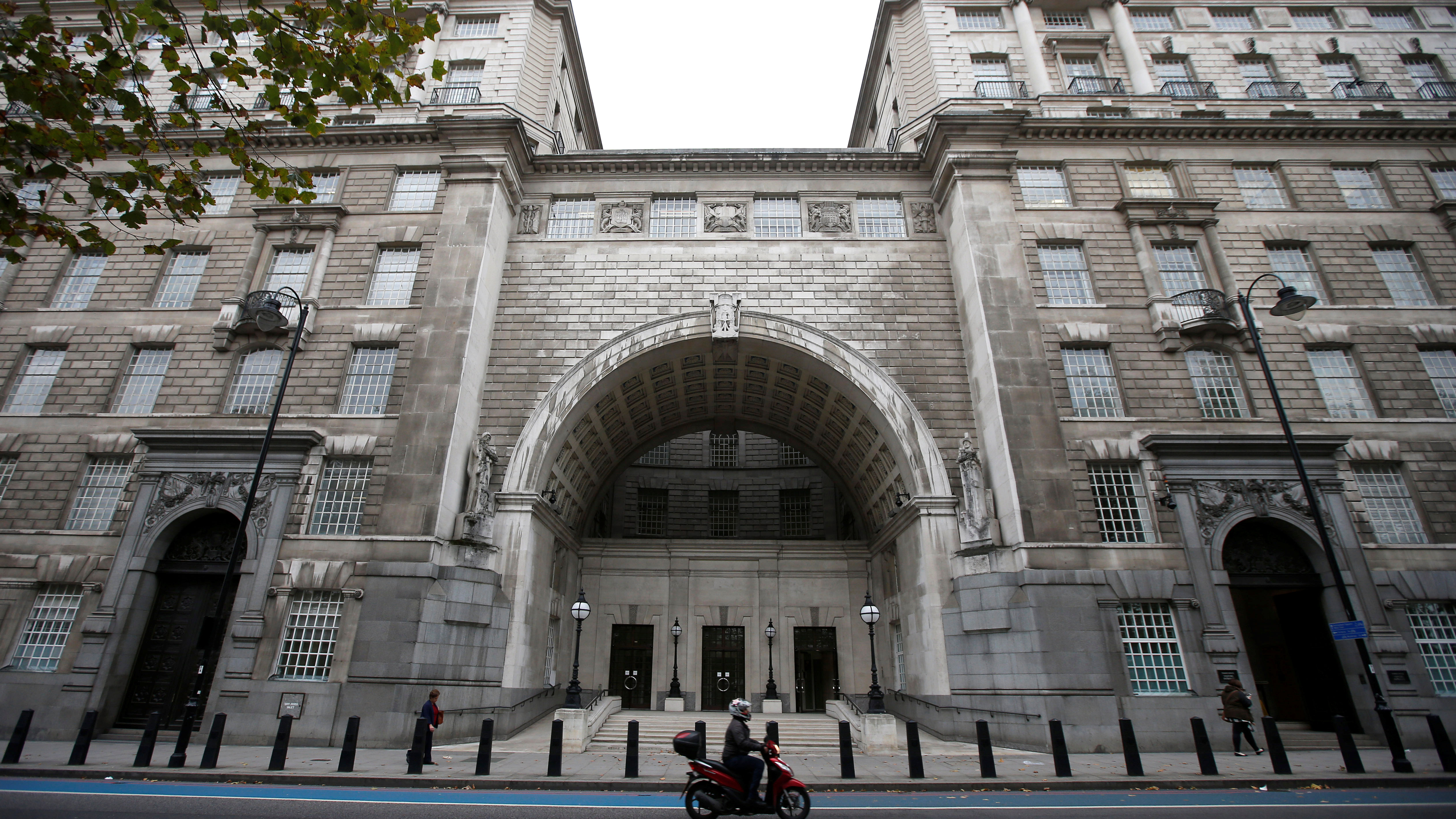 MI5 identified the man as a 'subject of interest' over his suspected involvement in Islamic terrorism.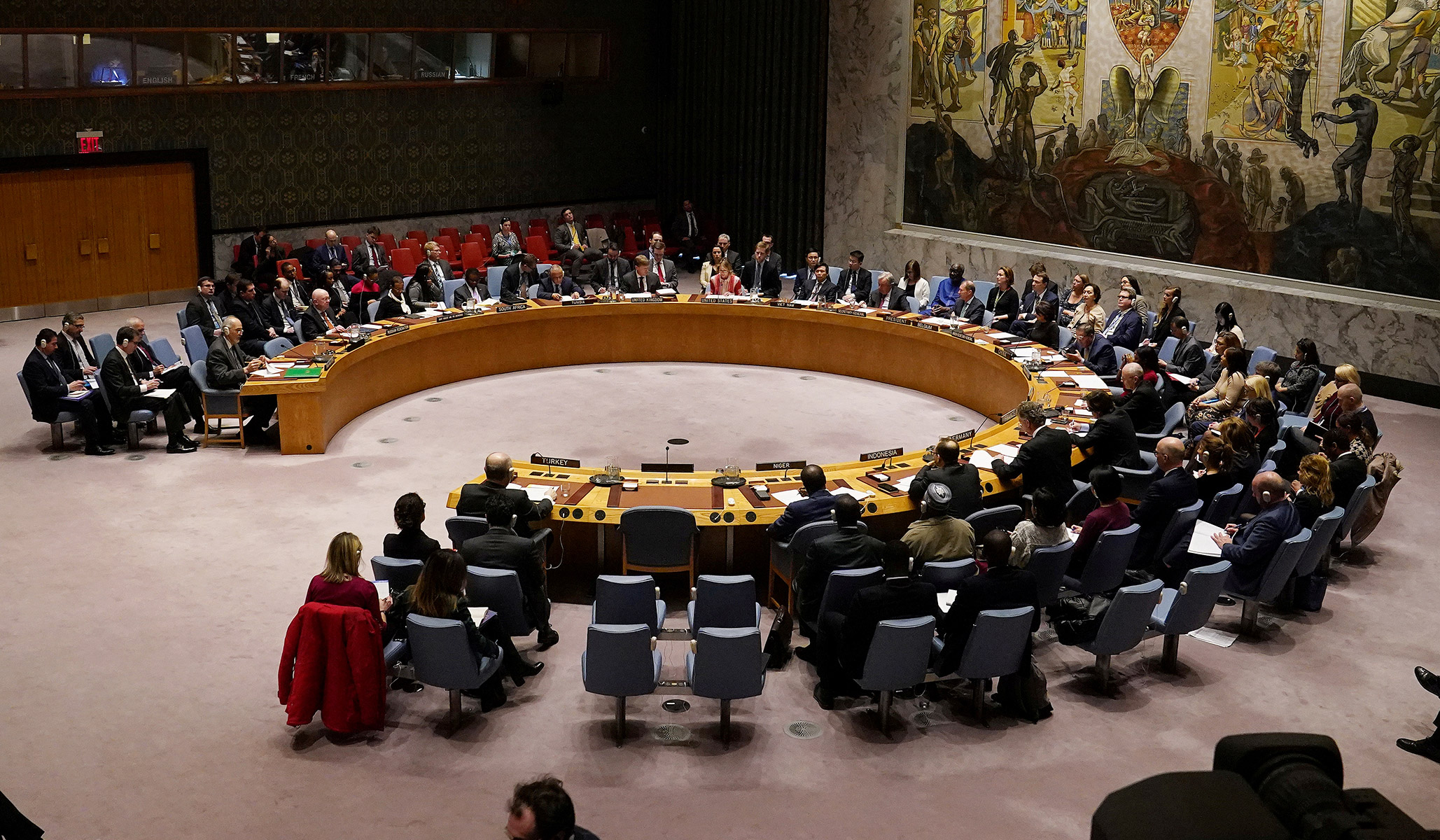 A statement on nuclear-weapon restraint isn't historic if those who agree to it don't intend to honor it.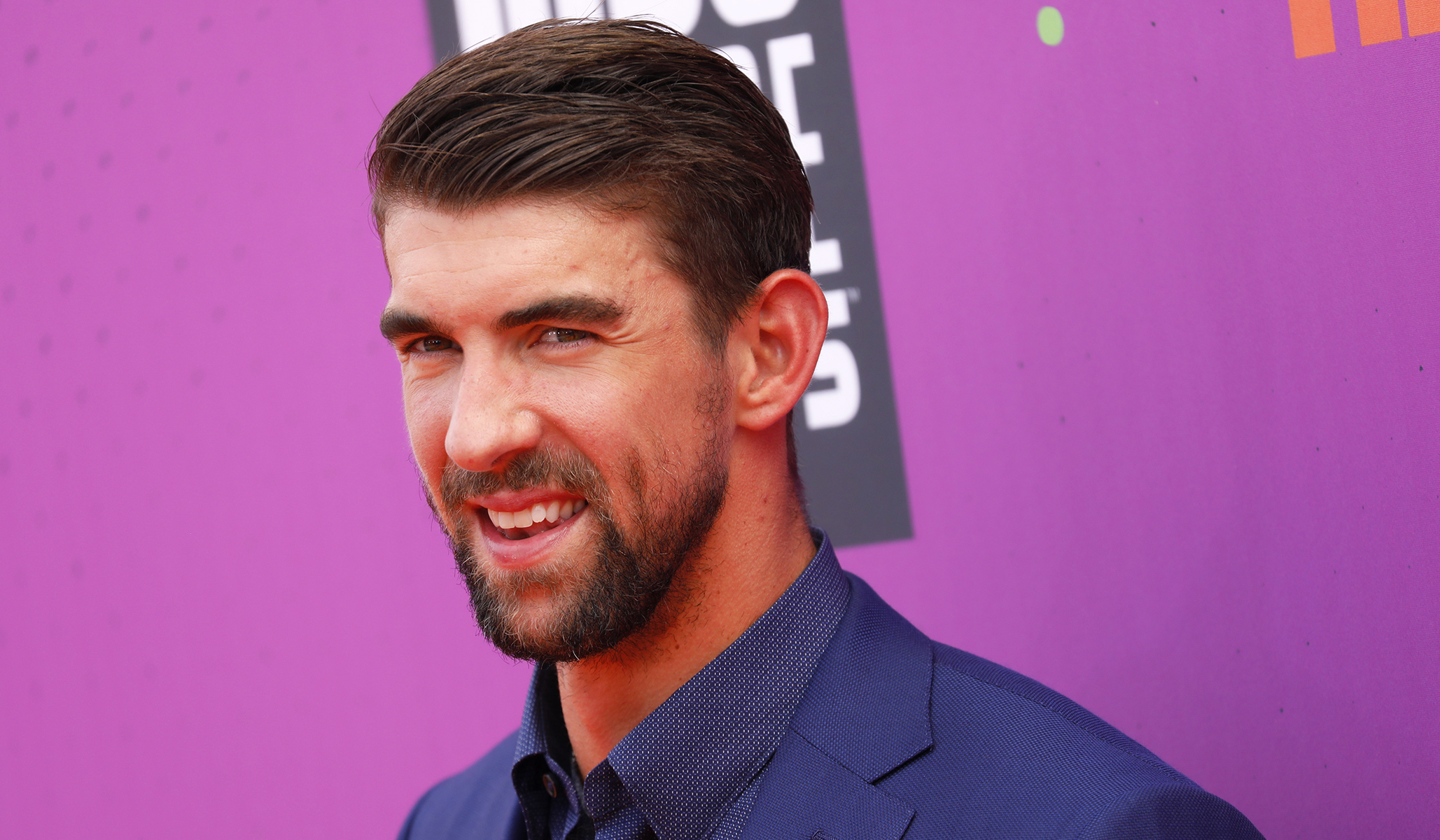 Phelps conceded that the situation is 'very complicated' and said he doesn't know how it should be addressed.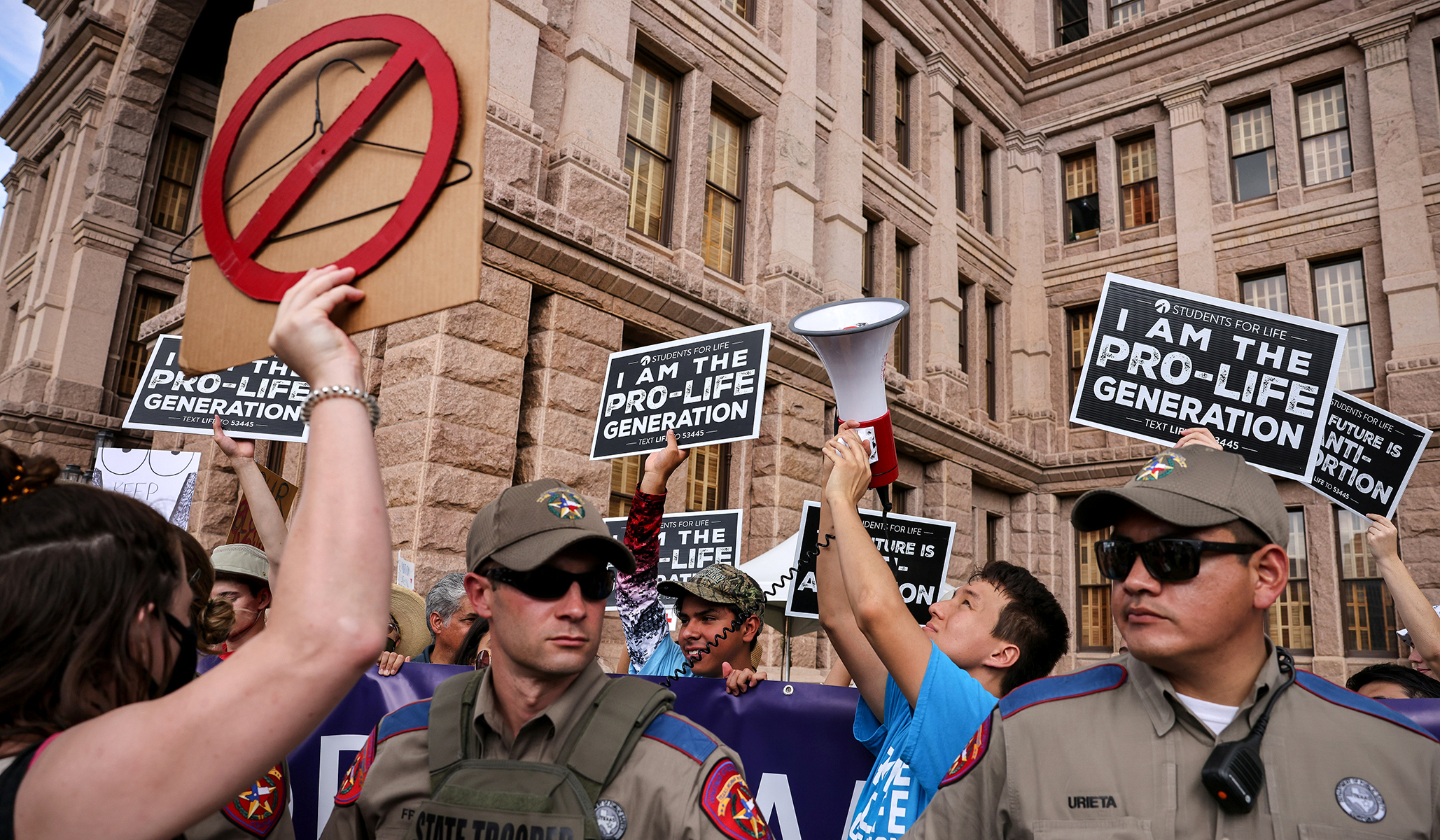 The Supreme Court decided that most challenges to the law should be dismissed, aside from one filed against medical licensing officials.